We're here to help. Click the link to login to our partner portal.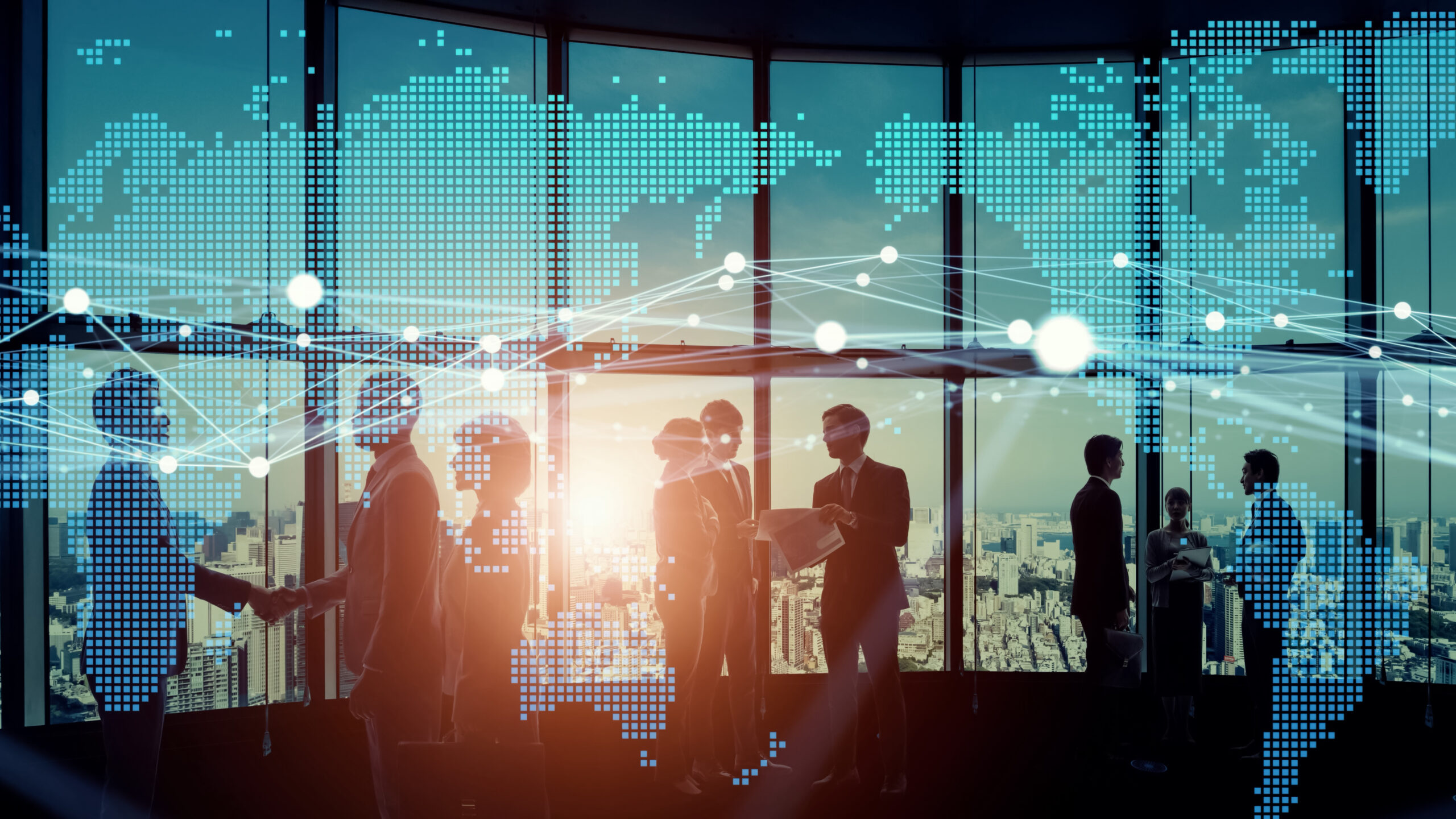 The Scale and Agility of TNS
For more than 30 years, TNS has provided comprehensive network solutions for communication service providers. We work tirelessly to earn our customers' trust, with 24x7x365 monitoring and support and solutions that get the job done. TNS specializes in converged solutions for carriers' diverse needs. Our acquisition of Agnity enables us to offer a single, comprehensive platform to consolidate application capabilities and simplify the migration to new technology.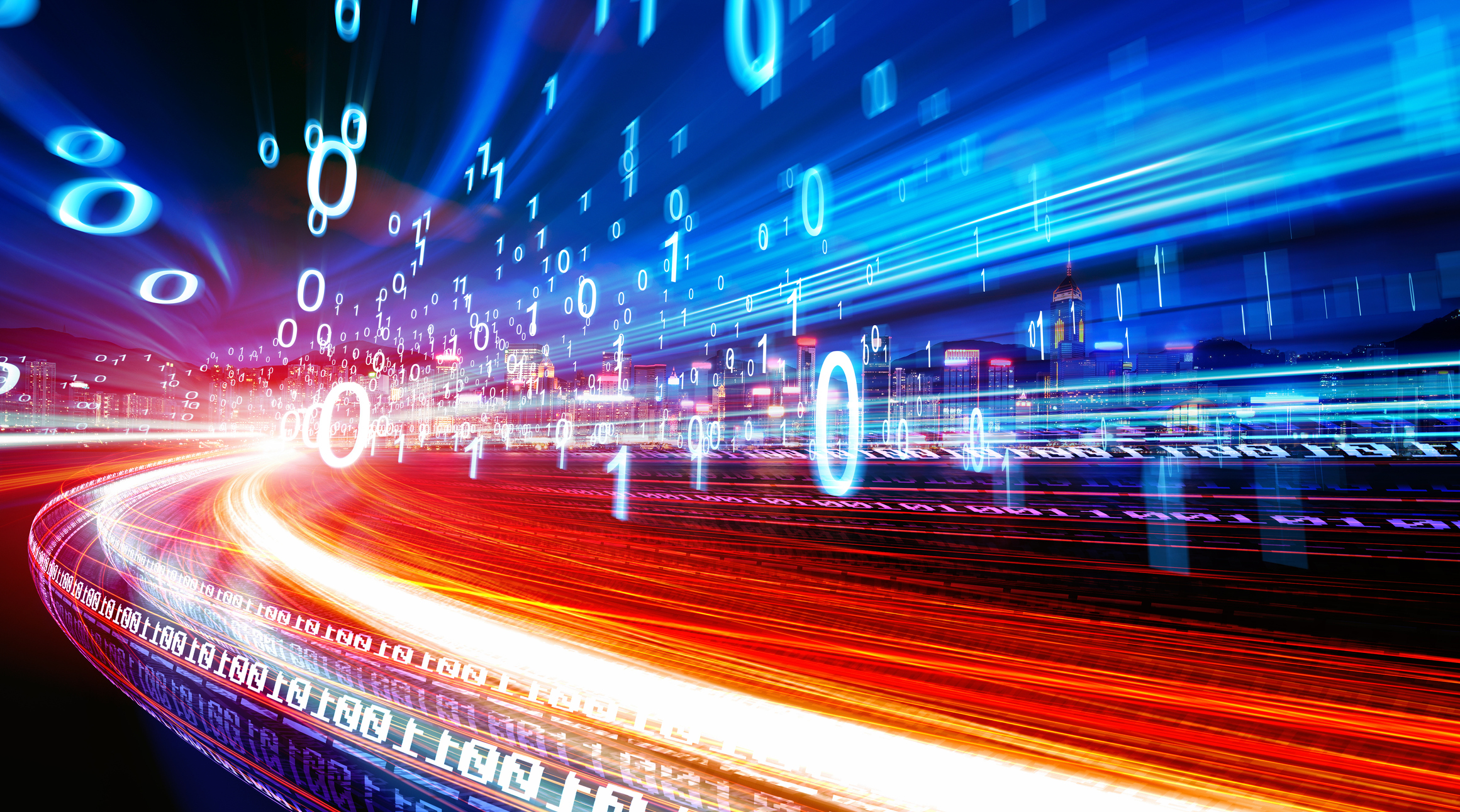 The Dynamic Solutions of Agnity
The rapid change and evolution of technologies create complex challenges for service providers. As network traffic explodes and demand for bandwidth accelerates, Agnity's solutions help simplify network transformation. The Communications Application Server, now TNS CAS, provides a simplified and integrated platform for carriers to migrate from legacy TDM to IP and 3G to 4G or 5G cloud-based technologies. 
TNS' platform has four main pillars: intelligent network transformation, an environment for simplified application development, charging applications and fraud protection technologies.  
Agnity's international reach is part of TNS. All Agnity offices are now part of the global TNS network. Follow the link below to find the best location for your business.
Contact Us
Contact TNS to discover more about how TNS Communications Market solutions can take your business to the next level.