The Leadership Team
TNS is fortunate to have an executive leadership team that has substantial industry expertise and a deep portfolio of diverse accomplishments. Tasked with driving innovation and growth, this ensemble has helped make TNS a leader in mission-critical solutions across three distinct markets. In addition, they lead, develop and support a company of more than 1,200 employees across 20 countries, residing in 30 offices around the world.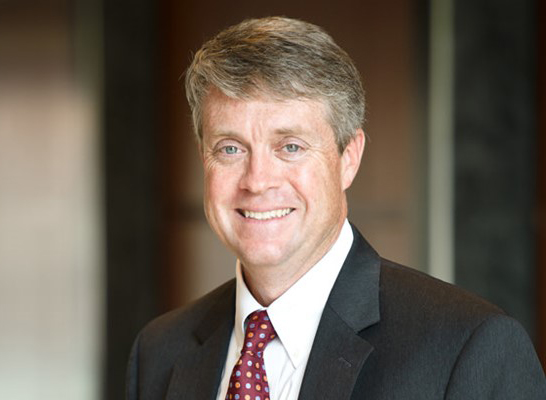 Mike Keegan
Chief Executive Officer
Mike Keegan is TNS' Chief Executive Officer. He is responsible for setting global strategy for the company and for making the critical decisions to ensure sustainable growth. As CEO, he oversees the network, operations, sales, development and product groups which deliver solutions to thousands of financial organizations, telecom enterprises and payment providers in over 60 countries. Mike's broad remit also includes responsibility for the administrative functions at TNS, including finance, legal, HR and compliance.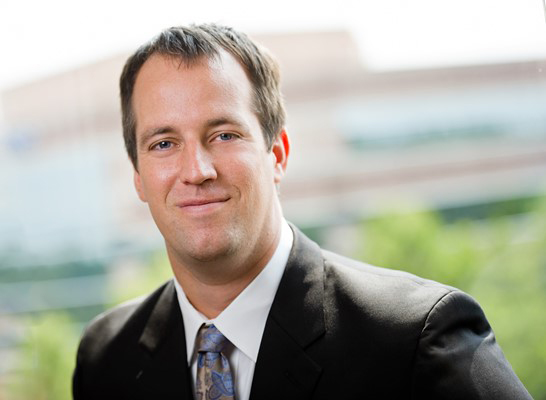 Dennis Randolph
Chief Financial Officer and Treasurer
Dennis Randolph is TNS' Chief Financial Officer and Treasurer and oversees TNS' financial operations teams around the world. He is responsible for ensuring financial compliance in the countries TNS operates in and setting the organization's financial strategy, including long-term investments, internal control processes and budgeting. He also supports larger structured contracts.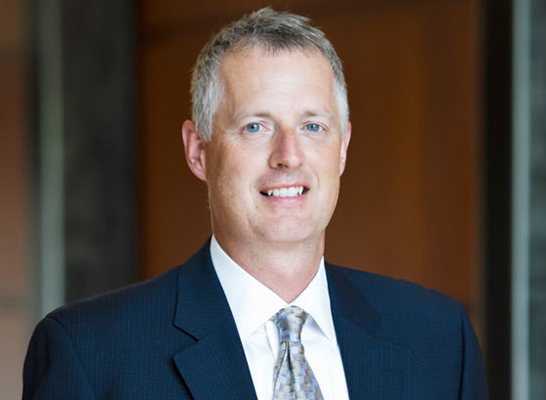 Mark Cole
Chief Network Officer
As Chief Network Officer, Mark Cole leads a global team responsible for the network and services provided to TNS' customers around the world. His group ensures the design, planning, implementation, maintenance and customer service for TNS' global payments, financial and telecommunications networks.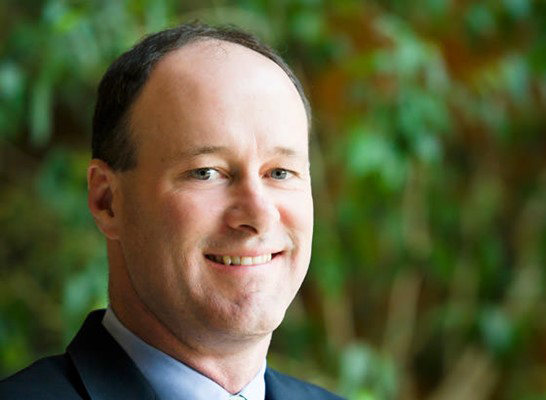 Jim McLaughlin
General Counsel and Secretary
Jim McLaughlin is TNS' General Counsel and Secretary. He oversees a team providing legal advice to TNS globally encompassing contracts, employment, regulatory, intellectual property and acquisitions. In addition, he is responsible for the corporate secretary function.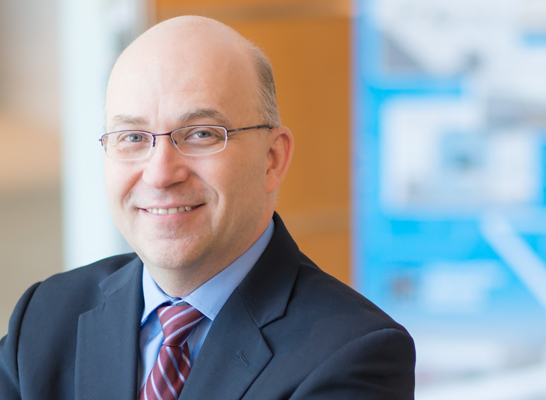 Bill Versen
President, Communications Market Business and Chief Marketing Officer
Bill Versen is President of the Communications Market business as well as TNS' Chief Marketing Officer. As global head of the Communications Market, he is responsible for sales, product development, product management and the go-to-market strategy. In his role as Chief Marketing Officer, Bill oversees TNS' marketing, public relations, digital efforts and brand presence.
Kristen Lenz
Chief People Officer
Kristen Lenz is the Chief People Officer at TNS. Kristen is responsible for TNS' global HR Organization, including HR business partners, compensation, recruitment, benefits, performance management, talent development and training. Additionally, Kristen and her team partner closely with business leaders to enhance and build leadership and organizational capabilities and drive transformational change initiatives.
John Tait
Global Managing Director, Payments Market Business
As Global Managing Director of TNS' Payments market, John Tait is responsible for identifying and driving growth across the Americas, Europe and Asia Pacific regions. He works closely with the senior regional management teams, as well as TNS' corporate leadership group, to set the company's Payments strategy. He is focused on working to meet the unique requirements of TNS customers and employees.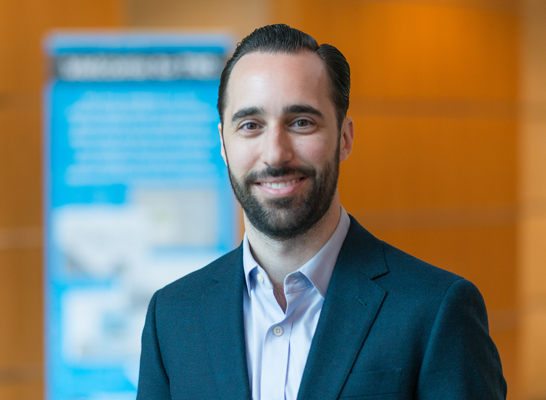 Tom Lazenga
General Manager, Financial Markets Business
Tom Lazenga is the General Manager for TNS' Financial Markets business and is tasked with setting strategy and driving growth for that business, relied on by financial market participants globally. Tom has held responsibilities across finance, operations, product, sales and strategy, and this extensive cross-functional experience ensures he can provide a unique perspective on TNS and the financial markets industry holistically.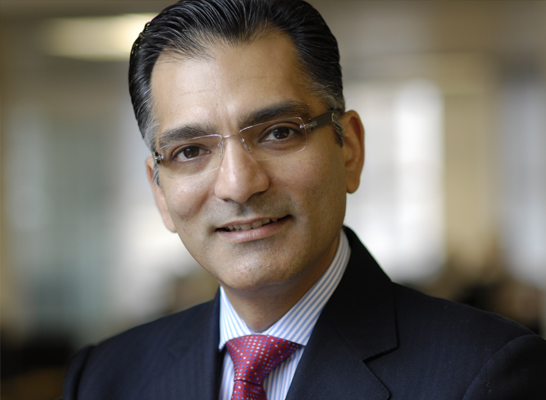 Umer Ayub
Chief Risk Officer
Umer Ayub is the Chief Risk Officer at TNS. Reporting to the CEO, Umer delivers on the company's risk and compliance obligations against applicable industry standards and privacy regulations globally. 
He is based in London and has designed and implemented TNS' global framework to manage compliance with PCI DSS, SSAE18, ATM scheme and ISO standards, and the applicable privacy regulations including GDPR and CCPA.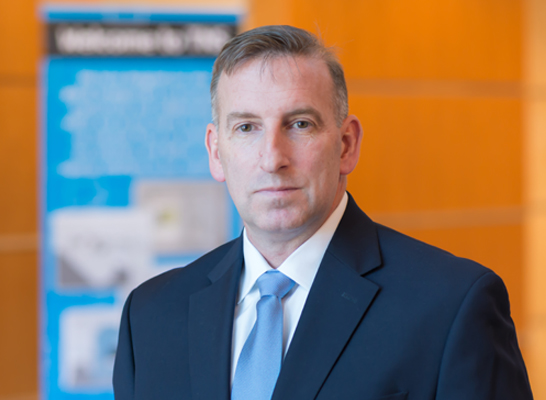 Kent Kling
Chief Security Officer
Kent Kling is the Chief Security Officer for TNS and is based at the company's headquarters in Reston, Virginia. He is responsible for the development, implementation and management of TNS' security strategy and programs. He leads a global, results-oriented team of security professionals who are entrusted with various processes to reduce risks, respond to incidents and limit exposure to security vulnerabilities.
Contact Us
Contact TNS to learn more about how our global Infrastructure-as-a-Service solutions can help grow your mission-critical business.