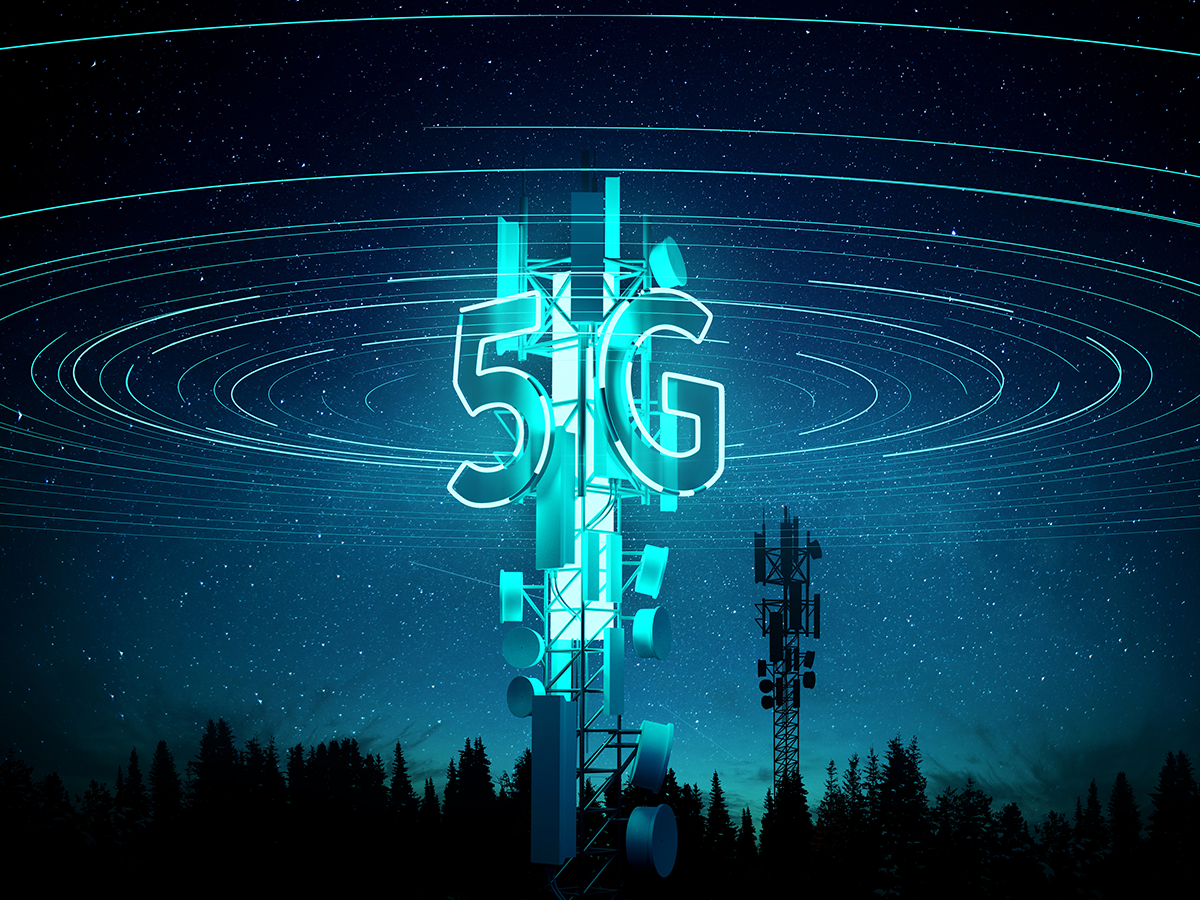 One Platform for All Communications Applications Needs
The rapid change and evolution of technologies create complex challenges for service providers. As network traffic explodes and demand for bandwidth accelerates, TNS Communications Application Server (CAS) provides a simplified and integrated platform for carriers to migrate from legacy TDM to IP and 3G to 4G or 5G technologies. 
TNS CAS is a JSR 289 SIP servlet and JAIN TCAP 1.1 compliant, carrier grade next generation intelligent network (NGIN) platform architected to support multiple network protocols (i.e., SS7, SIP, ISC, Diameter and HTTP/2). This revolutionary platform provides a path into and through digital transformation by bridging current network transitions, replicating existing IN capabilities and evolving current and future application needs.  
TNS' platform has four main pillars: intelligent network transformation, an environment for simplified application development, charging applications and fraud protection applications.  
We're here to help. Click the link to login to our partner portal. 
Contact us to discover the capabilities of TNS Next Generation Intelligent Networks solutions today.
Contact Us
Contact TNS to discover more about our solutions and find out how to take your business to the next level.