Established Trust on the Leading Edge
TNS has a global reach with a regional touch, customizing secure network solutions and support to the individual needs of organizations while expanding their scope to new horizons.
Countries in which TNS supports organizations in connecting, transacting, and operating securely and efficiently.
1 / 4
Years of experience providing innovative, value-added services to thousands of organizations across the globe.
2 / 4
Monitoring and support, delivered globally and managed locally to cater to the needs of your business.
3 / 4
Koch Industries, Inc. acquired TNS, providing deep access to capital and accelerated focus on growth opportunities.
4 / 4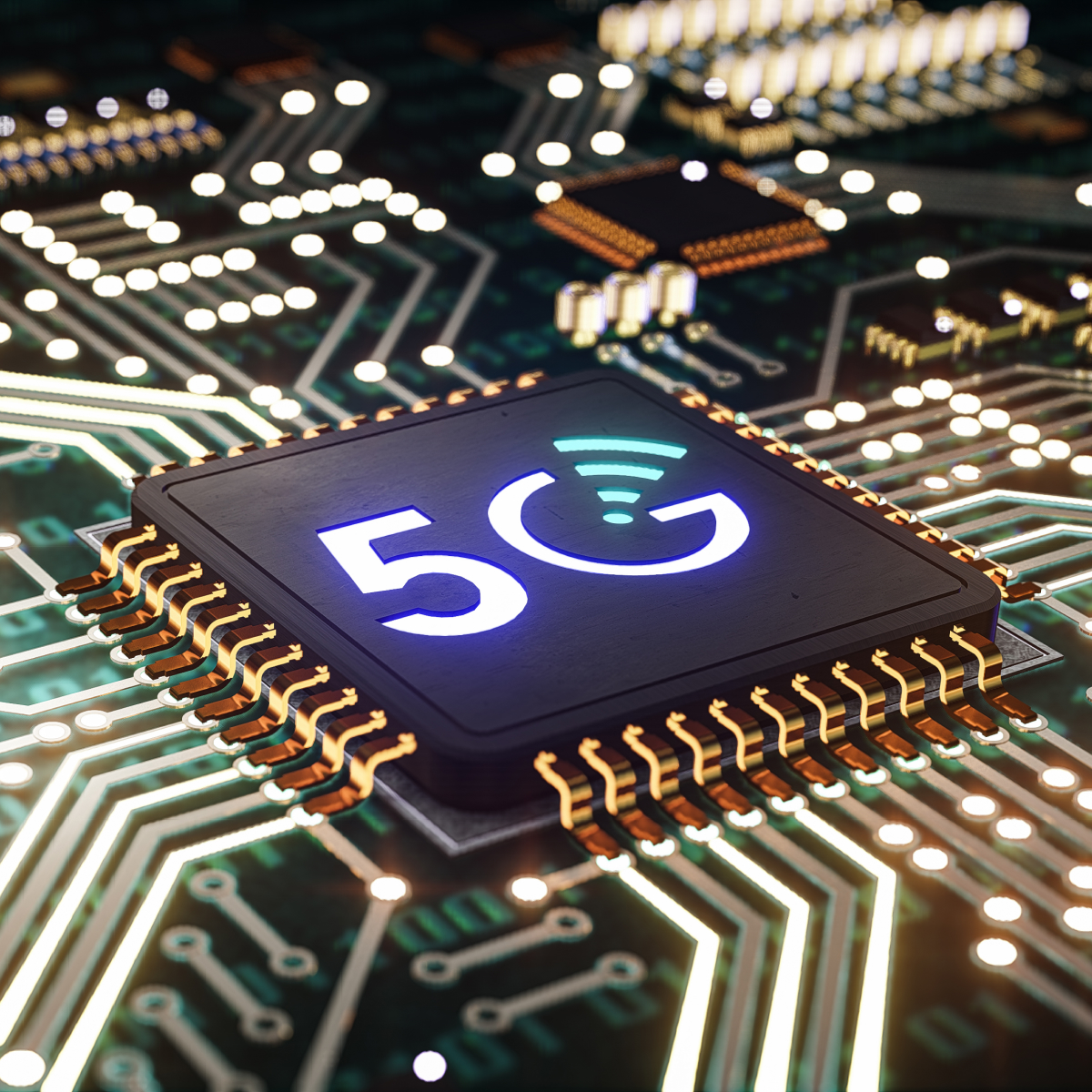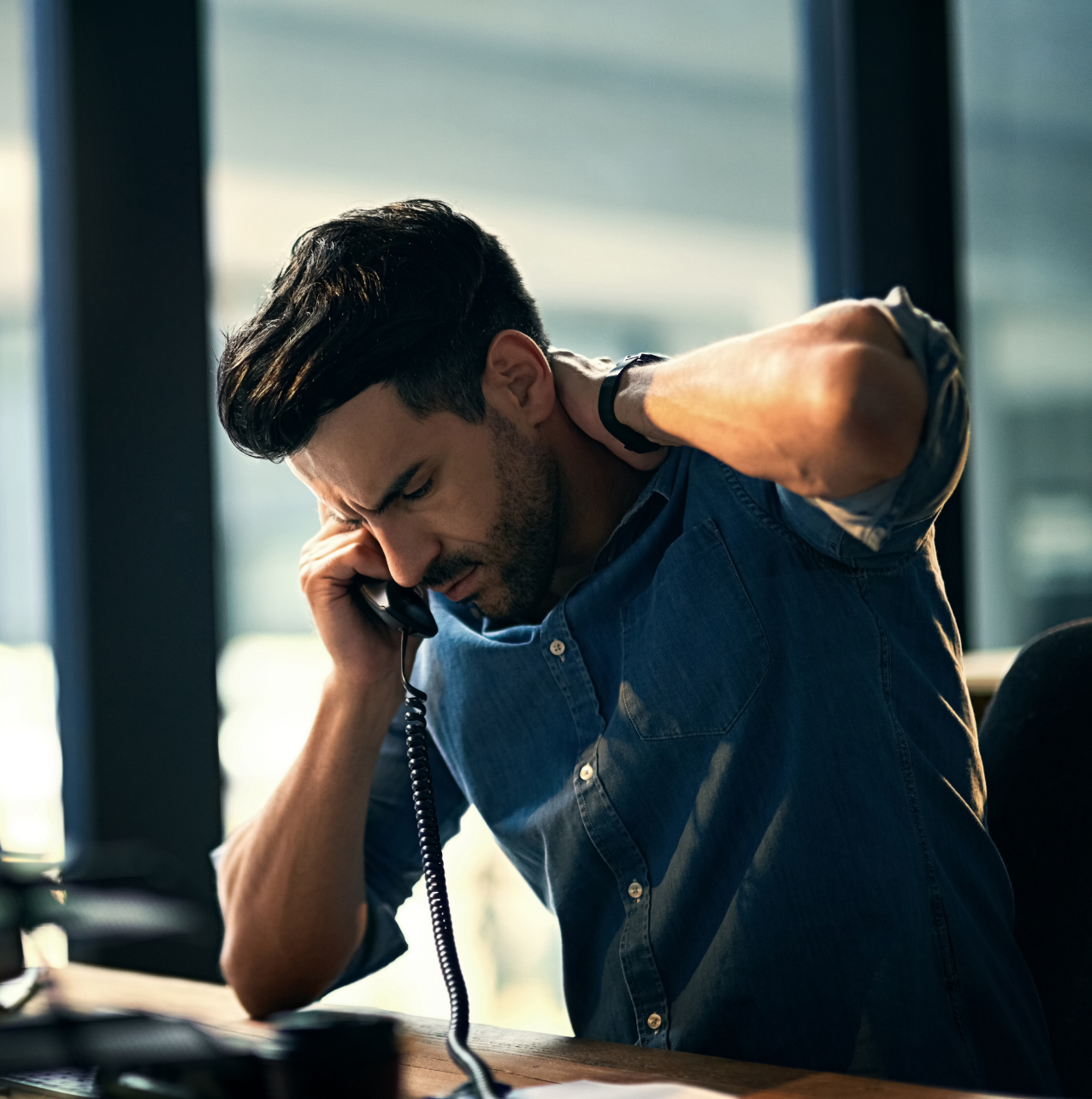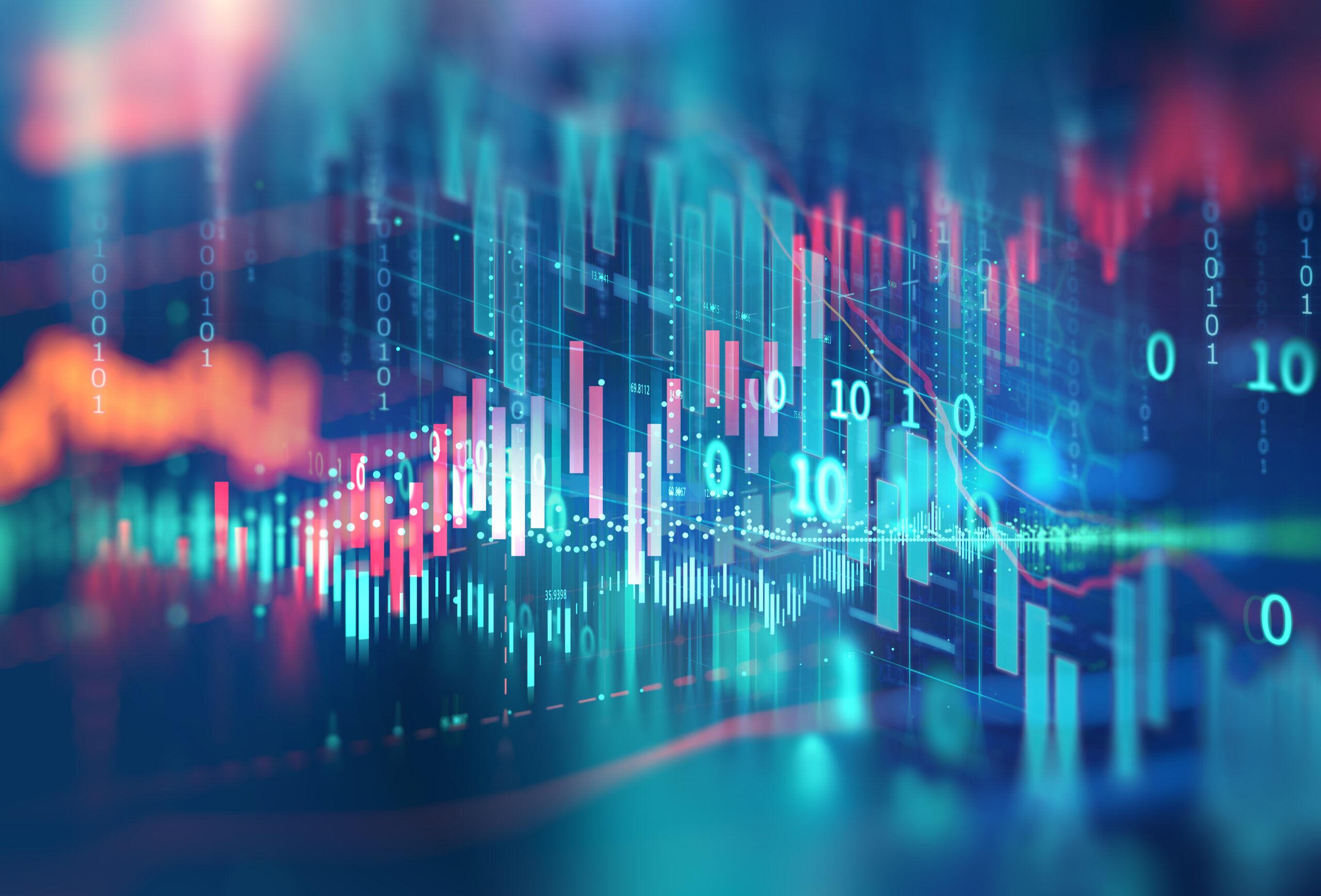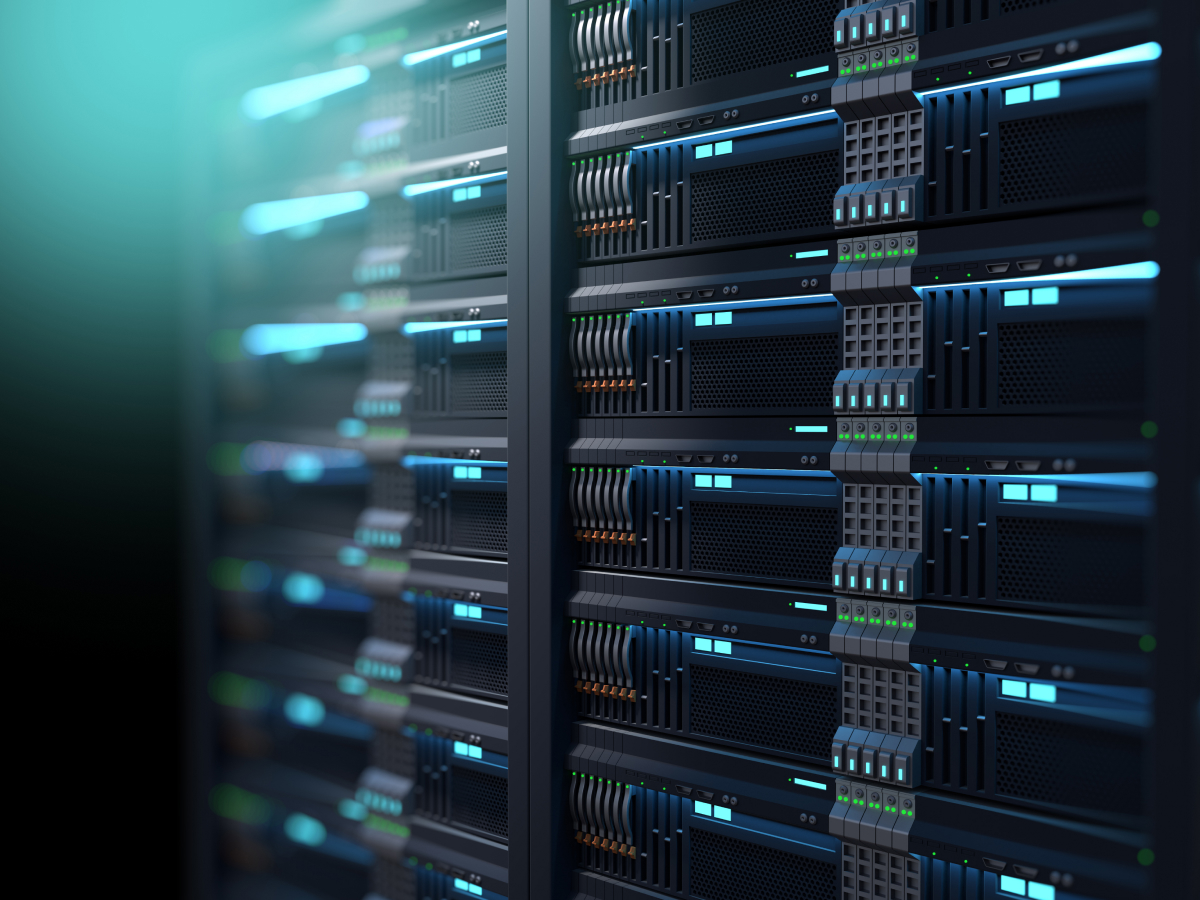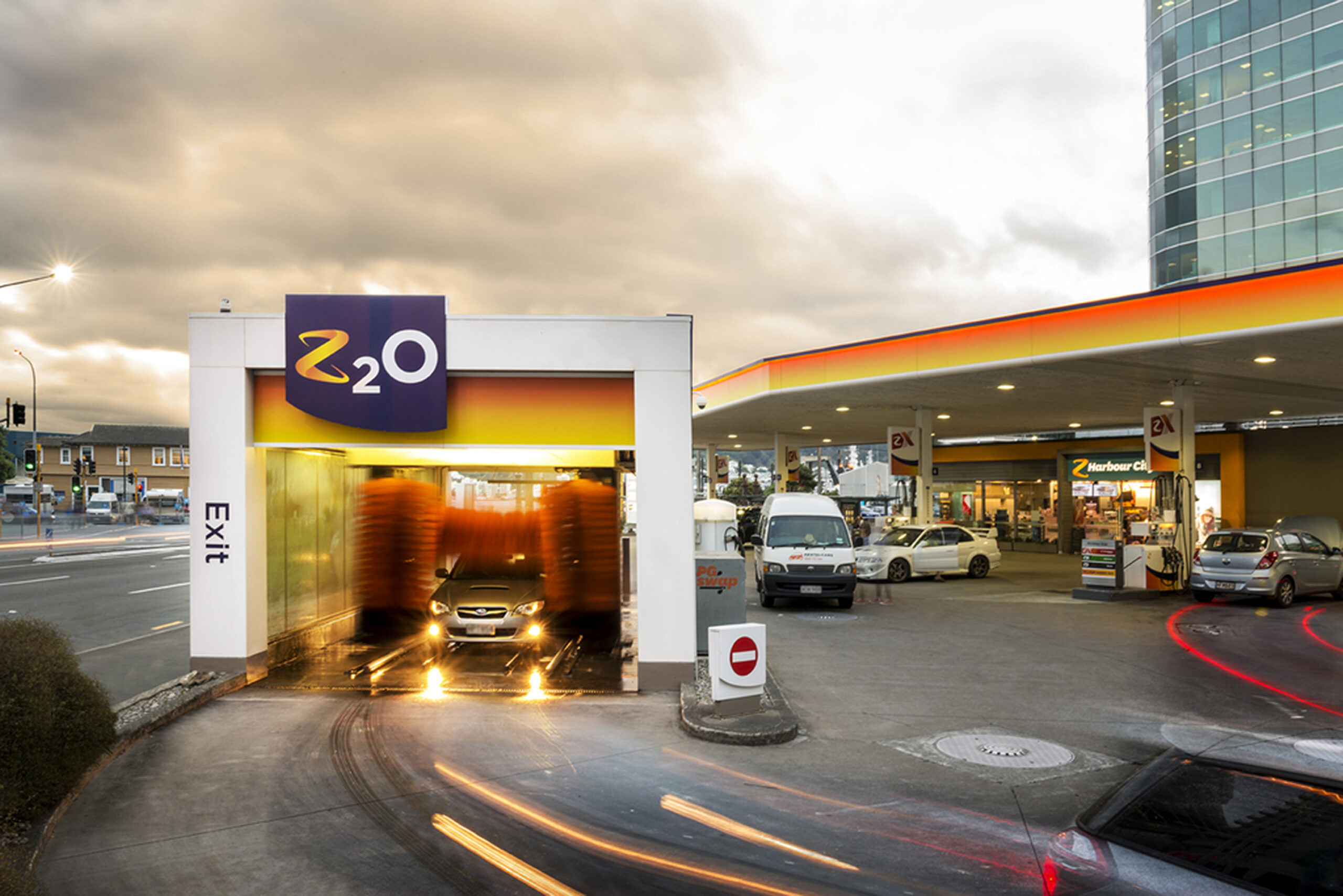 TNS Success Stories
1 / 5
2 / 5
3 / 5
4 / 5
5 / 5
"Our multi-tenant solutions are designed with worldwide leading organizations like TNS in mind, as signaling is increasingly centralized. TNS shares our zeal in having the best 5G solutions available to our customers and we are looking forward to working closely with them, as well as continuing our expansion into the Americas."
"We needed a partner with proven, innovative robocall protection solutions to address the negative impact unwanted robocalls have on our business customers. Our focus is on offering reliable voice service and a superior experience to our customers, and TNS helps us deliver on that mission."
CEO
,
Hunter Communications
"This new agreement with TNS will help position our market data services for accelerated future growth. It supports our aim of making access to data more efficient for all participants by widening the options available to them so that they can select the most appropriate access method for their business."
Market Data and Services Director
,
Deutsche Börse
TNS is a welcome addition to our colocation facility and connectivity roster. TNS' well established and trusted reputation as a specialist financial connectivity provider complements our objective to provide traders with a range of technologically advanced connectivity options. We look forward to working with the TNS team and expanding JPX's access to their customers.
Senior Executive Officer and CIO
,
JPX
During the RFP process, TNS not only demonstrated the ability to solve our network challenges, but also showed a sharp understanding of the fuel industry and our own business. Our technology decisions are driven by four key pillars — speed, safety, integration and sustainable cost leadership — and TNS' Secure SD-WAN will allow us to reduce costs and add convenient digital touchpoints while prioritizing our customers' health, safety and security.
Head of Site Systems
,
Z Energy