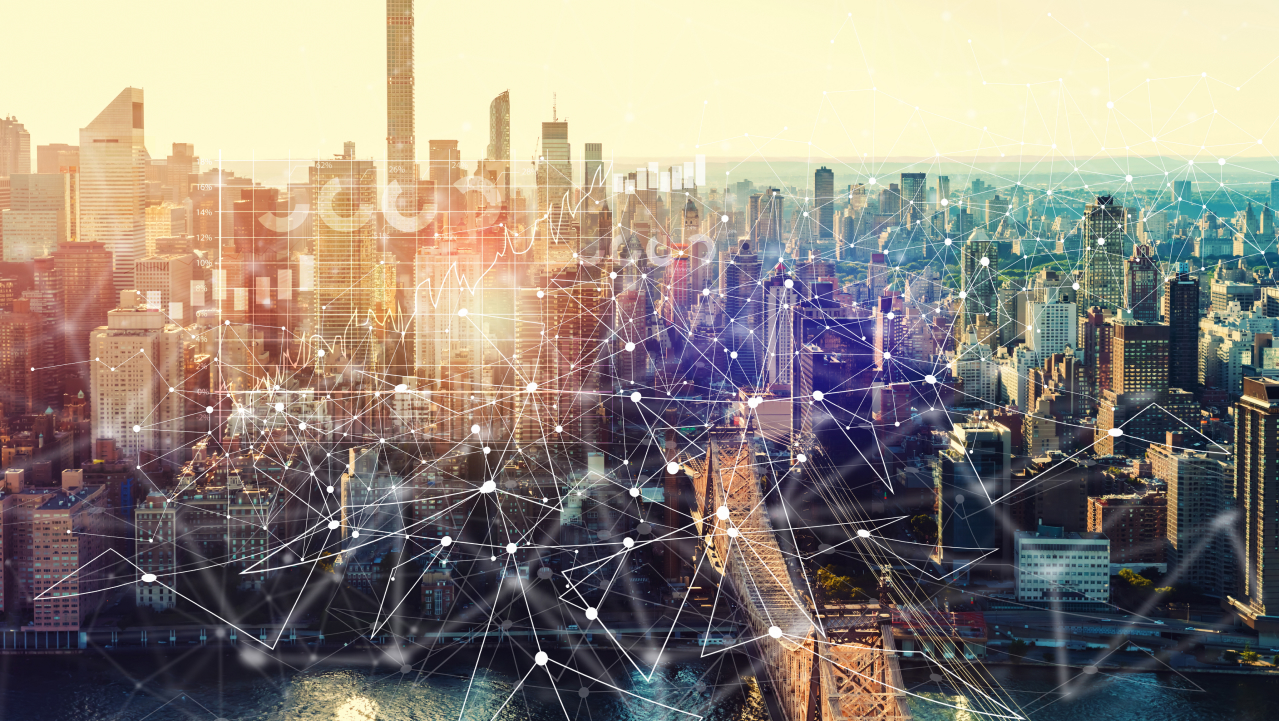 Increase Network Scalability with TNS Mobility Signaling
The TNS Diameter Signaling Service provides a single interconnect point to other networks and relieves LTE and IMS endpoints of routing, traffic management and load balancing functions. It eliminates mesh topology, simplifies interoperability and enhances network scalability.
Be Future Focused but Relevant Today
TNS provides a scalable, robust architecture necessary for delivering in-demand data services essential to monetizing network assets now and in the future.
Utilize Comprehensive Network Troubleshooting and KPI Tools
Access a suite of network visibility and business intelligence tools provide an end-to-end view of diameter message traffic traversing the TNS network.
Scale Without Worry
TNS combines topology hiding with efficient and correct handling of diameter signaling, including relay, redirect, proxy and translation.
Ease Migration Pain Points
Centralized protocol mediation allows you to maintain legacy nodes and avoid temporary investment in new functionality and capacity for interworking purposes.
Experience Multi-Vendor Flexibility
Mediation of diameter variants provides interoperability between multi-vendor endpoints, giving you the freedom of choice.
Reduce Cost and Complexity
TNS performs routing configurations for new endpoints in the diameter agent, simplifying expansion and helping to reduce costs associated with provisioning, maintenance and interoperability testing costs.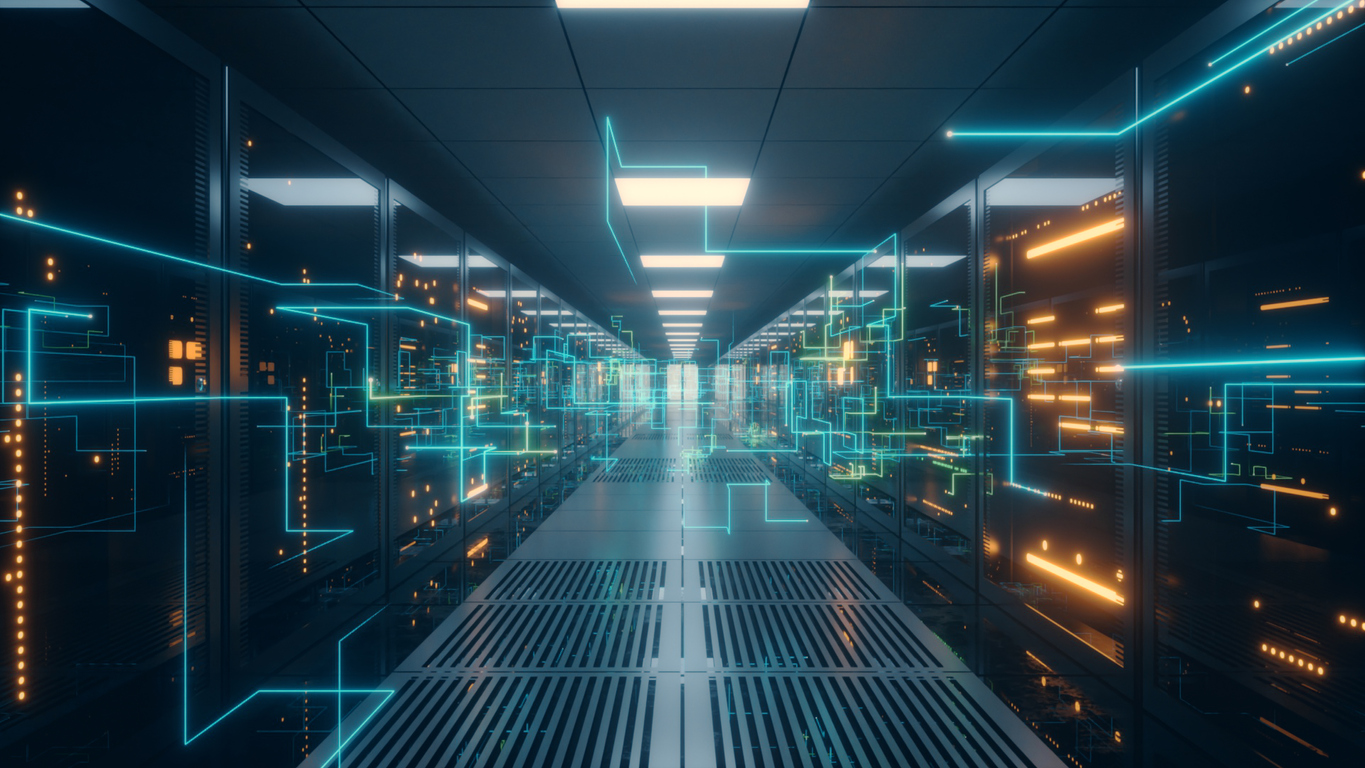 ISUP Trunk Signaling & TCAP CLASS Services
The TNS network infrastructure provides signaling for call routing and access to intelligent services for all service providers. Our network is designed for maximum diversity and routing efficiency. Working with TNS, you can reduce the complex and expensive engineering involved in managing your network operations.
Greater Coverage and Reliability
Enjoy greater link diversity, efficient routing, and direct access to all Regional Bell Operating Companies (RBOCs) and major Incumbent
Local Exchange Carriers (ILECs) for Local Access and Transport Areas (LATAs) access utilizing only the TNS network. Our IP backbone handles large bursts of traffic for efficient service even during peak traffic.
A Full Solutions Partner
We are a single-source access provider of intelligent network and data services. Evolve to next generation services with our guidance in support of IP protocols and standards, including SIGTRAN, SIP, and ENUM.
Providing Superior Customer Support
TNS will help you manage your network with customized network reporting, proactive monitoring of your network traffic 24x7x365, and notification of significant growth. Our dedicated, experienced design and implementation team will work with you to set up the most efficient network plan.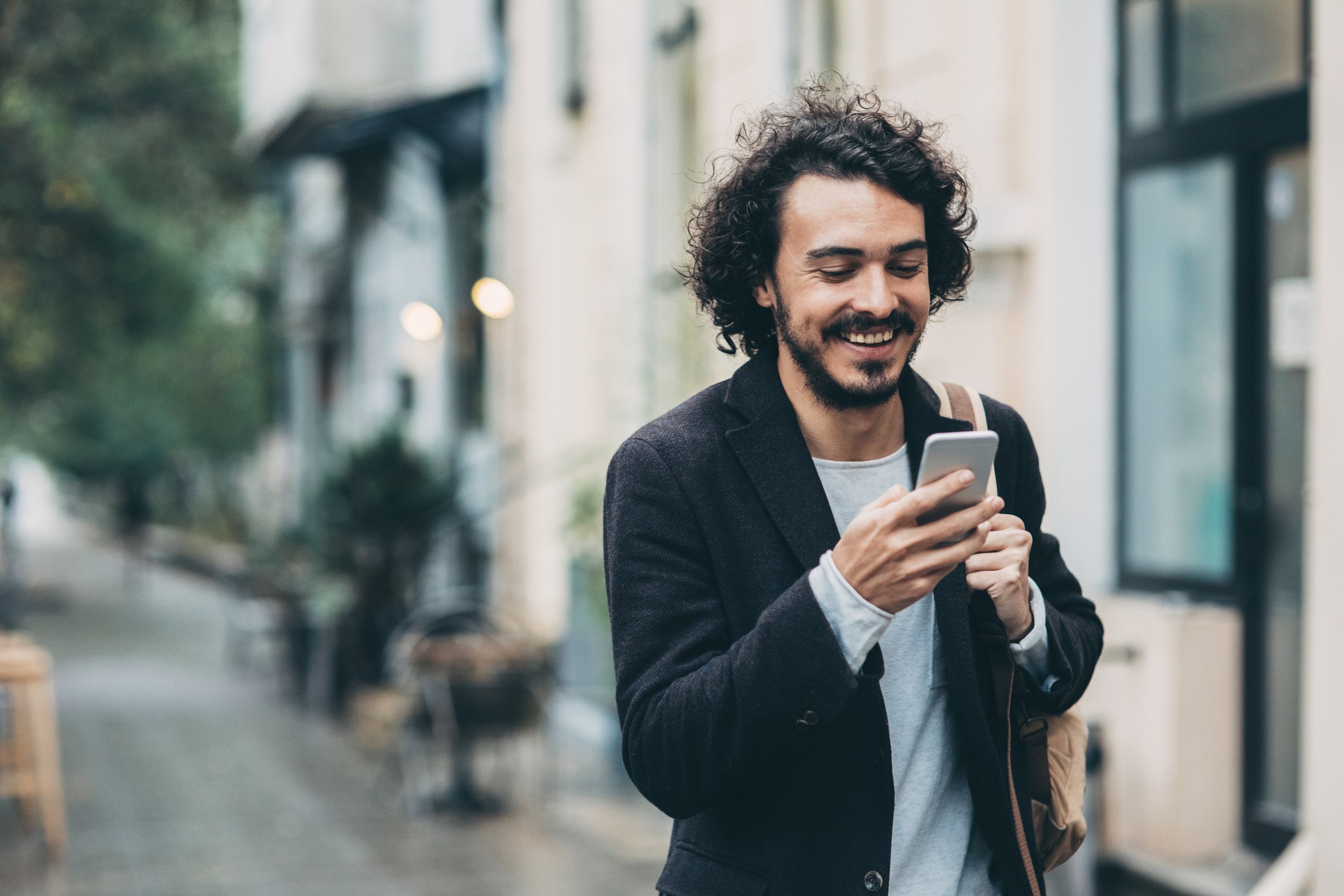 Expand Opportunity with Intercarrier Messaging
Fuel messaging revenue growth with TNS Intercarrier Messaging for SMS and MMS. Enable mobile subscribers to send and receive messages between mobile networks regardless of technologies involved or protocols deployed.
Expand subscriber opportunity by providing messaging access to billions of users across domestic and international wireless networks.
Grow SMS and MMS traffic and revenue without invasive network upgrades or new equipment installation. TNS Intercarrier Messaging creates greater opportunity by addressing cross platform interoperability challenges brought about by differing network technologies, media compression schemes, SMSCs, device software and handsets.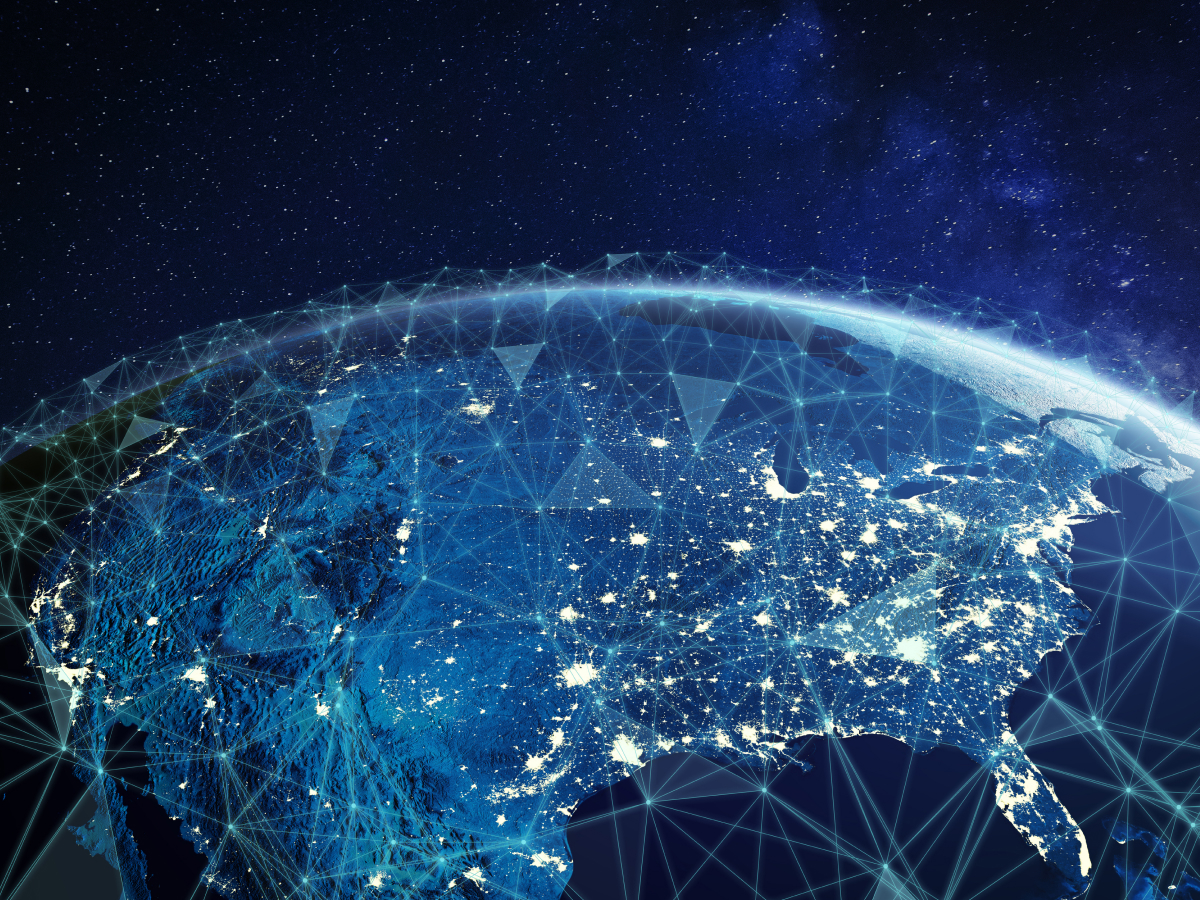 Use TDM Translation for Enterprise Network Transformation
As the demands of user traffic grow and increase costs, TNS' network transformation services evolve networks all all-IP converged services. TNS guides you through more network possibilities with conversion services for TDM-to-SIP, SIP-to-TDM and SIP-to-SIP.
Simplify and save costs on legacy and next-generation, end-of-life platforms and cutting-edge services. Using TNS' economies of scale optimize traffic to key destinations instead of maintaining various independent connections.
Contact Us
Contact TNS to learn more about how our network connectivity solutions expand and support your business.