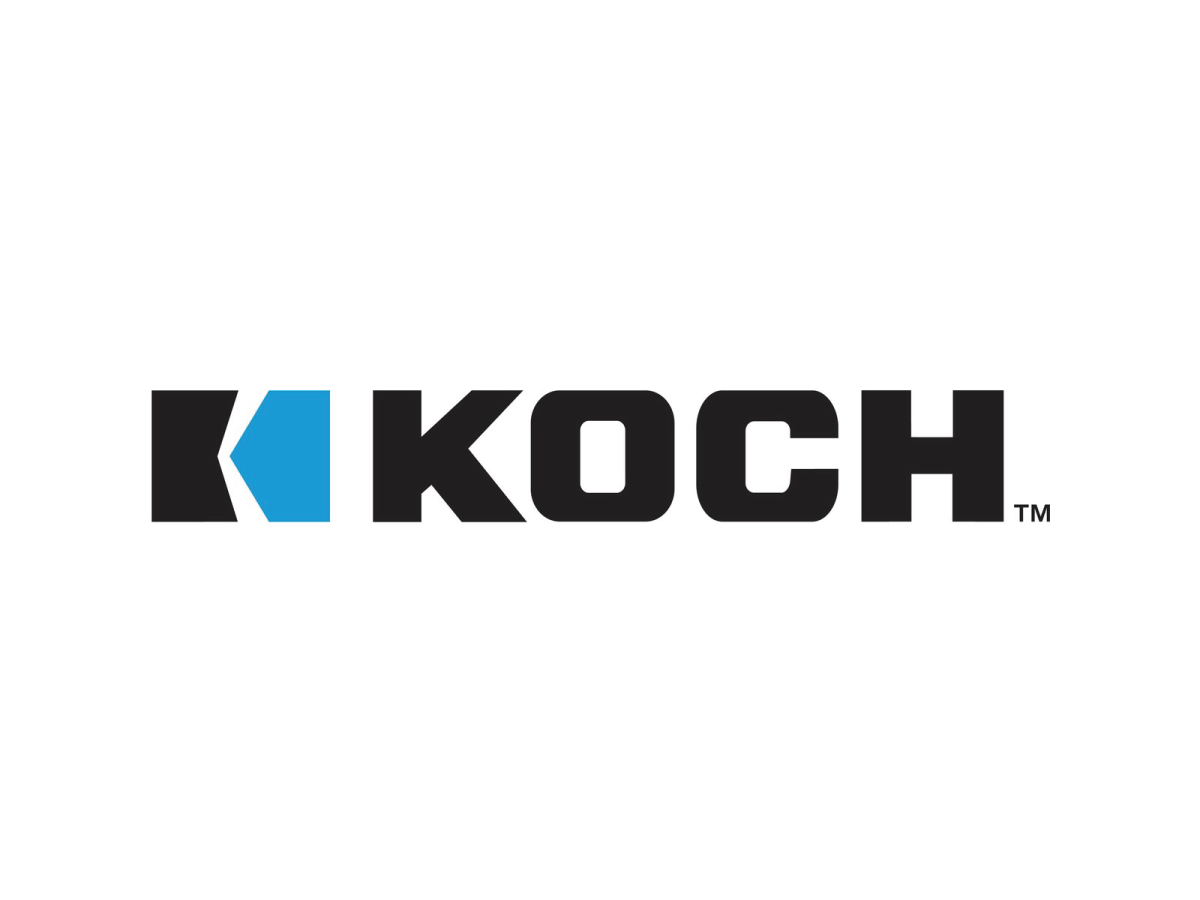 A New Era of Opportunity for Award-Winning Managed Services
TNS has decades of established expertise across its main Communications, Financial and Payments Markets solutions. This expertise has led to steady growth and a global reach.
A new era arrived in 2021 as TNS became a wholly owned subsidiary of Koch Industries. TNS joined a broad portfolio of companies operating independently but benefiting from the strong balance sheet and financial stability of Koch.
Discover Our History
TNS has an established history of supporting clients with leading edge solutions that are innovative, flexible, and secure.
1990
1994
1995
1996
1998
1999
2000
2001
2002
2003
2004
2005
2006
2007
2008
2009
2013
2016
2017
2018
2019
2021
2022
2022
2023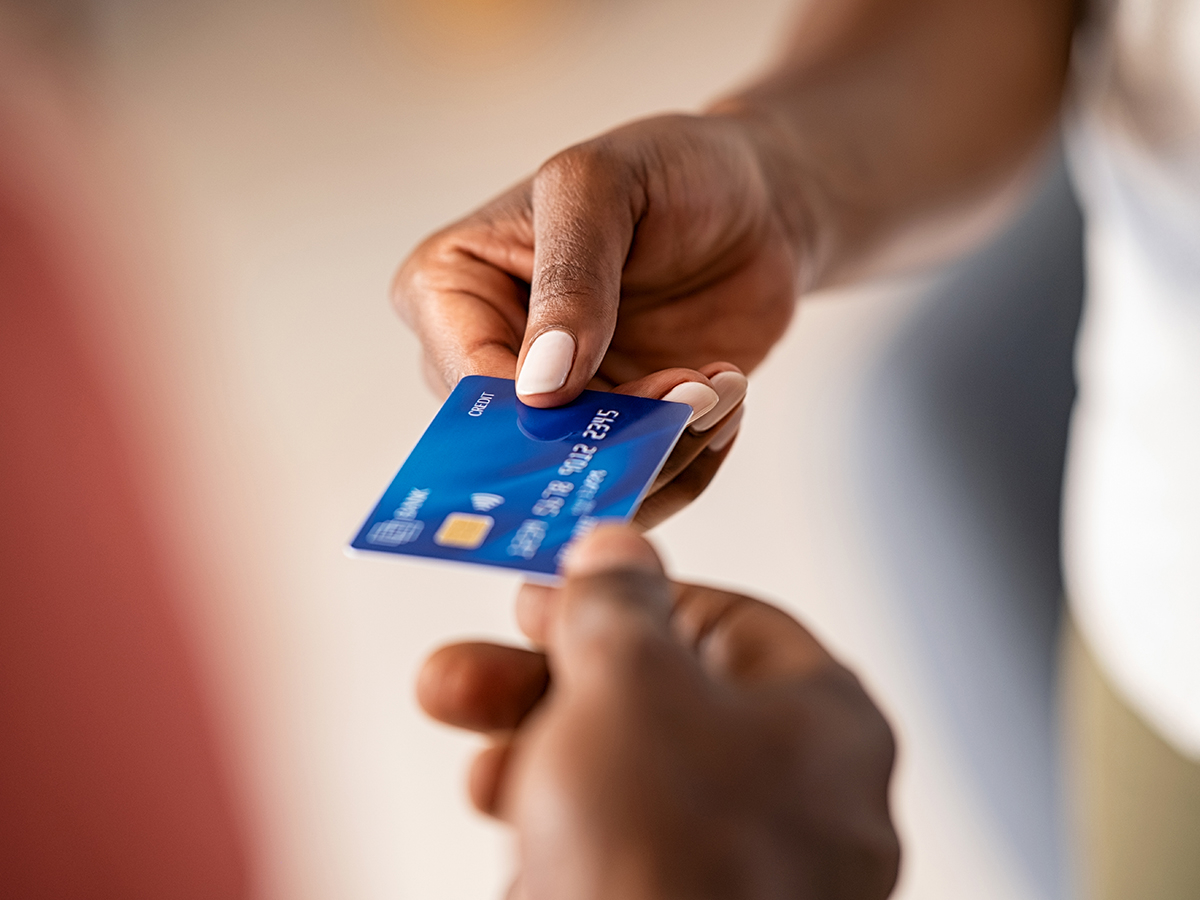 1990
TNS is founded in the USA to provide services to the Point of Sale (POS) industry.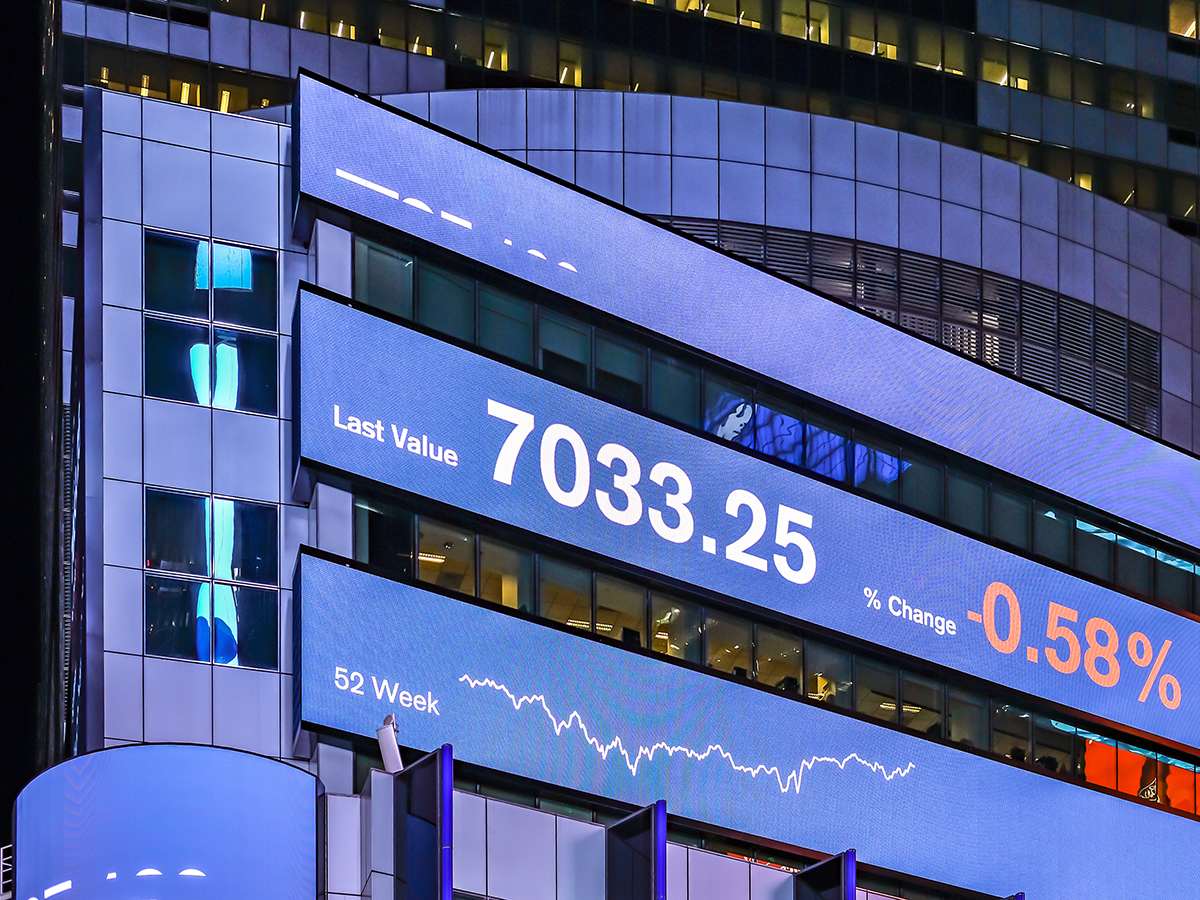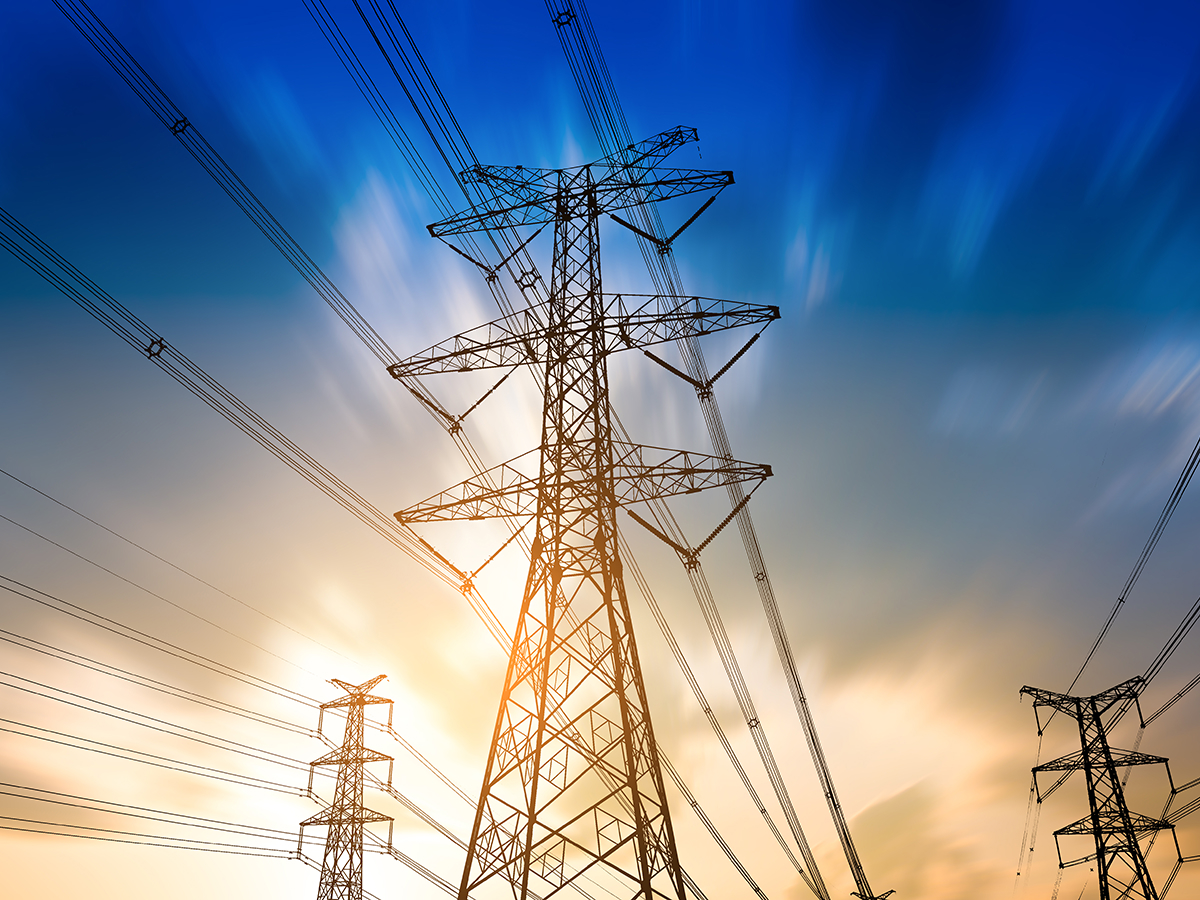 1995
TNS Telecom Services Division launches (renamed Communications Market in 2020)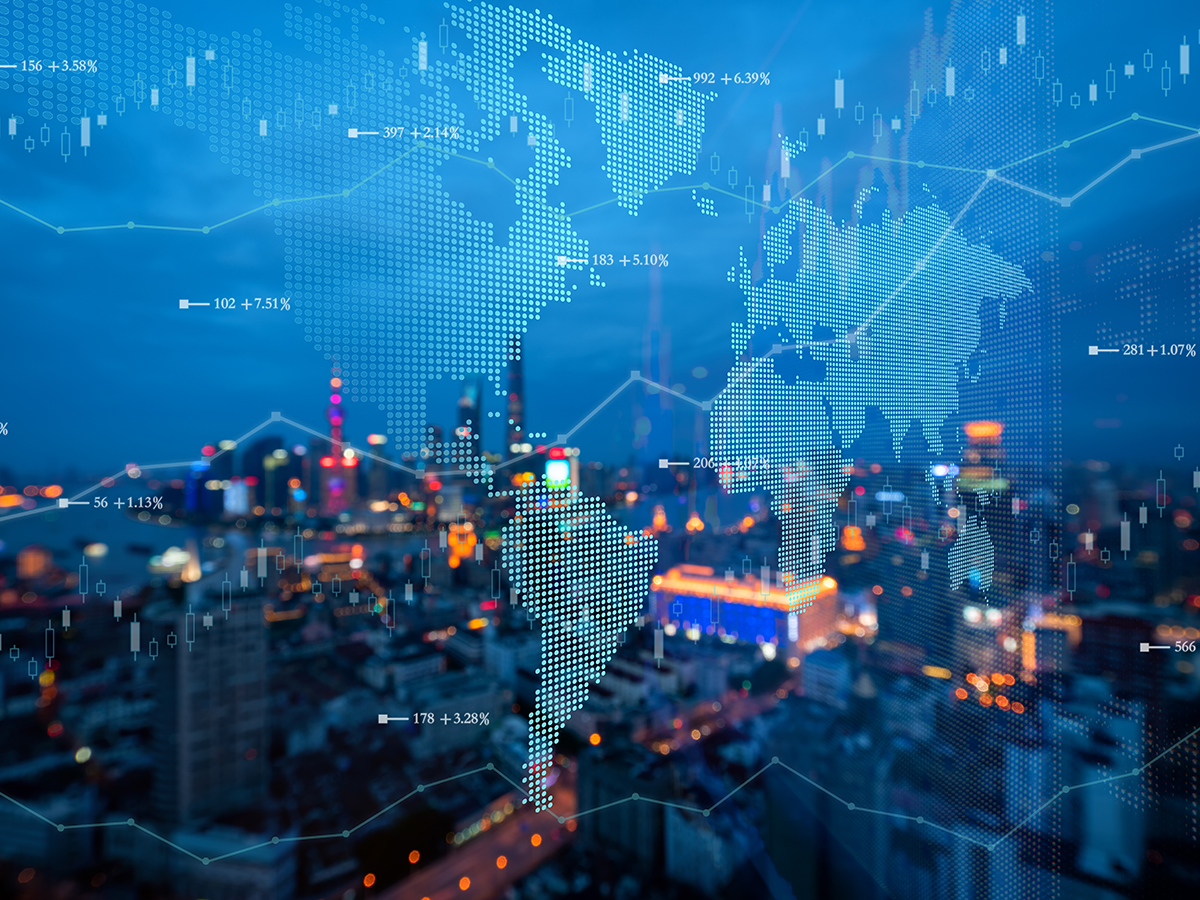 1996
International offices launch in the UK, Canada and Ireland and TNS' Financial Services Division launch (renamed Financial Markets in 2020)
1998
TNS acquires AT&T's Transaction Access Service (USA).
1999
Offices open in Australia, France and Japan. Processing Services launches in the UK. TNS is acquired by PSINet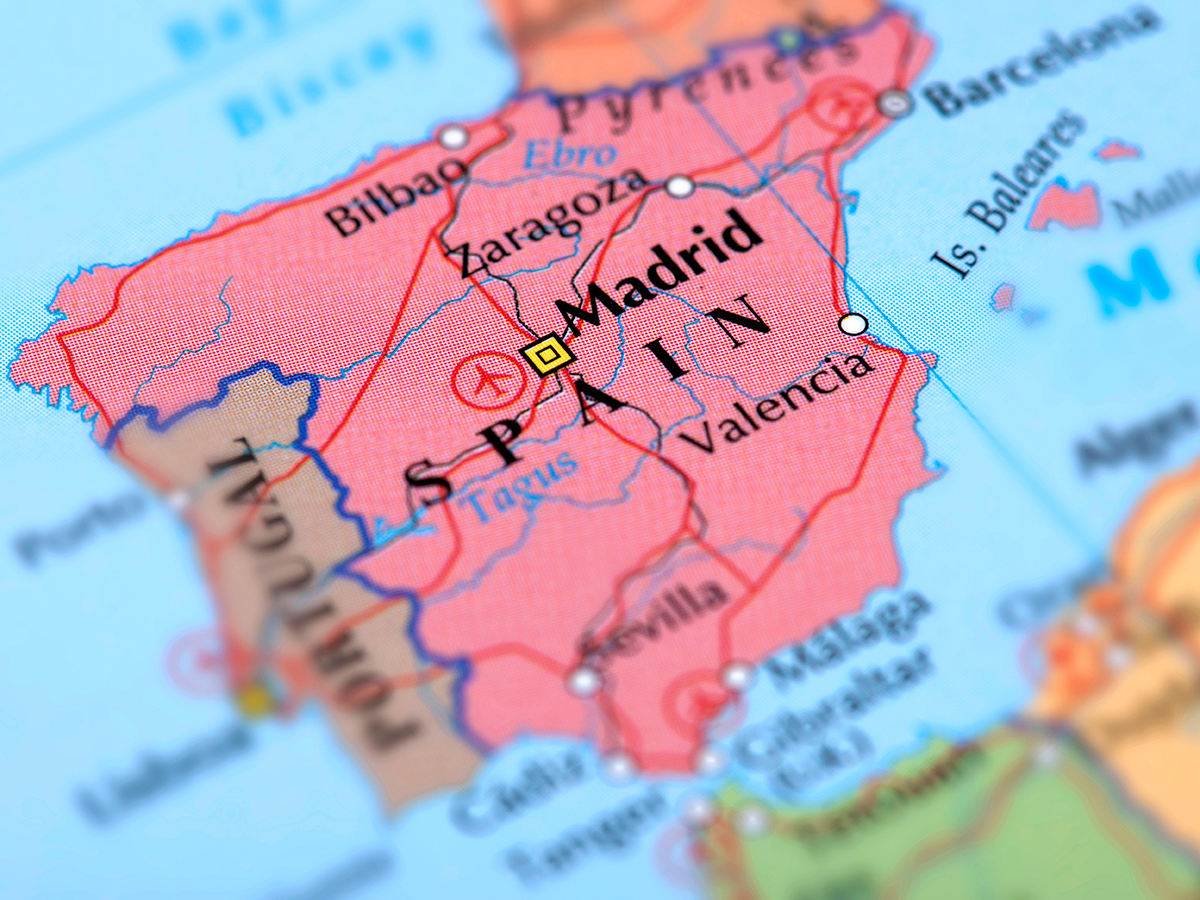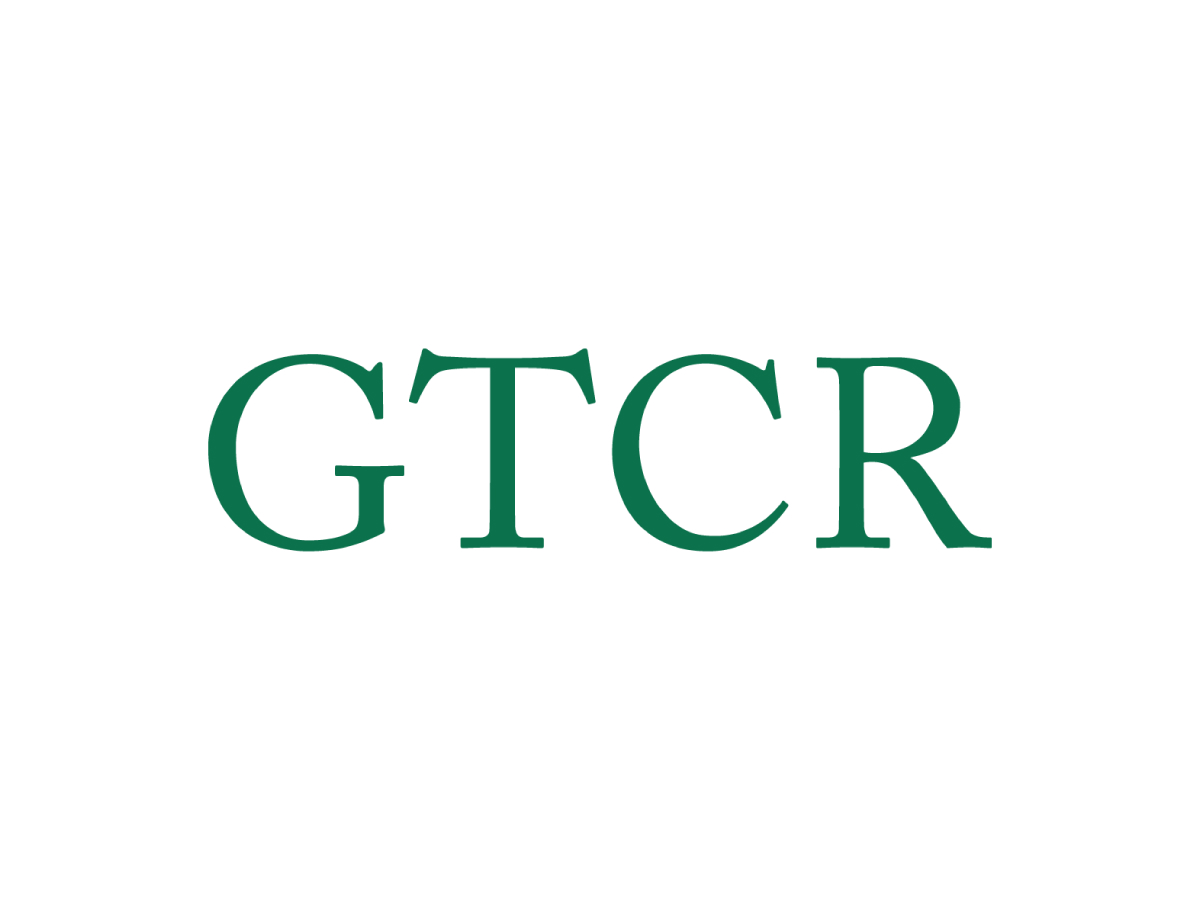 2001
Management, in conjunction with GTCR Golder Rauner LLC, buys back TNS from PSINet.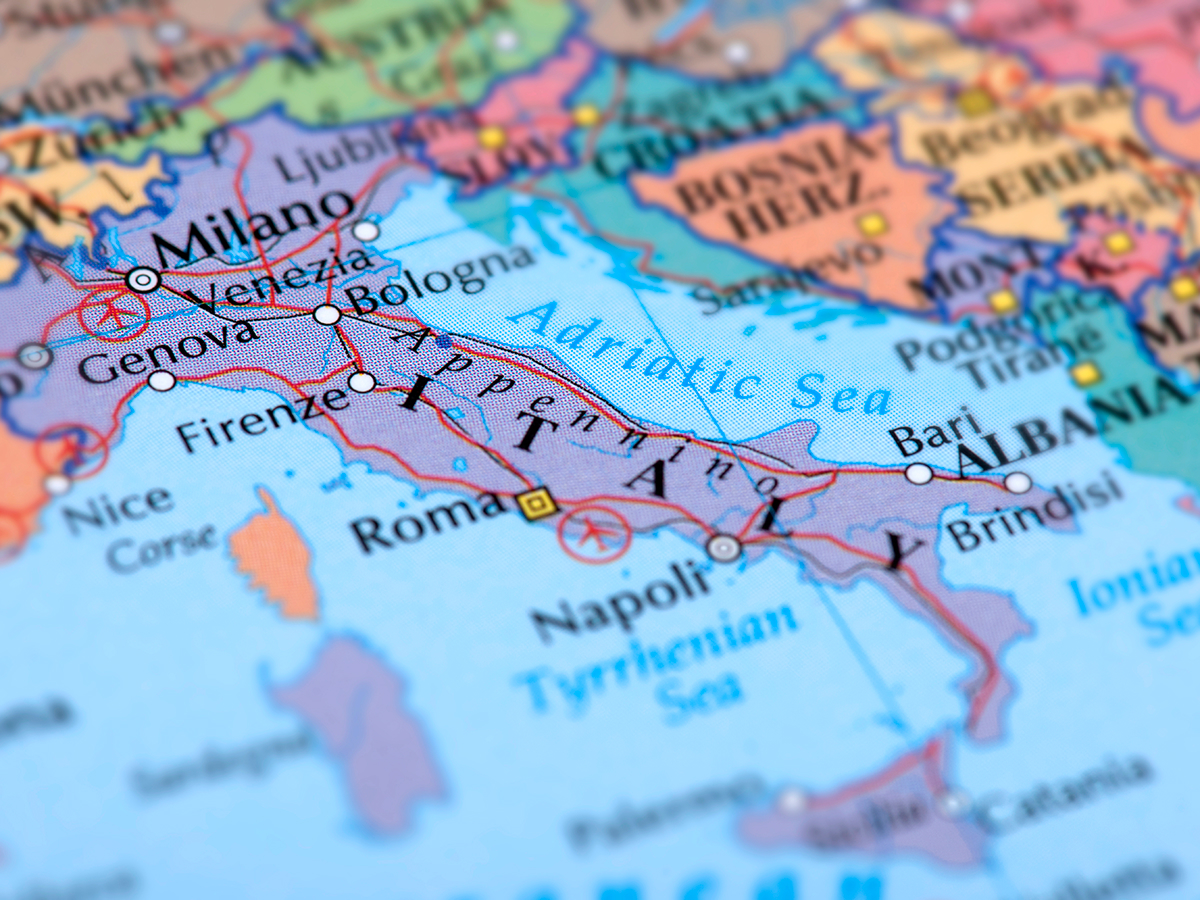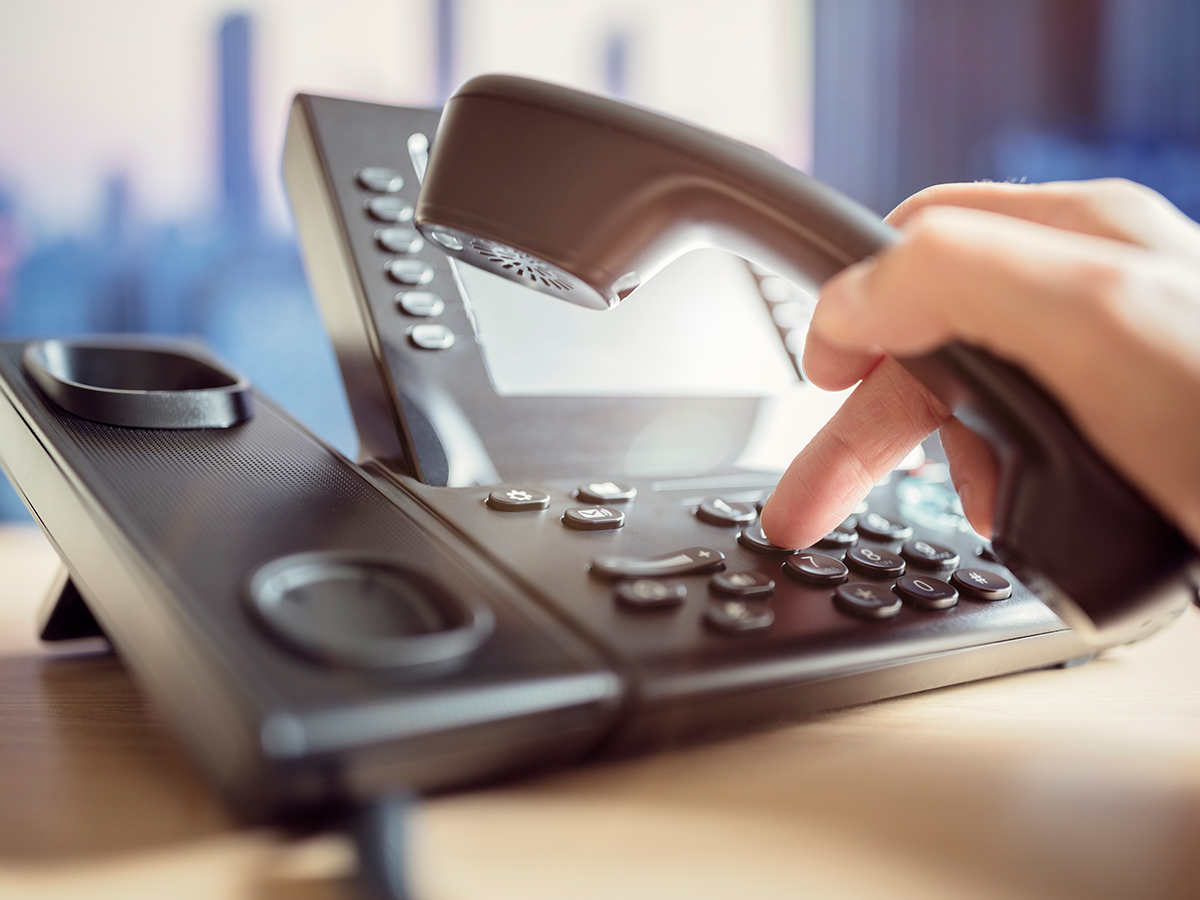 2003
TNS acquires Openet (Italy) and Transpoll Offline (UK).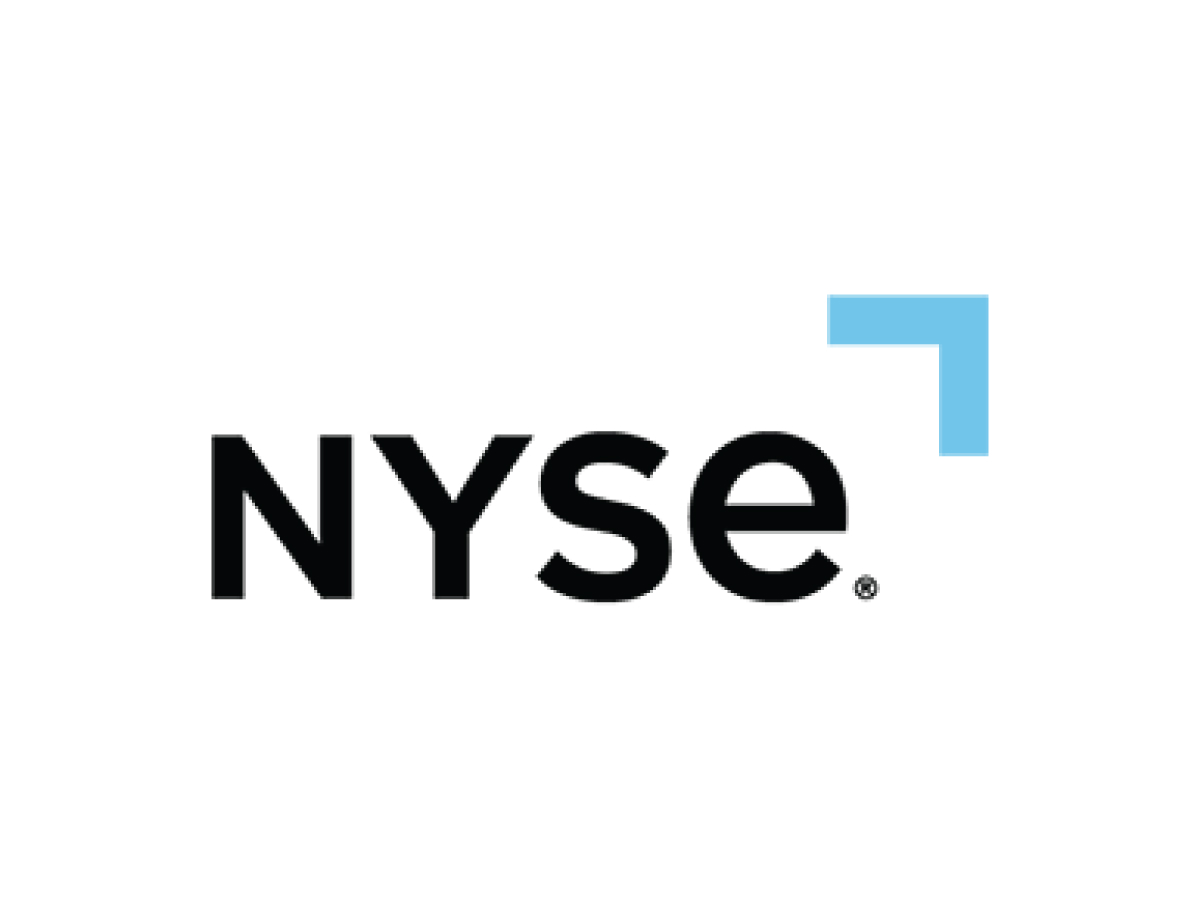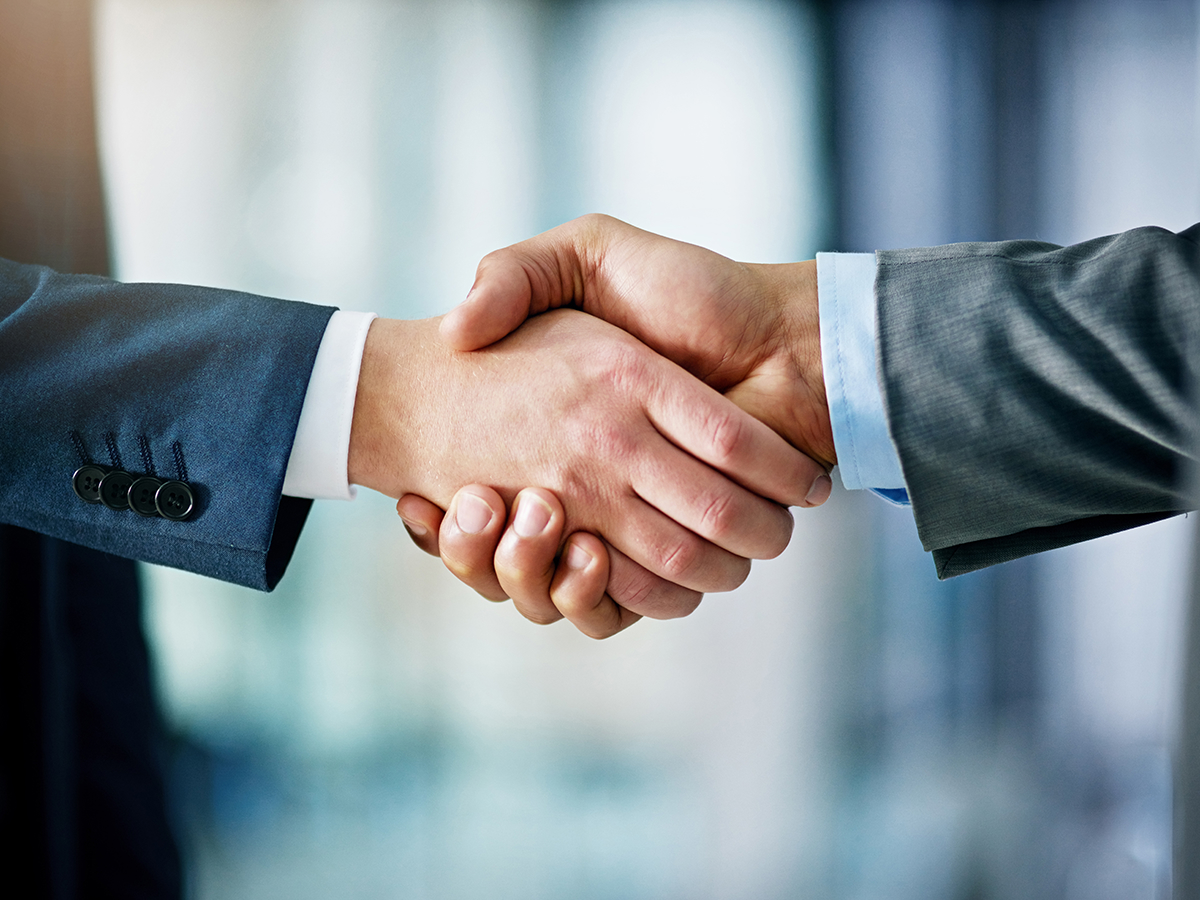 2005
TNS acquires Connect Ro (Romania).
2006
Offices open in India, Thailand and South Korea. TNS Acquires Comms XL (UK) and InfiniRoute Networks Inc.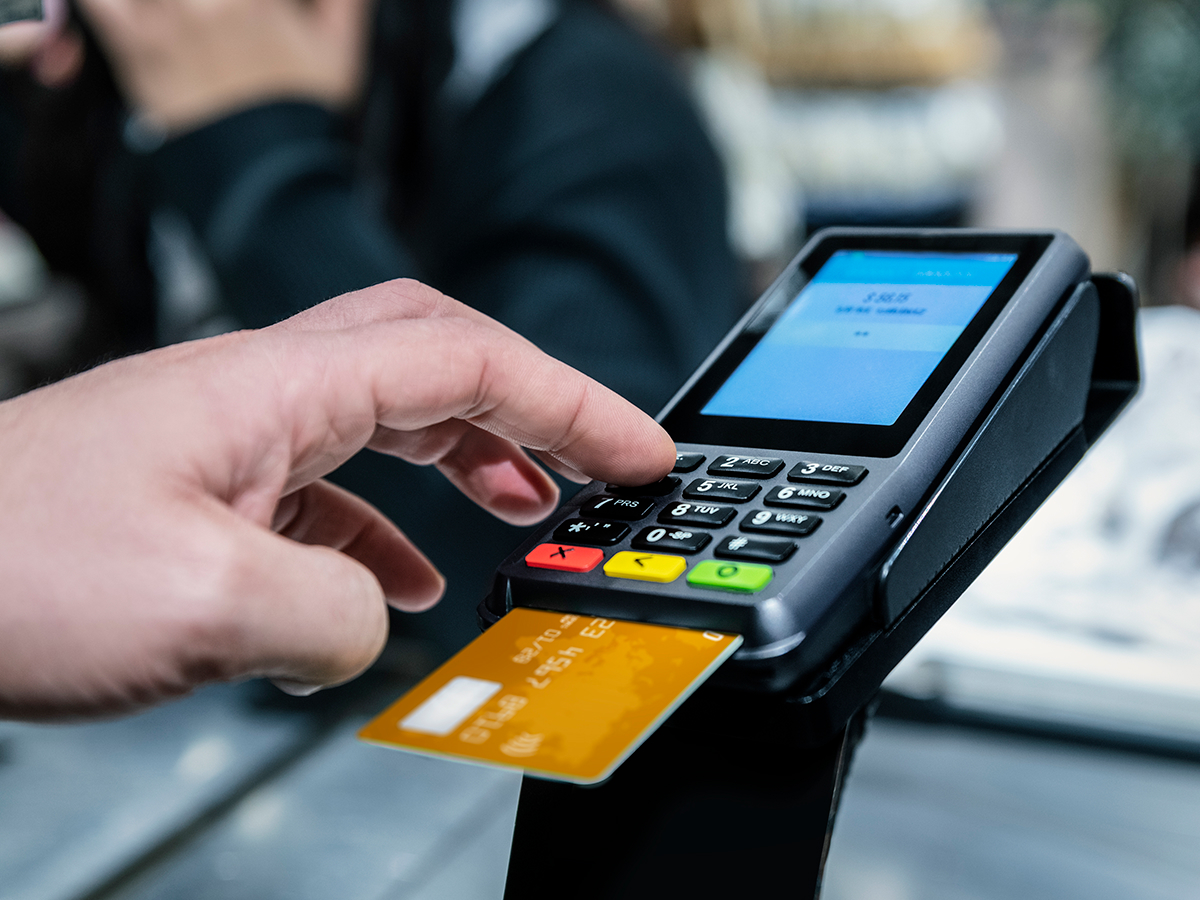 2007
TNS acquires Dialect Payment Technologies (Australia).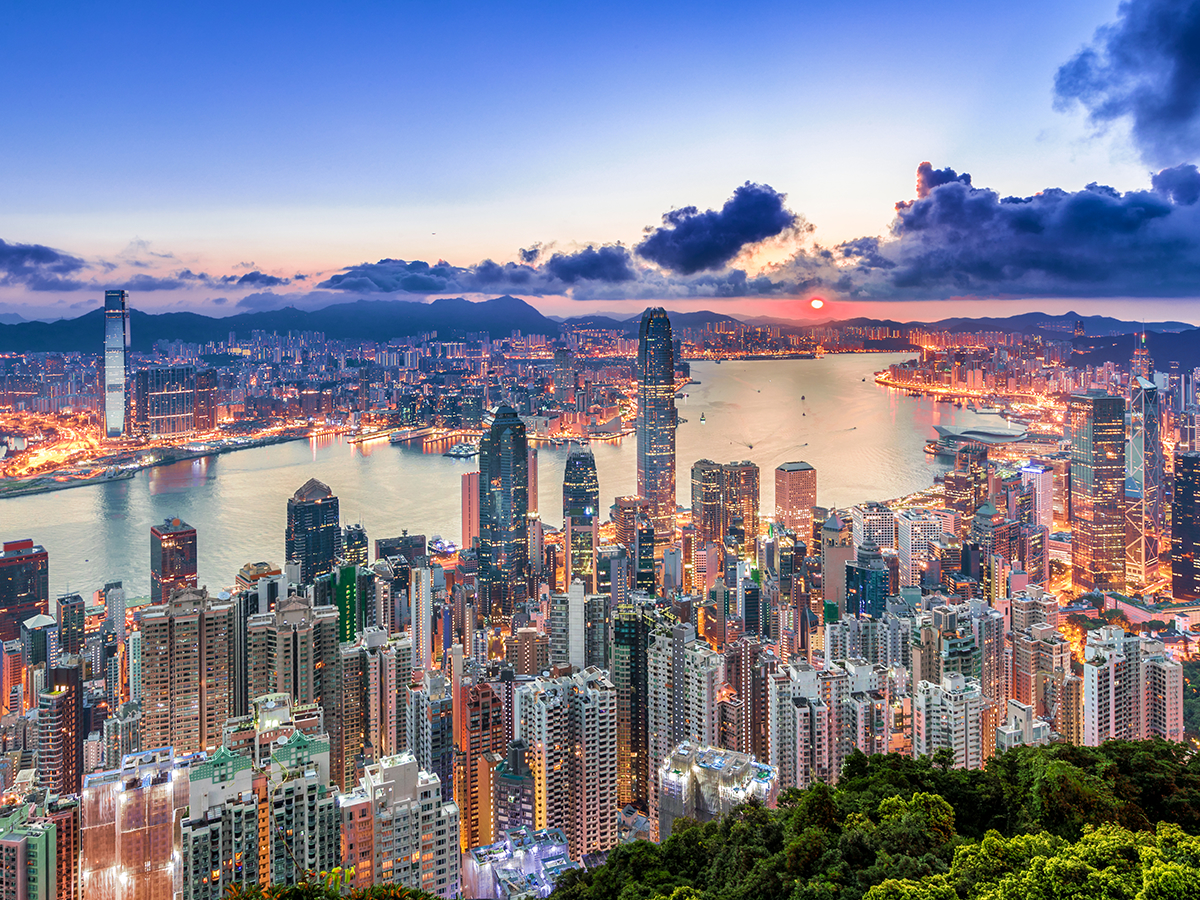 2008
Offices open in Hong Kong and Singapore.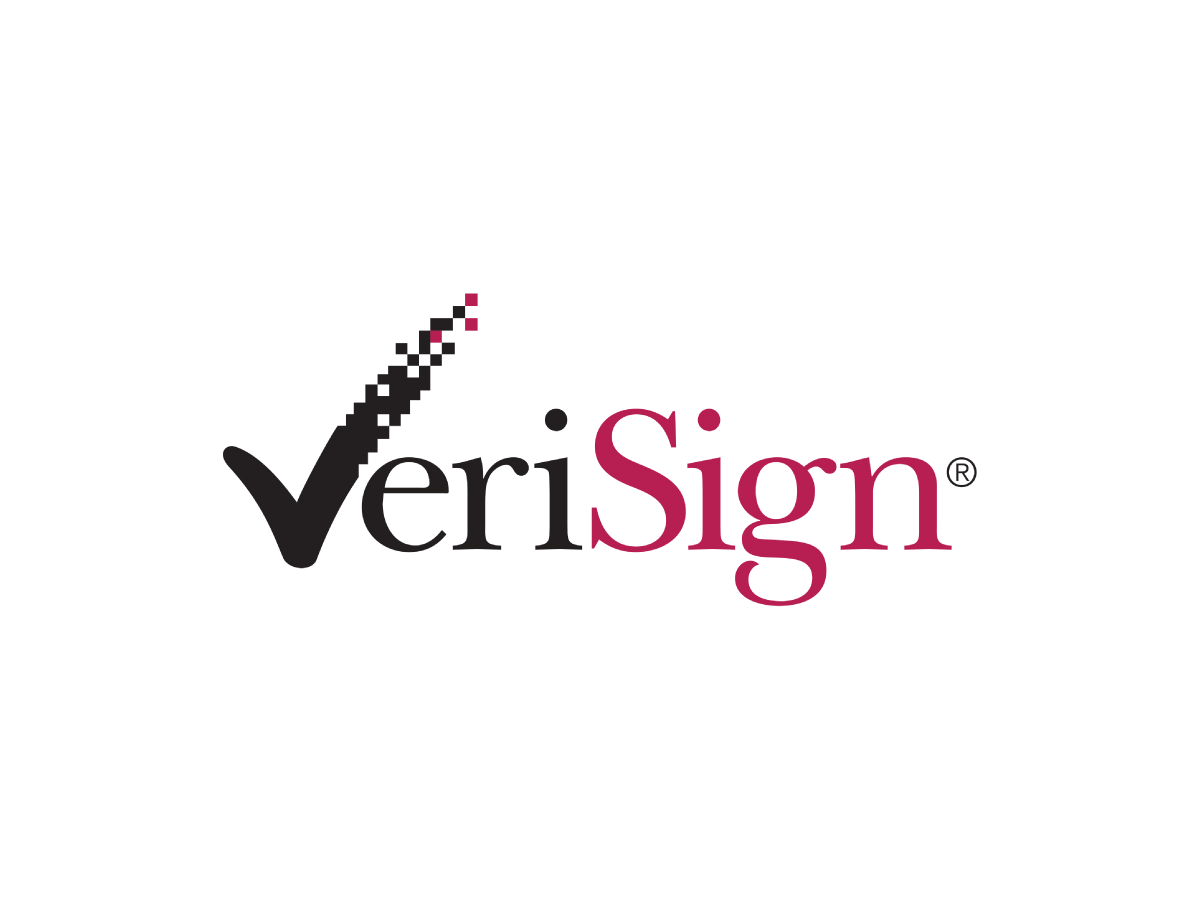 2009
TNS acquires Verisign's Communication Services Group (USA) and Calypso (Canada).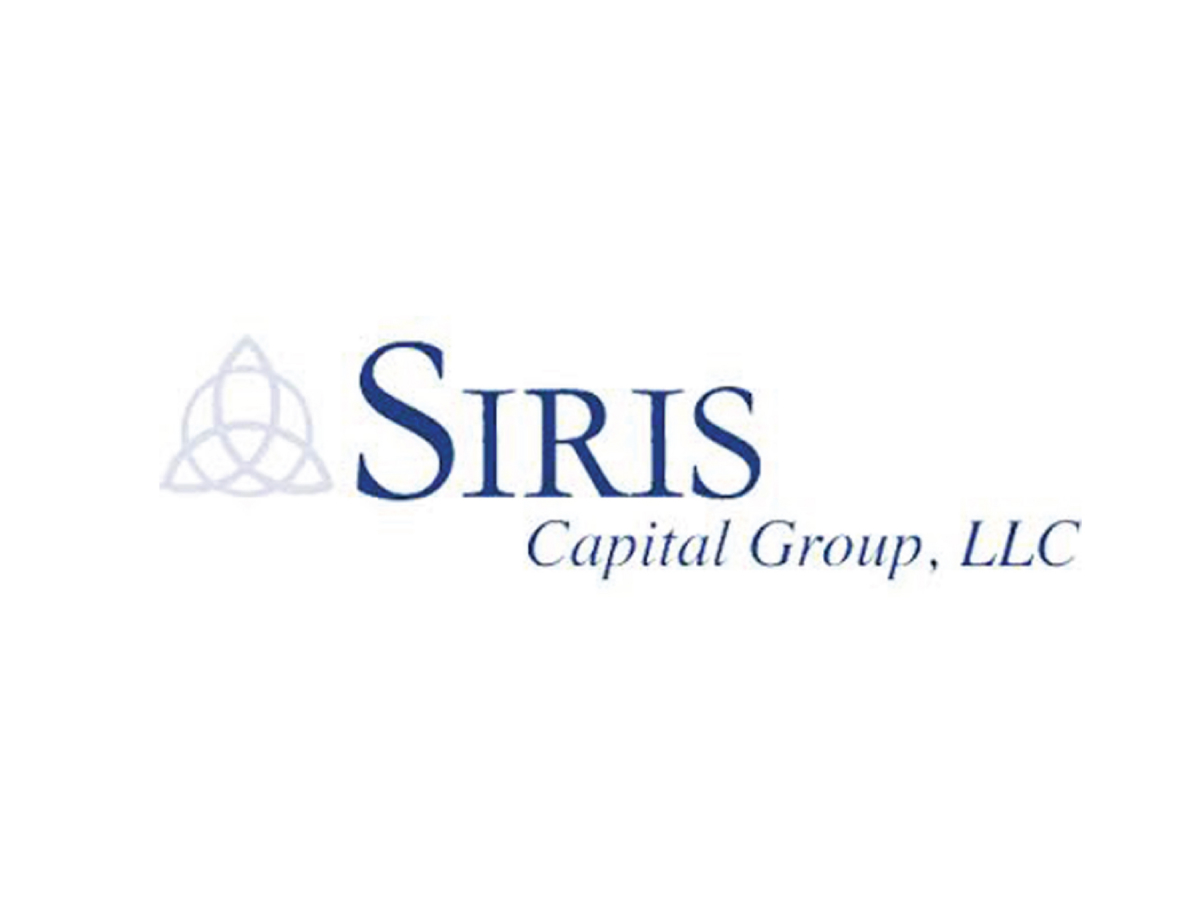 2013
Office opens in Taiwan. TNS is acquired by Siris Capital Group LLC in a take-private transaction.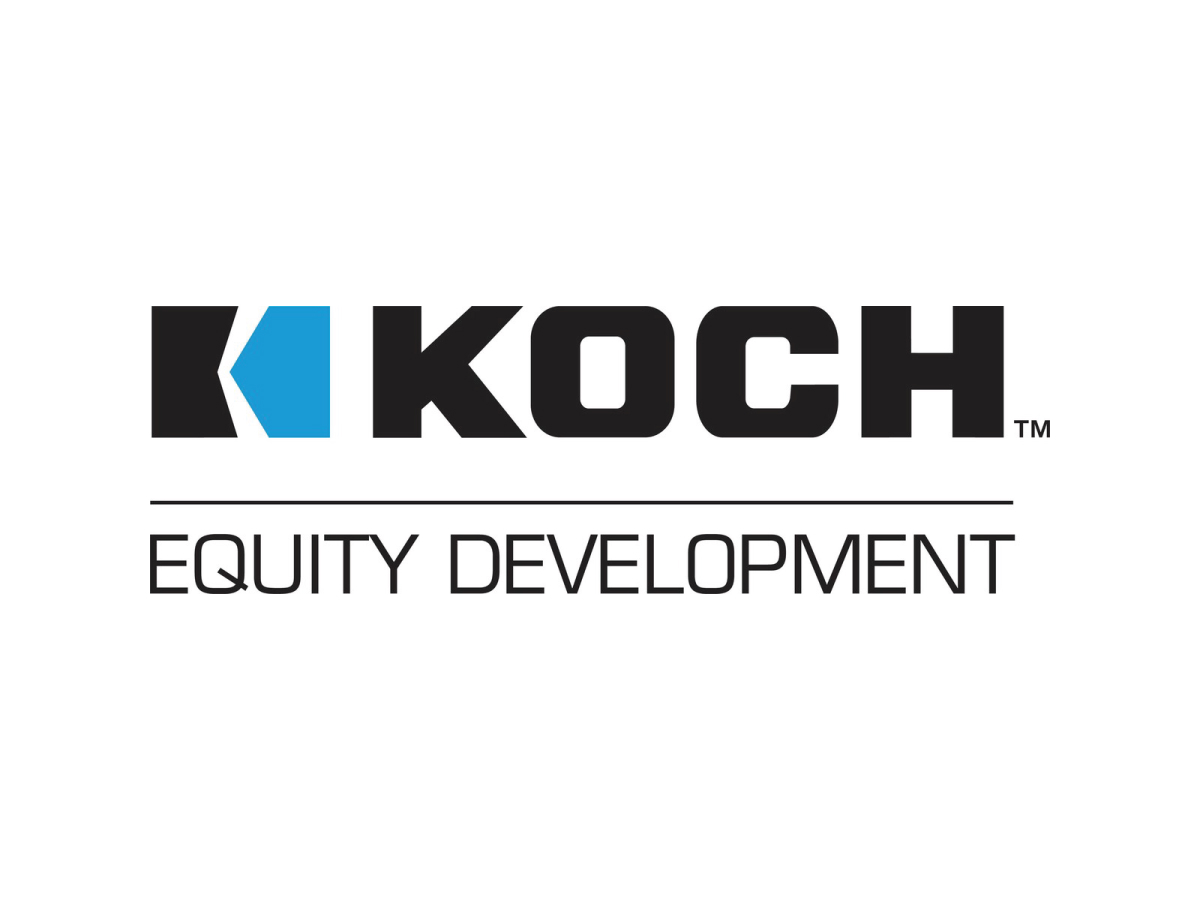 2016
TNS receives investment from Koch Equity Development LLC.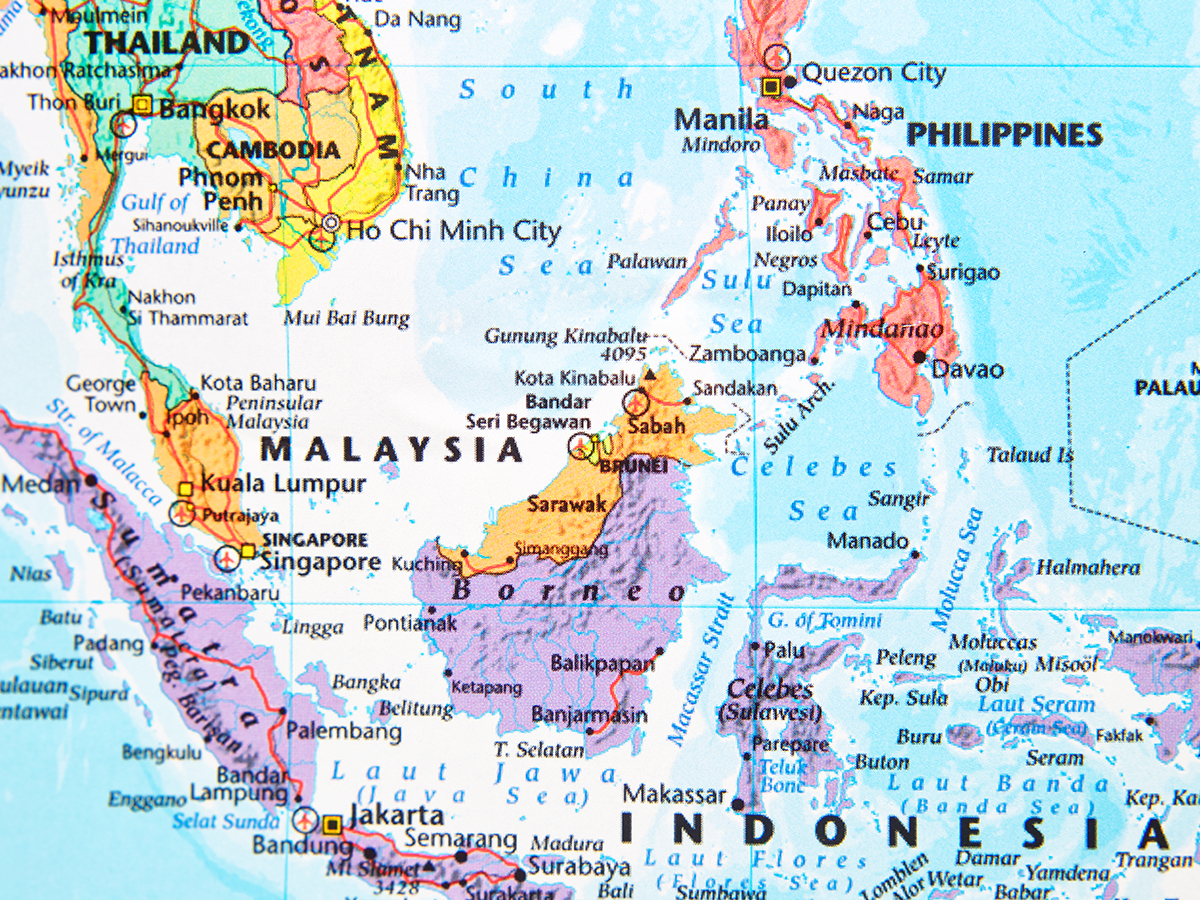 2017
Offices open in Malaysia and the Philippines.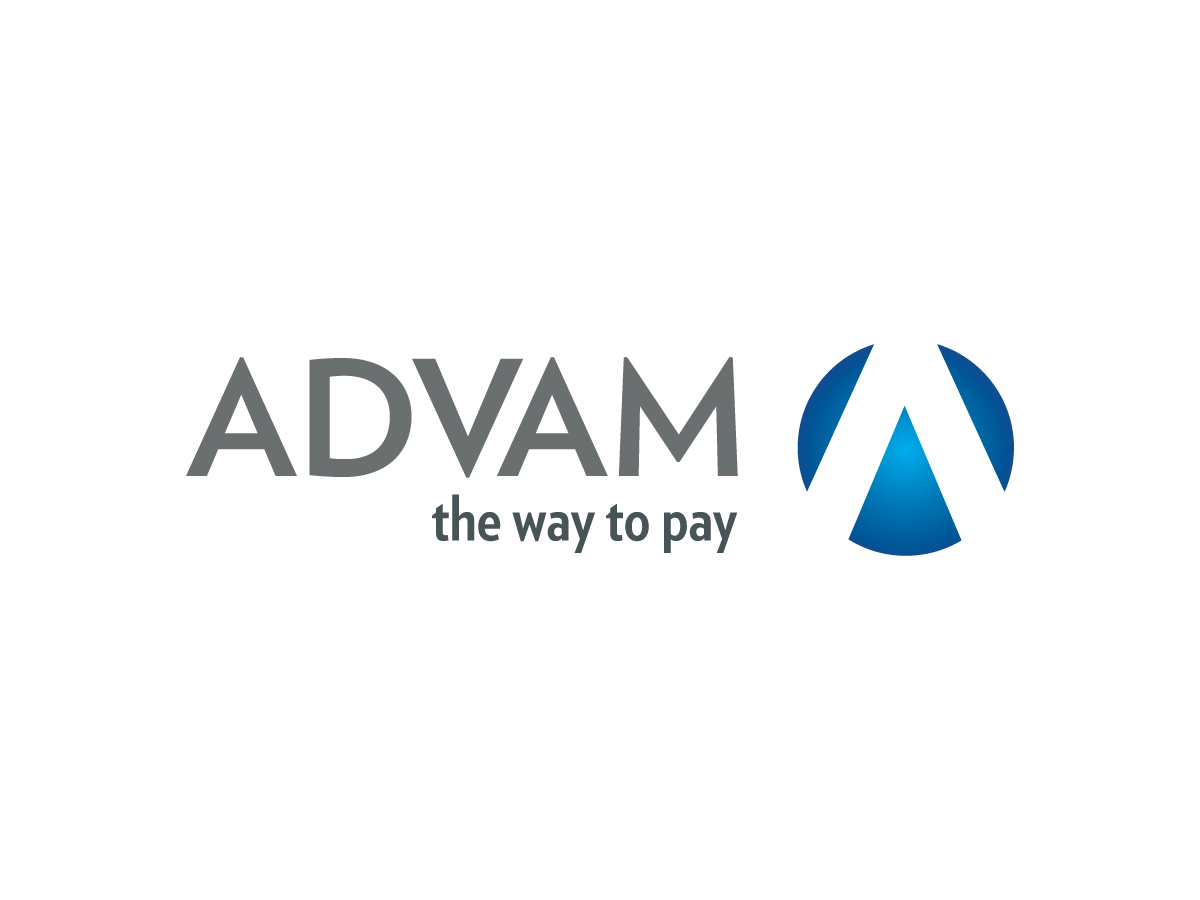 2018
TNS acquires ADVAM (Australia).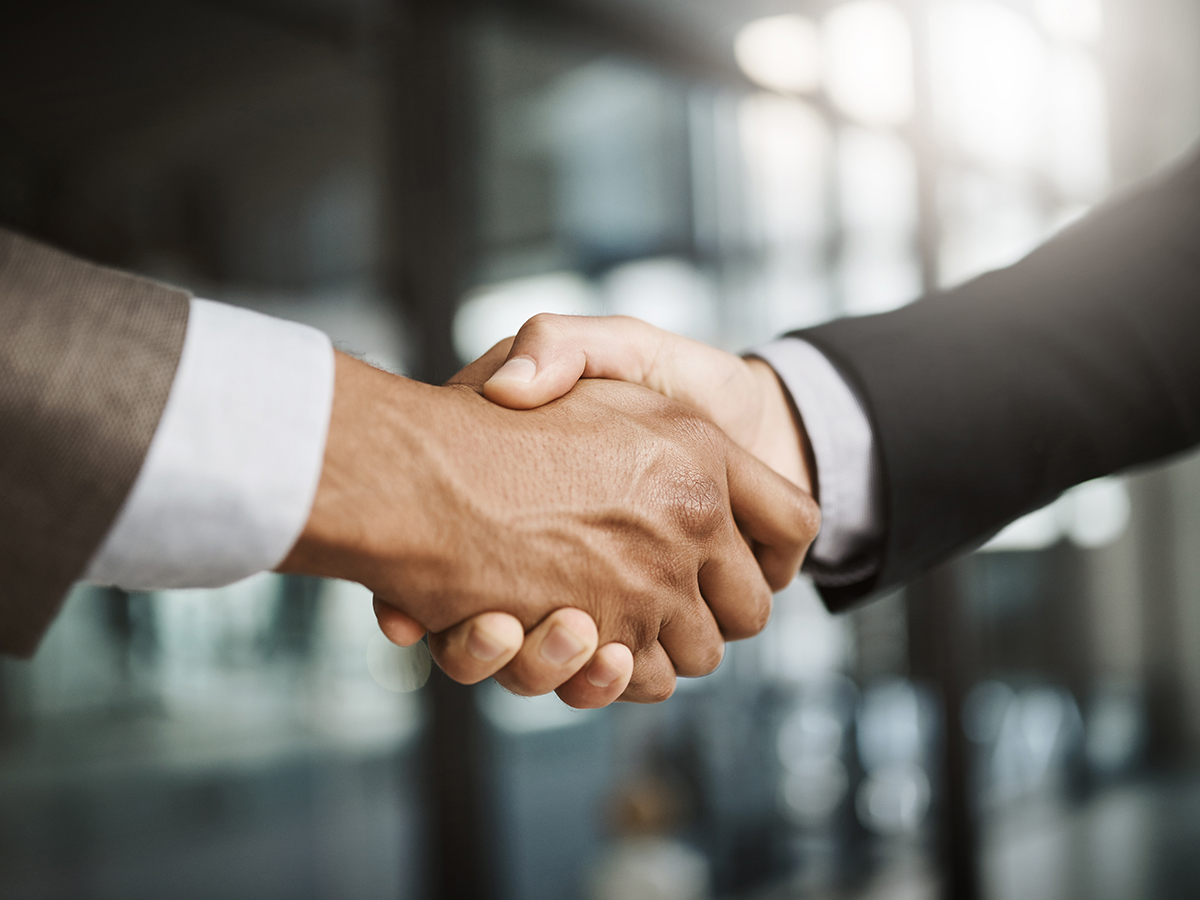 2019
TNS acquires Link Solutions (Brazil), NetXpress (Chicago), OpSiSe (France), and R2G (Chicago).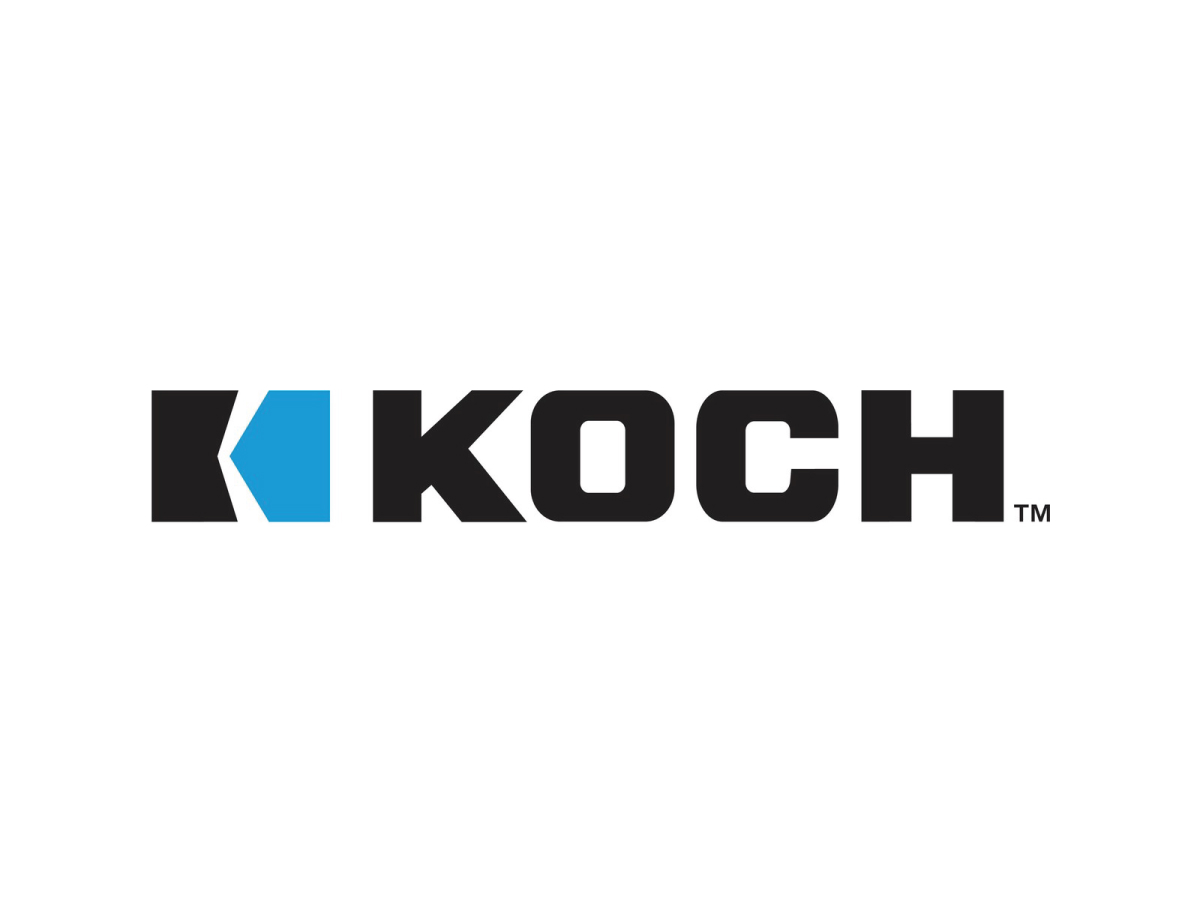 2021
TNS is acquired and becomes a wholly owned subsidiary of Koch Industries.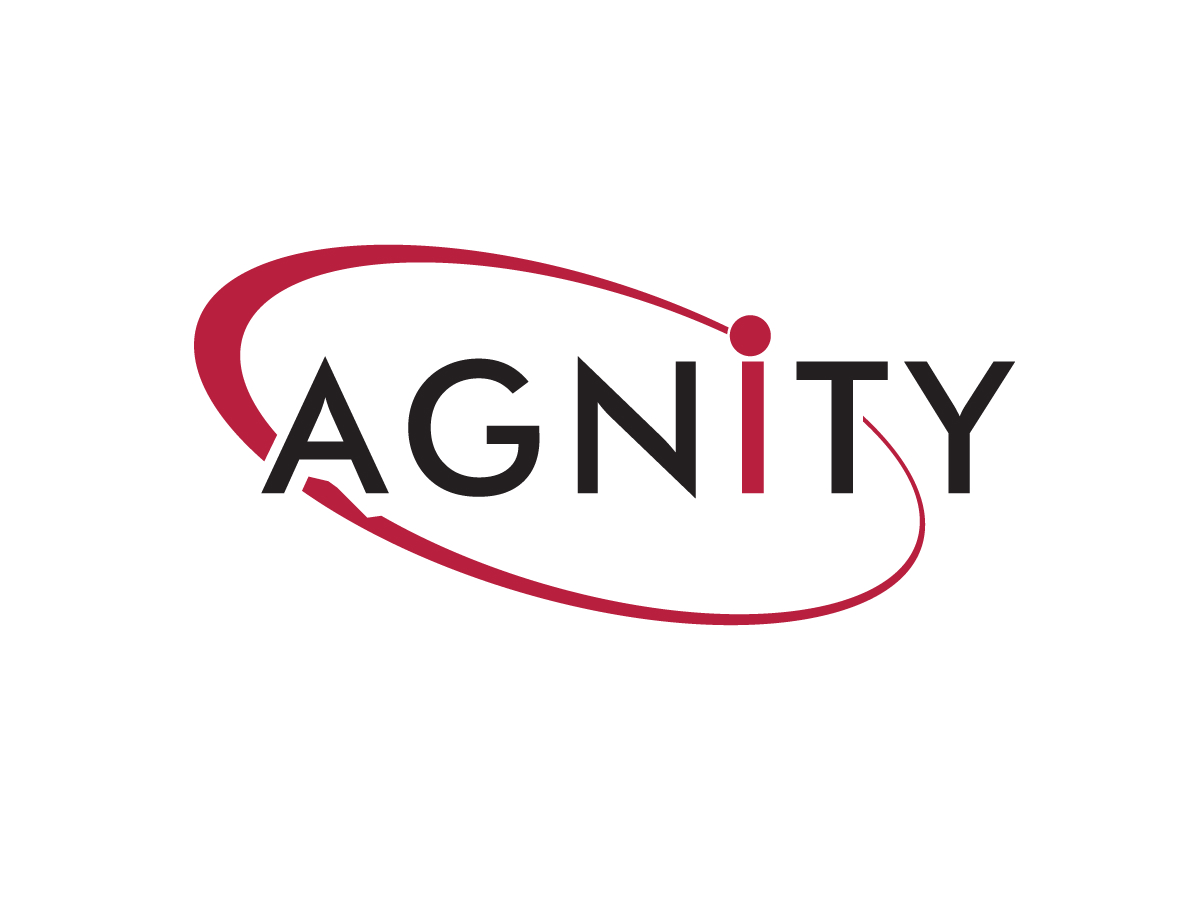 2022
TNS acquires AGNITY Global (US and India).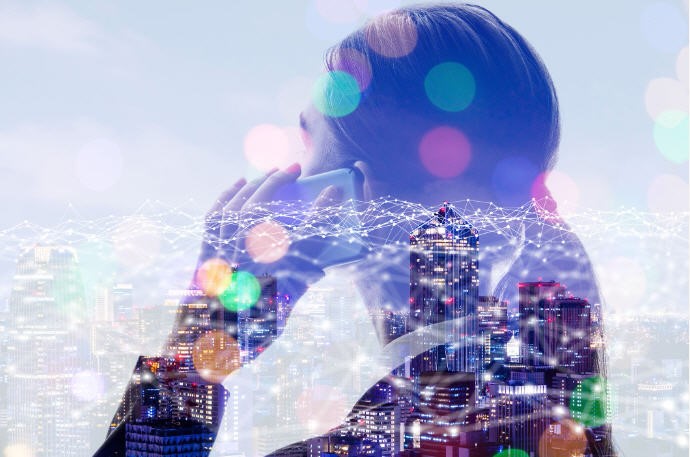 2022
First Orion, Hiya, Neustar and TNS form a strategic partnership to unify enterprise call registration, vetting and authentication practices.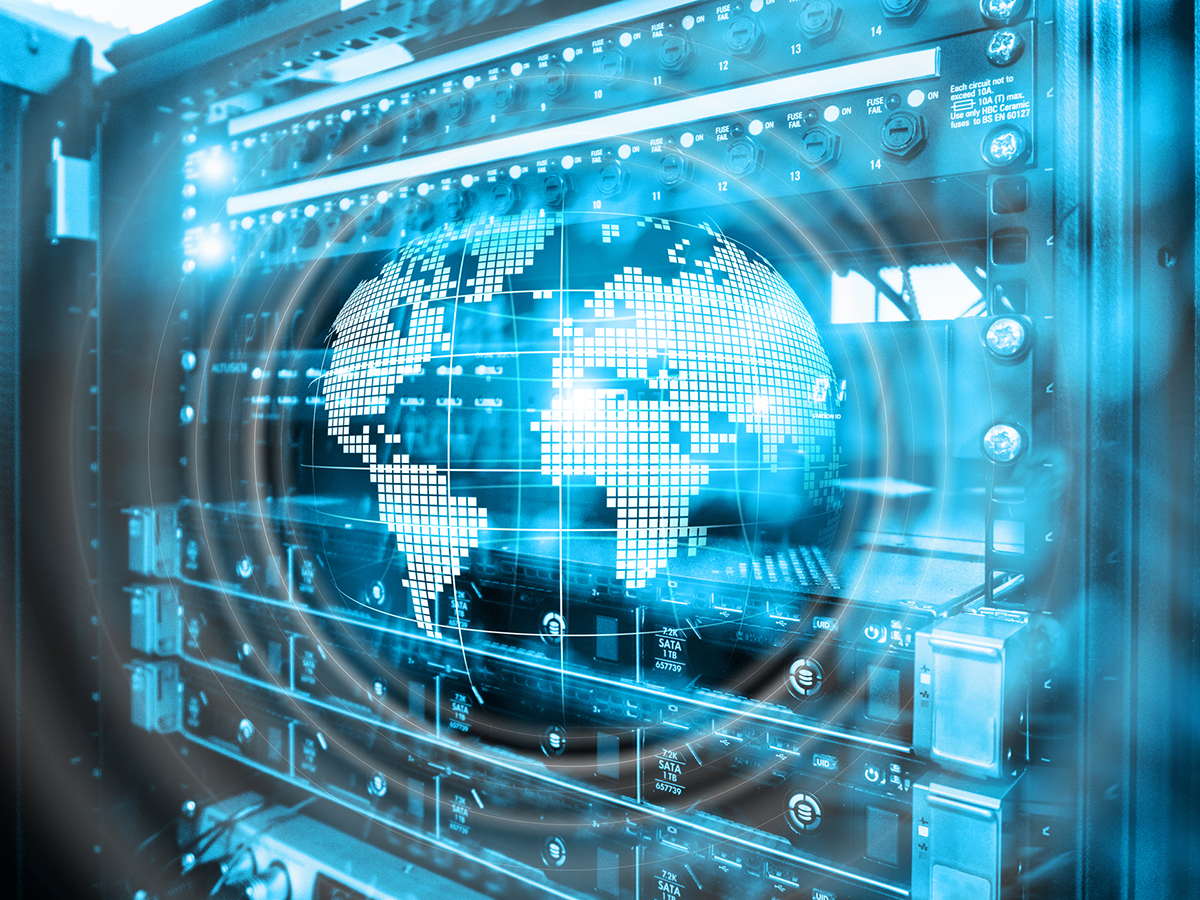 2023
TNS acquires BornTec's managed hosting and colocation business
Contact Us
Contact TNS to find infrastructure-as-a-service solutions for your mission-critical operations.