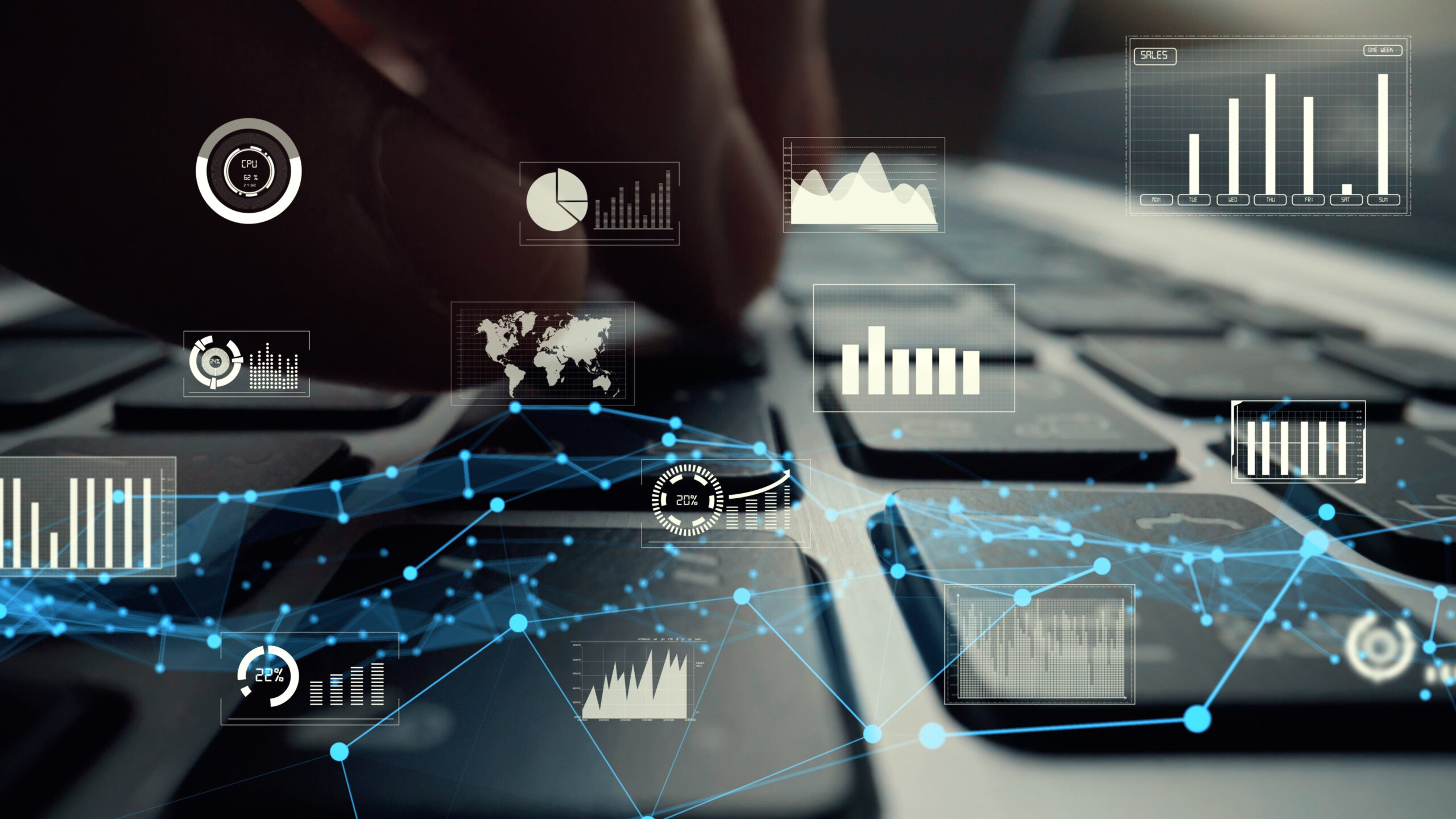 Reduce Payment Complexity
As payment infrastructure becomes more complex, TNS' end-to-end IaaS solutions let you focus on growing and maintaining your business. Our payment acceptance, connectivity and orchestration services are unmatched in breadth, security and flexibility.
Breadth: TNS enables multi-channel payment acceptance for all payment methods, connectivity at all levels, and comprehensive transaction processing, within a total payment solution.
Security: The environments supporting our payment solutions are PCI DSS certified to keep your business at pace with compliance and security regulations.
Flexibility: TNS is both modular and acquirer-agnostic to cater to your business needs.
As a payments infrastructure-as-a-service provider TNS delivers direct and simplified access to 24x7x365 service and support with expertise in your country, simplified billing with a single Service Level Agreement (SLA), and end-to-end optimization.
Discover more about how TNS Payments solutions are right for your organization.
Payment Infrastructure Solutions in Practice
How are TNS' payment infrastructure solutions used in practice? With our solutions, you can view, manage and integrate all payments across your business (whether pump to store point-of-sale for fuel or customer convenience centers in carparks), securely connect to web or cloud payment processing, tokenize and translate to where they need to go.
Alternative payments, taking connectivity from retail and the forecourt:
Enabling a diverse array of payment acceptance methods
Integrating outdoor and indoor payment terminals
Providing connectivity at all levels for POS, store network connectivity and connecting
Applications to headquarters
Supporting loyalty card acceptance
Empowering advertising
Securely routing, translating and processing transactions
Conheça as soluções da TNS em pagamentos e wireless disponíveis no Brasil, visite nosso site.
Contact Us
Contact TNS to find payment infrastructure solutions for your mission-critical transactions.
A World of Payments Capabilities with a Single Vendor
Payment transactions in 2021
1 / 5
Certified Service Provider
2 / 5
Global operations center support
3 / 5
And more connected customers every day
4 / 5
Partners connected in a global payments ecosystem
5 / 5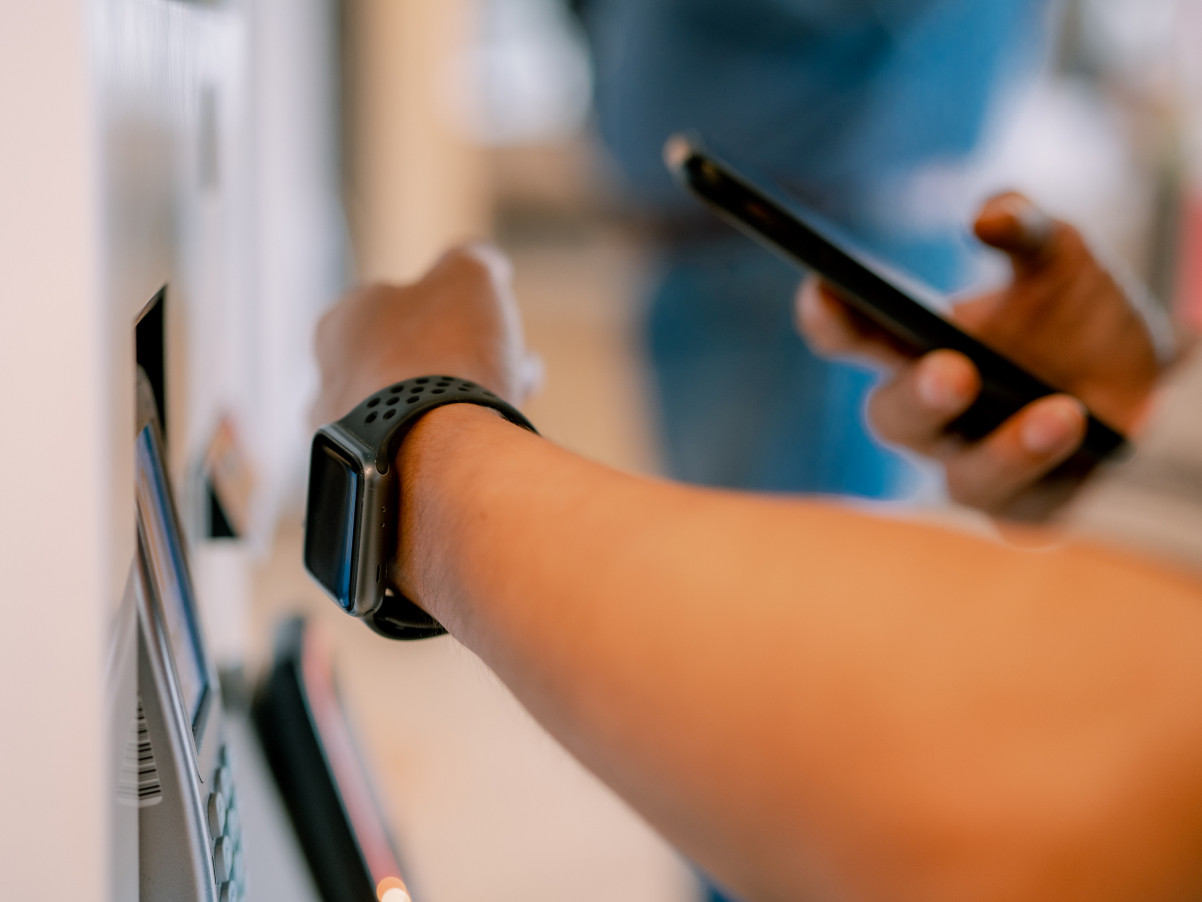 Flexibility for What Comes Next
In consumer payment technology, change is a constant. TNS keeps your business ahead by building secure and seamless capabilities for new payment methods and dedicated support for changing network requirements.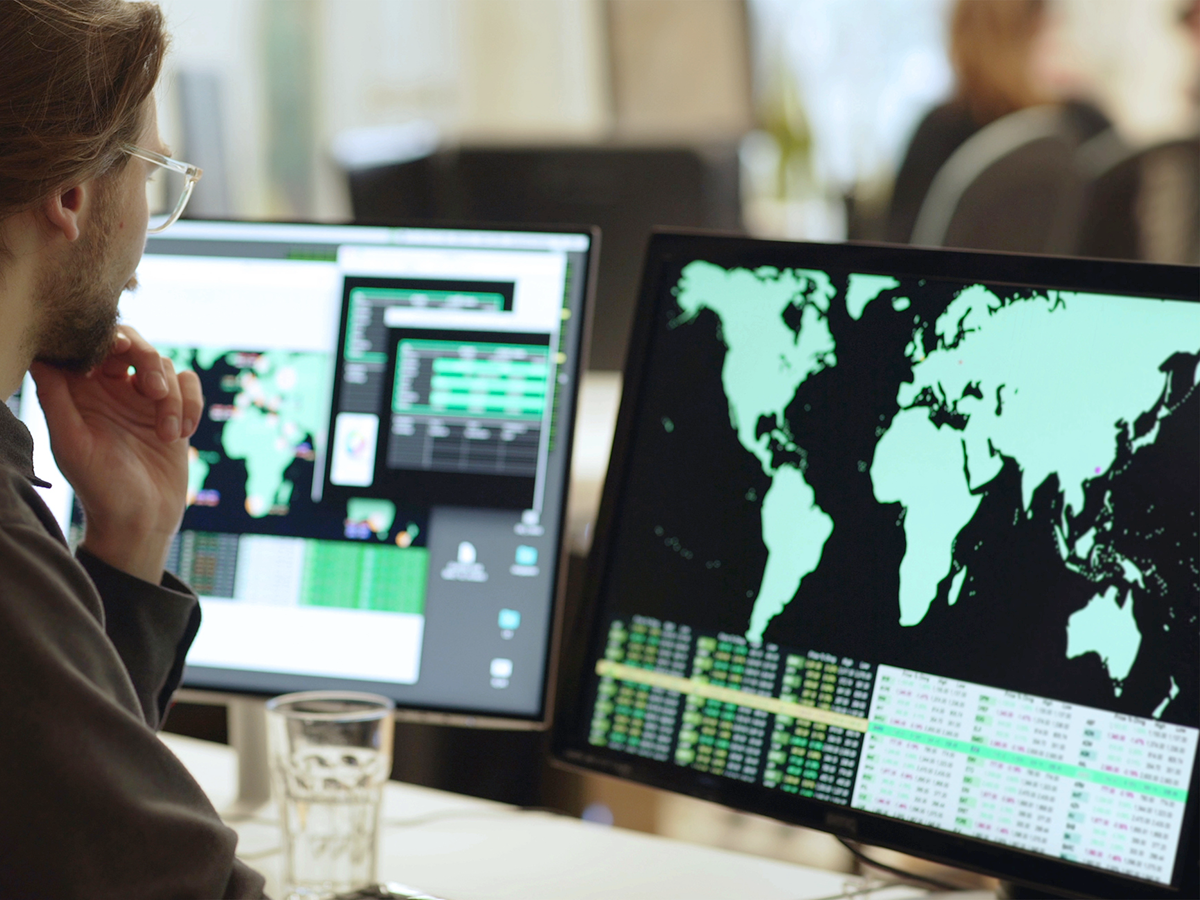 Managed Globally, Delivered Locally
TNS has a global reach with a regional touch, customizing payments infrastructure as a service and support to the individual needs of your organization while expanding your scope to new horizons. Our payments infrastructure services are monitored 24x7x365 by those who know how to do business in your country, speak the language, and have cultural context. Our global expertise is delivered locally in 60 key markets and in the place that you do business.