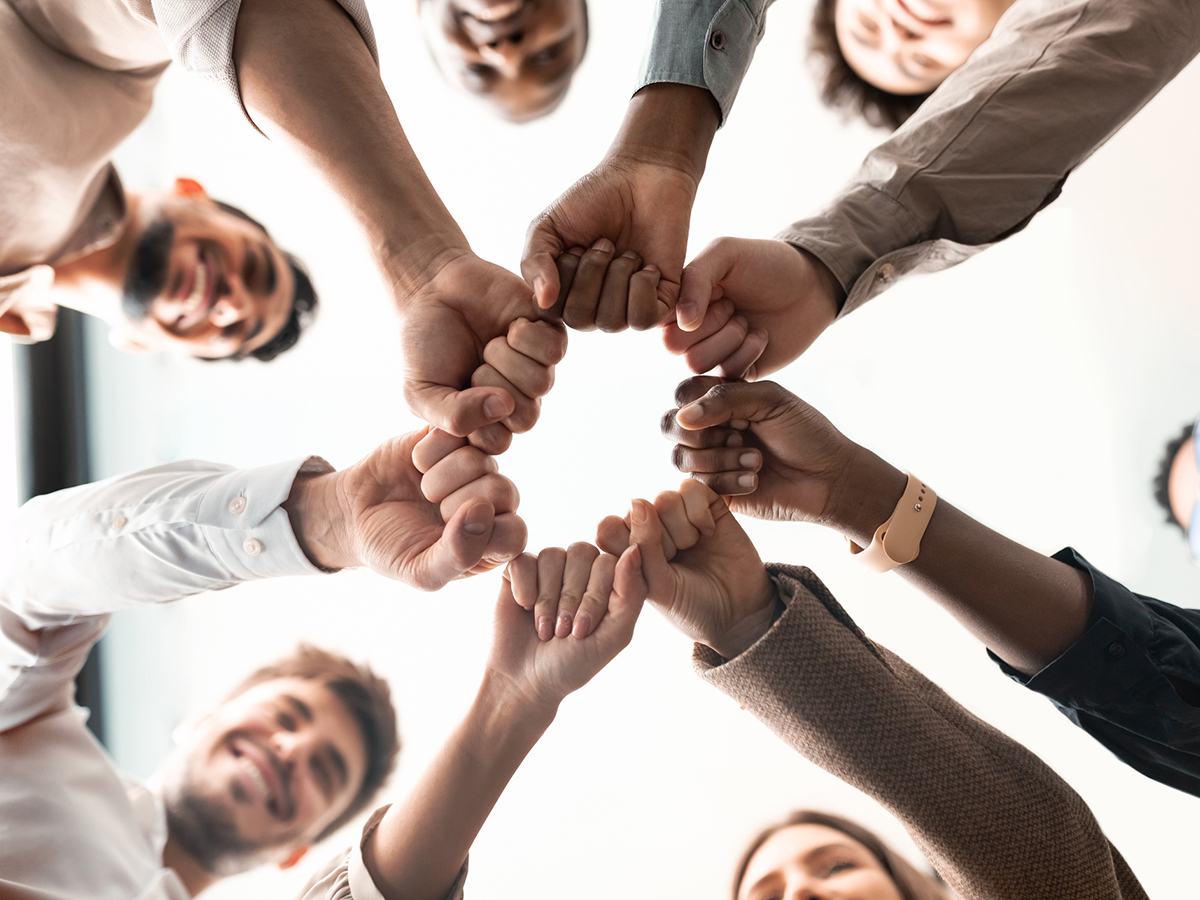 Join the TNS Team
With employees based in 21 countries around the world, TNS is a leading global provider of data communication and interoperability services to diverse industries, such as retail, banking, payment processing, telecommunications and the financial markets.
TNS' services extend to over 60 countries and we deliver mission critical solutions to many Fortune 500 companies. TNS employees play a vital role in the delivery of our services and we recognize them as our most valuable asset. We are proud to offer competitive salaries and benefit packages, and due to the global nature of our business we can offer opportunities to relocate to different locations, if your personal circumstances change.
Please take the time to view the job openings on this website and submit an application. You are welcome to apply for multiple opportunities and our system is designed to keep you informed on your application status.
Our People
An extraordinarily talented group of individuals work together every day to drive TNS' success, from both professional and personal perspectives. Samplings of our employees' profiles are as follows: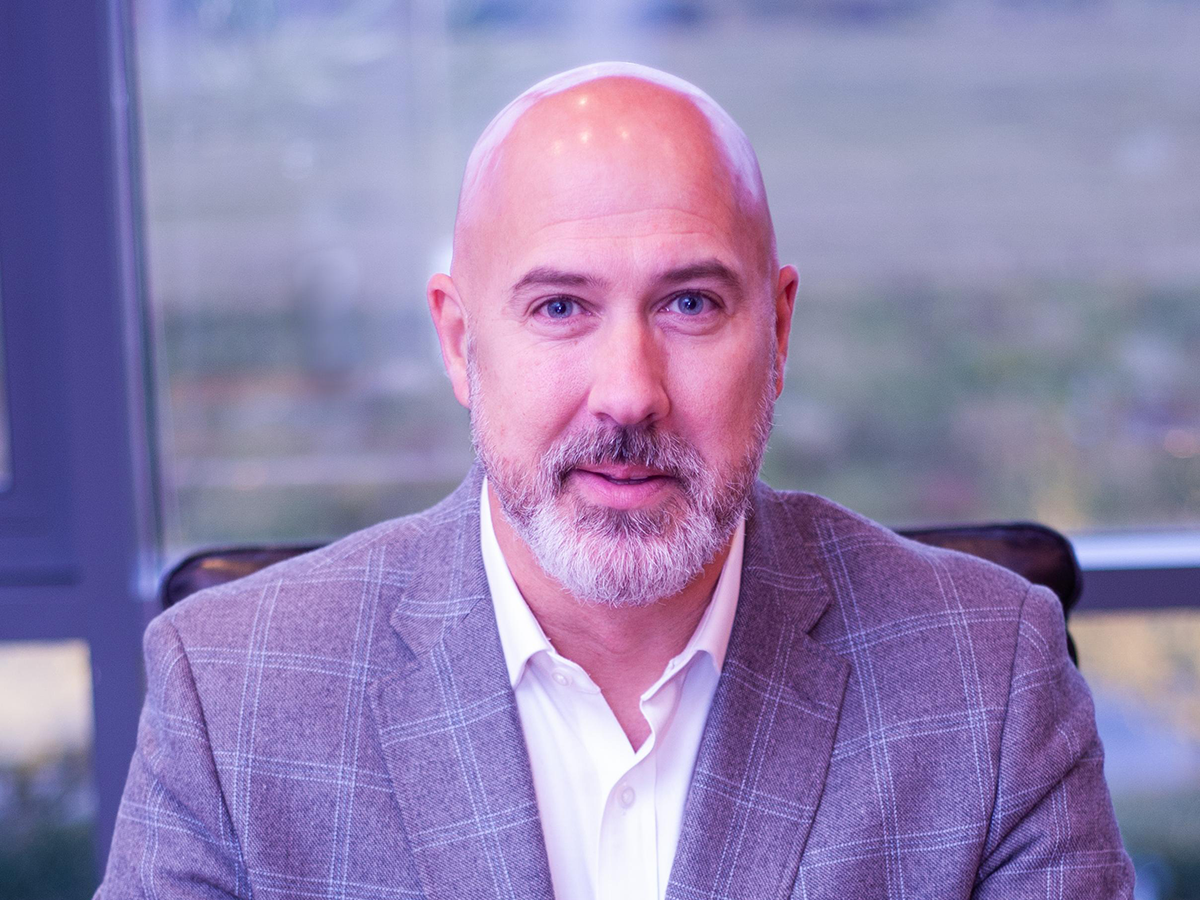 Craig Russell
Senior Director of Network Operations
"Being with TNS for 20+ years I have had the opportunity to grow with the business, progress my career and work with some great people. It remains an interesting journey, where every person has the opportunity to make a difference."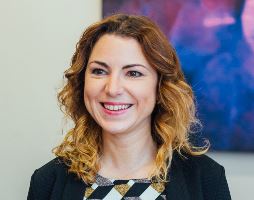 Jeanette Russell
Senior Regional Tech Service Manager (EMEA)
"My time at TNS has flown by, and that's down to the people I work with on a daily basis and their dedication to our customers. The future at TNS is exciting as there is a real opportunity to put my 20+ years' experience into practice."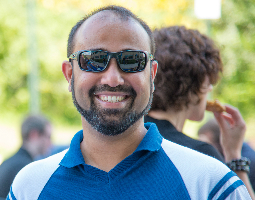 Mustaali Dehnuwala
Senior Director, Payments Network Development
"The thing that I love most about working for TNS is the employee friendly work culture, my helpful colleagues and the challenging technical projects. I have been with TNS since 2000 and I have grown with the company which is all thanks to the opportunities provided."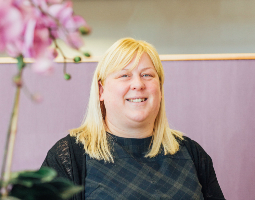 Charlotte Rainey
UK Accounting Manager
"I have worked for TNS for nearly 18 years. When I started with the company I was an assistant accountant and part qualified. With the help of TNS I am now fully qualified and manage the UK Accounting Team."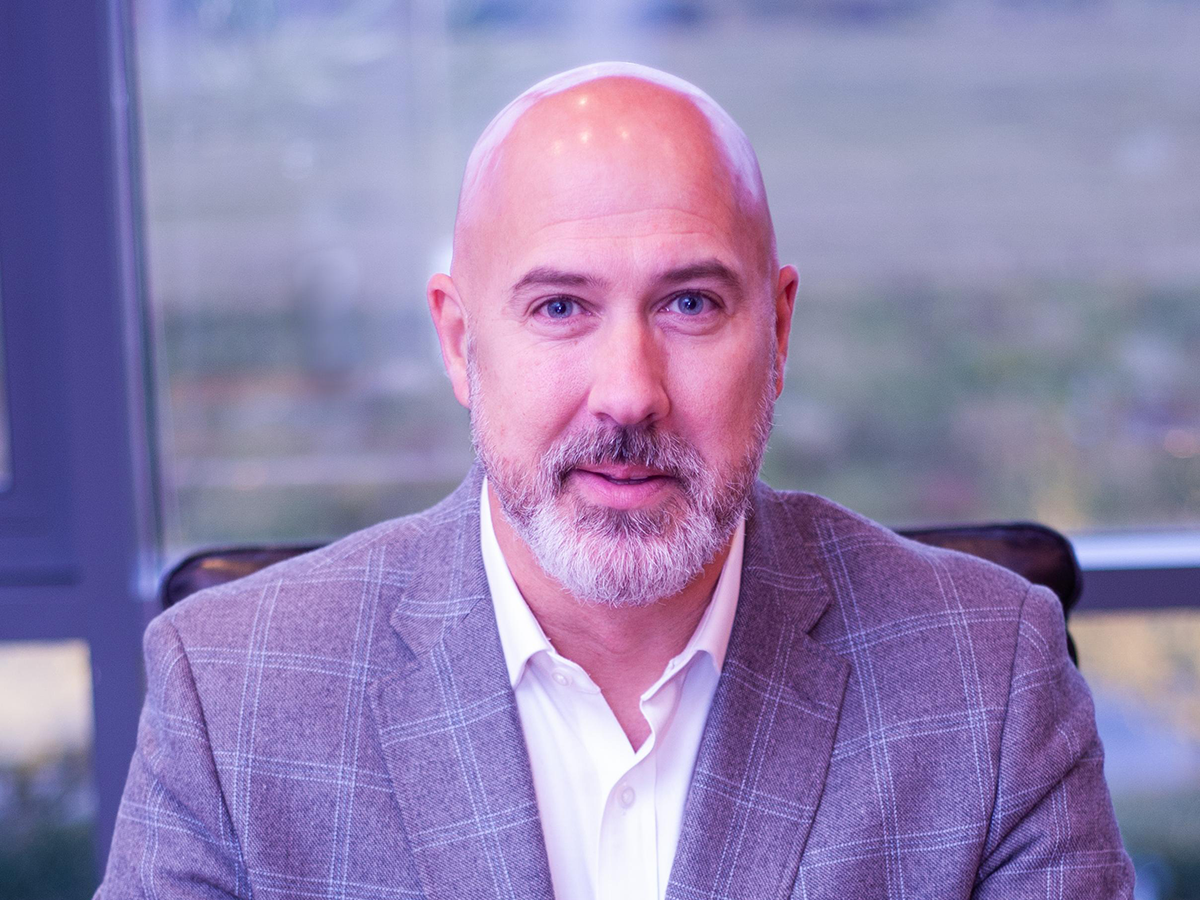 Craig Russell
Senior Director of Network Operations
"Being with TNS for 20+ years I have had the opportunity to grow with the business, progress my career and work with some great people. It remains an interesting journey, where every person has the opportunity to make a difference."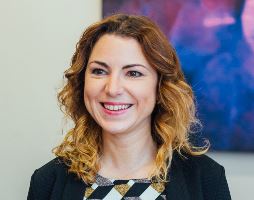 Jeanette Russell
Senior Regional Tech Service Manager (EMEA)
"My time at TNS has flown by, and that's down to the people I work with on a daily basis and their dedication to our customers. The future at TNS is exciting as there is a real opportunity to put my 20+ years' experience into practice."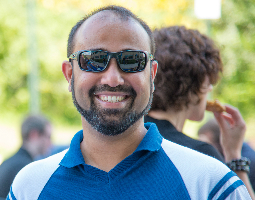 Mustaali Dehnuwala
Senior Director, Payments Network Development
"The thing that I love most about working for TNS is the employee friendly work culture, my helpful colleagues and the challenging technical projects. I have been with TNS since 2000 and I have grown with the company which is all thanks to the opportunities provided."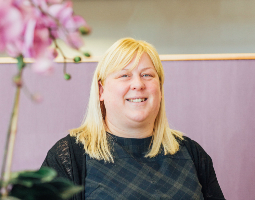 Charlotte Rainey
UK Accounting Manager
"I have worked for TNS for nearly 18 years. When I started with the company I was an assistant accountant and part qualified. With the help of TNS I am now fully qualified and manage the UK Accounting Team."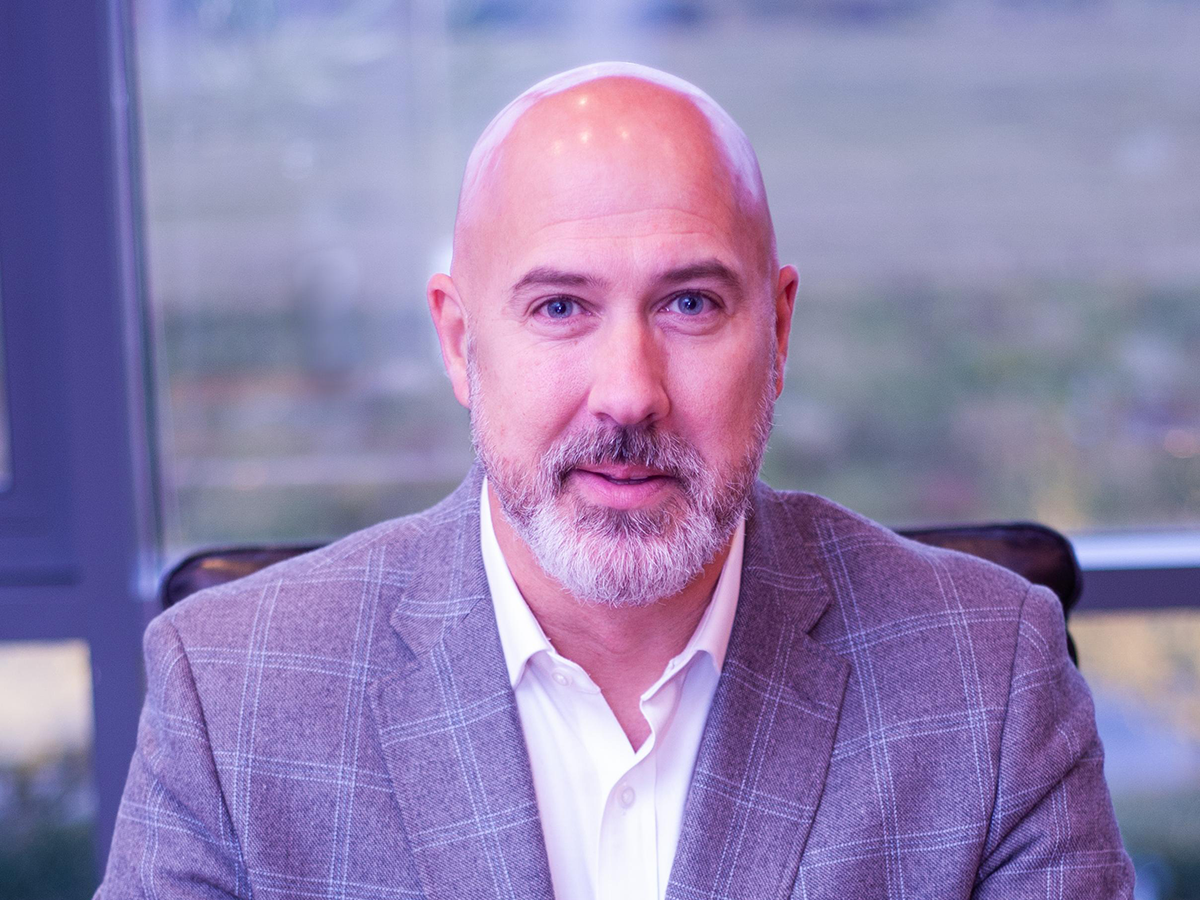 Craig Russell
Senior Director of Network Operations
"Being with TNS for 20+ years I have had the opportunity to grow with the business, progress my career and work with some great people. It remains an interesting journey, where every person has the opportunity to make a difference."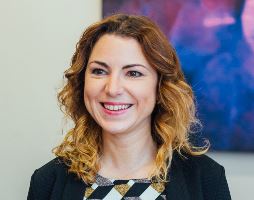 Jeanette Russell
Senior Regional Tech Service Manager (EMEA)
"My time at TNS has flown by, and that's down to the people I work with on a daily basis and their dedication to our customers. The future at TNS is exciting as there is a real opportunity to put my 20+ years' experience into practice."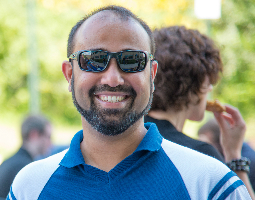 Mustaali Dehnuwala
Senior Director, Payments Network Development
"The thing that I love most about working for TNS is the employee friendly work culture, my helpful colleagues and the challenging technical projects. I have been with TNS since 2000 and I have grown with the company which is all thanks to the opportunities provided."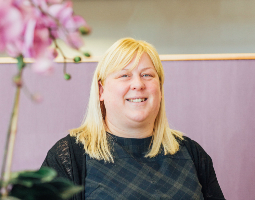 Charlotte Rainey
UK Accounting Manager
"I have worked for TNS for nearly 18 years. When I started with the company I was an assistant accountant and part qualified. With the help of TNS I am now fully qualified and manage the UK Accounting Team."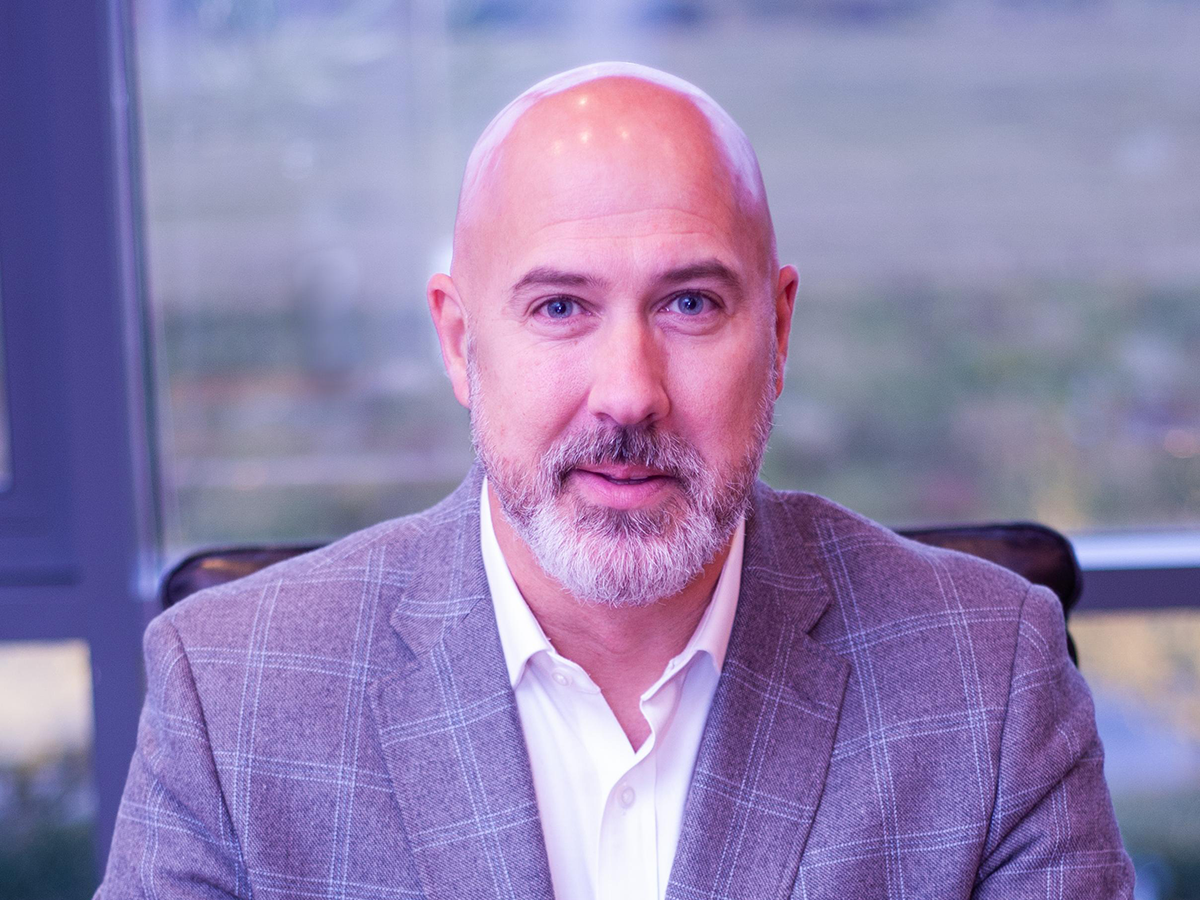 Craig Russell
Senior Director of Network Operations
"Being with TNS for 20+ years I have had the opportunity to grow with the business, progress my career and work with some great people. It remains an interesting journey, where every person has the opportunity to make a difference."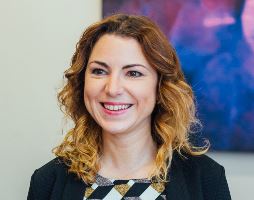 Jeanette Russell
Senior Regional Tech Service Manager (EMEA)
"My time at TNS has flown by, and that's down to the people I work with on a daily basis and their dedication to our customers. The future at TNS is exciting as there is a real opportunity to put my 20+ years' experience into practice."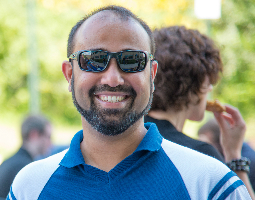 Mustaali Dehnuwala
Senior Director, Payments Network Development
"The thing that I love most about working for TNS is the employee friendly work culture, my helpful colleagues and the challenging technical projects. I have been with TNS since 2000 and I have grown with the company which is all thanks to the opportunities provided."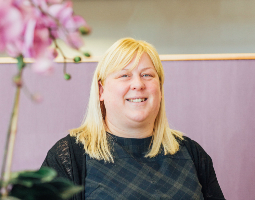 Charlotte Rainey
UK Accounting Manager
"I have worked for TNS for nearly 18 years. When I started with the company I was an assistant accountant and part qualified. With the help of TNS I am now fully qualified and manage the UK Accounting Team."