ROI and Hours Saved Calculator
Deploy an Effective Branded Caller ID Solution
Enjoy the business benefits of improving the customer experience
Helps increase call answer rates: give customers the confidence to answer and engage with your agents
Grow conversion rates: by answering a branded call your customers have already chosen to engage with you
Designed to improve call durations: priming the customer with rich call content on-screen promotes efficient engagement and receptive conversations
Enjoy competitive advantage: offer a rich caller experience and provide a level of customer service your competitors are overlooking
TNS has over 10 years' experience in call identification and branded caller ID solutions, handling billions of branded calls for millions of subscribers. Our extensive reach includes the three major Tier-1 wireless carriers in the US. We help enterprises communicate better with their customers every day.
Calls per month are identified by name, category or reputation
Call events are handled by TNS everyday
Experience in call identification
More willing to answer with branded calling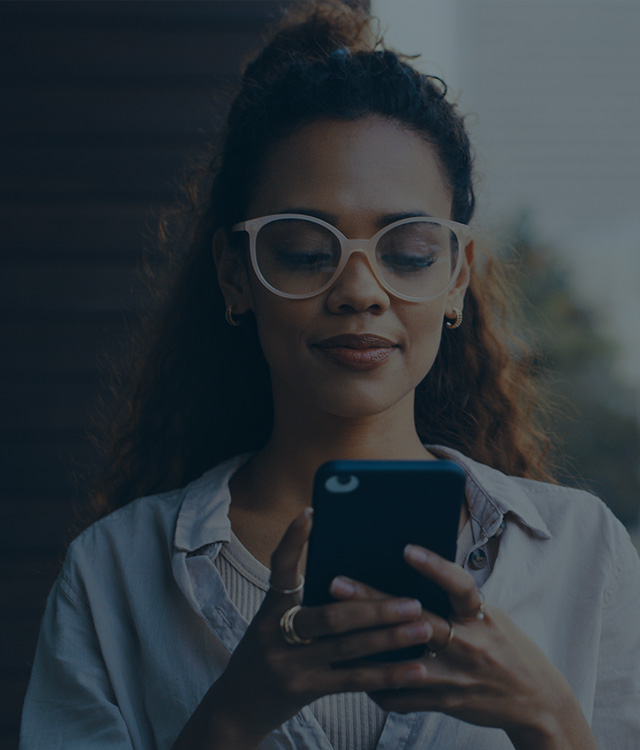 Enterprise Branded Calling: How Does it Work?
Convert More Business with a High Quality Customer Experience
Strengthening your enterprise with a branded caller ID solution that provides rich call information helps restore trust in your customer communications and delivers clear business benefits.
Stand Out from Your Competition
1
Help Grow your Business with Higher Conversion Rates
Providing rich call information on-screen means customers have already chosen to engage with you when they elected to answer, otherwise you would have been sent to voicemail
2
Help Improve Efficiency with Better Call Durations
Whether you need to conduct a large number of short calls within a certain time or wish to engage customers in more detailed upselling opportunities, achieve the call duration your business needs by priming customers with information on-screen.
3
Instill Confidence in Your Calls
Branded calling reassures customers and helps build your brand reputation so that they are more willing to engage via the telephone.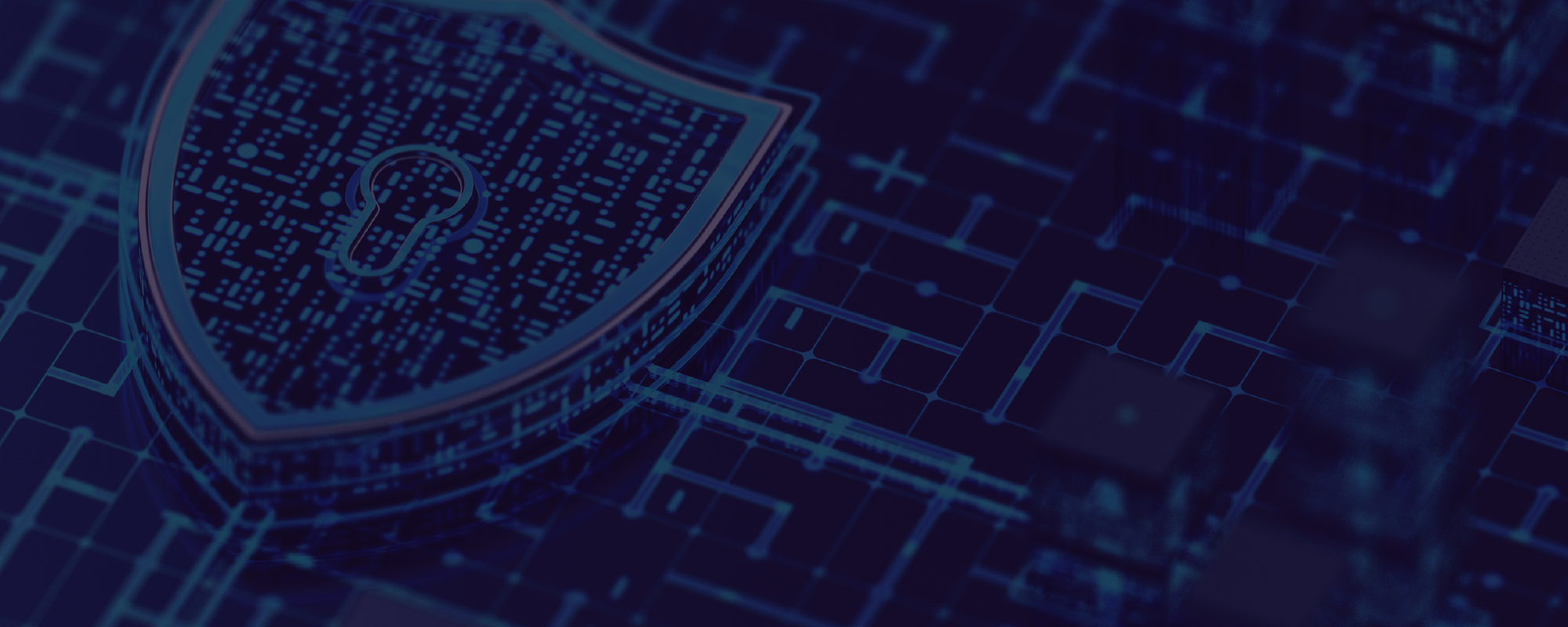 Deliver an Improved Customer Experience
Remain Top of Mind for Customers
Providing rich call information on the incoming call screen empowers customers with the confidence to answer.
Achieve Better Interaction and Engagement
1
Branded Moments Pre- and Post-Call
Enterprise Branded Calling creates a branded moment before and after a call, building brand trust.
2
Stand Out in Sea of Marketing Calls and Scams
A branded caller ID grabs customer attention and provides reassurance of call legitimacy by displaying rich call content.
3
Maximize Agent Effectiveness
Reaching customers that are more willing to engage enables agent time to be focused on delivering better business outcomes.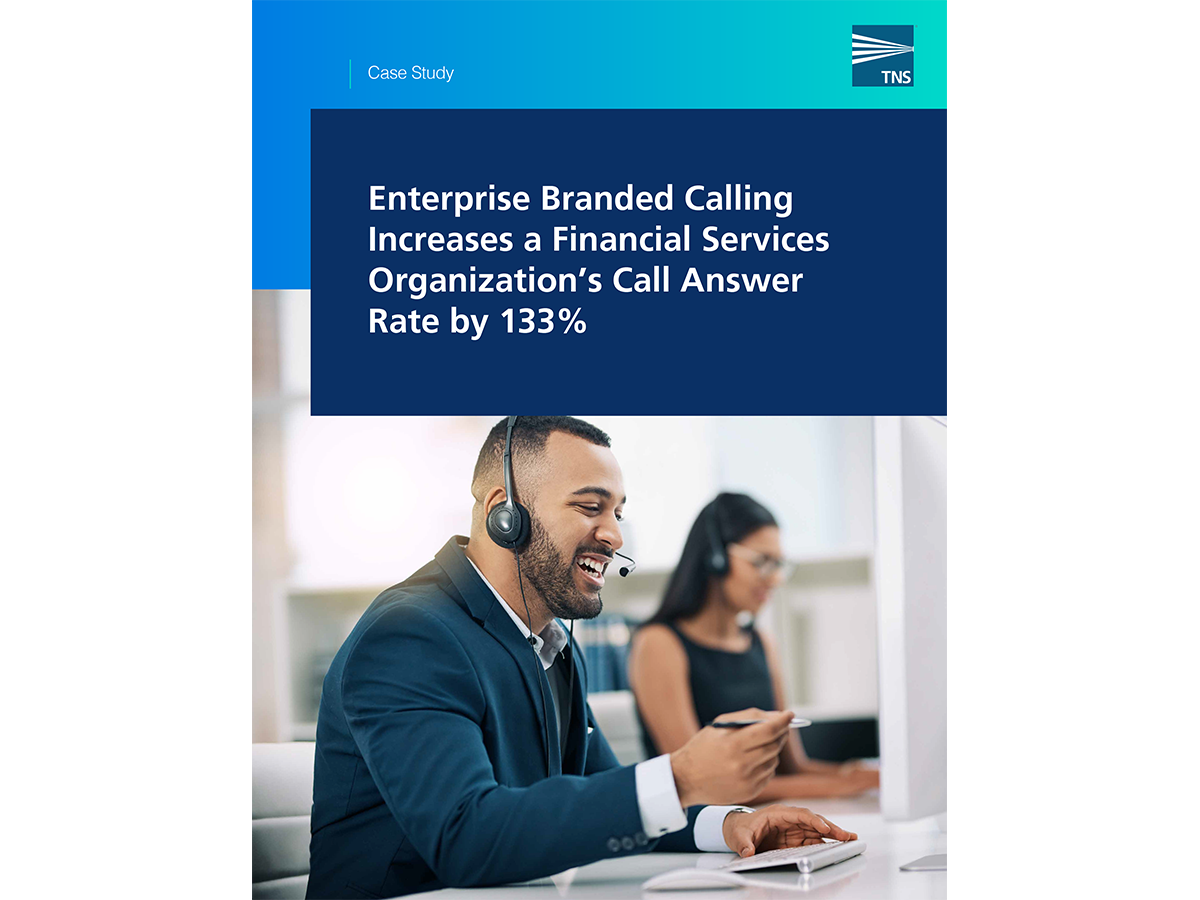 See how Enterprise Branded Calling is helping to transform these businesses.
Browse our use case library to see how TNS is helping enterprises to improve engagement with their customers, increase call answer rates and achieve better business outcomes through Enterprise Branded Calling.
Contact Us
TNS Enterprise Branded Calling helps improve call answer and conversion rates, achieve better call durations and gives you a competitive advantage. Fill out this short form for more information from a TNS representative about how branded caller ID can help you and your business succeed.
*The information and results generated by the ROI & Revenue calculator on this website are provided for general informational purposes only. The calculations and data presented are based on certain assumptions and inputs provided by the user. This calculator does not take into account all possible factors that may affect the outcome of the calculations and TNS does not guarantee the accuracy or suitability of the results for any specific purpose. Actual results may vary and should not be considered as professional, financial or any other form of advice. For more precise assessments, please contact the TNS sales team.
By using this calculator, you acknowledge and agree that TNS is not responsible for any errors, inaccuracies, or omissions in the calculations or the results produced. Users should independently verify any information obtained from this calculator before making any decisions based on the information provided by this calculator. TNS disclaims any liability for any loss or damage that may arise from the use of this calculator or reliance on the information it provides.