Branded Caller ID to Break Through to Your Customers
Turn trust into an opportunity with TNS Enterprise Branded Calling
With our technology

,

you ensure

e

very call from your business includes your brand information and that mobile subscribers are more likely to answer.

Seventy-eight percent are more willing to answer a call if the caller ID displays the logo and name of a brand they recognise.

 

Start off on the right foot and increase customer engagement and satisfaction.
TNS has 10 years of experience in call identification and branded caller ID, amassing over one billion branded calls and millions of subscribers. Our caller ID technology helps enterprises communicate better with customers every day.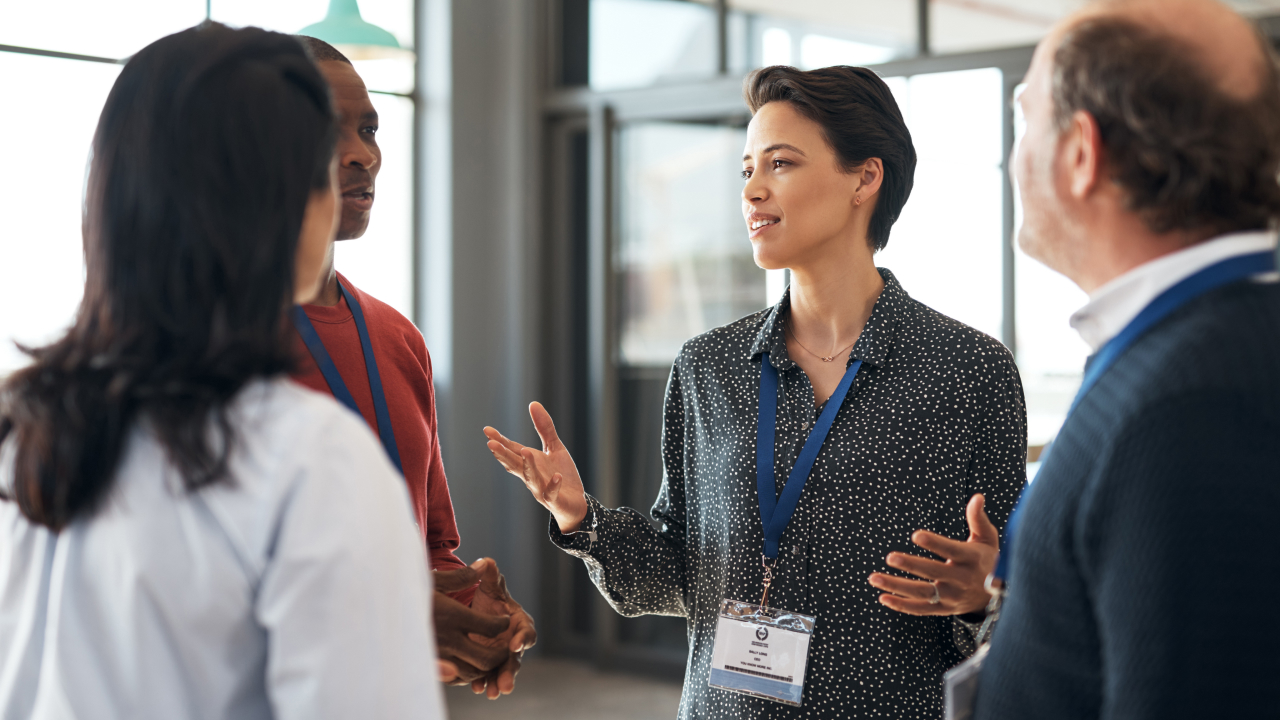 Want to Learn More About Enterprise Branded Calling?
Request for a TNS representative to contact you to learn more about branded caller ID and how you can get started with its Enterprise Branded Calling solution. 
The Benefits of Enterprise Branded Calling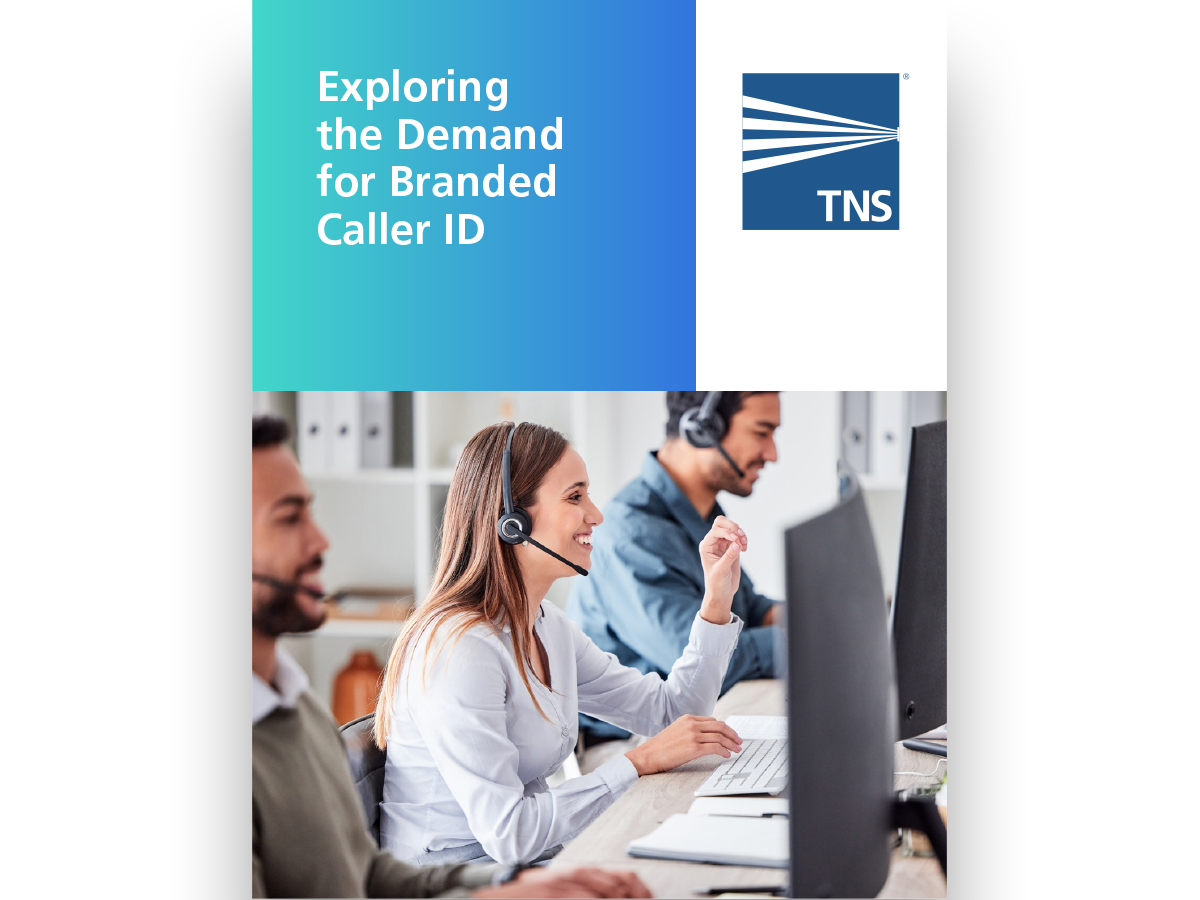 Learn more about the demand for branded caller ID in our latest eBooks.
Receive valuable survey results and analysis from independent research into the demand for branded caller ID in your industry.  
Enterprise Branded Calling: How Does it Work?
Enhance Enterprise Reputation
Trust in communications can make the difference for your business' reputation and success. When trust matters, trust TNS Enterprise Branded Calling to help you boost your brand and get ahead in your engagement with customers.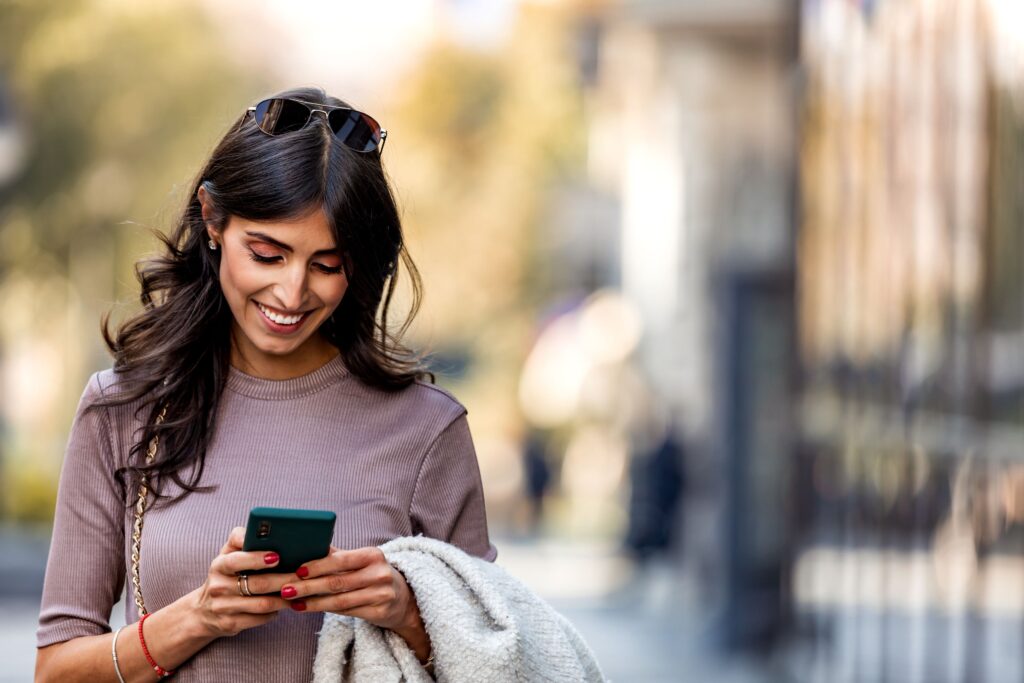 Verified Calls for Verified Results
Proven Vetting Process for Trusted Businesses
Only authenticated calls can have enhanced rich call data, meaning your brand won't become a spam magnet for bad actors. Spoofed calls are flagged as potential spam. 
Advanced Call Authentication and Analytics Technology
Enterprise Branded Calling helps increase answer rates for legitimate callers that follow best practices, enhancing overall enterprise calling reputations and boosting your business.
Restore Trust to Voice
Restoring trust in voice calling not only helps your business close new customers, but also helps to increase customer satisfaction, loyalty and communication for better customer relationships down the road.
Enterprise Branded Calling Benefits
Build Agent and Contact Efficiencies
Our Enterprise Branded Calling solution doesn't just help boost your reputation. It empowers your agents to work more efficiently with the call information and analytics they need to cover more ground and reach more current or potential customers.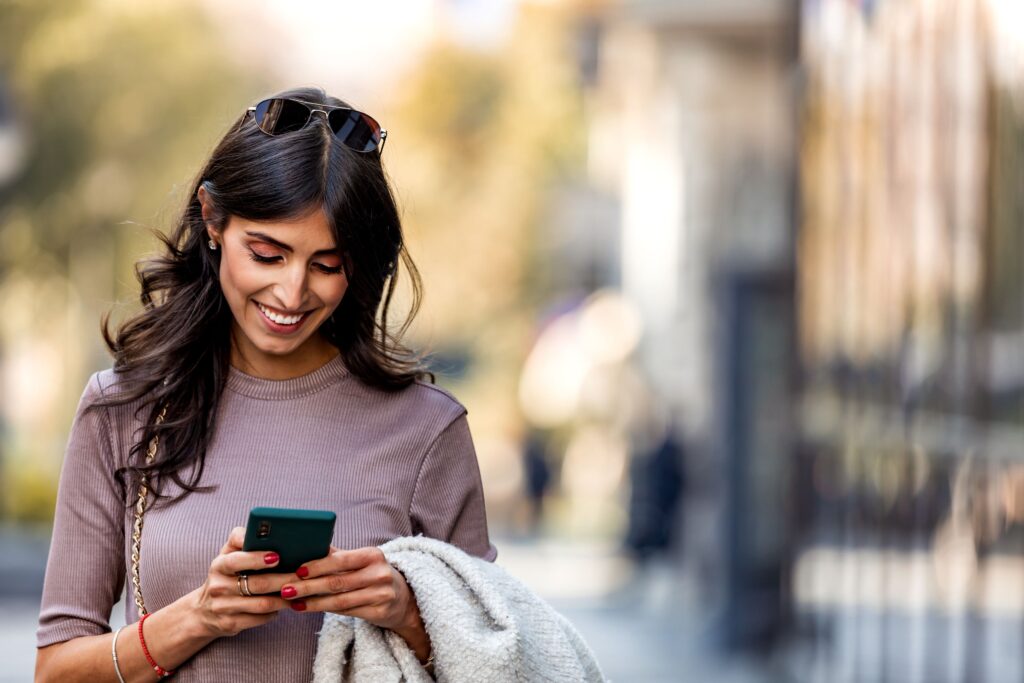 Optimize Enterprise Communications
Increase Answer Rates to Increase Engagement
Enhanced caller ID controls spam labeling and helps increase answer rates for legitimate callers that follow best practices so your agents can connect more calls.
The Data to Scale
Gain greater business insight into the number of calls delivered, answered, declined by user, missed, and called back to quantify the value that enriched data brings to the calling experience.
Productivity for Greater Success Rates
Branded calling helps increase agent effectiveness, driving productivity and reducing time wasted on unanswered outbound calls.  
Enterprise Branded Calling Benefits
Scale your Success
Success in customer communications can mean better outcomes, a greater share of wallet and enhanced customer satisfaction. TNS' Enterprise Branded Calling is designed for you to build results at scale, with an ever-growing subscriber base and increased potential.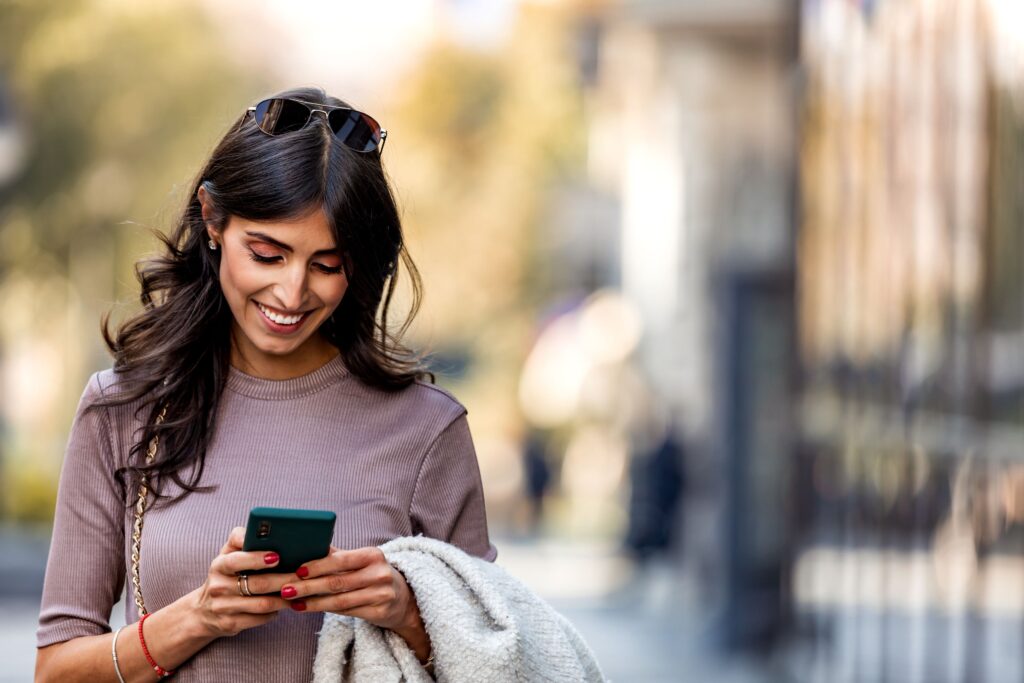 Remain Top of Mind for Customers
Branded Moments Pre-and-Post Call
Enterprise Branded Calling creates a branded moment before and after a call, so you can remain top of mind for customers. 
Engage with Customers
Caller ID that is branded helps raise customer engagement, satisfaction and close rates.
Scale Your Success
Enterprise Branded Calling delivers brand information on iOS and Android devices for an ever-growing subscriber base.  
Contact Us
TNS Enterprise Branded Calling can help any legitimate company wanting to restore trust in voice calling and improve call answer rates. Fill out this short form for more information from a TNS representative about how branded caller ID can help you and your business succeed.