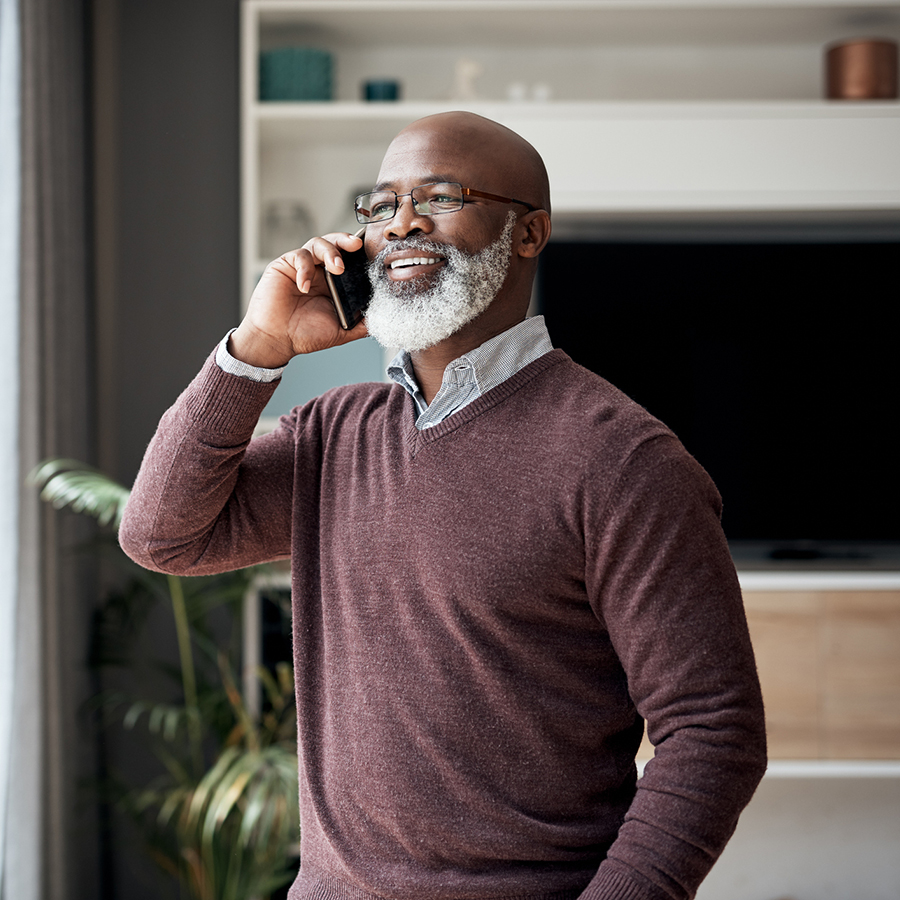 Branded Caller ID to Break Through with Customers
Turn trust into an opportunity with TNS Enterprise Branded Calling. With our technology, you ensure every call from your business includes your brand name, logo and reason for calling and that mobile subscribers are more than 60% more likely to answer your call. Start off on the right foot and increase customer engagement and satisfaction.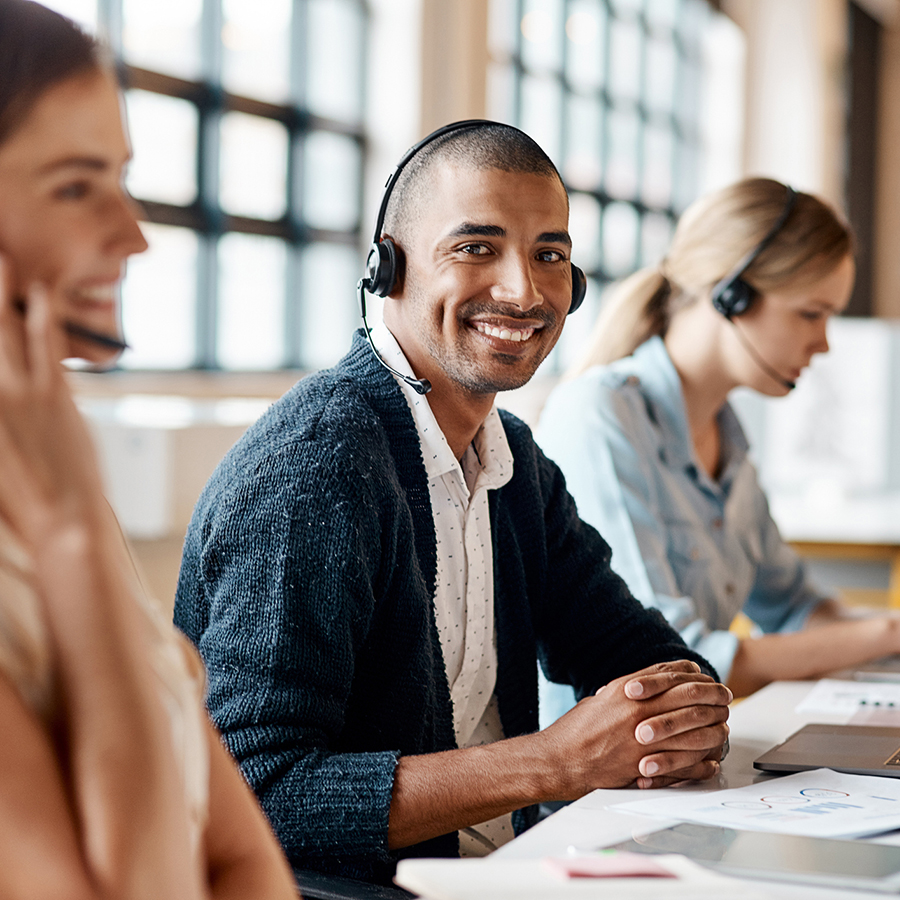 Experience Boosting Customer Experience
TNS has 10 years of experience in call identification and branded caller ID, amassing over one billion branded calls and 82 million subscribers. Our caller ID technology helps enterprises communicate better with customers every day.
View our resource section for case studies, white papers and more about enterprise branded calling and how branded caller ID can boost your business.
The Benefits of Enterprise Branded Calling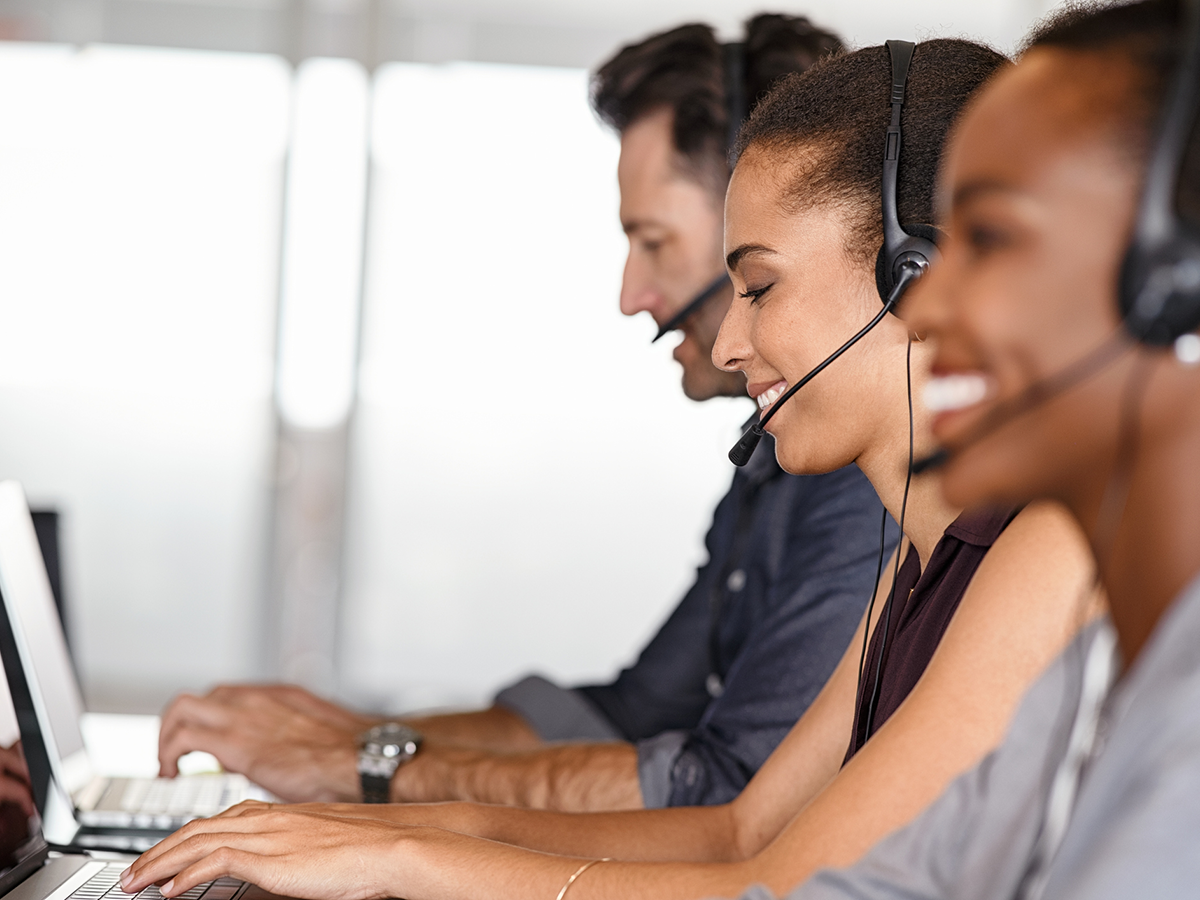 Industry Applications: Financial Services
Personal information from your customers or prospects is key to your business. When 57% of adults would share personal information with their financial services provider if the incoming call included a logo and name, enhanced trust could be the difference between status quo and closing business.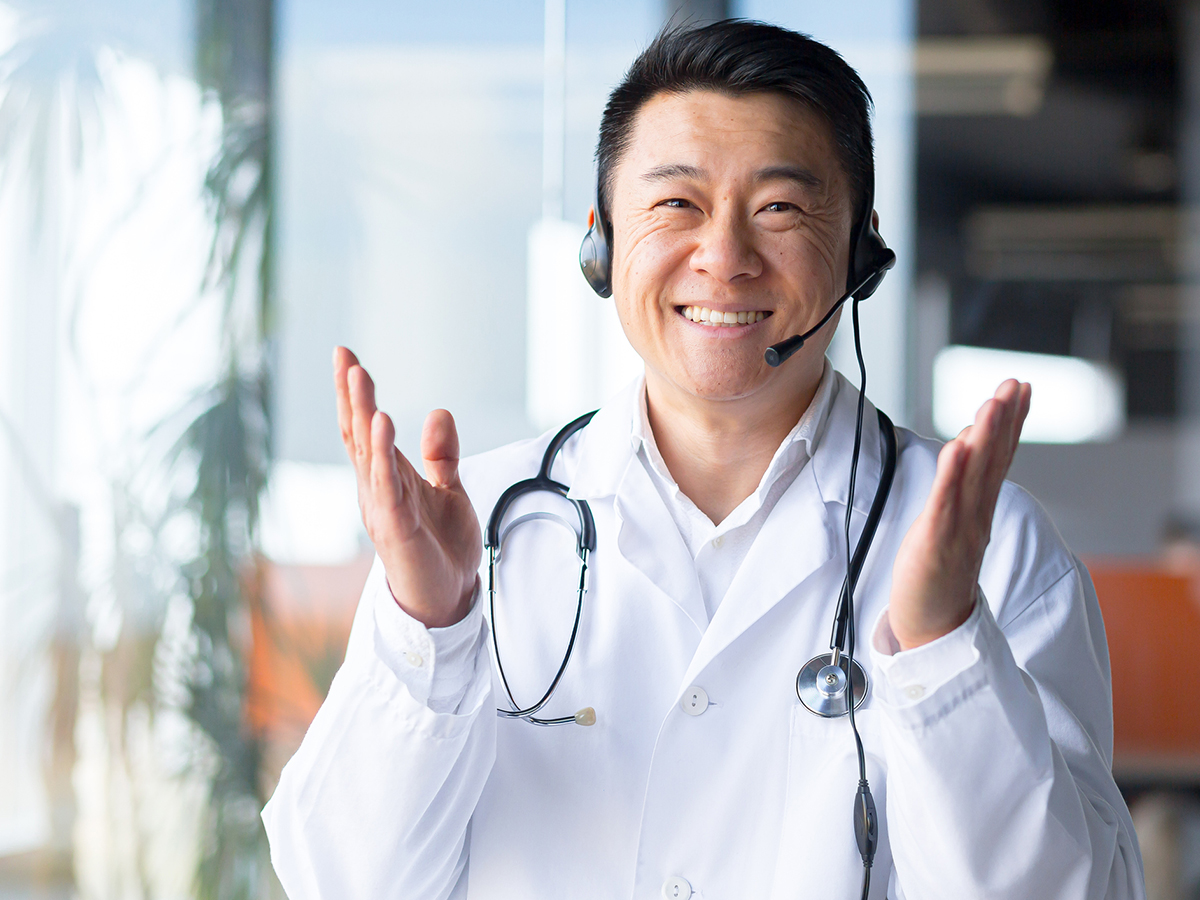 Industry Applications: Healthcare
Trust and speed of communication are essential to healthcare. When seconds matter, trust TNS' services, which have delivered more than 300 million branded calls for hospitals, surgical centers and doctors' offices like yours through TNS Public Safety Branded Calling.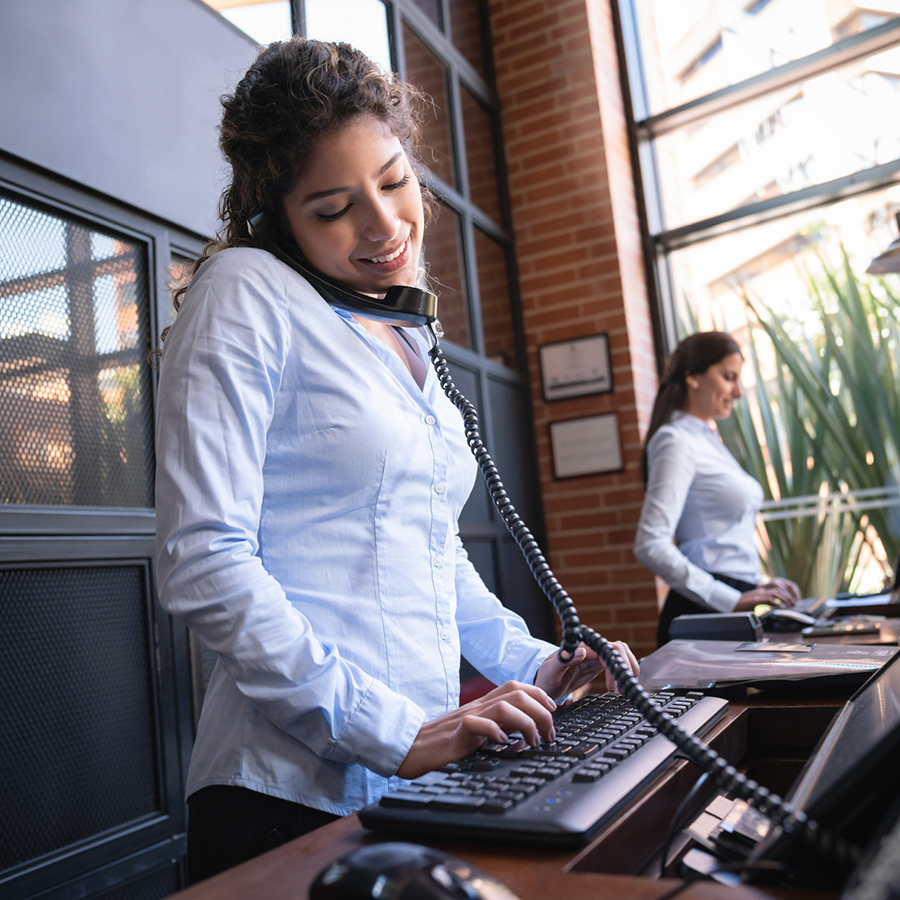 Industry Applications: Hospitality
Better communication leads to brand loyalty in hospitality. Displaying your brand logo and name on an incoming call screen increases the chances that a consumer will answer by 67%.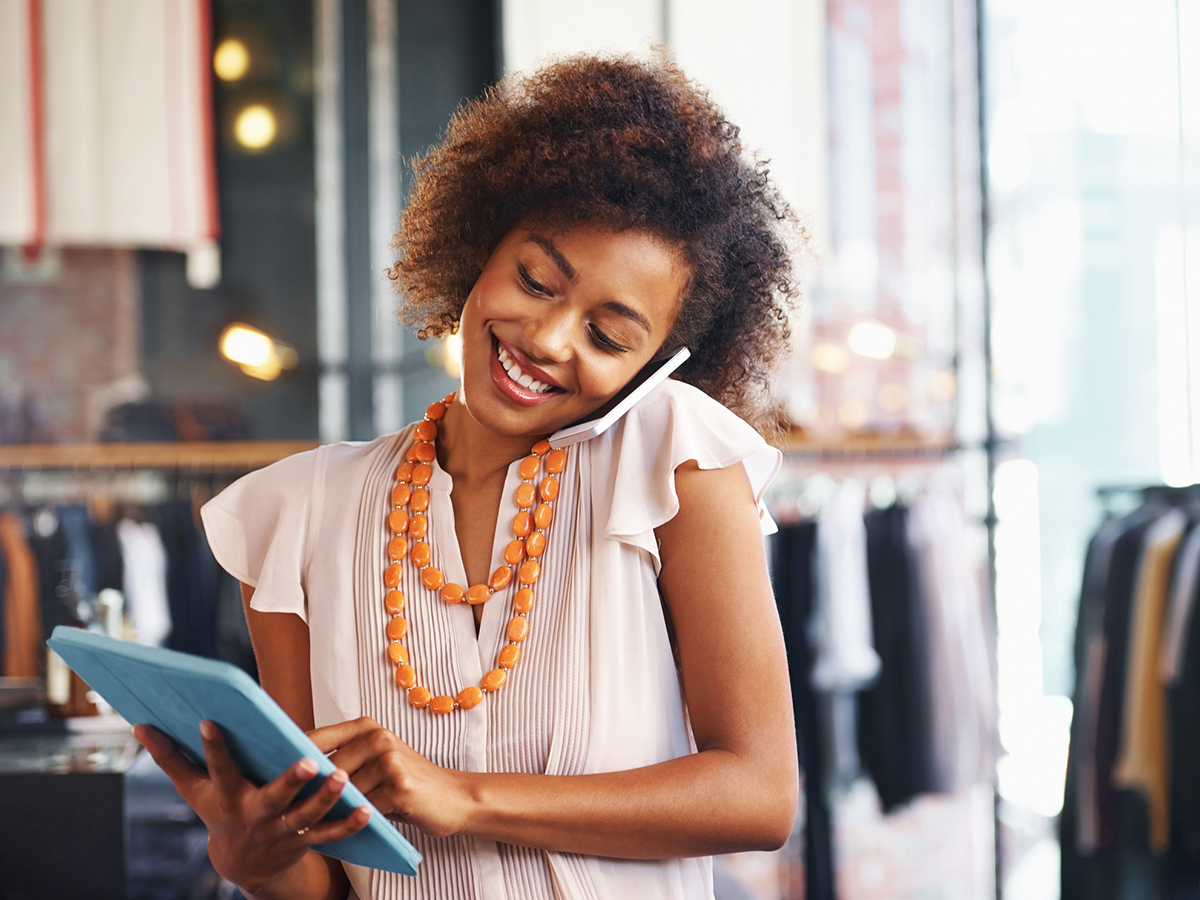 Industry Applications: Retail
Outbound calling can be essential to remaining top of mind for customers. Whether you are a big box store, franchise, e-tailer or shopping center, get customized enterprise branded solutions for your business.
Contact Us
Fill out the form for more information about adding a branded caller ID for your success.
Enterprise Branded Calling Resources
TNS has over 10 years of call identification experience and delivered more than one billion branded calls. Read our use cases, infographics, data sheets and reports for more about branded caller-ID and its uses in enterprises across industries.