First Orion, Hiya and Neustar have formed a strategic partnership with TNS to expand registration, vetting and call authentication across major North American carriers, spanning 285+ million mobile devices and 90 million landlines.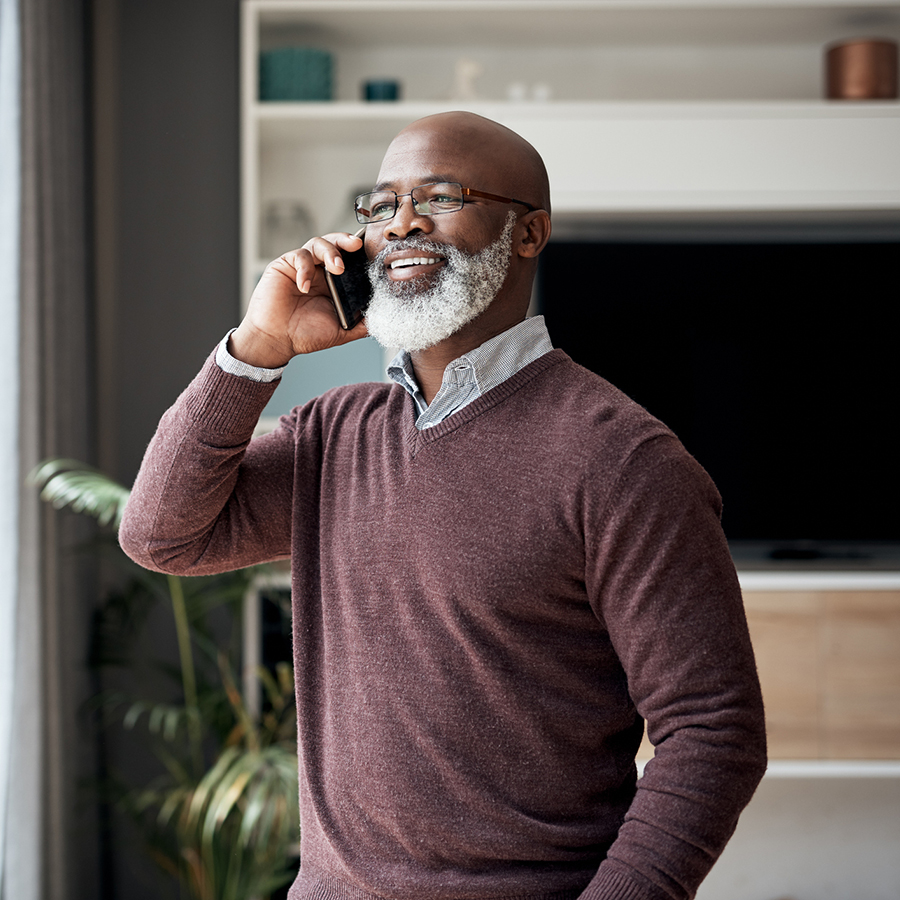 Branded Caller ID to Break Through with Customers
Turn trust into an opportunity with TNS Enterprise Branded Calling. With our technology, you ensure every call from your business includes your brand name, logo and reason for calling and that mobile subscribers are more than 60% more likely to answer your call. Start off on the right foot and increase customer engagement and satisfaction.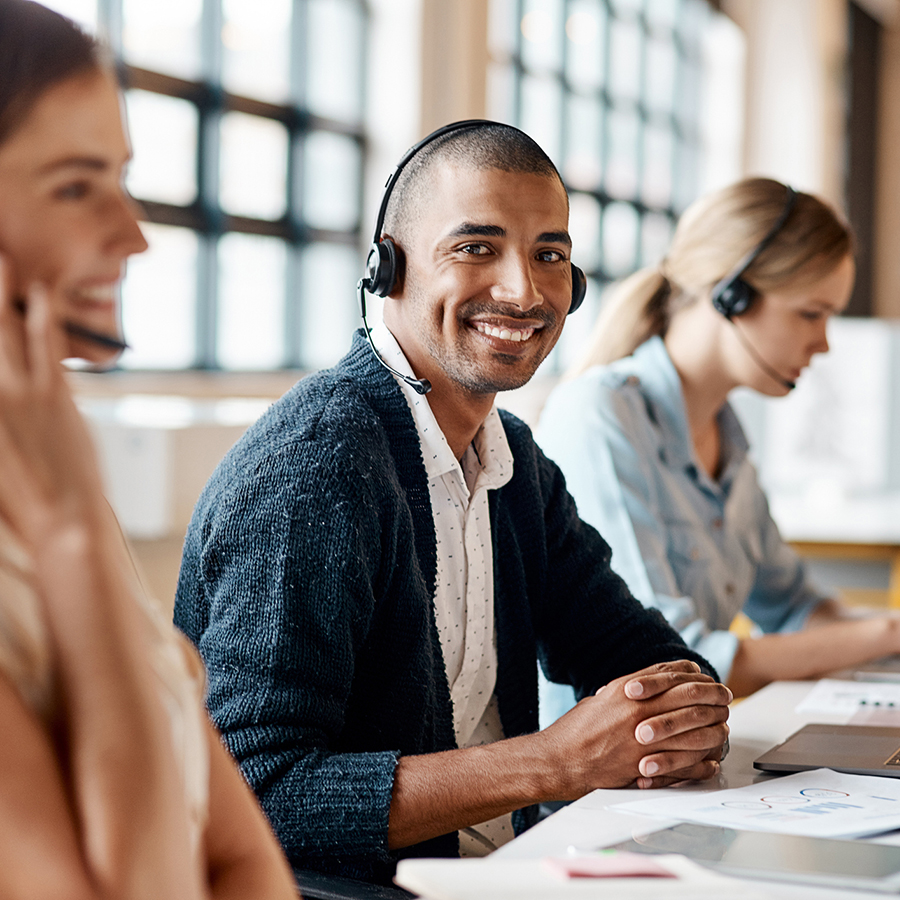 Experience Boosting Customer Experience
TNS has 10 years of experience in call identification and branded caller ID, amassing over one billion branded calls and 82 million subscribers. Our caller ID technology helps enterprises communicate better with customers every day.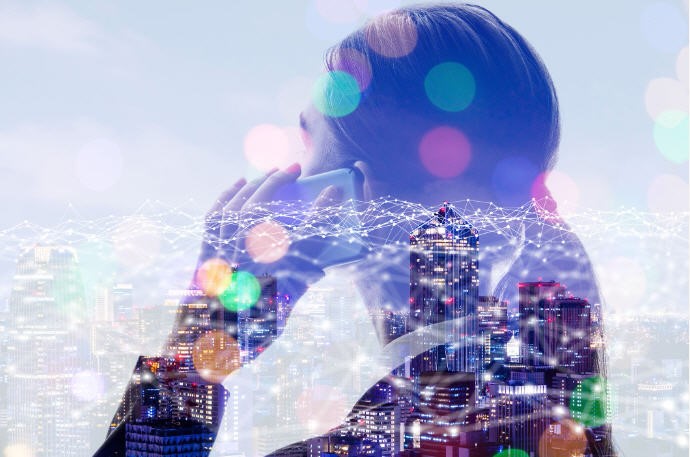 A Secure Foundation for Branded Calling
The revolutionary partnership between First Orion, Hiya, Neustar and TNS now operates the largest platform for delivering trusted calls to the market with unmatched scale, authority and intelligence across major North American carriers.  
Reducing industry fragmentation in the call registration, vetting and, and authentication process protects subscribers from phone scams, supports improved enterprise-to-consumer communication and restores trust to the telecom system.  
This comprehensive, vetting process enables businesses like yours to do more with enterprise branded solutions. Enhanced trust builds better relationships with potential customers. Greater accuracy and conformity across carrier networks create a wider and more secure network for you to do business. TNS helps you deliver the best call experience to Verizon Wireless subscribers.  
The Benefits of Enterprise Branded Calling
View our resource section for case studies, white papers and more about enterprise branded calling and how branded caller ID can boost your business.
Enterprise Branded Calling Benefits
Enhance Enterprise Reputation
Trust in communications can make the difference for your business' reputation and success. When trust matters, trust TNS Enterprise Branded Calling to help you boost your brand and get ahead in your engagement with customers.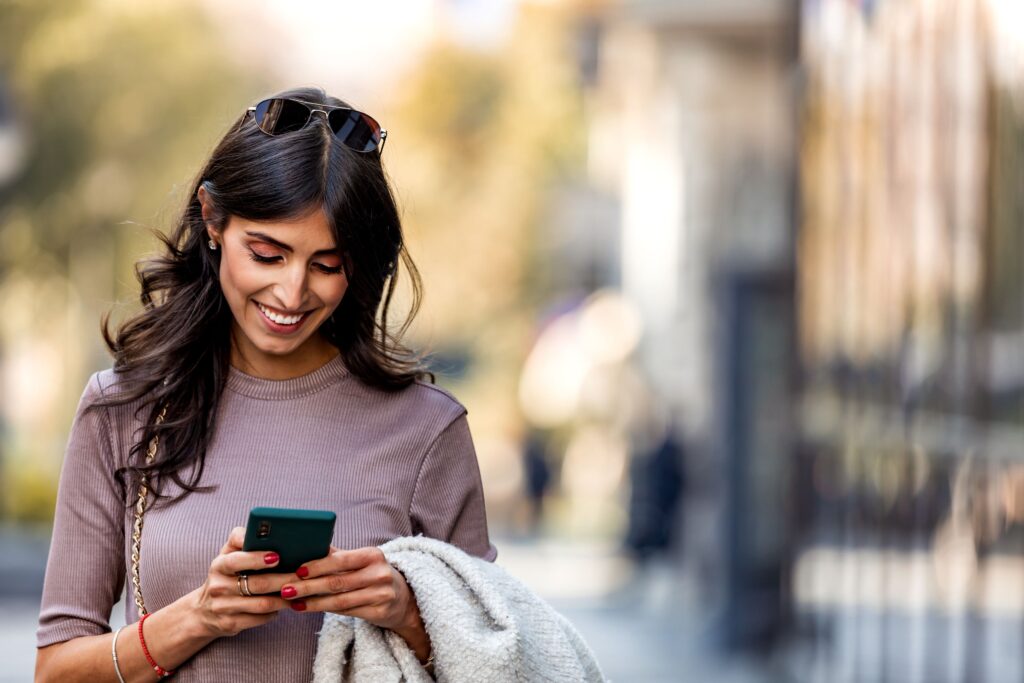 Verified Calls for Verified Results
Proven Vetting Process for Trusted Businesses
Only authenticated calls can have enhanced rich call data, meaning your brand won't become a spam magnet for bad actors. Spoofed calls are flagged as potential spam. 
Advanced Call Authentication and Analytics Technology
Enterprise Branded Calling controls spam labeling and helps increase answer rates for legitimate callers that follow best practices, enhancing overall enterprise calling reputations and boosting your business.
Restore Trust to Voice
Restoring trust in voice calling not only helps your business close new customers, but also helps to increase customer satisfaction, loyalty and communication for better customer relationships down the road.
Enterprise Branded Calling Benefits
Build Agent and Contact Efficiencies
Our Enterprise Branded Calling solution doesn't just help boost your reputation. It empowers your agents to work more efficiently with the call information and analytics they need to cover more ground and reach more current or potential customers.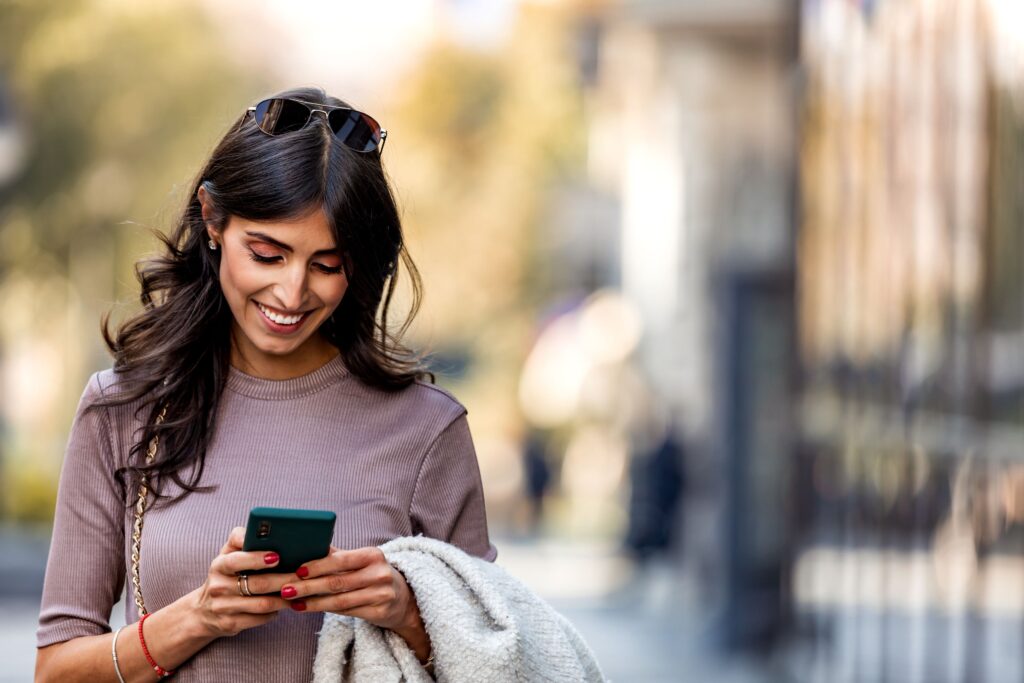 Optimize Enterprise Communications
Increase Answer Rates to Increase Engagement
Enhanced caller ID controls spam labeling and helps increase answer rates for legitimate callers that follow best practices so your agents can connect more calls.
The Data to Scale
Gain greater business insight into the number of calls delivered, answered, declined by user, missed, and called back to quantify the value that enriched data brings to the calling experience.
Productivity for Greater Success Rates
Branded calling helps increase agent effectiveness, driving productivity and reducing time wasted on unanswered outbound calls.  
Enterprise Branded Calling Benefits
Scale your Success
Success in customer communications can mean better outcomes, a greater share of wallet and enhanced customer satisfaction. TNS' Enterprise Branded Calling is designed for you to build results at scale, with an ever-growing subscriber base and increased potential.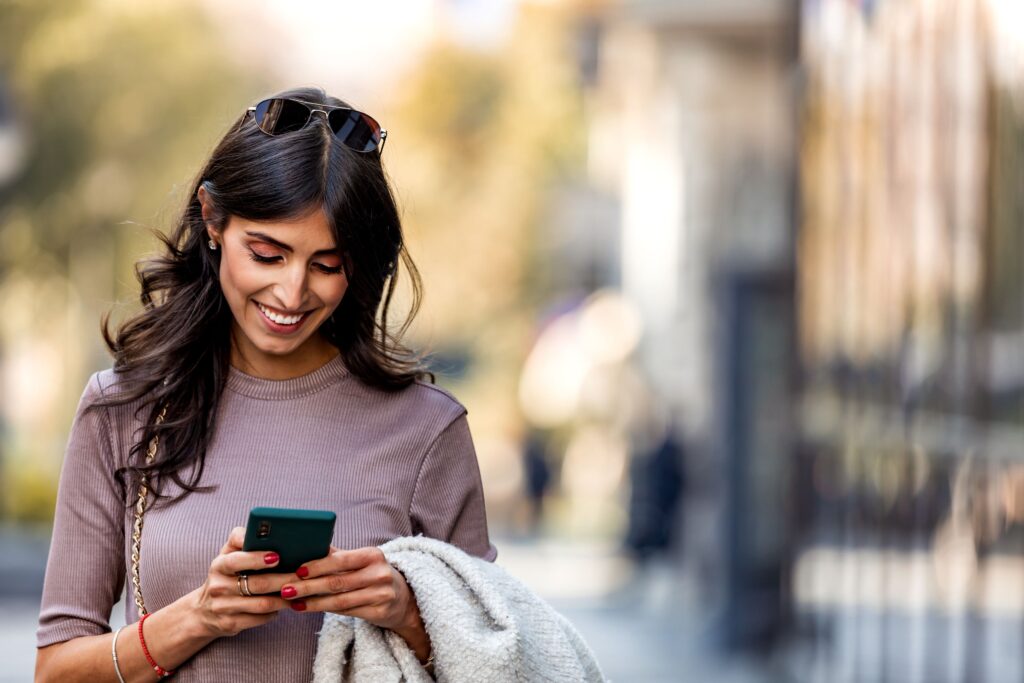 Remain Top of Mind for Customers
Branded Moments Pre-and-Post Call
Enterprise Branded Calling creates a branded moment before and after a call, so you can remain top of mind for customers. 
Engage with Customers
Caller ID that is branded helps raise customer engagement, satisfaction and close rates.
Scale Your Success
Enterprise Branded Calling delivers brand information on iOS and Android devices for an ever-growing subscriber base.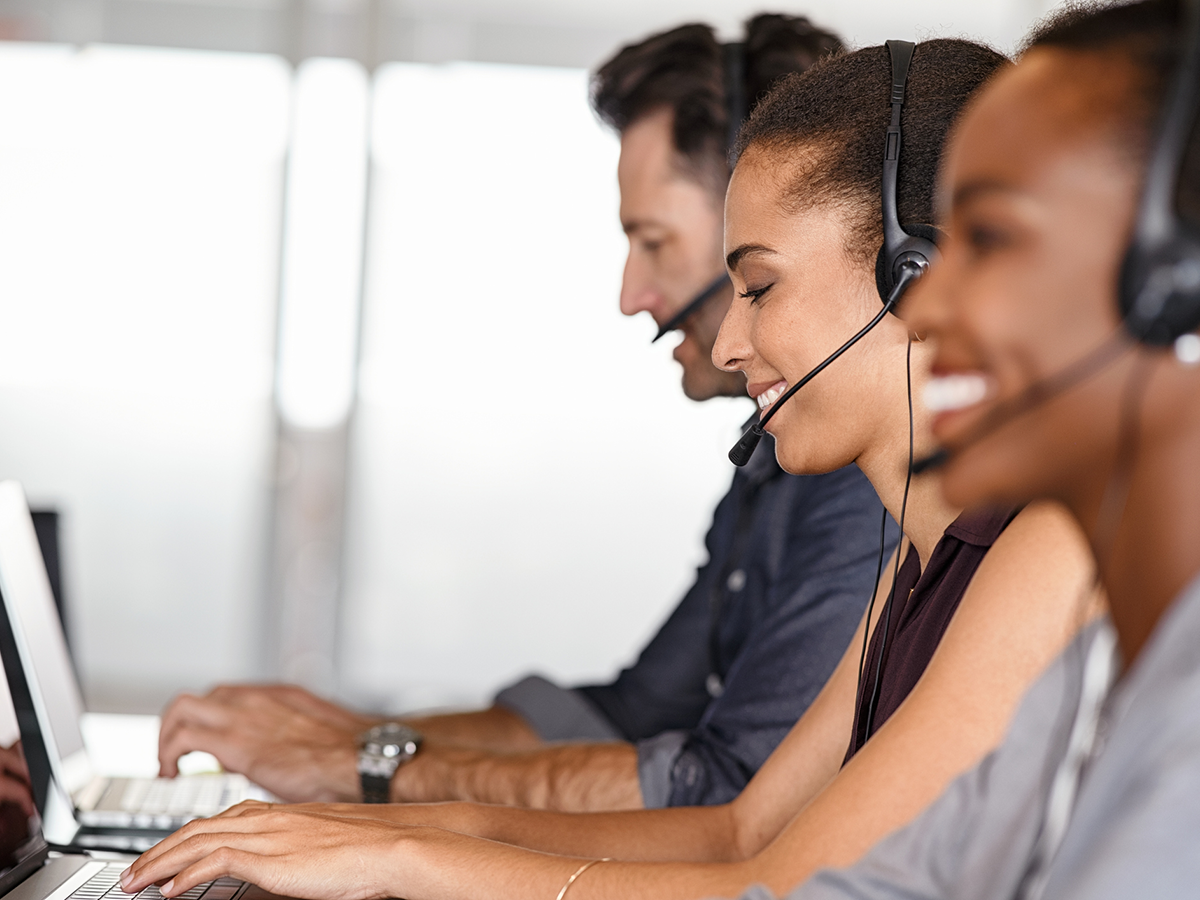 Industry Applications: Financial Services
Personal information from your customers or prospects is key to your business. When 57% of adults would share personal information with their financial services provider if the incoming call included a logo and name, enhanced trust could be the difference between status quo and closing business.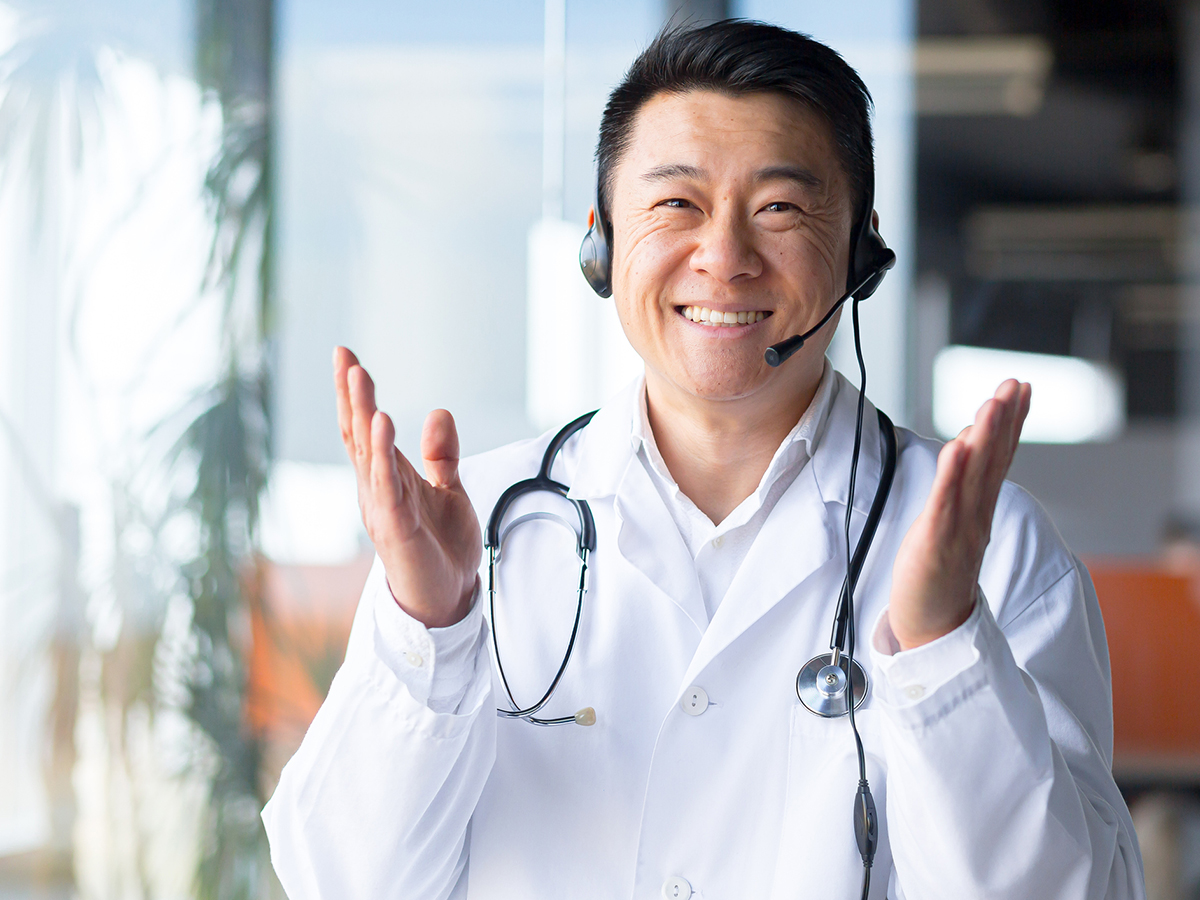 Industry Applications: Healthcare
Trust and speed of communication are essential to healthcare. When seconds matter, trust TNS' services, which have delivered more than 300 million branded calls for hospitals, surgical centers and doctors' offices like yours through TNS Public Safety Branded Calling.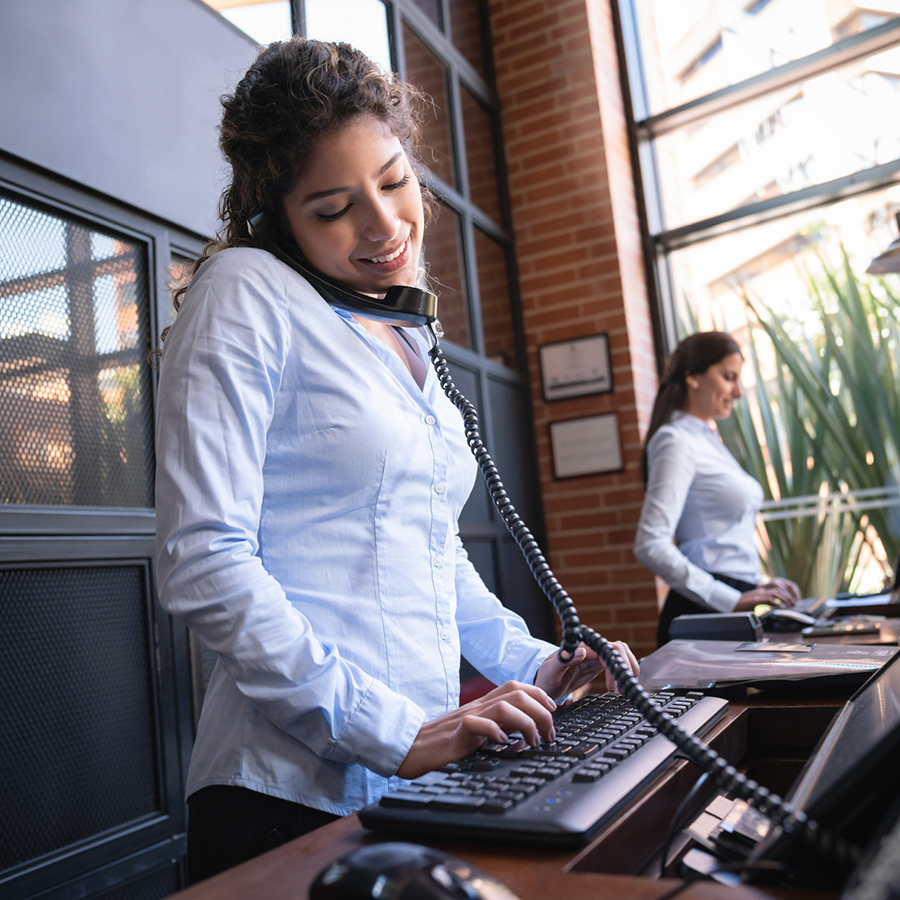 Industry Applications: Hospitality
Better communication leads to brand loyalty in hospitality. Displaying your brand logo and name on an incoming call screen increases the chances that a consumer will answer by 67%.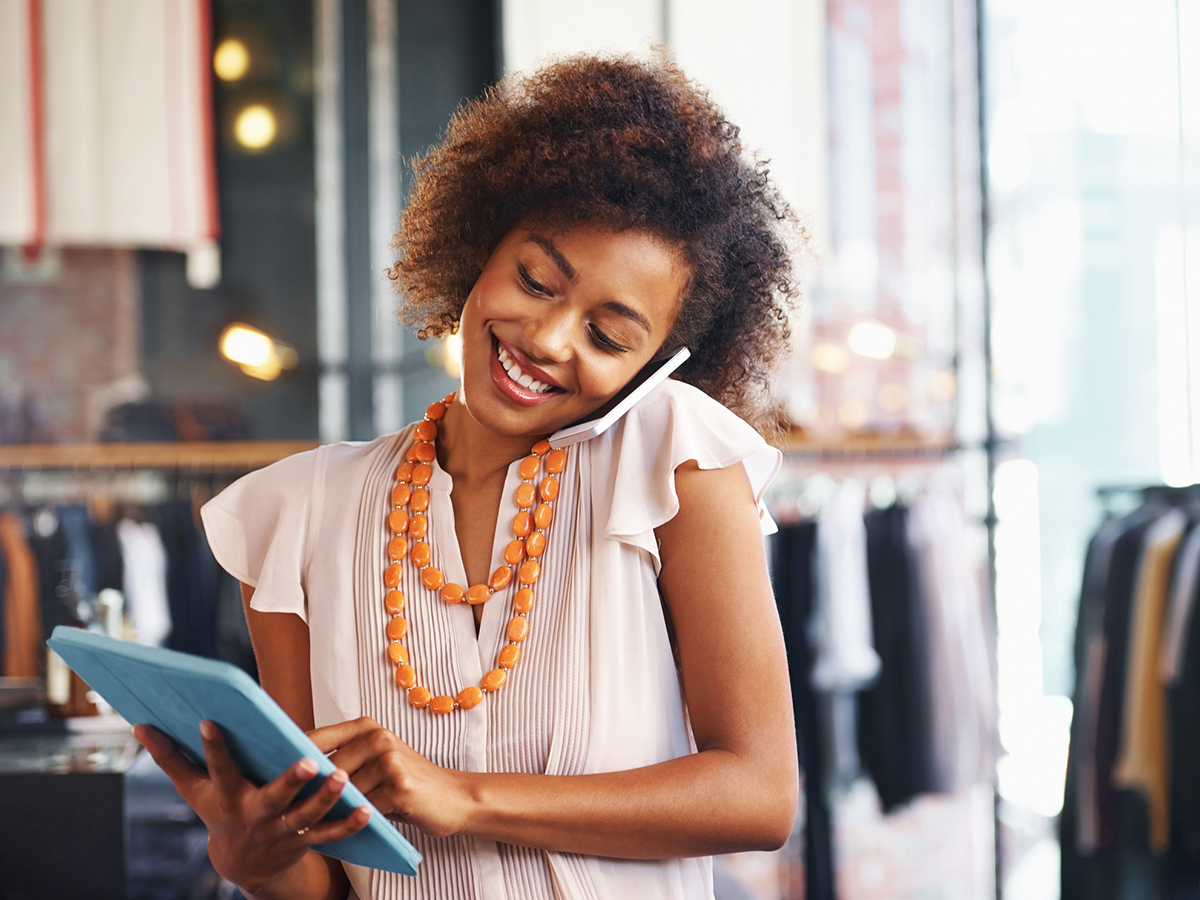 Industry Applications: Retail
Outbound calling can be essential to remaining top of mind for customers. Whether you are a big box store, franchise, e-tailer or shopping center, get customized enterprise branded solutions for your business.
Contact Us
Fill out the form for more information about adding a branded caller ID for your success.