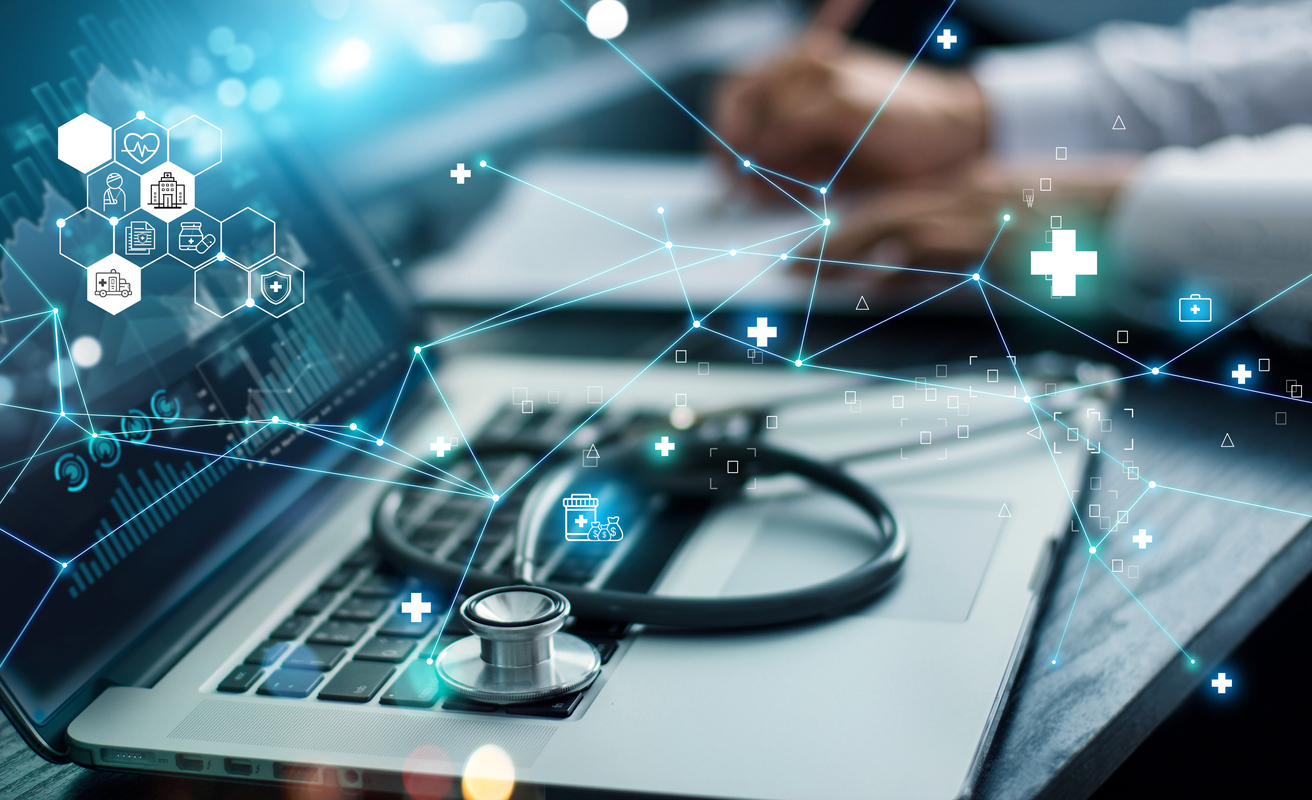 How Is the Healthcare Industry Using Enterprise Branded Calling?
Verify patient appointments
Share important health updates
Yearly health screening reminders
End-of-year flex spending
Central scheduling for surgery and testing appointments
Prescription pickup and refills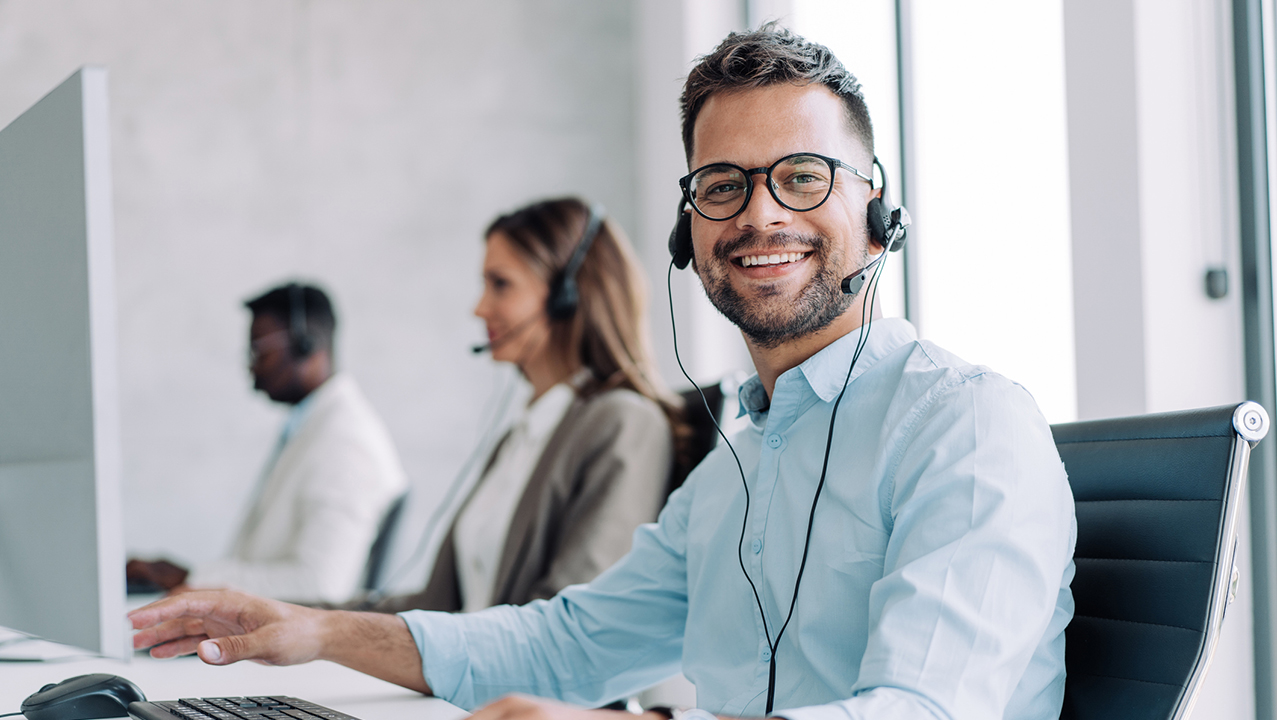 The Benefits of TNS Enterprise Branded Calling with Caller ID Display
Verify calls and prevent spoofing
Restore trust in voice calling
Increase agent effectiveness and productivity
Raise customer engagement, satisfaction and close rates
Improve the vetting and registration process
Create a branded moment before and after a call
Control spam labeling and increase answer rates
Deliver brand information for over 80M subscribers on the Verizon Wireless network
Learn More in this eBook for Healthcare Providers and Health Insurers
Complete the short form to download this eBook. Receive valuable survey results and analysis from independent research into the demand for branded caller ID in your industry. Understand why subscribers are not answering the phone and how branded calling could help any healthcare provider and health insurer to reach patients and customers.