Connect Any Device, Any Location, Any Network
TNS is the preferred choice by ATM operators, retailers, processors and financial institutions to manage their network connectivity environments in more than 50 countries.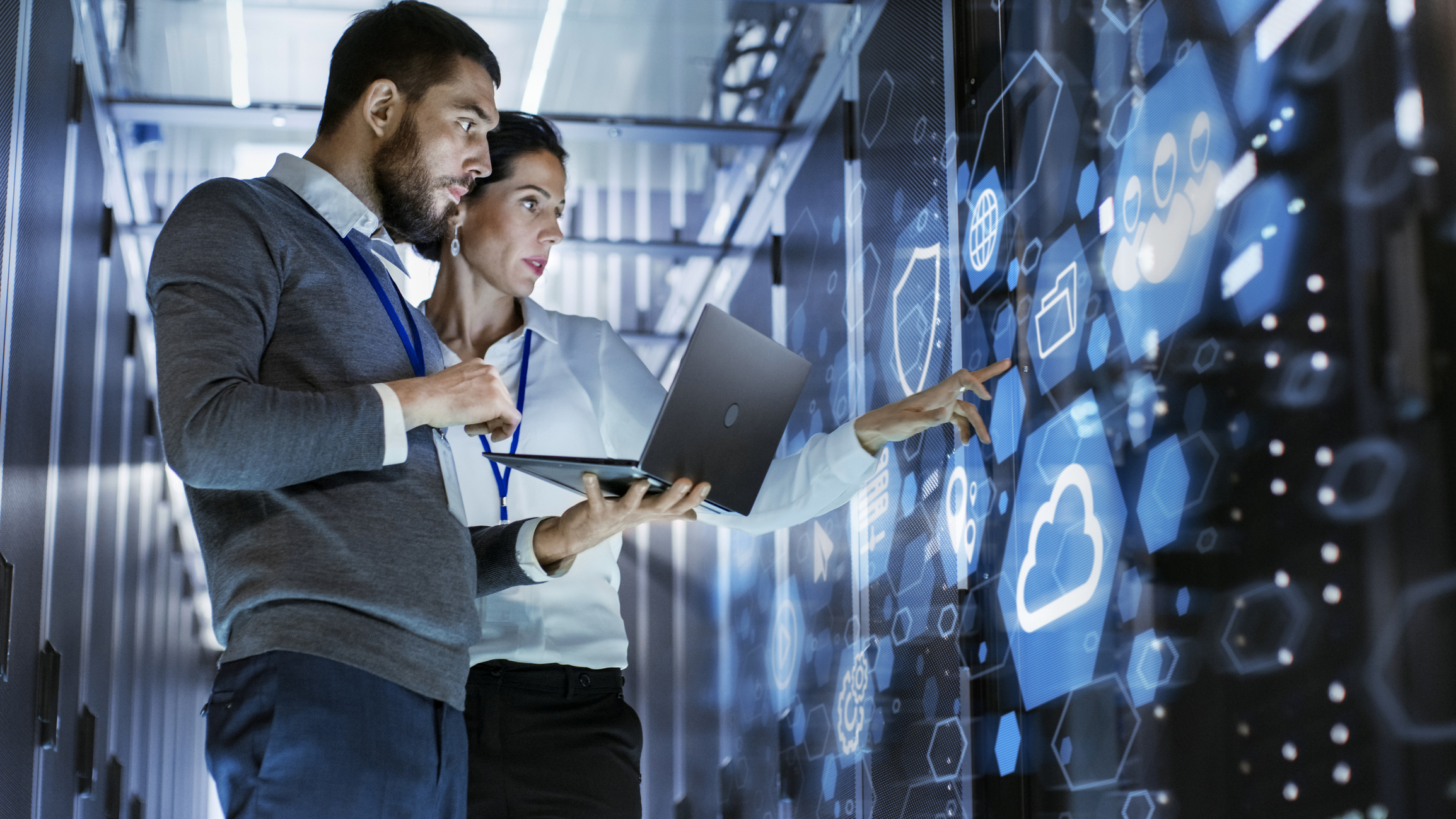 Keep Networks Running Smoothly so You're Always Open for Business
Payment infrastructure is becoming increasingly complex and TNS' end-to-end managed connectivity services ensure the pieces fit together seamlessly – so your payment systems and network environment simply work.
TNS delivers secure, flexible and cost-effective managed network that connect data centers, retail stores and branches, payment devices, and mission-critical devices such as video security, IP phones and alarms.
TNS removes the need for customers to manage multiple vendors, we are your one stop shop to manage all your IT and networking needs, so you can focus on driving your business forward, not on managing your network.
Maximum Uptime
Reliable network connectivity for uninterrupted service.
Multi-carrier SIM card automatically selects best-performing networks
Redundancy at every stage keeps your business running
Zero-touch provisioning minimizes downtime
24/7/365 support for quick problem resolution
Reduced Complexity
A single, fully managed solution.
Manages connectivity services, routers and software licenses
Flexibly connects to payment partners of your choice
Minimizes administration and compliance burden
One contract, one supplier, one monthly fee
Highly Secure
Securely processes your transactions to thousands of global end points.
Level 1 PCI DSS certified service provider
Protect payments from interruptions, malicious actors and other threats
Smart routing ensures optimized delivery of payments data
The Connect Portfolio
With our comprehensive managed service solution, we deliver, maintain and support all network components and environments – including connectivity services, infrastructure, routers, equipment and software licenses while providing 24/7/365 technical support. We keep your networks running smoothly, no matter what equipment your business uses.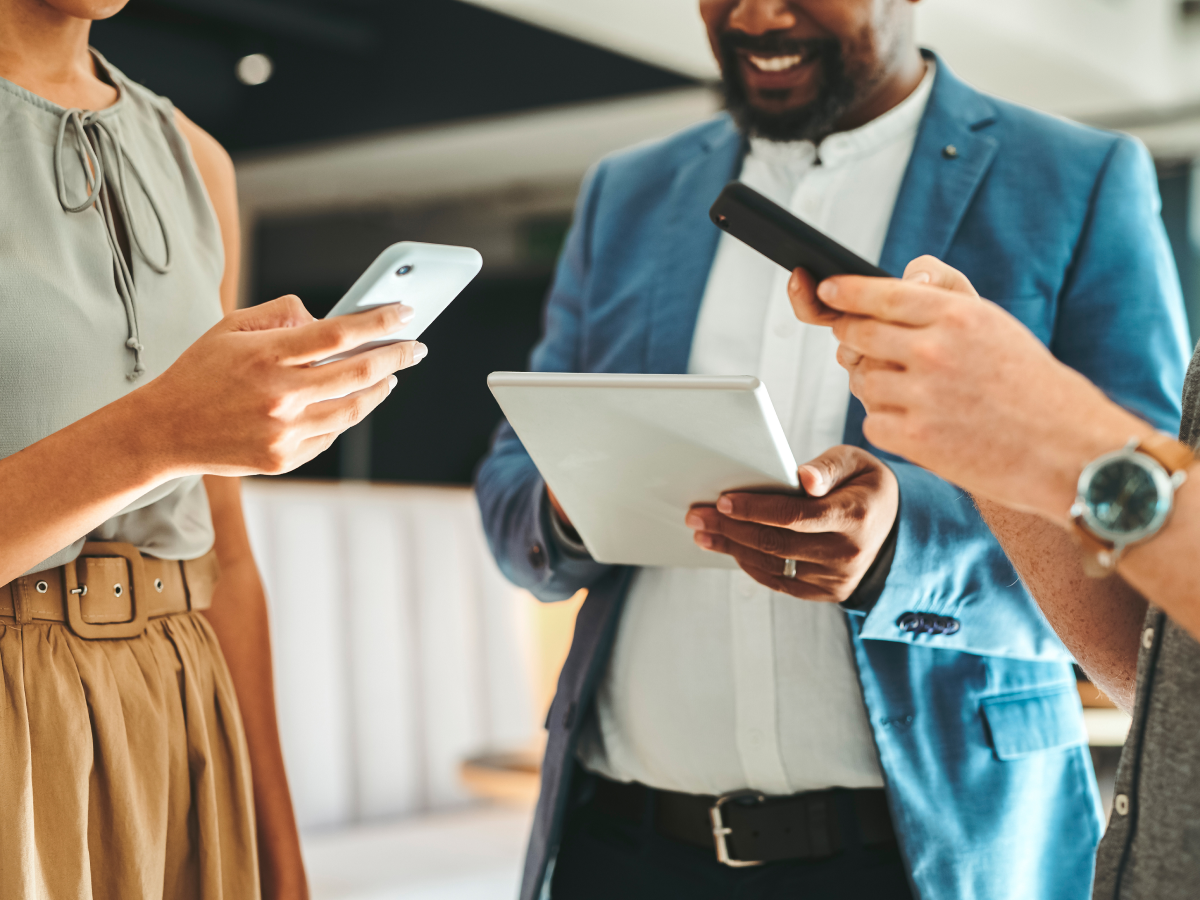 Managed Connectivity
TNS provide broadband and wireless connectivity with multi-carrier SIM cards for full redundancy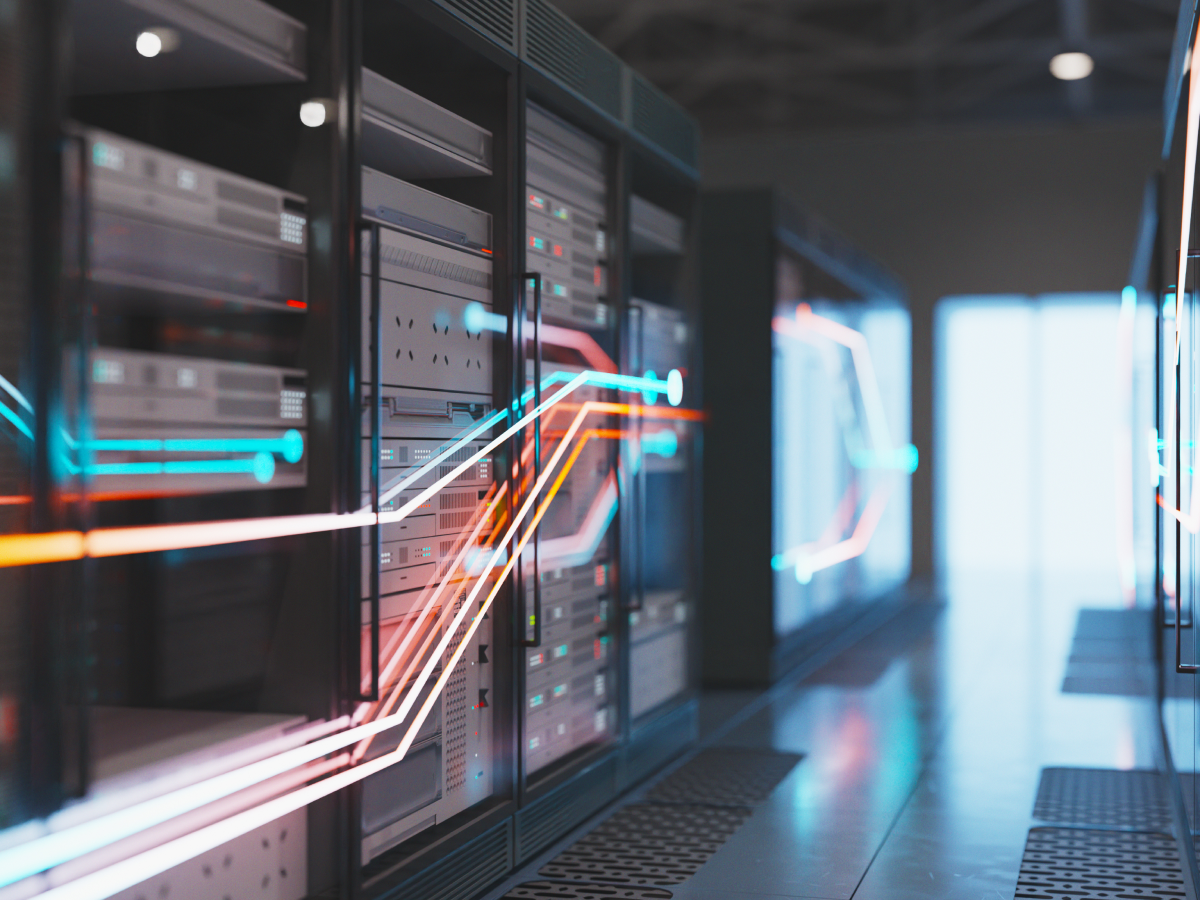 Managed
Router
Supports a wide selection depending on the needs of ports and connectivity of each site, including single-router and high-availability deployments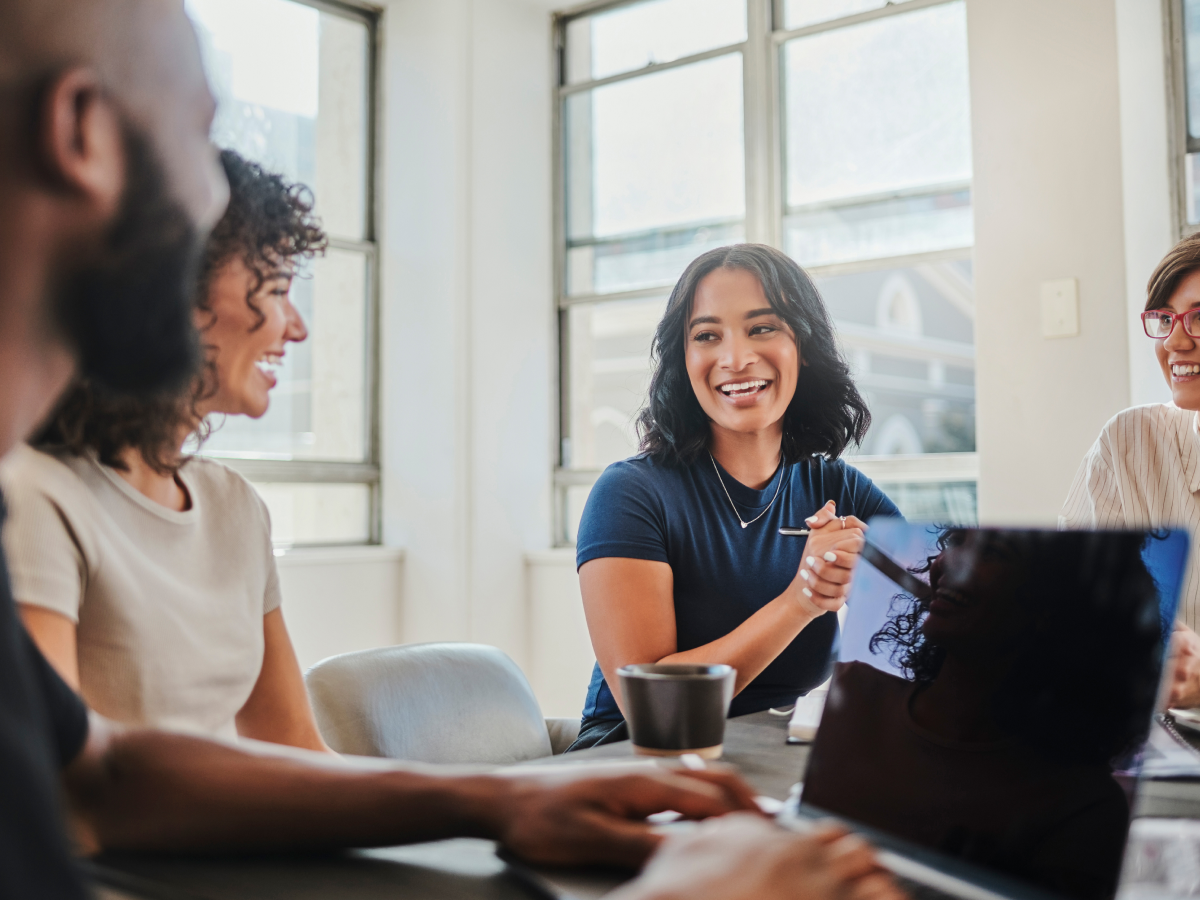 Core
Network
Providing direct access to payments ecosystem partners, merchant acquirers and processors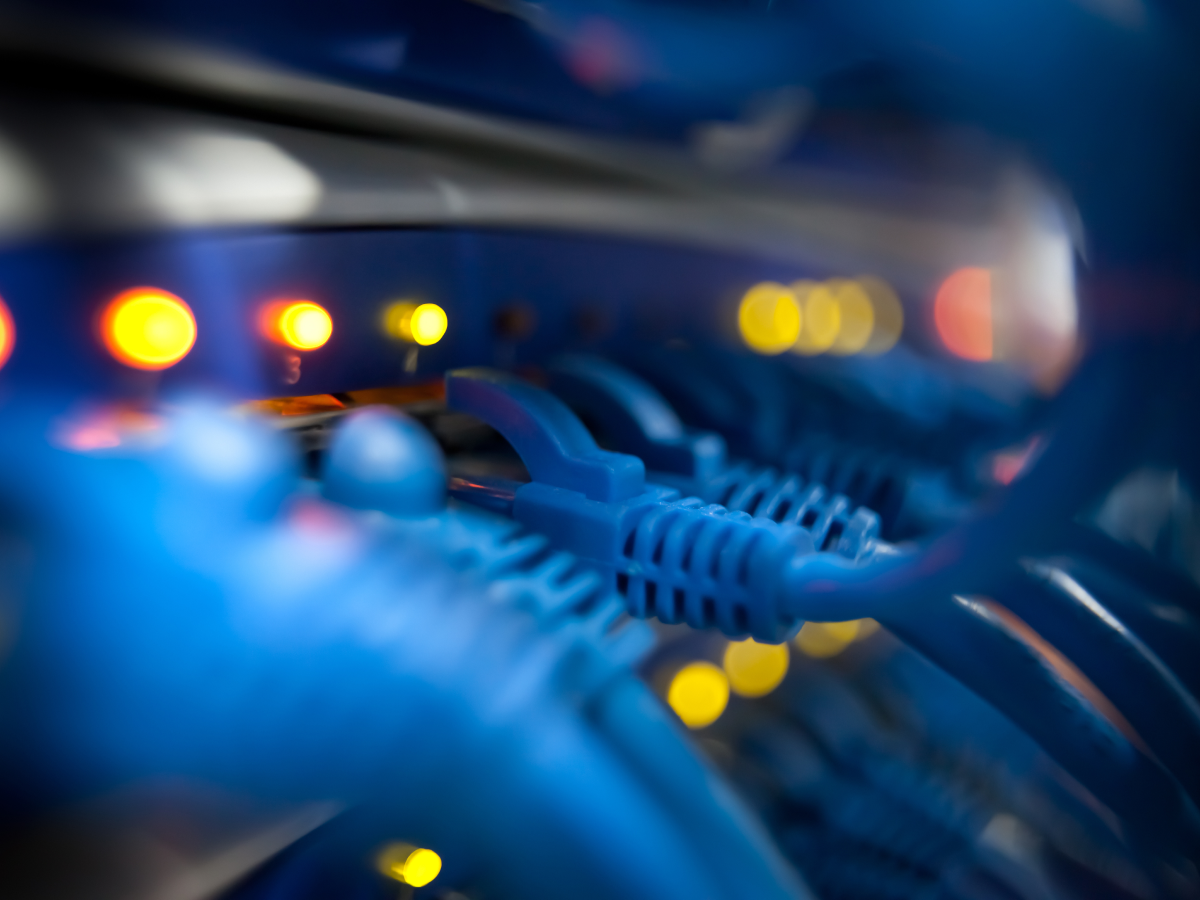 Solutions for Complex IT Network Environments
SD-WAN, Wi-Fi, LAN switch, cloud connectivity, internet breakout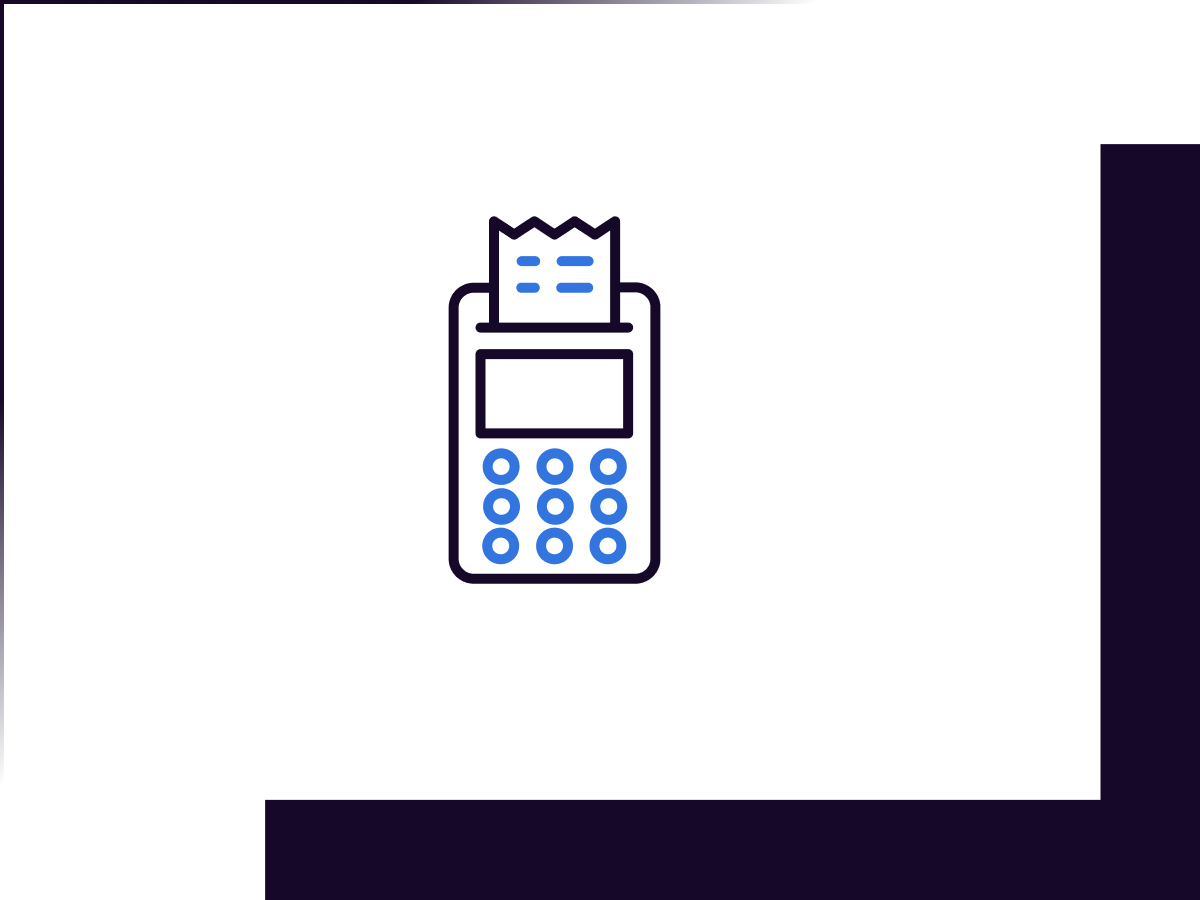 GWA SIM Cards Provide Resilient Connectivity
GWA is a secure, mobile wireless connectivity solution for payment terminals and other connected devices (IoT). TNS' smart multi-carrier SIM card automatically switches to a different network if it detects any interruptions – ensuring seamless connectivity for cellular devices.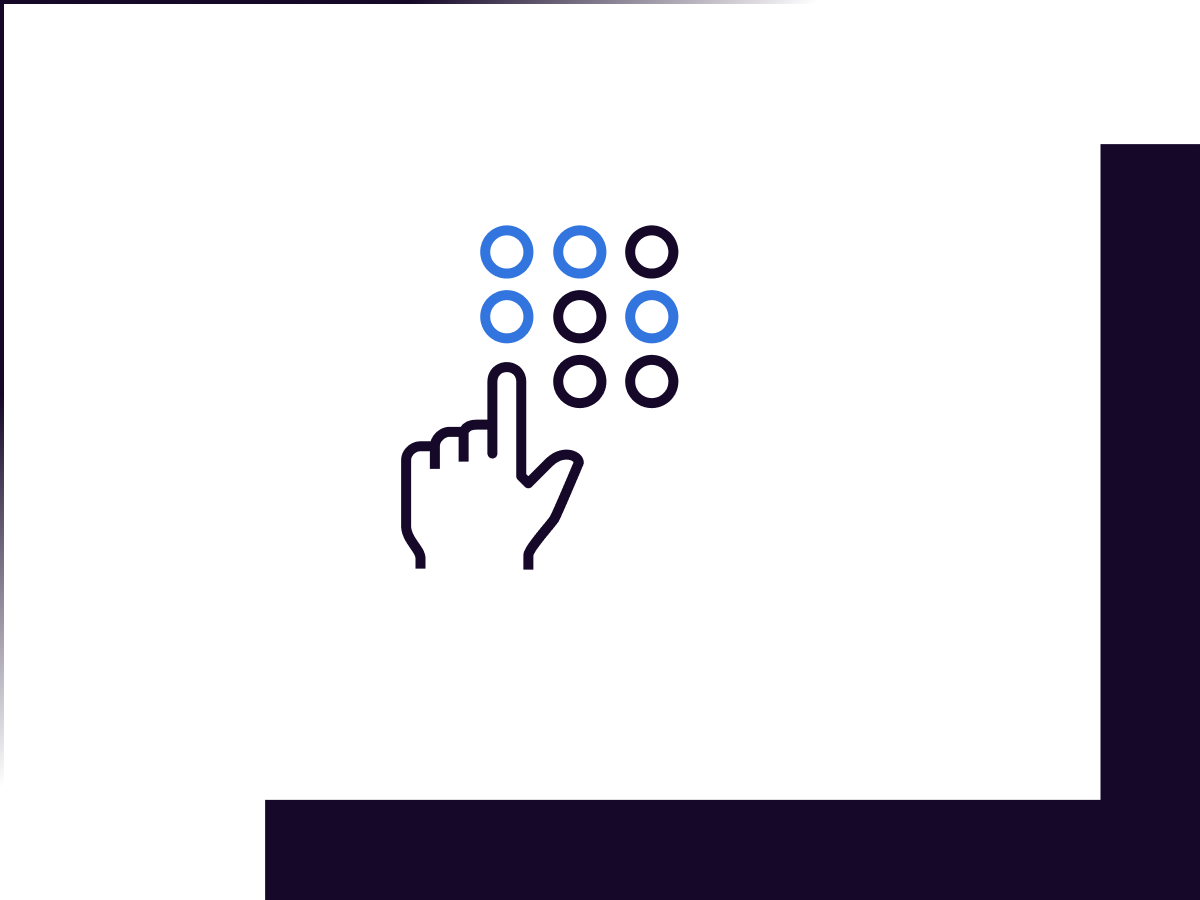 TNSLink for Unattended Ensures Secure and Compliant Payments
TNSLink for Unattended connects your equipment, ATMs, Kiosks or any other remote payment device, to your environment and your partners' systems through our reliable and secure network.
You can eliminate service interruptions, multiple vendors and hardware management with our end-to-end connectivity solution.
TNSLink for Retail Optimizes Multi-Store Connectivity
TNSLink for Retail is a fully managed connectivity service that securely connects payment devices, in-store networks, data centers, third-party or public cloud environments, regardless of where they are located.
A broad array of LAN, WAN, SD-WAN managed network services are available to support customers with the connectivity needs of multi-site businesses. With our comprehensive managed service solution, we deliver, maintain and support all components – including connectivity services, routers and software licenses with proactive 24×7 monitoring.
Contact TNS to learn more about how our global connectivity and security solutions expand and support your business.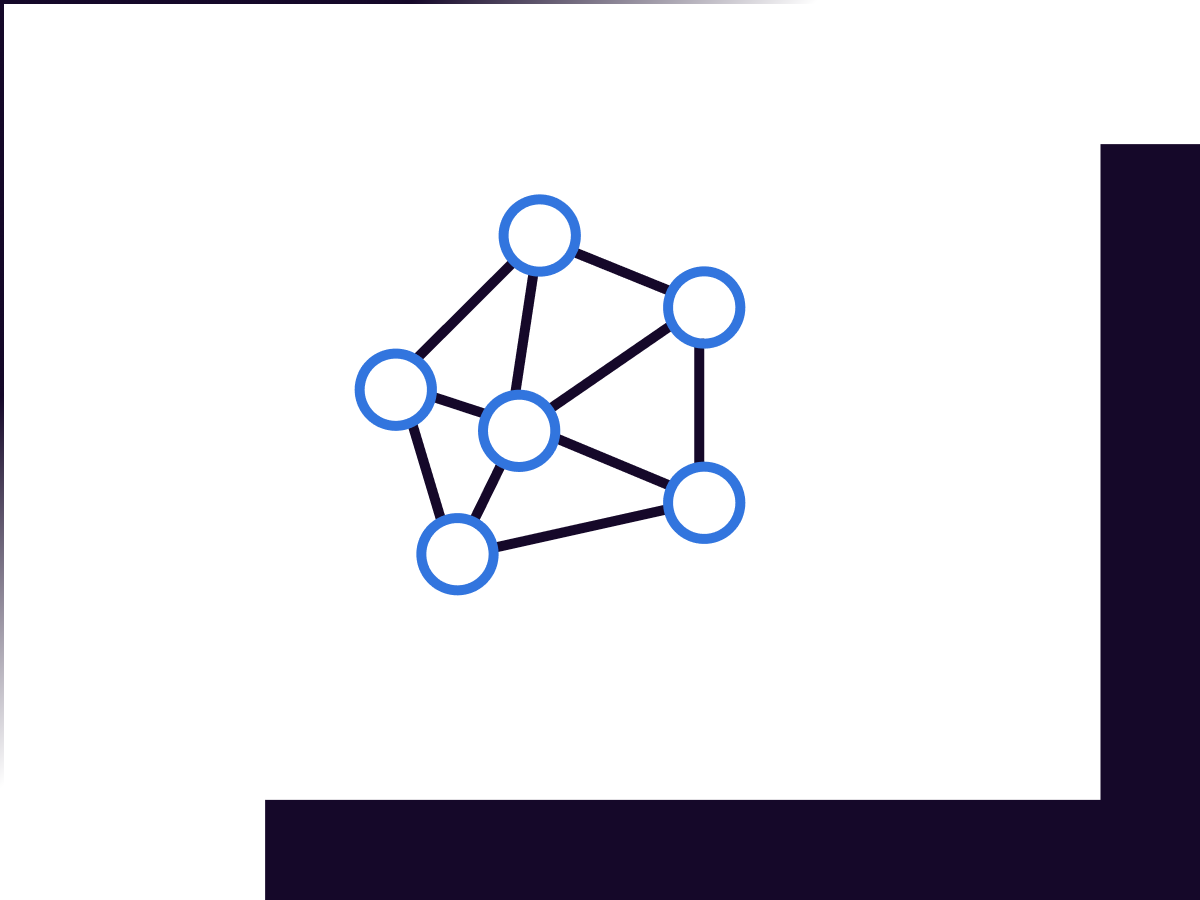 Managed SD-WAN Improves Flexibility and Performance
Software-defined networking, known as, SD-WAN, connects and routes traffic dynamically, adapting to changed conditions to ensure your business performance and network environment runs smoothly – all without intervention by an IT specialist.
TNS' SD-WAN solution is ideal for multi-site enterprises looking to scale up their business while removing the complexity and cost of their IT network operations. With SD-WAN, you can streamline your operations and simplify your network and security.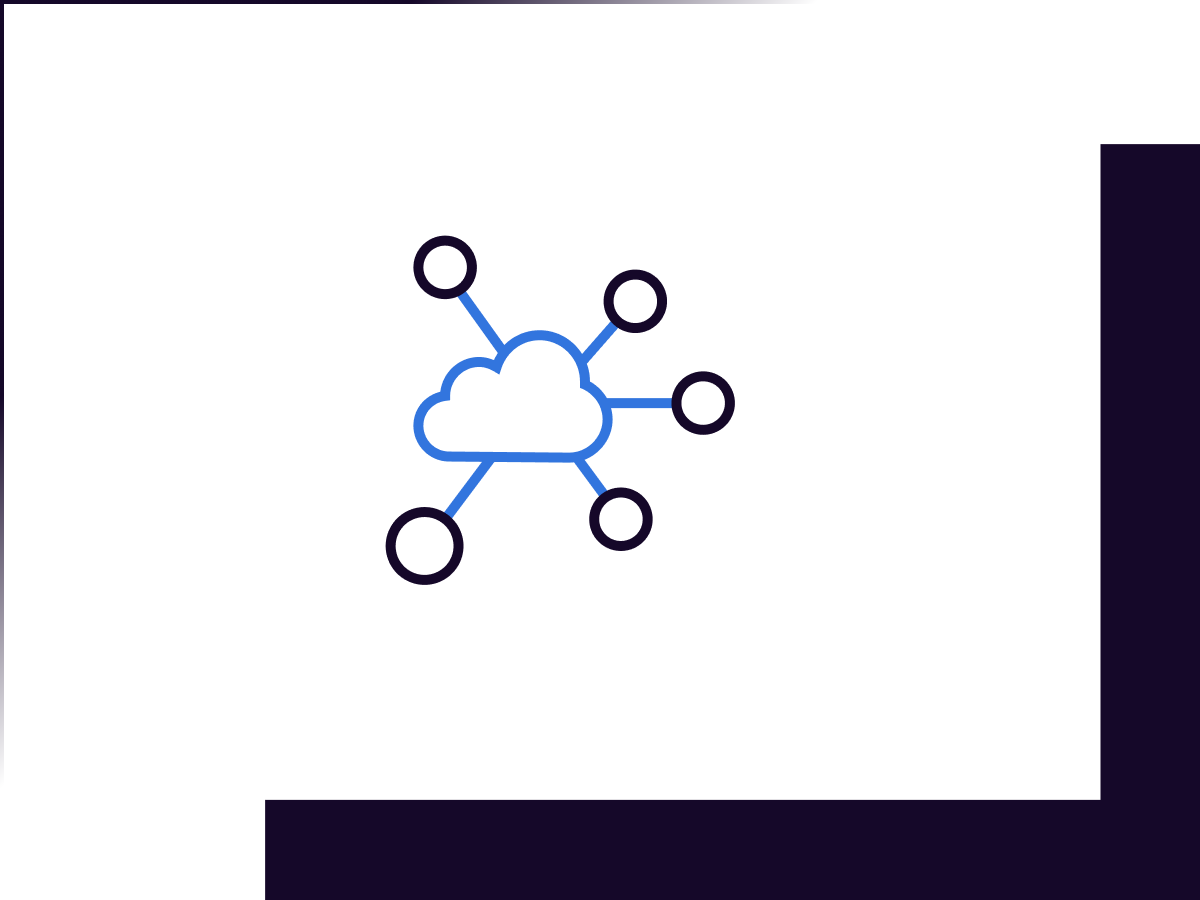 TNSConnect Simplifies Integrations Through a Single Connection
TNSConnect is a managed connectivity solutions providing unlimited network capacity and global redundancy between your enterprise location, data center or cloud partners to thousands of existing TNS partners globally.
TNS Connect avoids the complexity of having to establish individual connections to various endpoints.  You can easily expand your footprint to the main data centers in the world and securely connect to exchange transactions with third-party service providers, while maintaining end-to-end visibility and control.

Supporting Z Energy's Emergency Response with Starlink Satellite Connectivity
See how TNS and Z worked together to bring service stations, truck stops, and air stops with TNS Secure SD-WAN services back online using Starlink satellite terminals.
"We could not have got those essential services restored without the standout partnership we receive from TNS, who we know are equally committed to delivering during extraordinary circumstances."
– Vance Anderson, Head of Digital Delivery at Z Energy.
Contact Us
Contact TNS to learn more about how our global connectivity and security solutions expand and support your business.