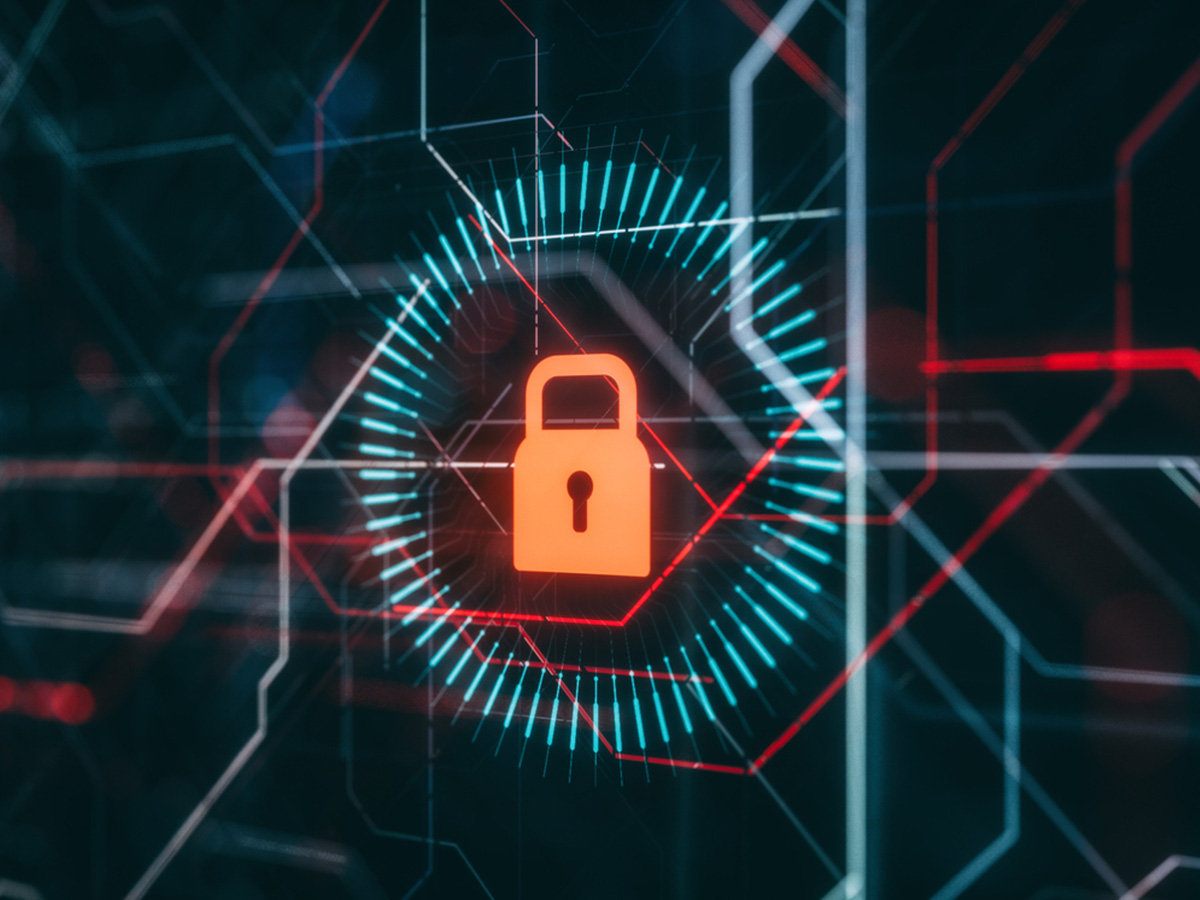 Security, Flexibility and Scalability with TNS Secure SD-WAN Powered by Fortinet
The flexibility and scalability of SD-WAN's highly configurable functionalities help meet the evolving needs of businesses like yours. Reduce IT team heavy lifting through centralized control and automated management functions.
Don't face network complexities alone, choose TNS as your managed network service provider (MNSP). When you choose TNS Secure SD-WAN, all implementation and management is handled by our team of experts, improving service delivery and quality of services. Remove network management from your internal IT team's slate to empower focus on core business functions. Working with TNS, you have the security and flexibility that run at the core of our services, and the scale of our global infrastructure and expertise.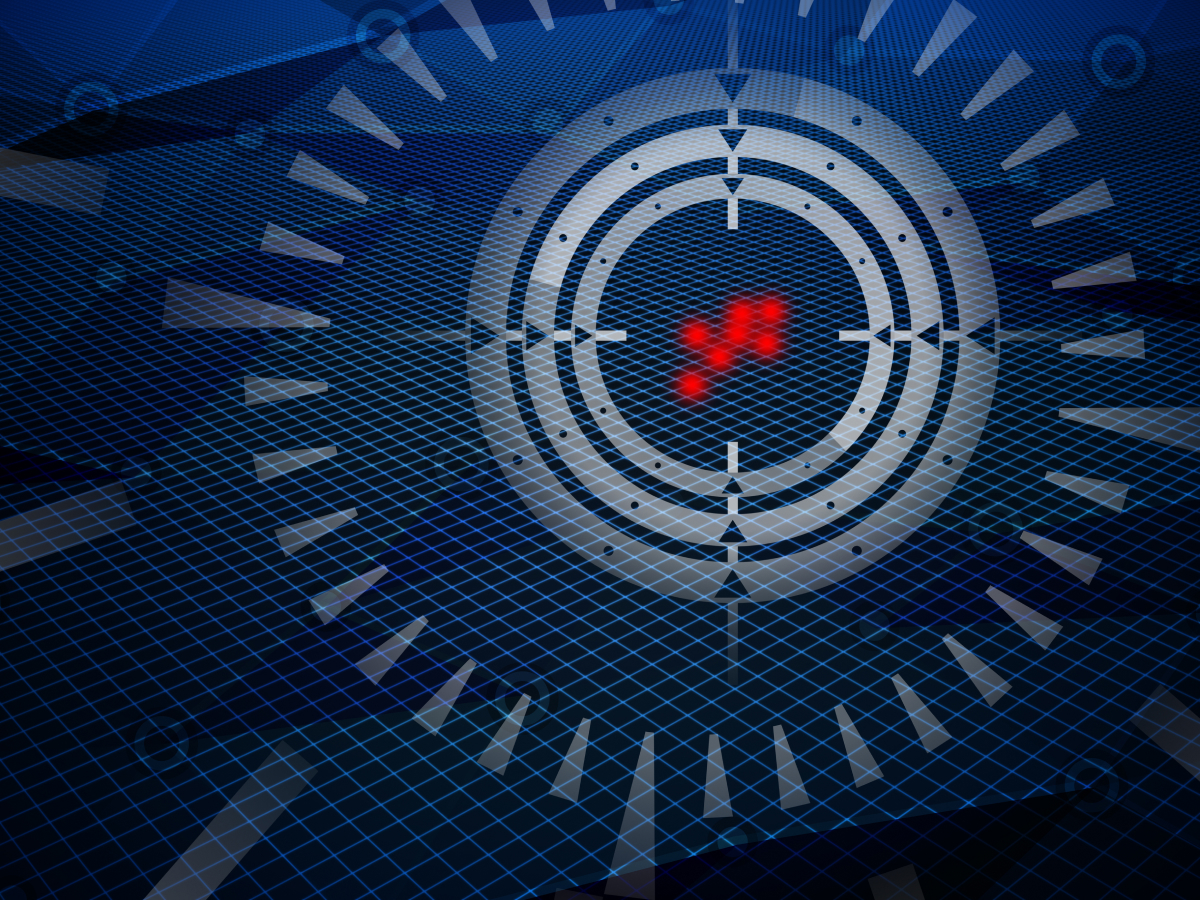 Understand how secure SD-WAN could help support your unique business by receiving a free cyber threat assessment from TNS.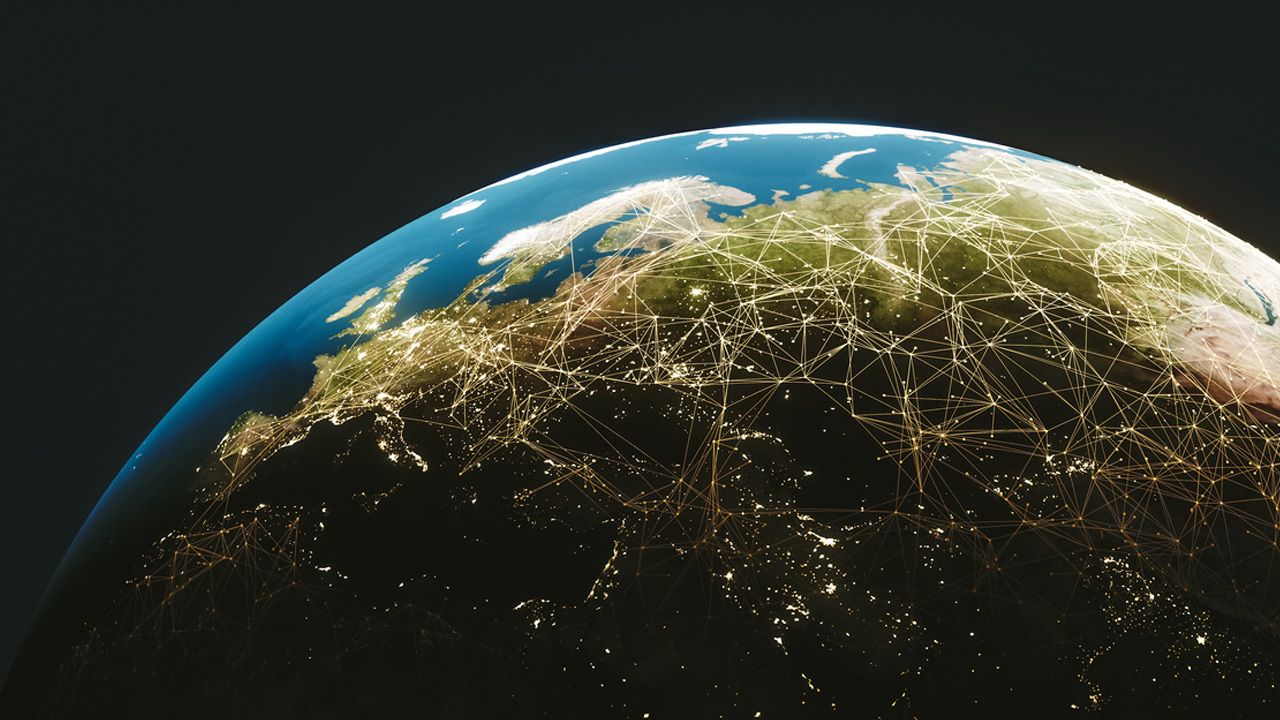 Leverage TNS as Your MNSP
When deploying SD-WAN as a managed network solution, choosing the right Managed Network Service Provider (MNSP) is crucial; the right partner can help reduce the burden on your network, your team and your time while increasing your network reliability, resilience, and security.
As a trusted and proven Infrastructure as a Service (IaaS) organization, TNS delivers global connectivity solutions as a managed service, helping businesses around the world reduce complexity.
The TNS Advantage – Innovative SD-WAN and Managed Network Services
For more than 30 years, TNS has provided innovative, value-added solutions for clients around the world. The advantages that you get with TNS help build your business.
Get Flexible Services that Strengthen Network Resilience and Reliability
As an MNSP, TNS offers a telco carrier agnostic service that allows you to combine multiple carriers into one contract and helps reduce your outage risk.
With TNS Secure SD-WAN, develop greater network agility and optimize mission-critical traffic. Get persistent monitoring, LTE, geographic redundancy and highly available services from a PCI DSS certified service provider.
Scale Using Our Global Presence with Local, High-touch Delivery
TNS has 100+ points of presence globally and Operations Centers on four continents, giving you customized service, high network uptimes and geographic redundancy.
Expand Your Customer Service Capabilities
With security as a cornerstone of our service you can safely expand value added services such as secure guest wi-fi, and in-store cloud apps while optimizing and prioritizing mission-critical applications.
Put Security at the Core of Your Network
TNS engrains security in our approach with PCI-DSS compliant solutions that can help reduce your PCI burden.
With TNS secure SD-WAN, secure internet connectivity can mitigate hacking and ransomware attacks and anti-malware and spyware protection is included. Build secure cloud access with our highly available two-way cloud connectivity, IPSEC tunneling, URL filtering and SSL packet inspection, dynamic policy management, and regular firmware updates.
Reduce Ownership and Legacy Costs
With TNS as your MNSP, achieve significant savings against your legacy hub and spoke systems through reduced data usage, support and security costs. Reduce WAN OpEx by leveraging internet connectivity instead of MPLS. Remove the cost of router configuration, testing and repairs and lower operating costs.
Contact Us
Take the next step toward managing your complex network by requesting a callback or completing a free network assessment with TNS by filling out the form.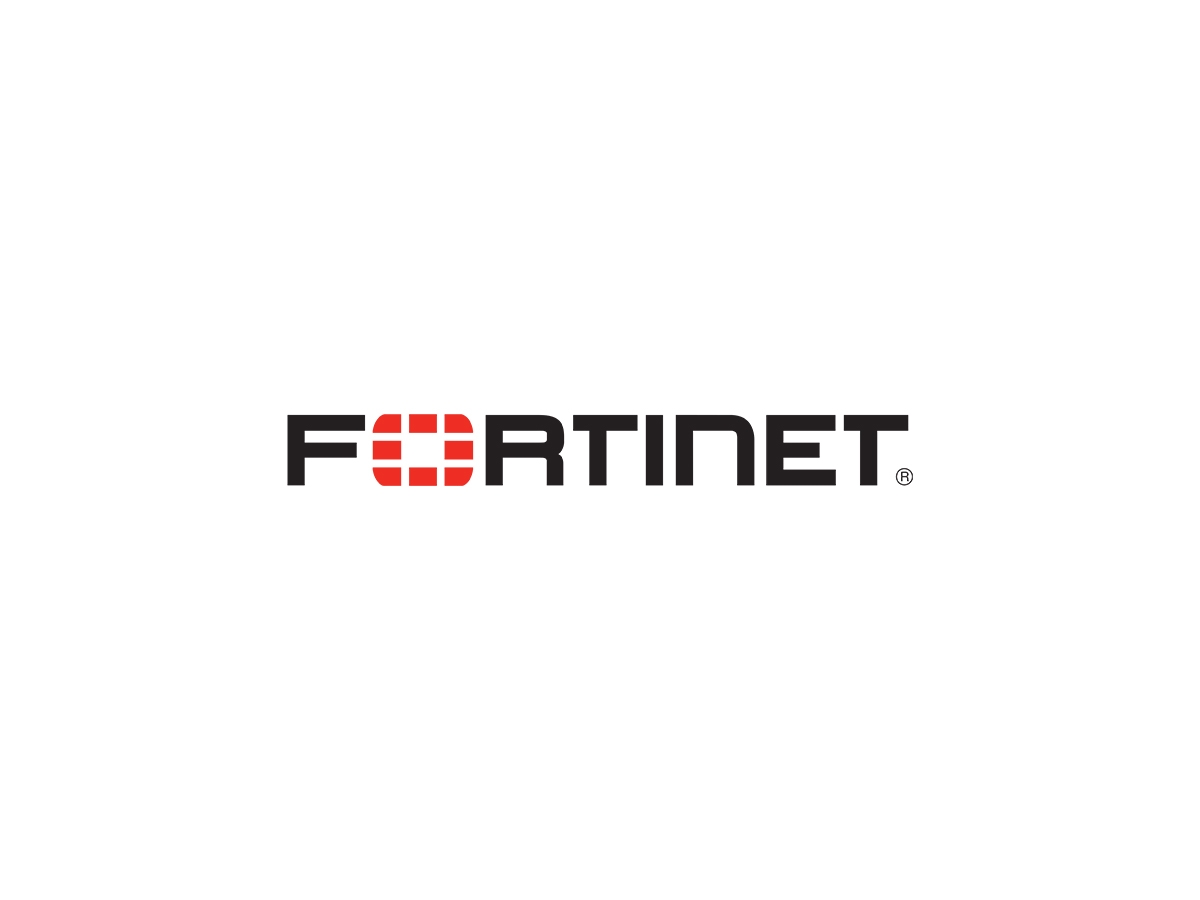 TNS and Fortinet: An Unstoppable Partnership
It's a natural combination. A world-renowned IaaS organization that enables payment strategies across the globe through its consumer touchpoints, global connectivity and transaction processing solutions partners with the leading SD-WAN hardware manufacturer.
Fortinet has been cited by Gartner as a leader placing highest for its ability to execute with recognition for its completeness of vision in SD-WAN.
TNS accepts, connects and securely processes transactions for businesses across the globe. Its managed service for end-to-end payment solutions enable more than a billion payments a day.