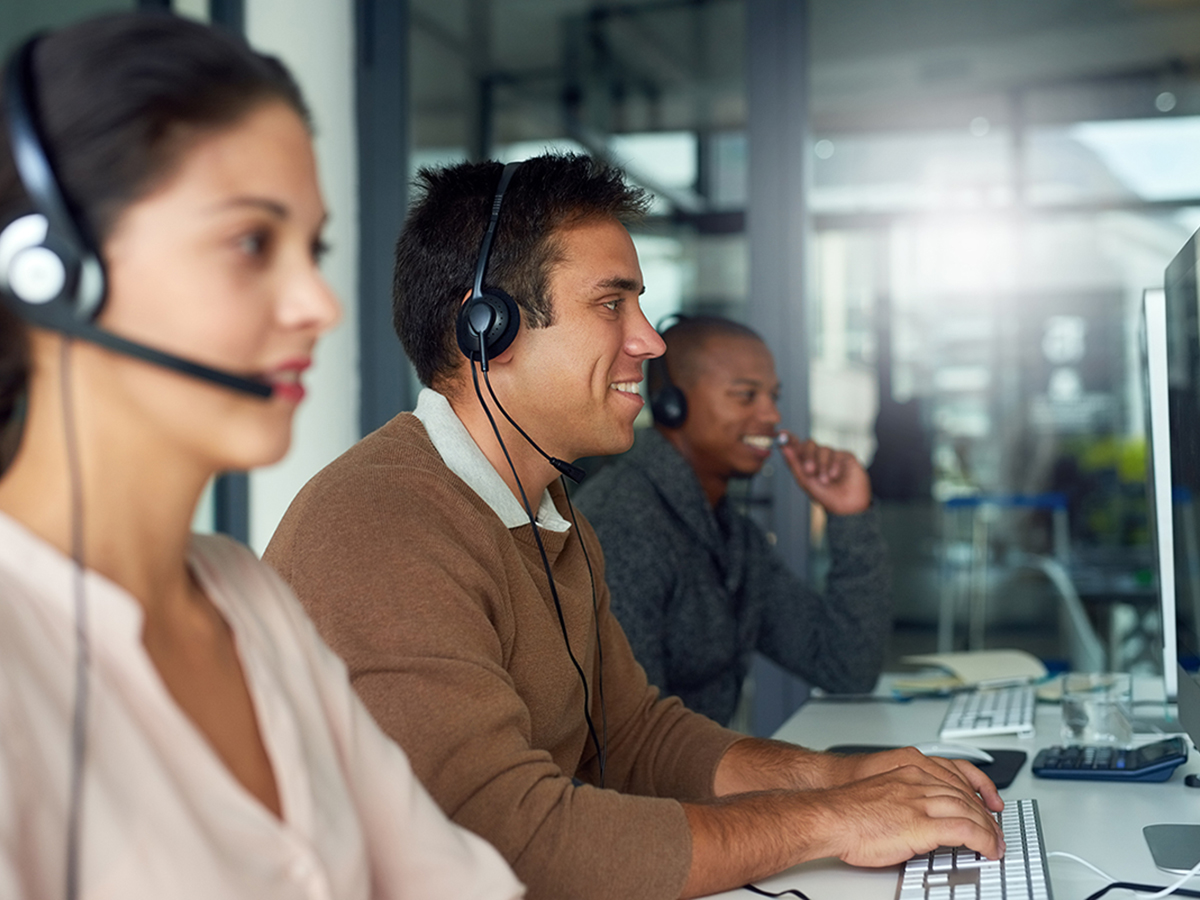 How Is the Retail Industry Using Enterprise Branded Calling?
Order confirmation
Shipping updates
Inform customers about upcoming sales and events
Tech support
Customer service callbacks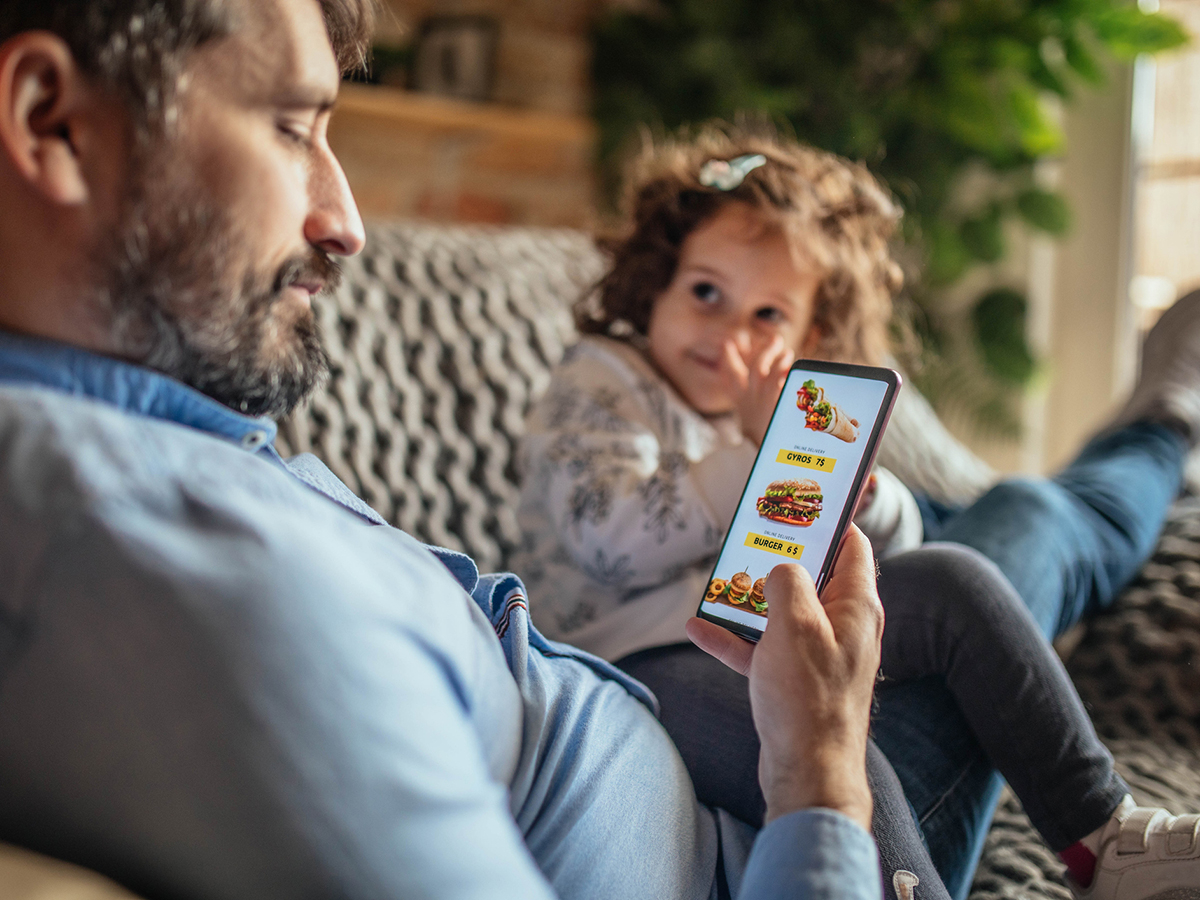 The Benefits of TNS Enterprise Branded Calling with Caller ID Display
Verify calls and prevent spoofing
Restore trust in voice calling
Increase agent effectiveness and productivity
Raise customer engagement, satisfaction and close rates
Improve the vetting and registration process
Create a branded moment before and after a call
Control spam labeling and increase answer rates
Deliver brand information for over 80M subscribers on the Verizon Wireless network
Exploring the Demand for Enterprise Branded Calling eBook
TNS has commissioned independent research from reputable firm KANTAR to gain insights from end users on branded calling. This eBook goes into depth on key results of this research and ultimately reveals how showing a brand name, logo and intent of call can have a significant impact on answer rates, consumer trust and more.
Get the facts. Complete the form below for your copy of the Exploring the Demand for Enterprise Branded Calling eBook.