Less Fuel, More Convenience
As the world becomes more connected, consumer needs change. Research suggests that the same number of shoppers are purchasing fuel, but the reason for visiting a forecourt has changed. The main driver, according to Lumina Intelligence's UK Forecourt Report 2021, is now to purchase food to go.
In this new consumer goods driven marketplace, boost revenue, foster loyalty and improve customer retention by expanding your offerings and enhancing convenience. TNS can help you expand your payment acceptance offerings, connect and orchestrate transactions with payments infrastructure solutions.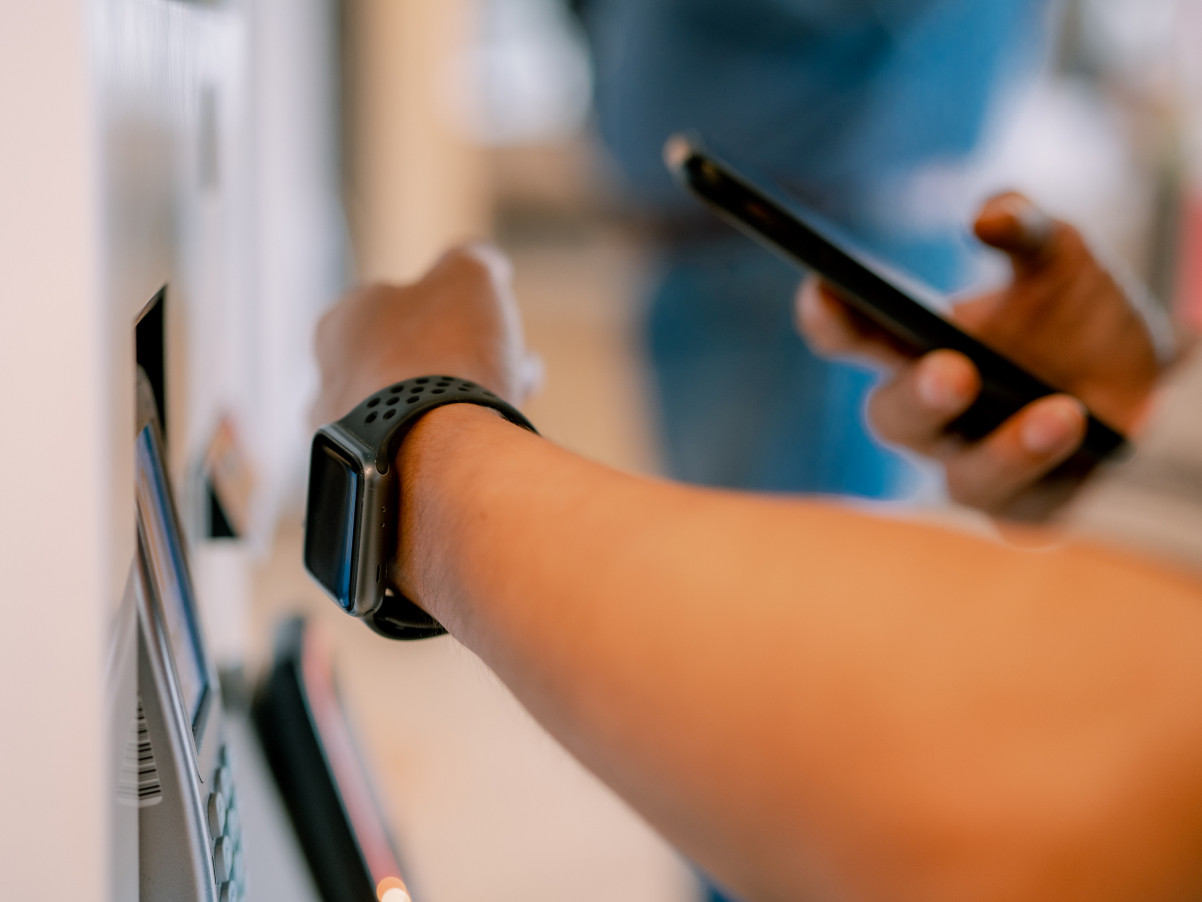 A Solution for the Modern Retailer
In consumer payment technology, change is a constant. TNS keeps your business ahead by building secure and seamless capabilities for new payment methods and dedicated support for changing network requirements. Whether you're a local, regional, national or multinational fuel and convenience retailer, TNS will collaborate with you to design, configure, install and manage a solution that meets the needs of your business and your customers.
Highly Secure, Scalable & Proven with IaaS at the Core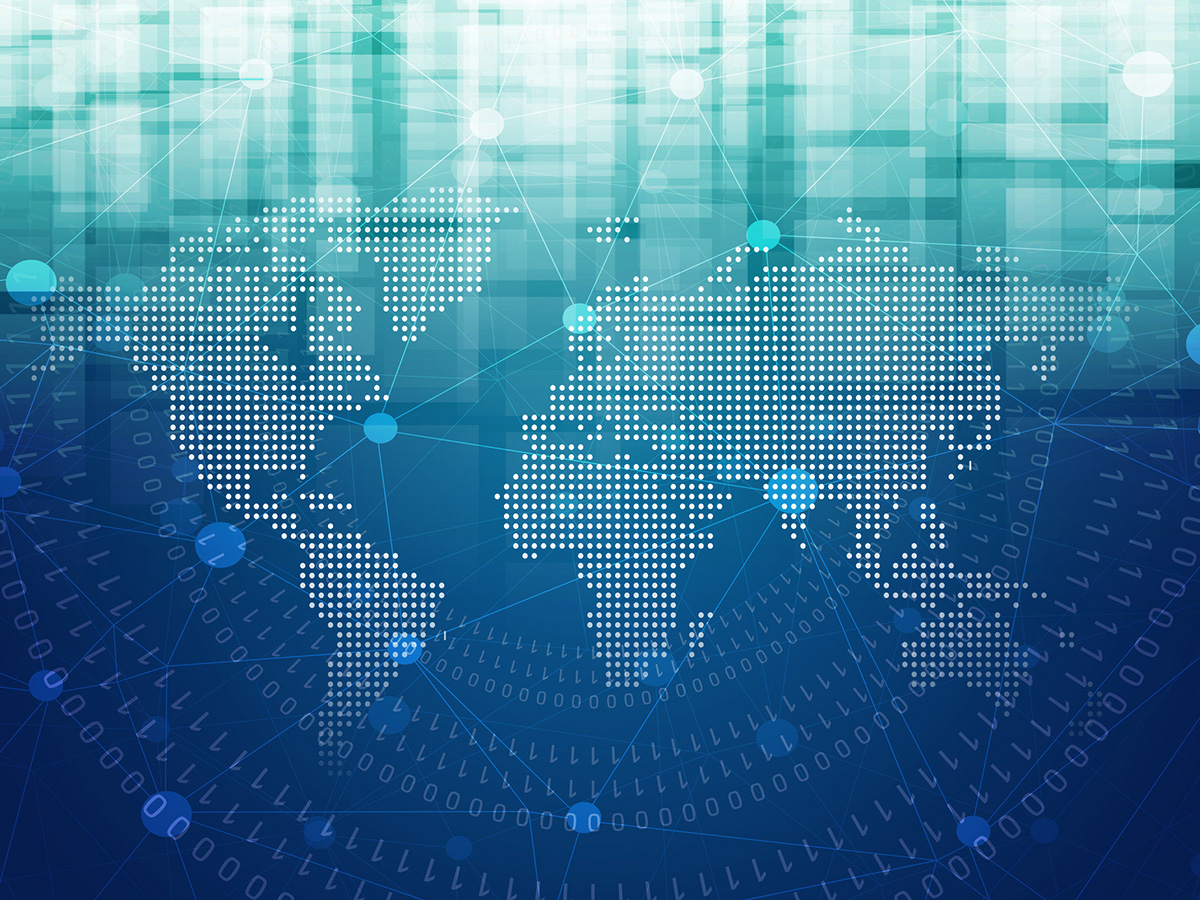 Managed Globally, Delivered Locally
TNS has a global reach with a regional touch, customizing payments infrastructure as a service and support to the individual needs of your organization while expanding your scope to new horizons. Our payments infrastructure services are monitored 24x7x365 by those who know how to do business in your country, speak the language, and have cultural context. Our global expertise is delivered locally in 60 key markets and in the place that you do business.
Discover more about how TNS payments infrastructure solutions are right for your fuel and convenience business.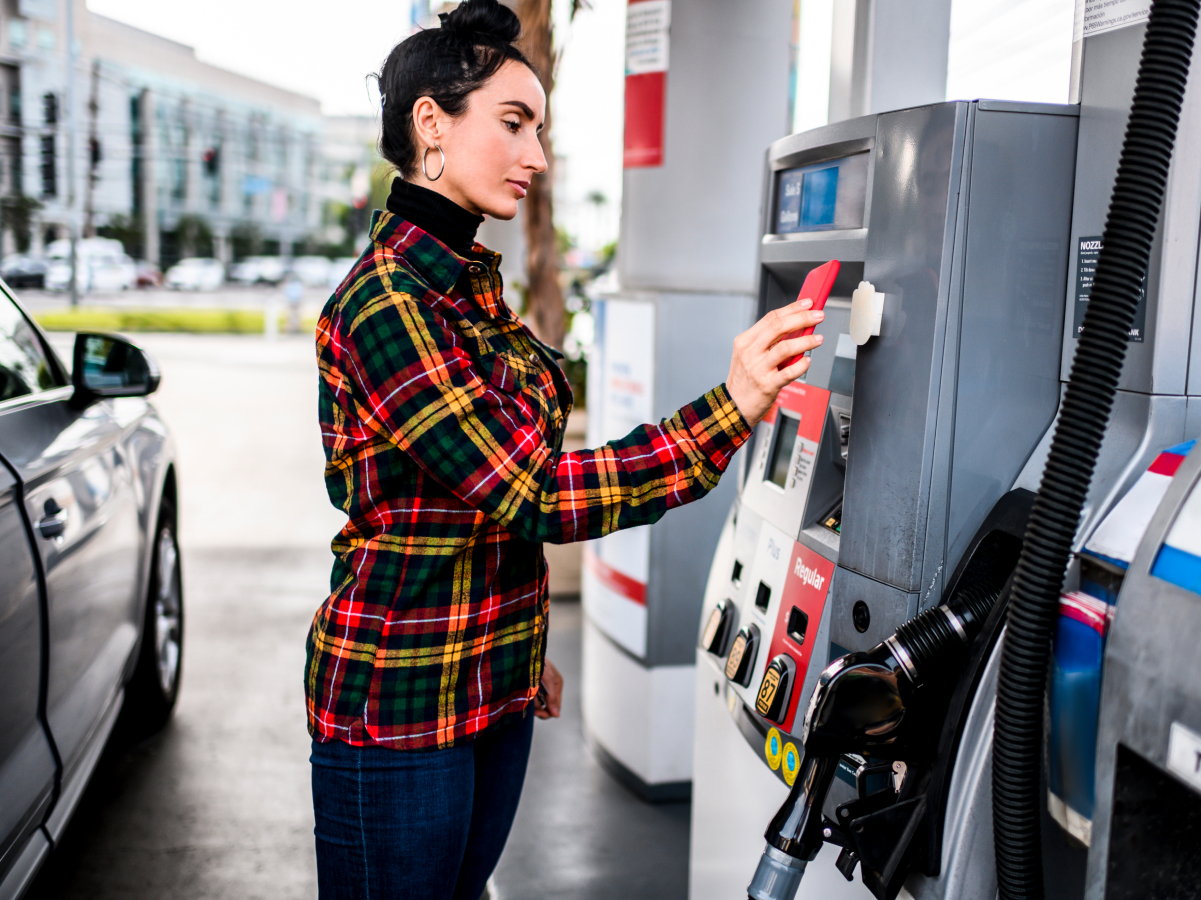 Accept Any Transaction Type: In-Store, At the Pump or Online
Enable your customers to choose their preferred way to transact with your business using our consumer touchpoints. Any sales channel or device – online, at the pump, in-store or at a retail kiosk – can be utilized to cater to localized payment preferences and empower business decisions through data insights, increasing conversions and improving loyalty and pricing.
Our payment acceptance solutions allow fuel and convenience retailers like you to accept all the major cashless payment methods including VISA, Mastercard, American Express, Apple Pay, Google Pay and more.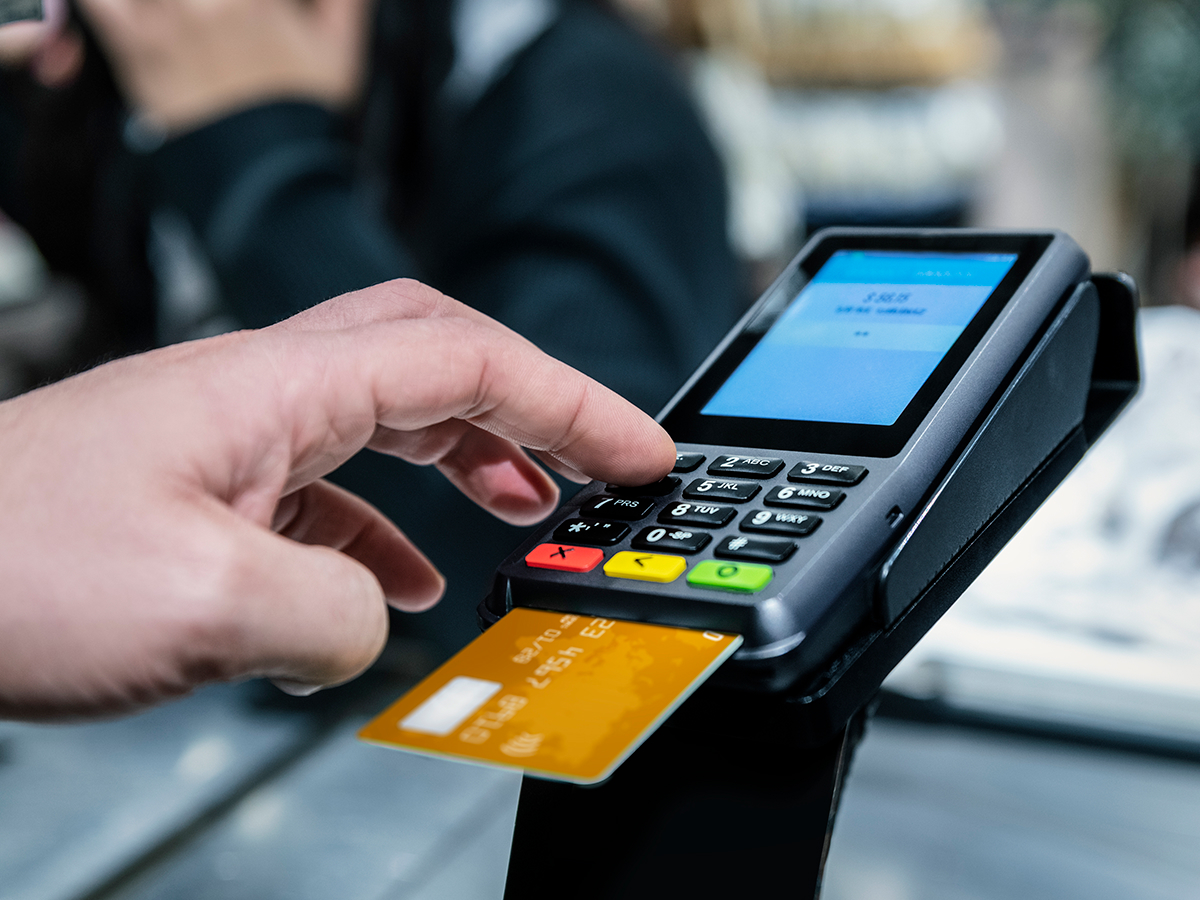 Connect Any Device, Any Location and Any Network
Boost your customer experiences with our highly reliable, scalable, and vendor agnostic platform for managed end-to-end connectivity and network security. TNS managed network services empower connectivity at the device and edge with a globally integrated platform that secures your transactions across public and private networks, enabling your business to succeed.
TNS is a Verifone and Gilbarco certified Managed Network Service Provider (MNSP). TNS' managed connectivity solutions allow fuel and convenience retailers to connect their transactions through its Level 1 PCI DSS certified network to over 250 cloud and host connections globally, prioritizing their mission-critical applications and optimizing site systems.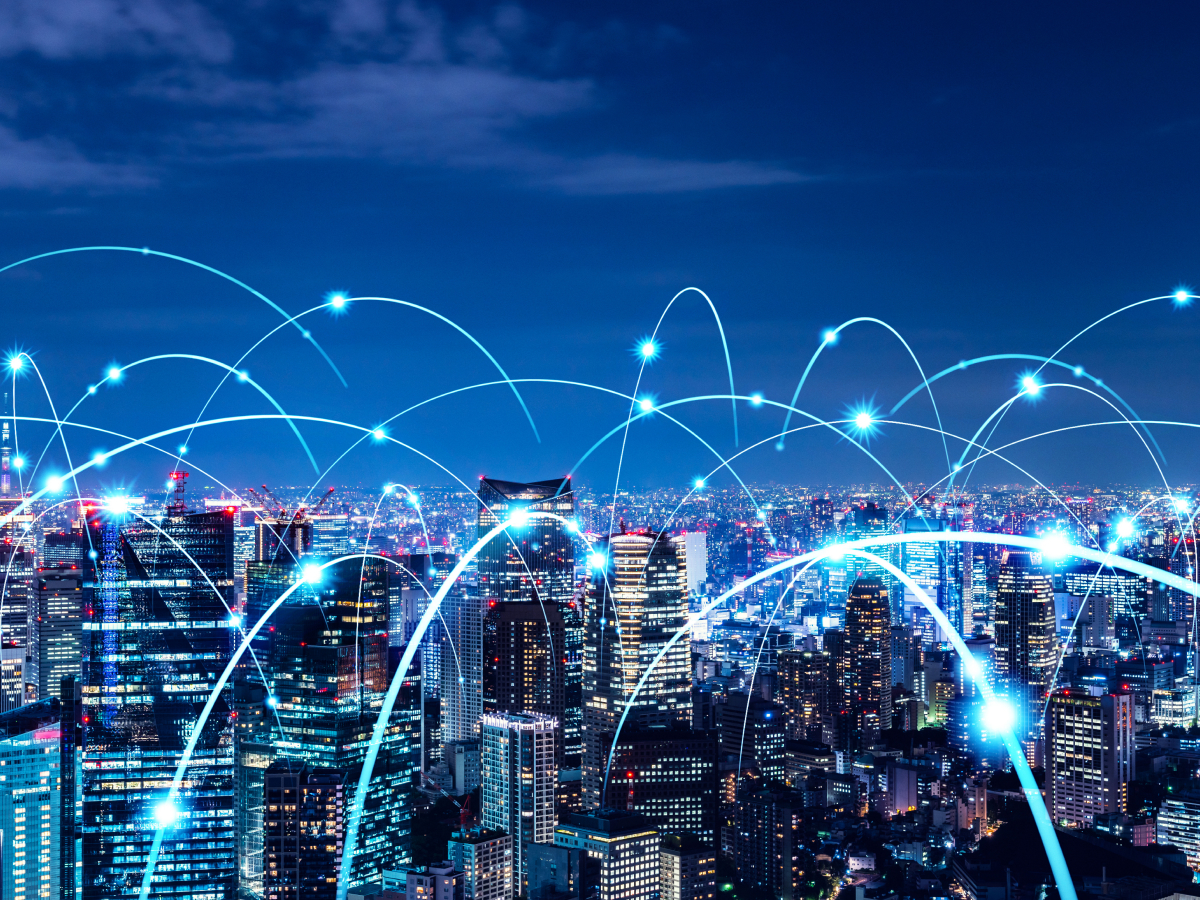 Orchestrate End-to-End Payment Journeys
Manage and simplify your unique payment requirements with the help of TNS' payment infrastructure solutions. Facilitate more payment methods and process transactions through managed hosting and shared processing platforms. With TNS you can drive, switch and process payment transactions independently, securely and in real time.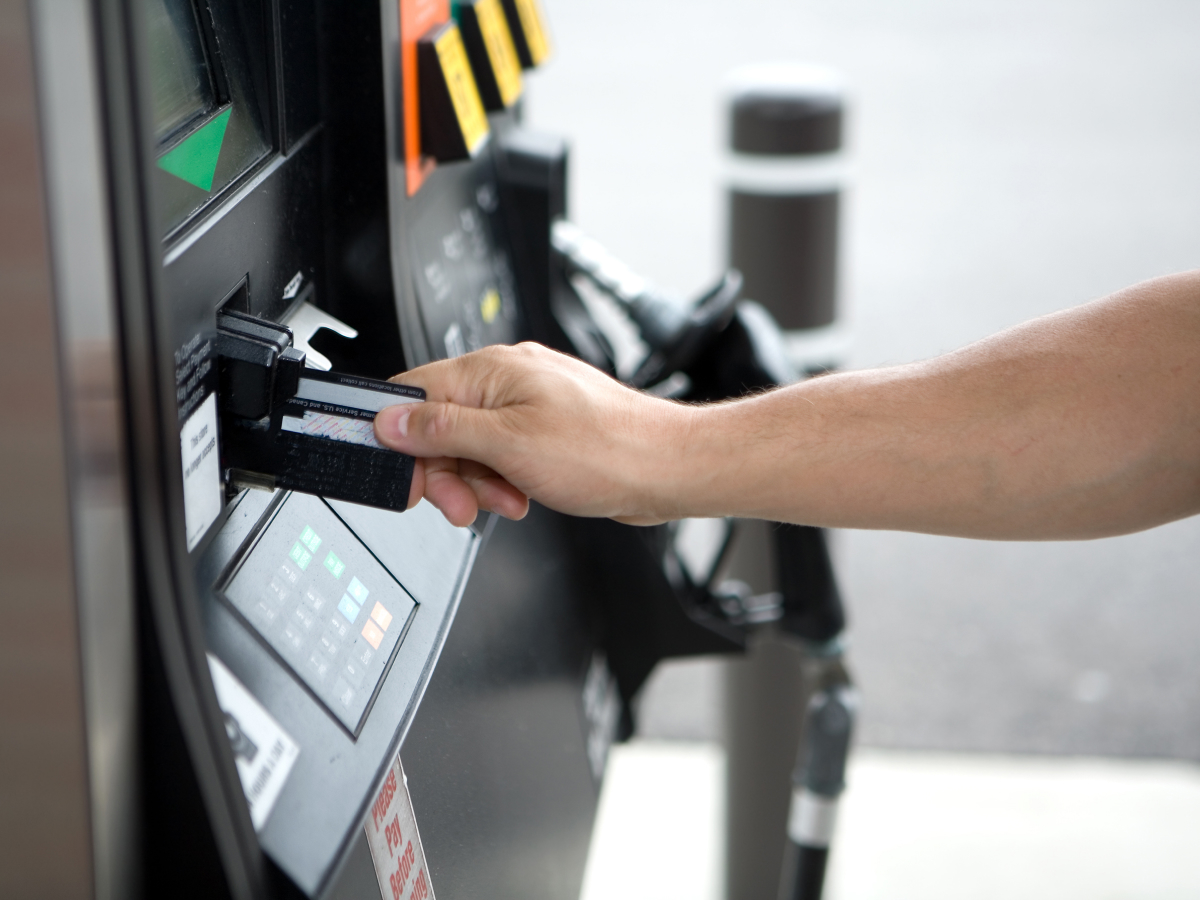 Payment Infrastructure Solutions in Practice
How are TNS' payment platform solutions used in practice? With our solutions, you can view, manage and integrate all payments across your business from pump to store point-of-sale, securely connect to web or cloud payment processing, tokenize and transport to where they need to go.
Alternative Payments, Taking Connectivity from Retail and the Forecourt
Enabling a diverse array of payment types and acceptance methods
Utilization of an Android Platform for both indoor and outdoor payment terminals
Integrating outdoor and indoor payment terminals to POS systems
Providing connectivity at all levels and to multiple acquirers for POS, store network connectivity and connecting applications to headquarters
Supporting loyalty card and eWallet acceptance
Empowering advertising
Routing, translating and processing transactions in an always available and highly secure PCI DSS and P2PE certified environment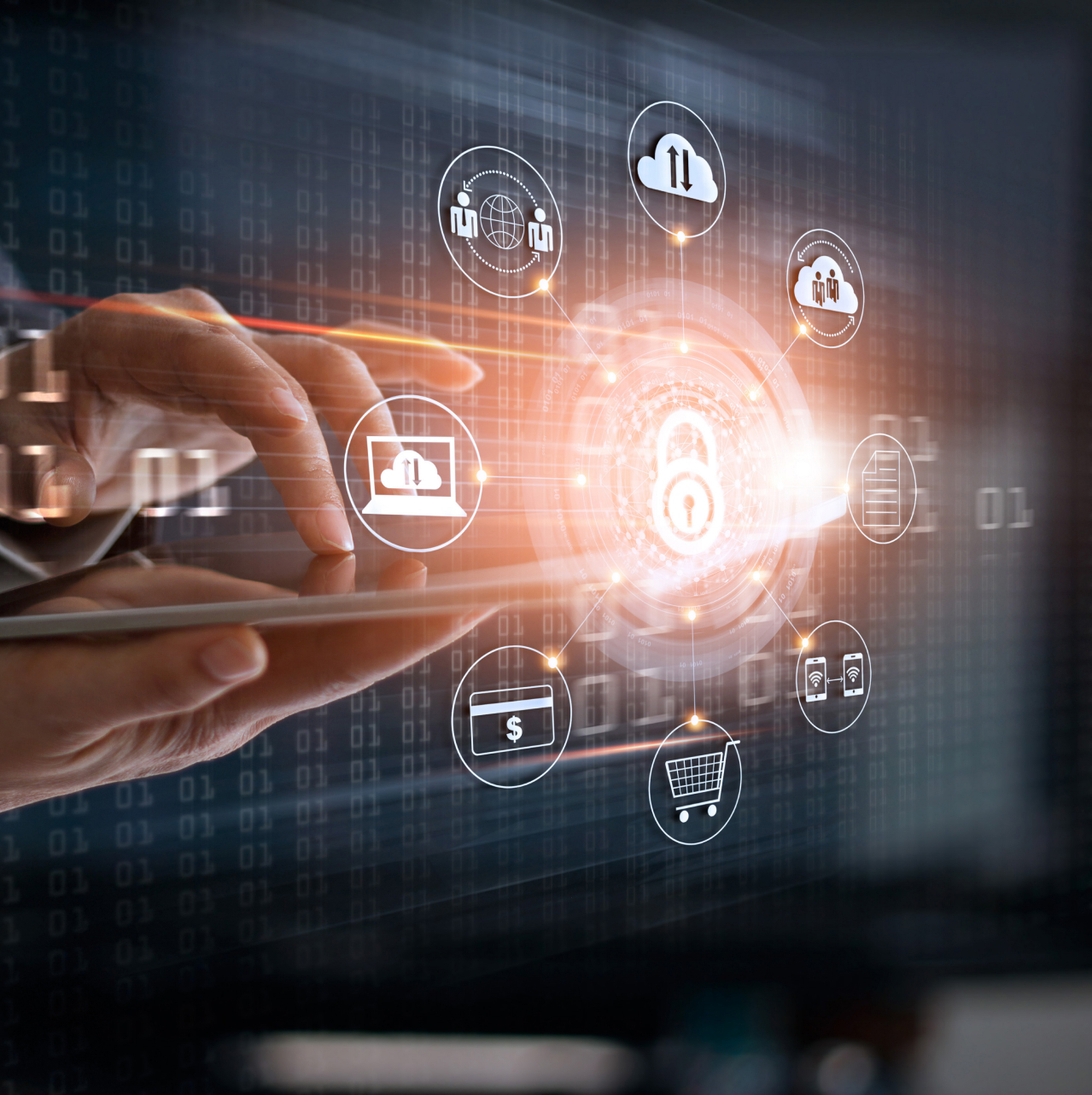 Our Connected Ecosystem
TNS works with many industry-leading brands to help fuel and convenience businesses. TNS is a certified Managed Network Service Provider with Verifone, Gilbarco Veeder-Root and Invenco. TNS has been consistently PCI DSS compliant since 2007 and has hardware partnerships with brands including Ingenico and Fortinet to ensure delivery of best in-class POS, network and security solutions.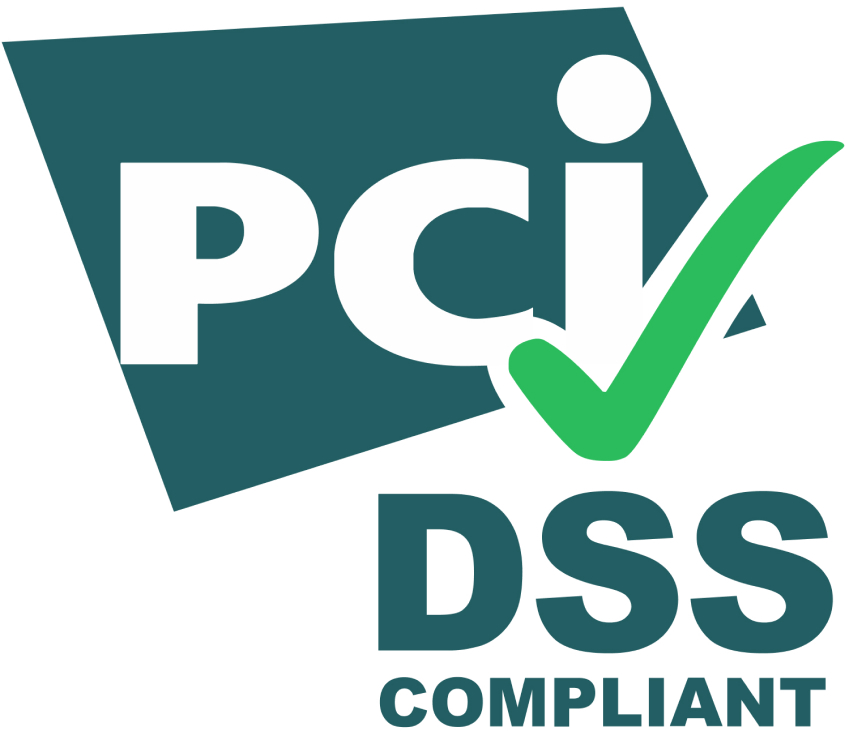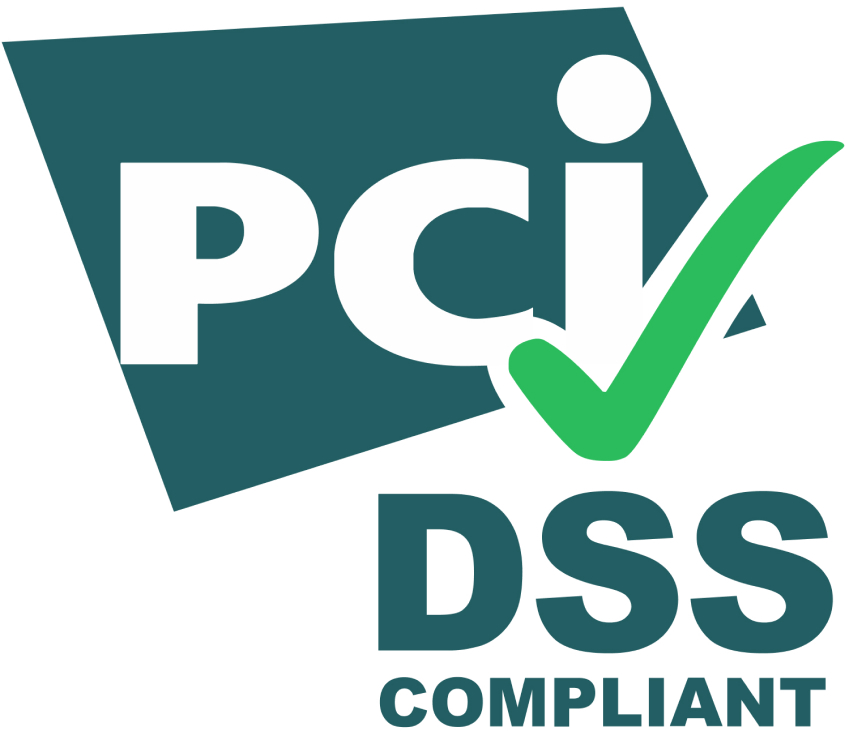 Contact Us
Contact TNS to find payment infrastructure solutions for your mission-critical transactions.