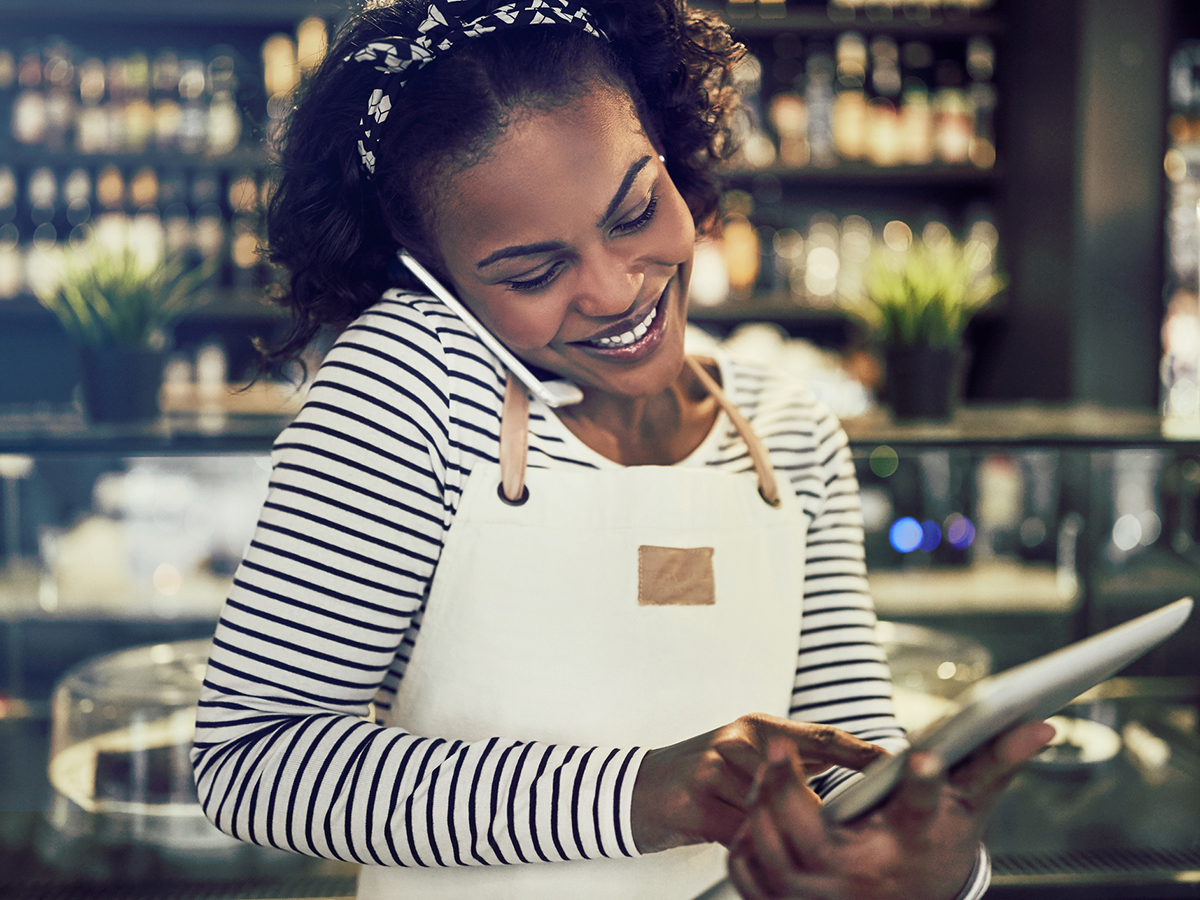 How Is the Hospitality Industry Using Enterprise Branded Calling?
Verify customer reservations
Upsell events, reservations, and more
Communicate special events and promotions
Respond to customer inquiries
Strengthen customer relationships
Updates about events and reservations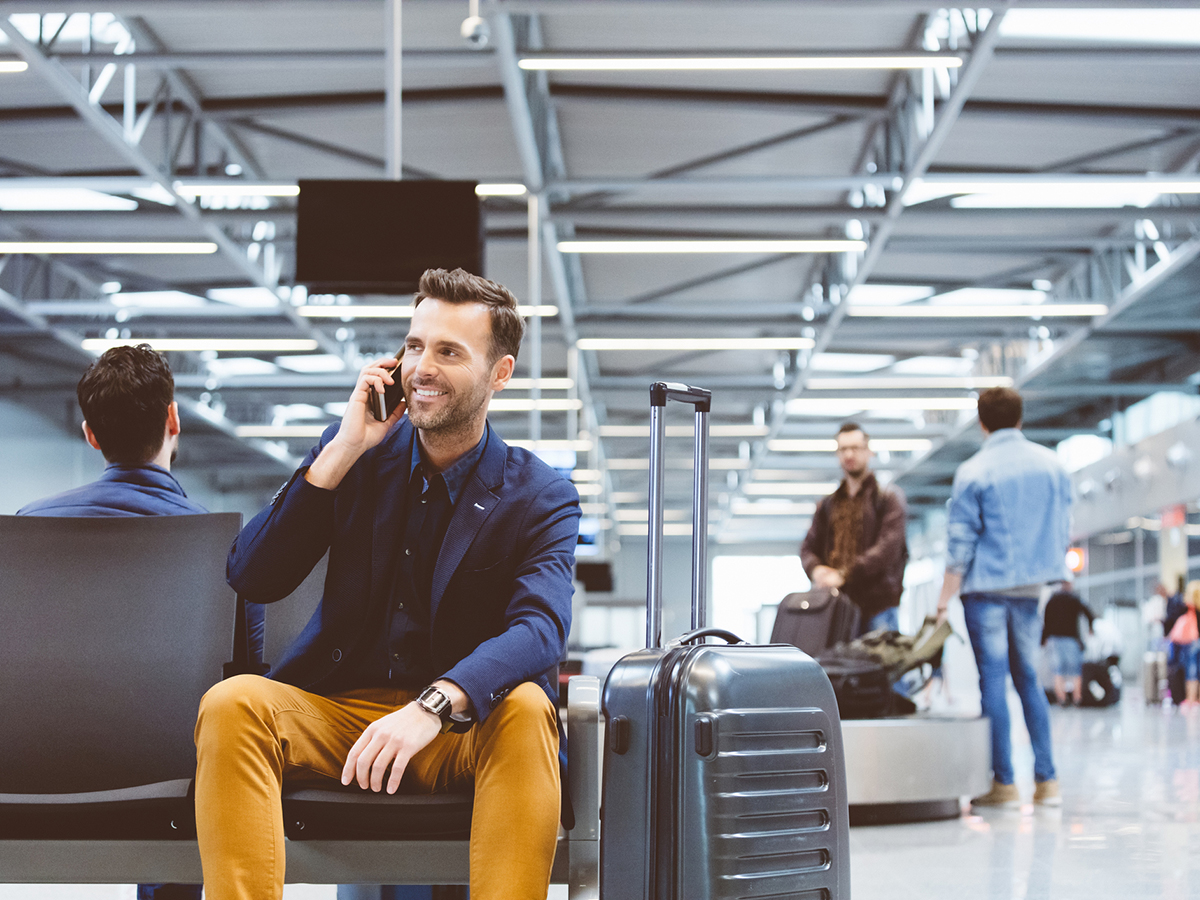 The Benefits of TNS Enterprise Branded Calling with Caller ID Display:
Verify calls and prevent spoofing
Restore trust in voice calling
Increase agent effectiveness and productivity
Raise customer engagement, satisfaction and close rates
Improve the vetting and registration process
Create a branded moment before and after a call
Control spam labeling and increase answer rates

A

vailable without an app download, on 

30

0m

+ Android and iOS devices

 across the Verizon Wireless

,

 AT&T

 and T-Mobile

 networks
Learn More in this eBook for Hospitality, Travel, Retail and Delivery Companies
Complete the short form to download this eBook. Receive valuable survey results and analysis from independent research into the demand for branded caller ID in your industry. Understand why subscribers are not answering the phone and how branded calling could help any hospitality, travel, retail and delivery company to reach customers and prospects.