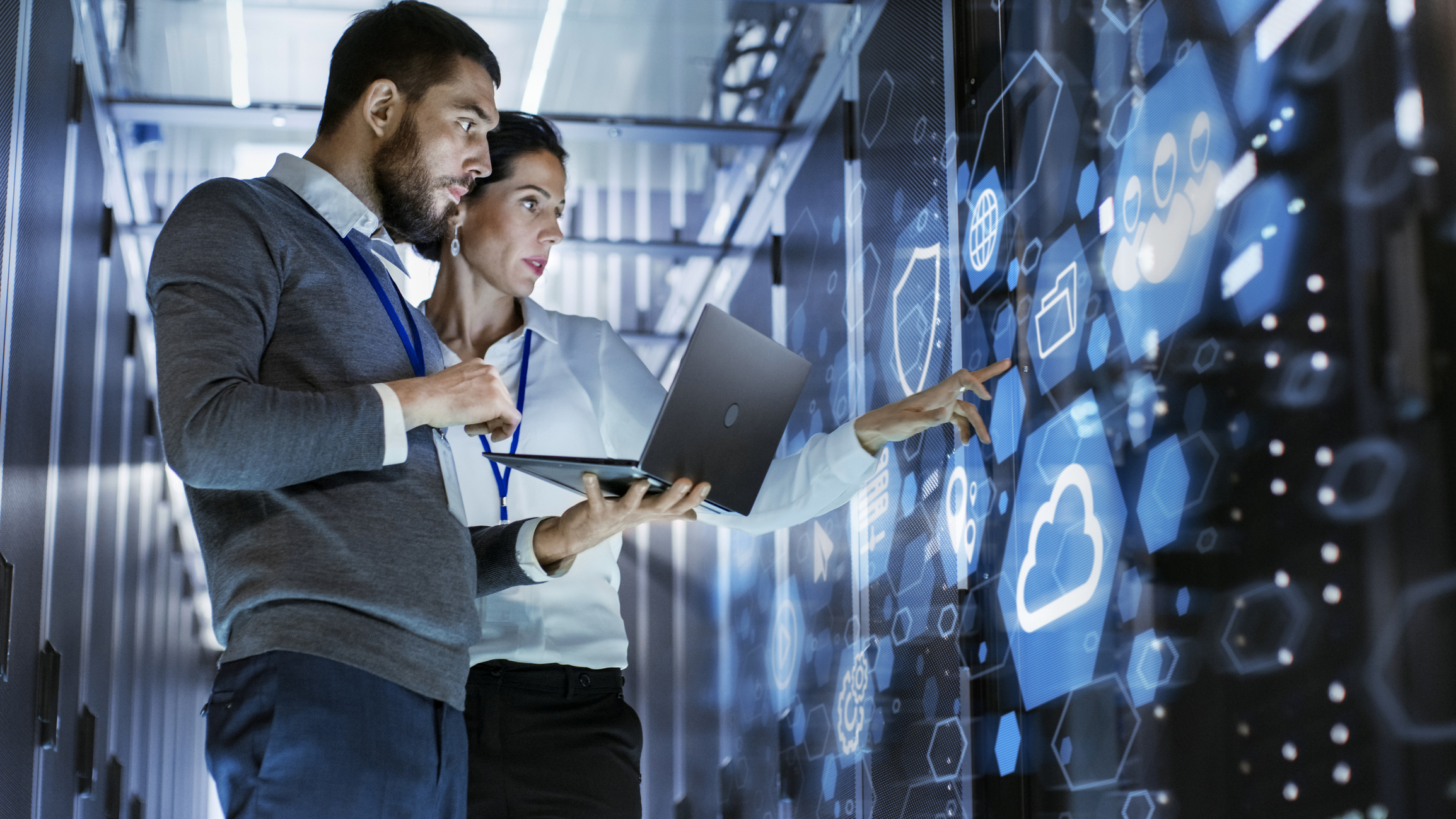 Success in Infrastructure-as-a-Service
Our diverse and adaptable infrastructure-as-a-service solutions help simplify complexity, maintaining critical managed infrastructure services that helps your business address challenges faster and with one customer service agreement. From entering a new financial market with confidence to ensuring the continuous connectivity of carrier networks, our customers count on TNS as a single, secure vendor of unified IaaS solutions. Read our client success stories today.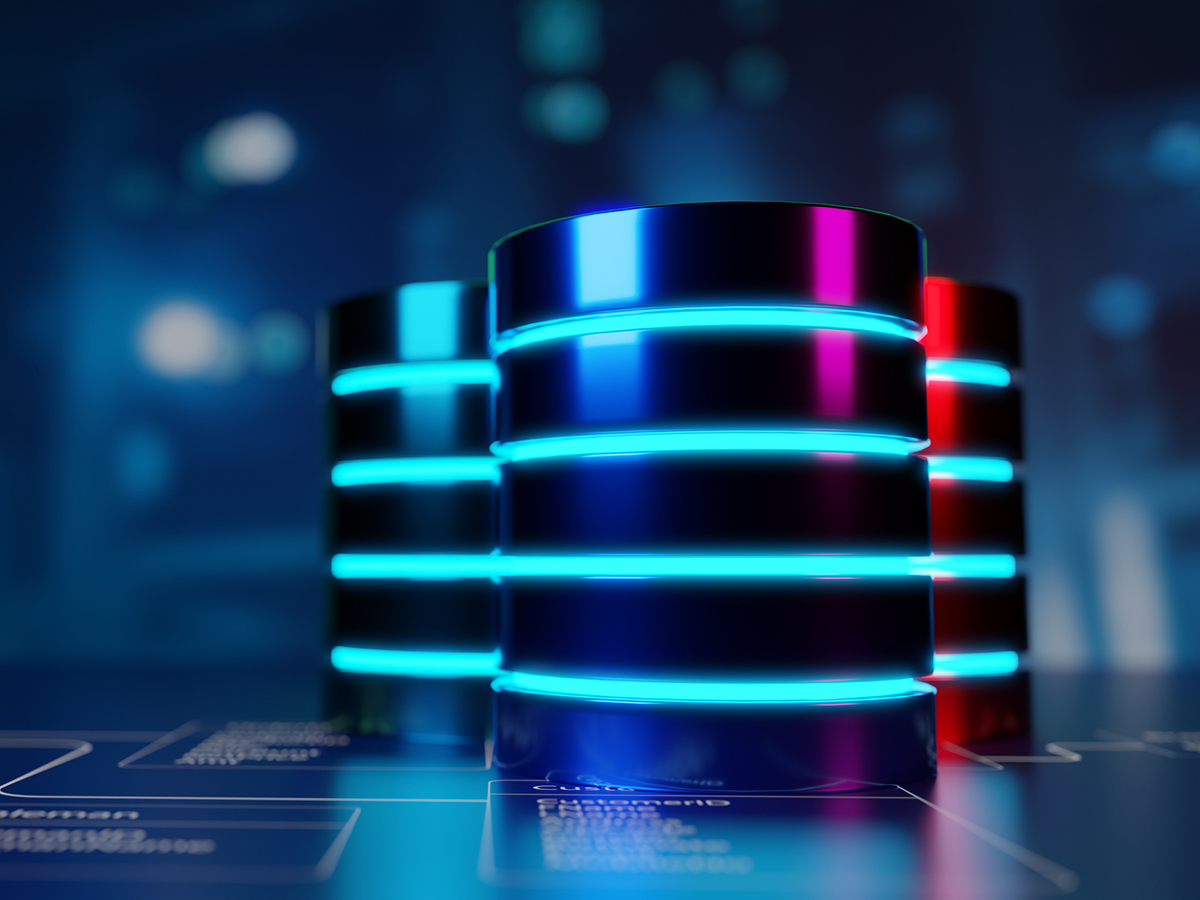 Success as a Managed Service Provider
Whether it's carriers utilizing TNS' wealth of data to encourage interoperability and connectivity, financial markets participants conserving resources and expertise for trading activity rather than project management and colocation or enterprises utilizing custom-created transaction hubs for payment processing, our customers get more from TNS MSP solutions. Read our client success stories and discover how our managed network services can boost your business.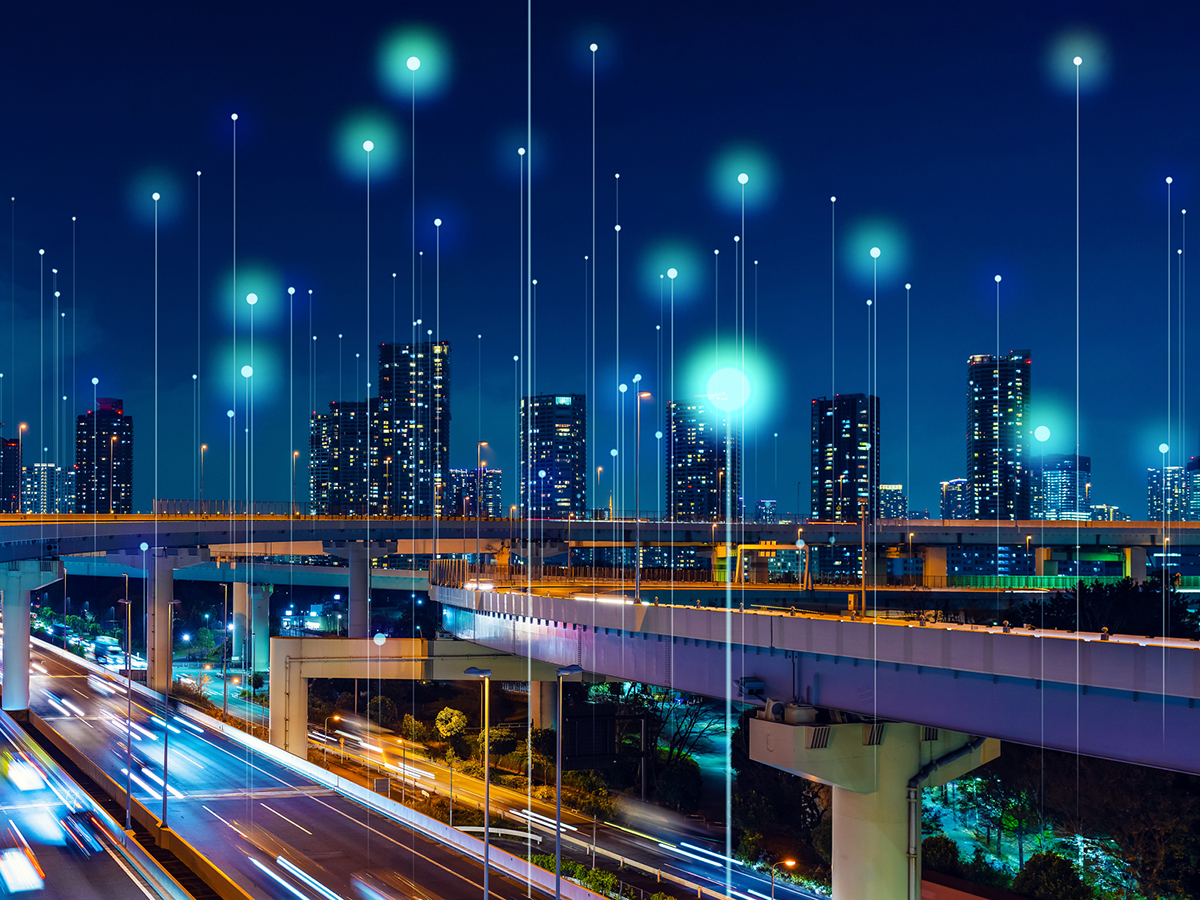 Success in Empowering the Future of IoT
IoT is part of the present and the future of enterprise connectivity, necessitating carriers to keep up with network changes and trends. Read about our success and solutions in IoT connectivity for carriers.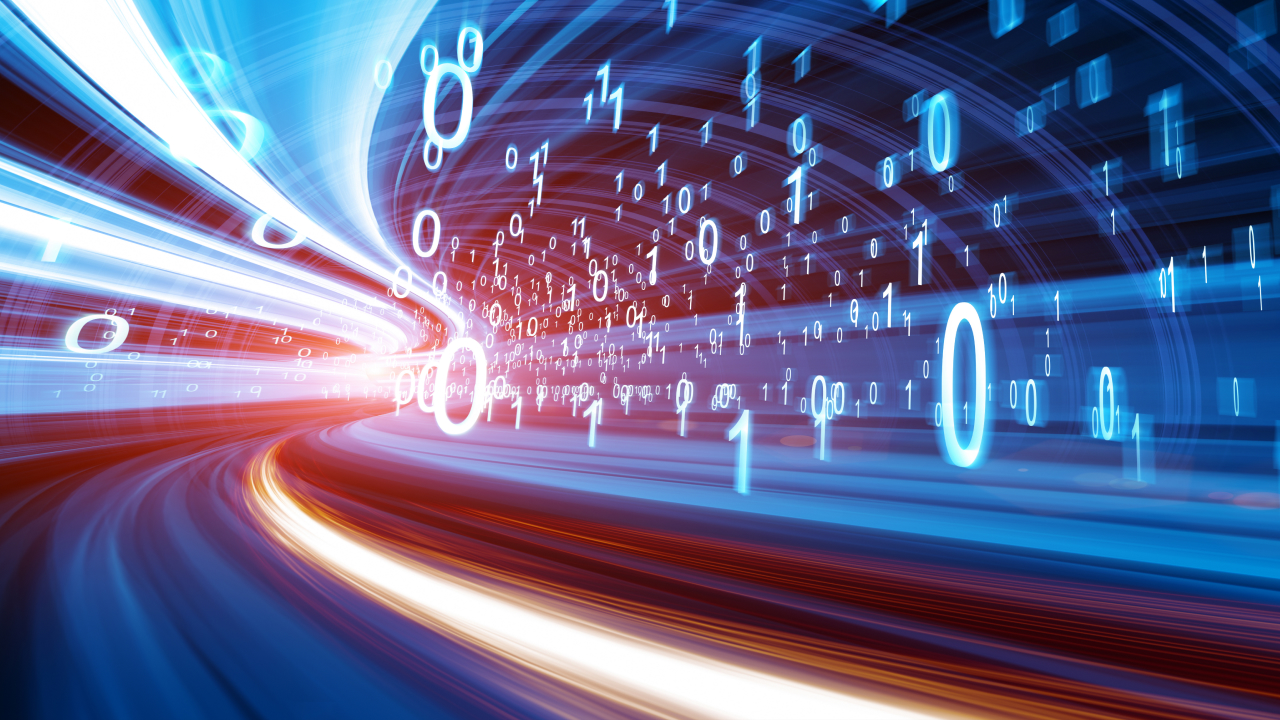 Success in Fostering Connectivity
TNS has more than 30 years of experience in connecting business-critical transactions across networks. Whether its crucial payments transactions, telephone and mobile subscriber networks or financial market participant data, we empower each business to make the connections that are essential – rapidly, securely and flexibly. Read more about how our solutions connect mission-critical transactions.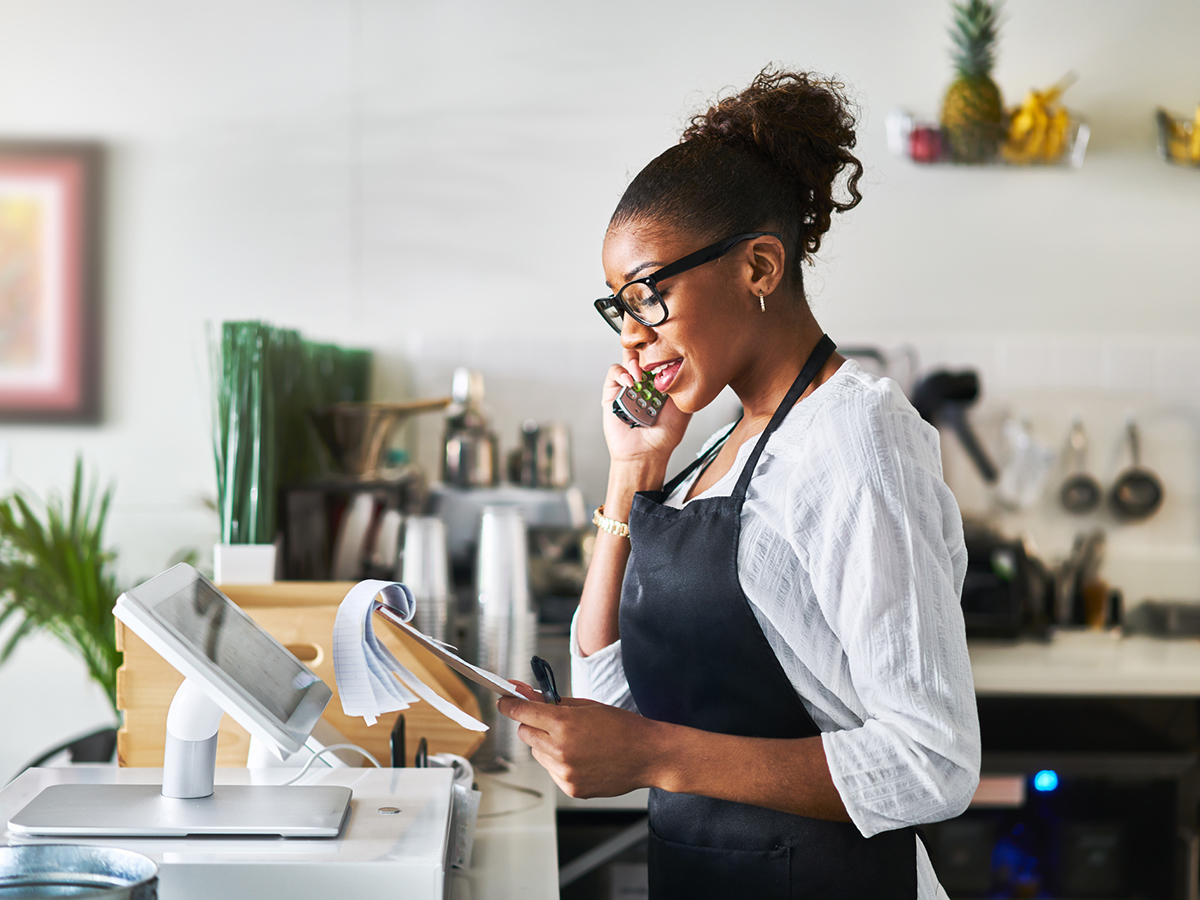 Success in Retail Empowerment
Our solutions work across industries to enable the completion of mission-critical transactions. One of our core industries in retail, where we enable the acceptance, connection and orchestration of crucial payments transactions and help boost enterprise reputations across our mobile carrier networks with our enterprise branded calling solution. Learn more about our retail successes.
Contact Us
Contact TNS' experts to determine how our managed infrastructure services spur your success.