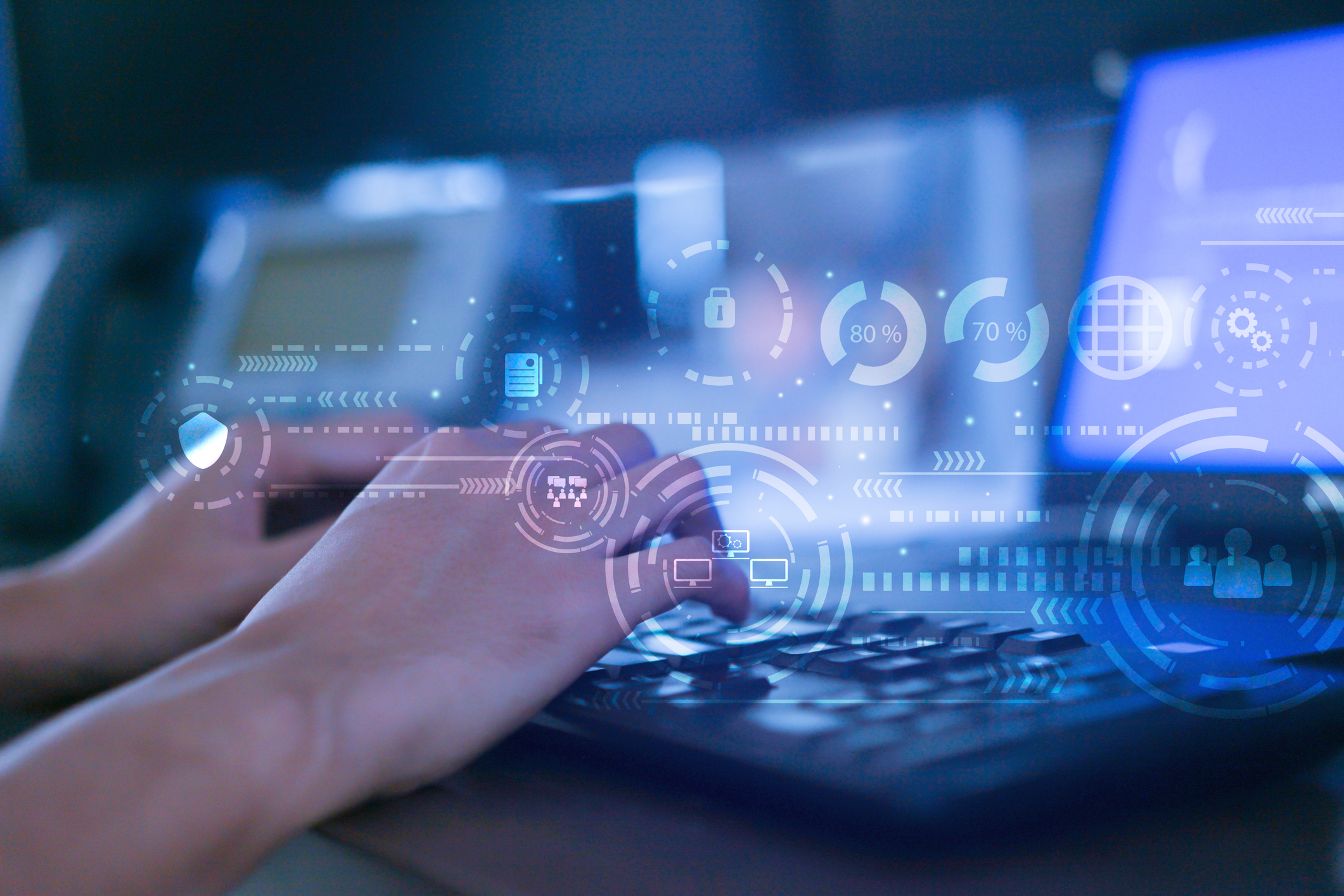 Declining Numbers. New Strategies.
For each bi-annual report, TNS draws on robust analytics and data, including more than 1.5 billion daily call events across more than 500 operators and hundreds of carrier networks. Trusted industry wide and utilized by local government agencies, the report serves as a critical tool in the fight against robocalls. 
Our 10th Edition report shows an 11% decrease in the number of unwanted robocalls in 2022 from 2021. With the industries continuing commitment and increasing implementation of STIR/SHAKEN and regulatory enforcement, numbers should continue to decrease. Better identification and branding of wanted calls with solutions like TNS Enterprise Branded Calling allows providers and regulators to continue working together in monitoring and blocking bad actors and restoring trust in voice calling. 
To learn more about these trends and what carriers can do to protect their subscribers, request your copy of the report.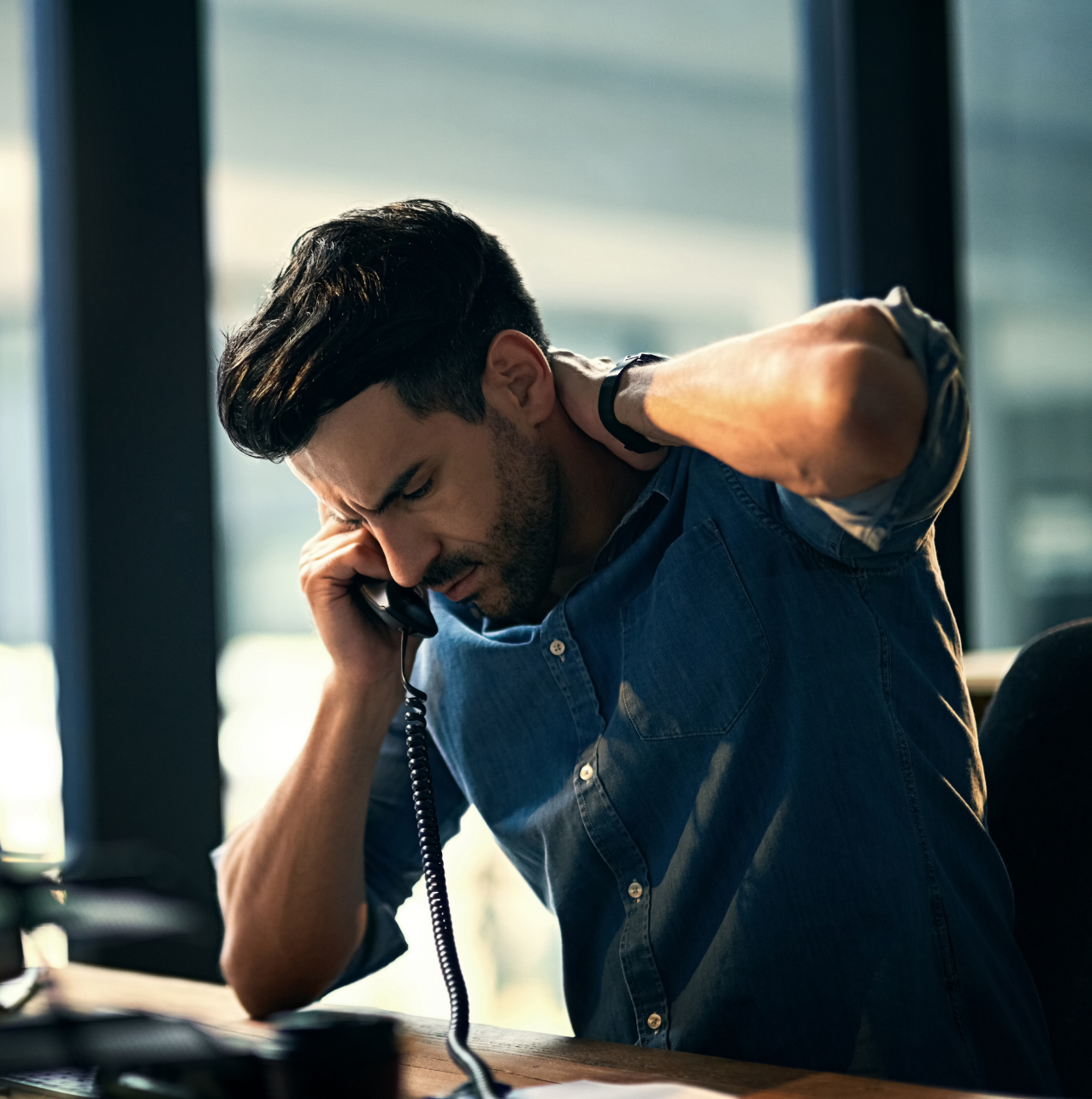 What TNS Data is Different
With this 10th Edition of the Robocall Report, TNS marks five years of providing the most accurate data to help carriers make mission-critical decisions impacting operations and call branding strategies. Recently, other entities have jumped in with competitive reporting, which has unfortunately created more confusion than clarity.
Industry analysis is extremely difficult, and most organizations are only capable of reporting within narrow data silos in what has always been a deeply complex infrastructure of line types, customer profiles and traffic patterns. It's important to understand why TNS' data is different, and why decision-makers continue to value and prioritize the findings in TNS' biannual reports:
TNS' data is more reliable since we see far more traffic.

TNS directly supports more than 125 service providers in North America and serves four of the top seven US carriers and two of the top four wireless providers.

With nearly 250 million active subscribers, TNS has superior access to the most amount of cross-carrier call events.

We have eyes on the bigger picture across a wider breadth of service providers and traffic populations than other providers.

TNS has unsurpassed ability to categorize and properly attribute incoming calls.

This visibility is the key to differentiating between legitimate robocall activity and scam.
Why? Because TNS has vast datasets and visibility to cross-carrier traffic which makes our data more reliable.
The bottom line is that TNS reporting surpasses today's alternatives because our customers have excelled in identifying and stopping fraudulent calls early, which mitigates unwanted calls reaching carriers' customers.
Get the 10th Edition of this Exclusive Report
Discover the latest in robocall trends, tactics and solutions and prepare for the future of the industry in the 10th Edition of TNS' bi-annual Robocall Investigation Report.
Emerging Robocall Protection Trends for 2023
Need groundbreaking insights from TNS' report faster? We've identified four key insights which have impacted the industry. Download this quick guide and sign up to receive the report for a comprehensive view and analysis of the data.
Download the Summary Report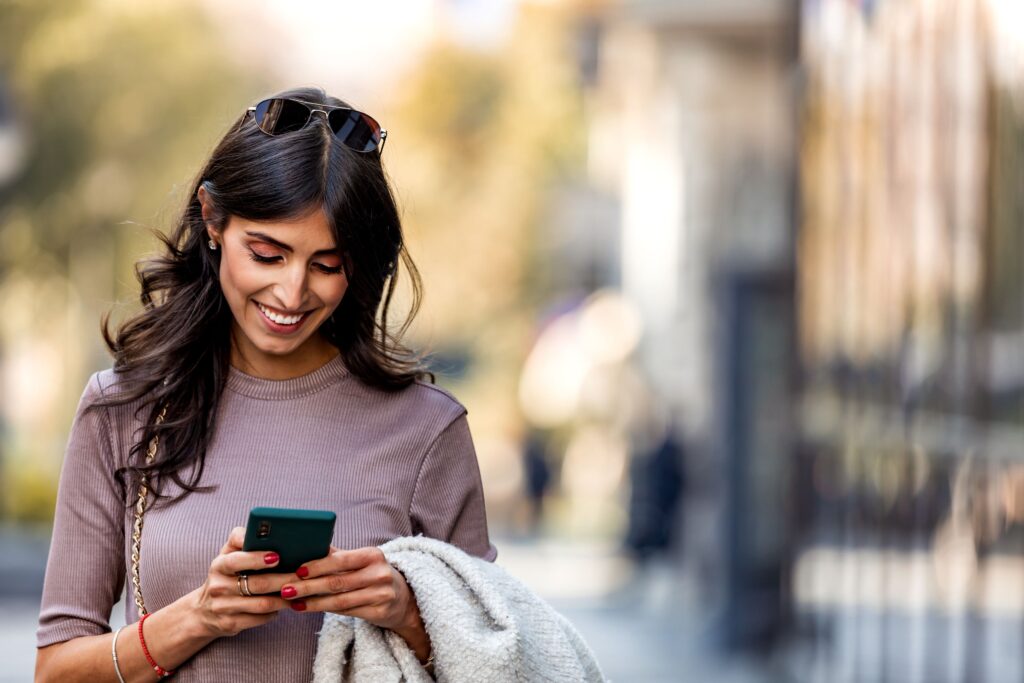 Summary Report 
To help you get a head start on the critical conversations that will define the communications industry in the year to come, we've identified four of the essential findings from the report.
More Robocall Protection Work to be Done 
This year's report showed that unwanted robocalls decreased in 2022: an 11% year over year drop and a decrease of more than 35% from pre-pandemic 2019. This drop can be attributed to the industry's commitment to implementing STIR/SHAKEN and consistent regulatory enforcement, but there are still improvements to be made to restore trust in voice calling.  
Almost 75% of Calls from Tier-1 Carriers Were Signed
However, errors and over-attestation – signing traffic with an "A" without proper authentication – could undermine the STIR/SHAKEN mission. While call signing is a valuable tool, it is not a silver bullet for preventing unwanted calls.  
New and Emerging Scams
The report also outlines new, emerging and increasingly popular types of robocall scams, including 'pig butchering' scams, Amazon refund tricks, student loan scams and fake tax compromise programs.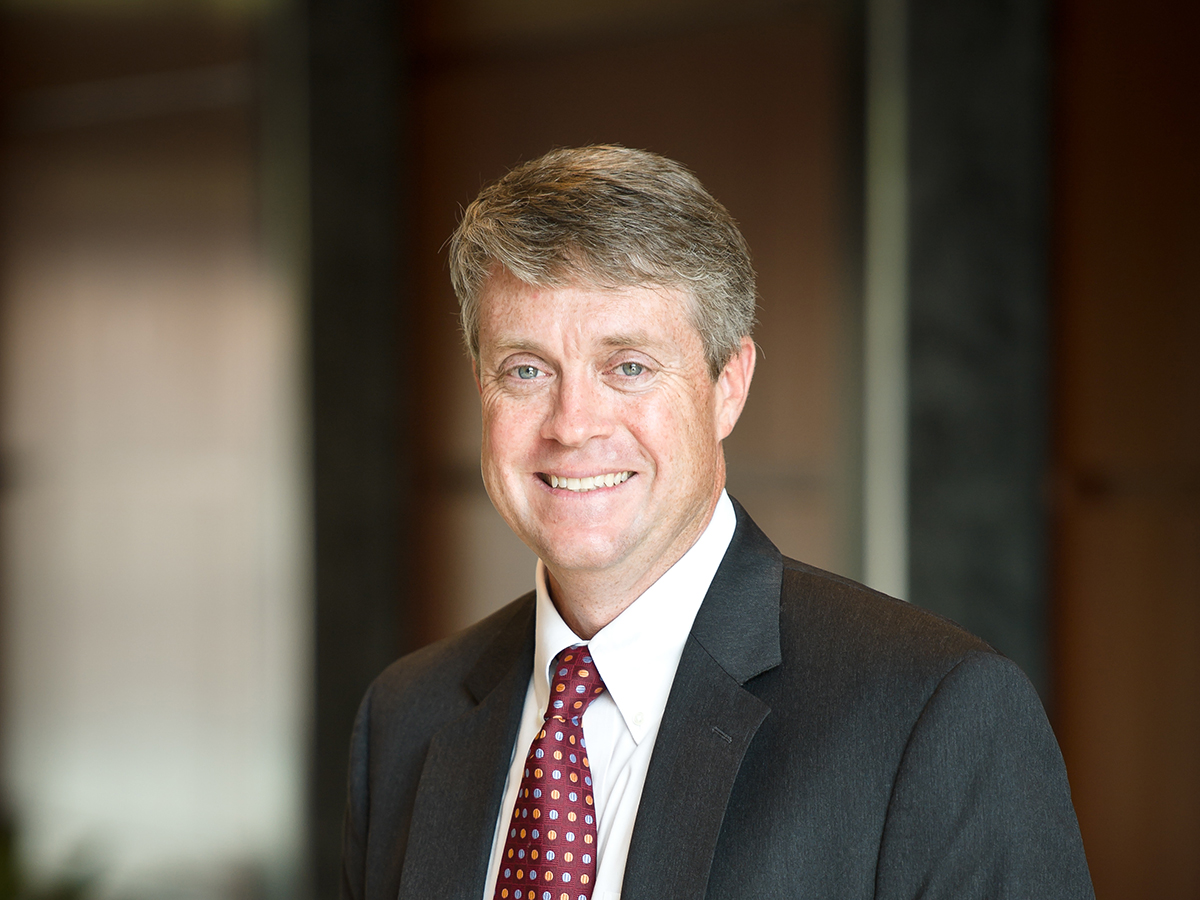 Contact Us for an Interview
TNS' industry experts provide unique insight into the findings from the bi-annual Robocall Investigation Report. To interview a member of the team, get their perspective and an inside look at what the report means for the communications industry, contact us.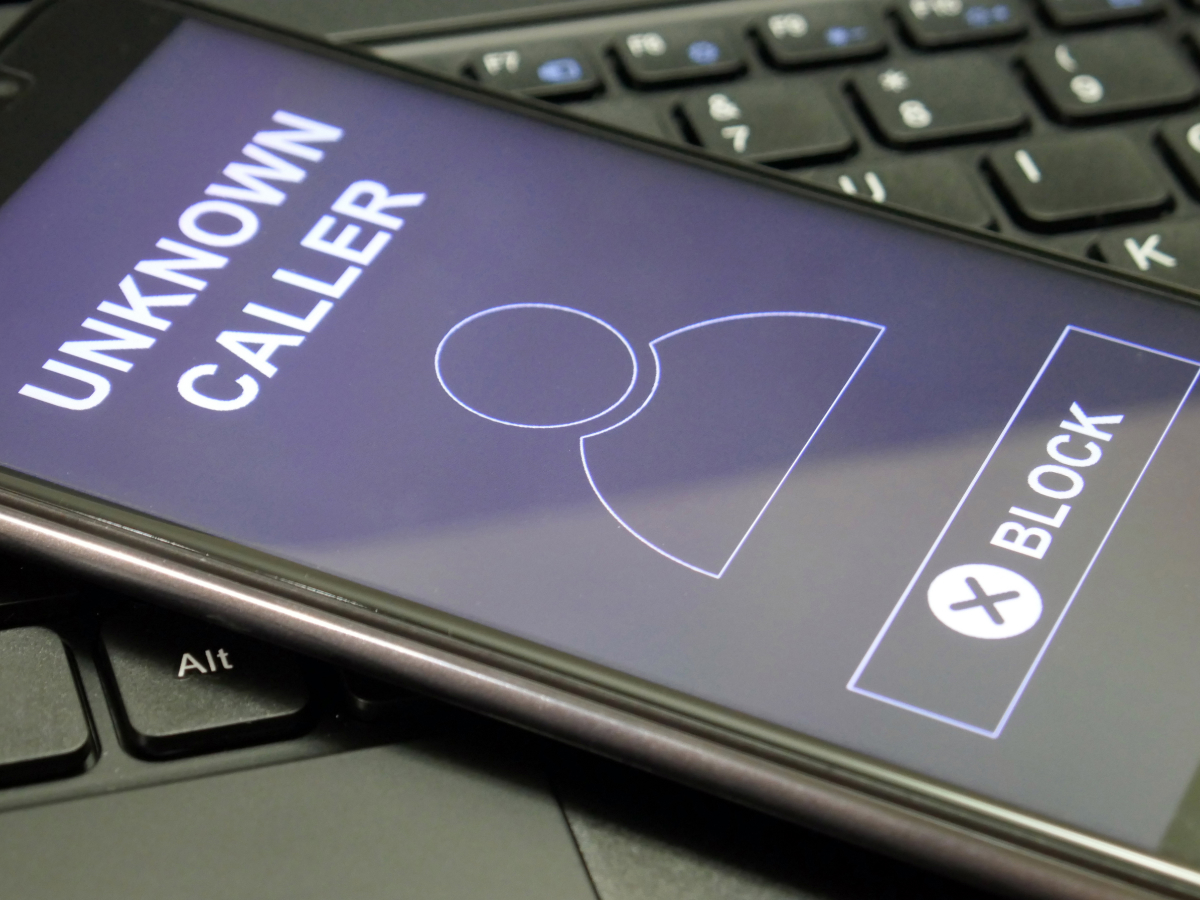 TNS Excellence in Robocall Protection Analytics
TNS' Call Guardian® helps empower your subscribers with the capabilities to make informed decisions. Our infrastructure-as-a-service solutions work flexibly, whether you're a large carrier using Call Guardian or a more regional carrier using TNS Call Guardian Authentication Hub, you can deploy robocall protection with our Enhanced Caller ID at the level that is right for your network and your subscribers.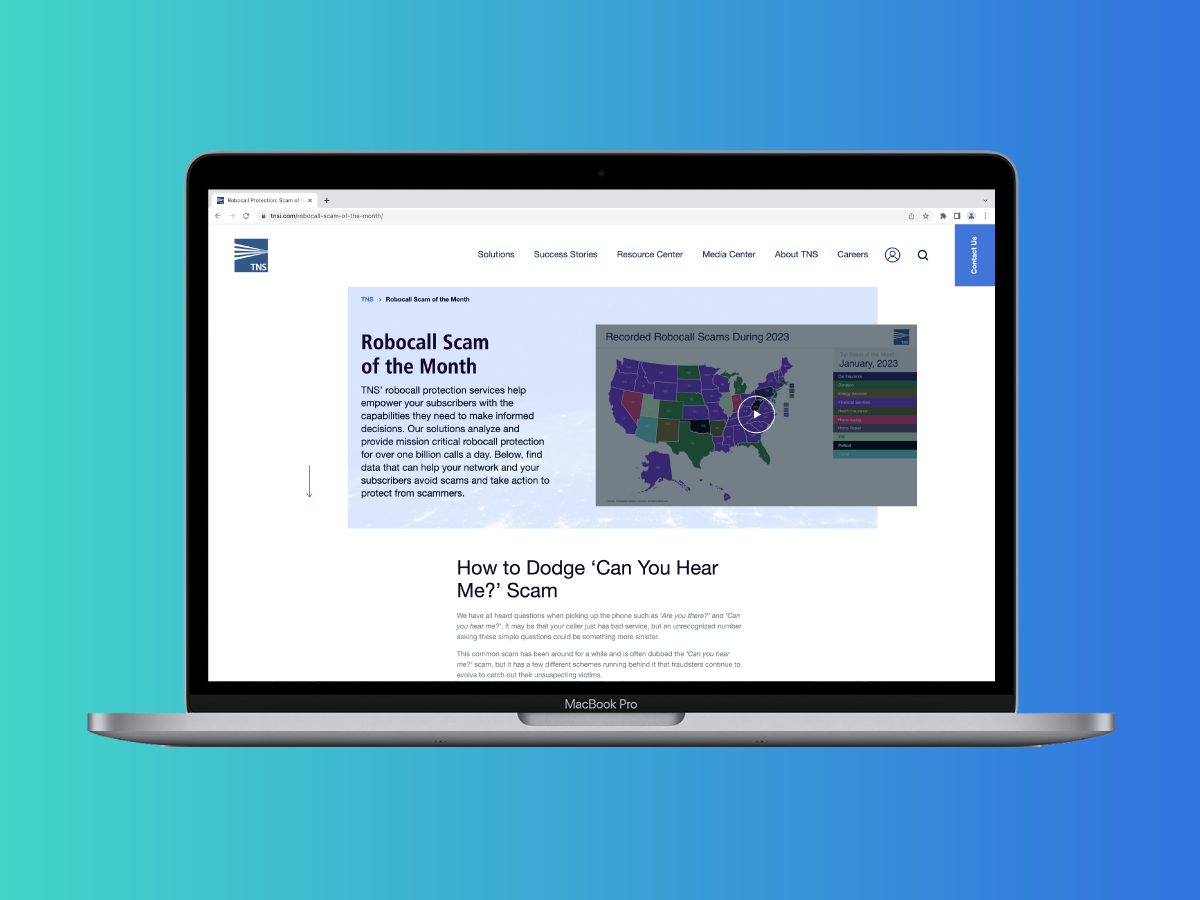 Robocall Scam of the Month
Using its industry-leading solutions to analyze and provide mission critical robocall protection data, TNS keeps you informed. Our Scam of the Month page collects the latest robocall scam data from across the US. Visit this page for the latest robocall news, including our highlighted scam, negative calling heatmaps and call scoring.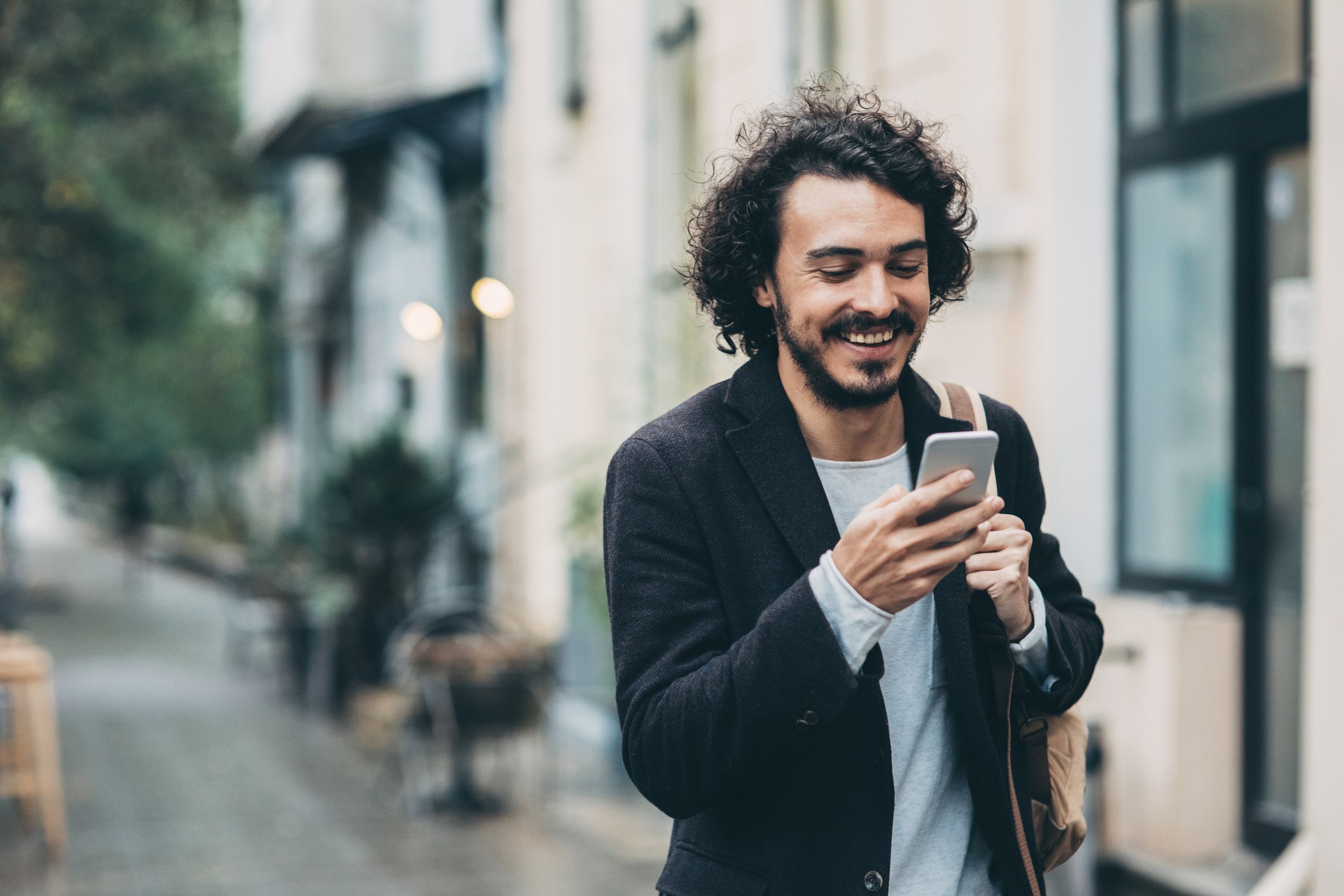 Enterprise Opportunity in Robocall Mitigation
As robocall protection measures continue to restore trust to voice, enterprises have an opportunity to better connect with customers. Three quarters of Americans don't answer phone calls from numbers they don't recognize. But if the call is branded, subscribers are much more likely to answer. Enterprise Branded Calling represents a major opportunity for businesses looking to connect.  
In the past year, TNS expanded enterprise registration, vetting and call authentication by strategically partnering with First Orion, Hiya and Neustar to cover all major North American carriers; this includes more than 285 million mobile devices and 90 million landlines. These improvements, combined with our Enterprise Branded Calling solution, are restoring trust in voice calling.