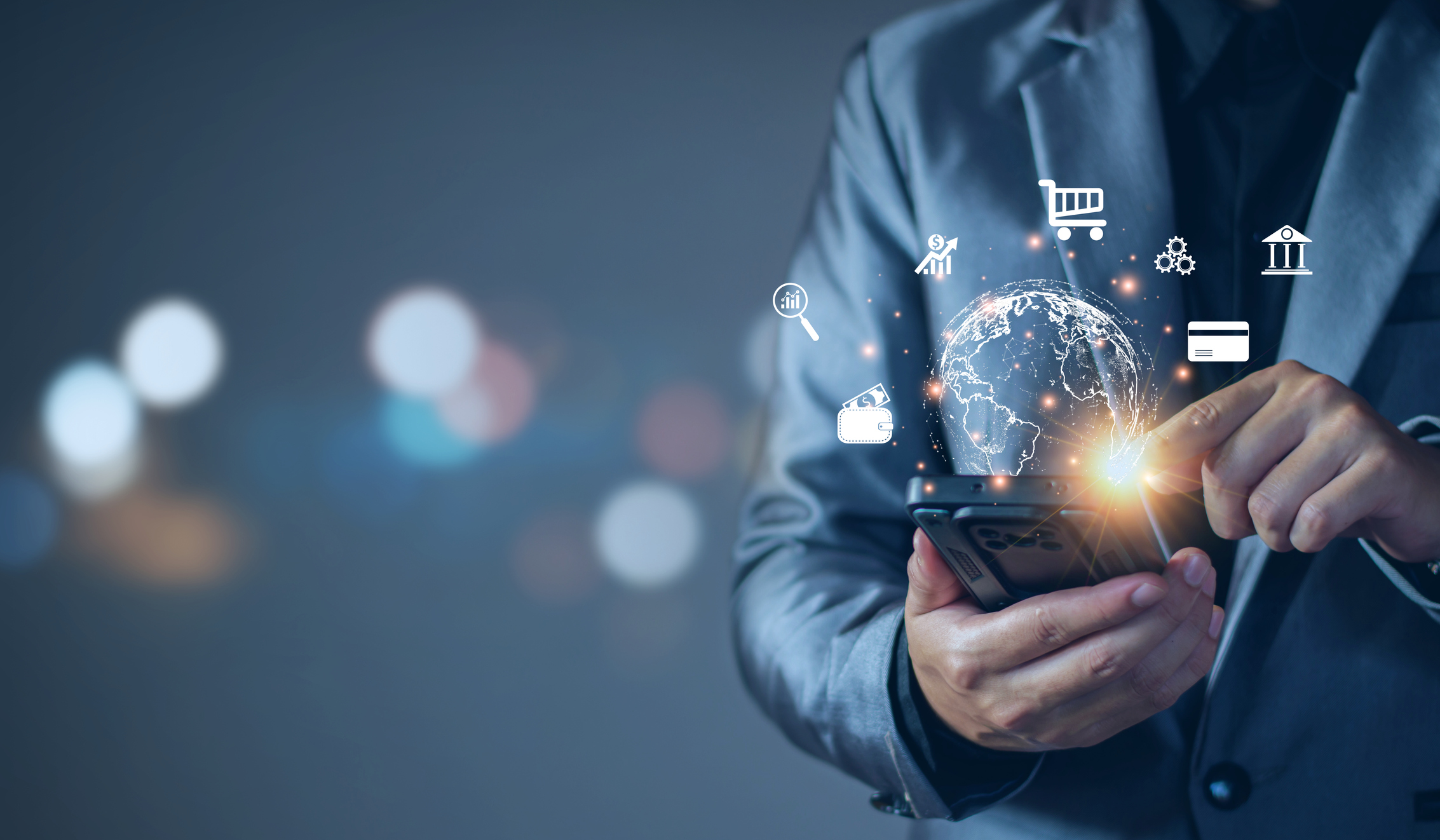 Retail Infrastructure-as-a-Service
TNS' solutions are as varied as the needs of the retail businesses they assist.
TNS Enterprise Branded Calling was built to enable retail success by optimizing agent efficiency, ensuring client service calls get through and boosting your reputation. Whether you're a big box store, franchise, e-tailer or shopping center, get customized enterprise branded solutions for your business.
TNS' payments retail infrastructure-as-a-service solutions enable success by expanding payment acceptance and connecting and orchestrating business-critical transactions across retail networks.
Enterprise Branded Calling to Boost Customer Communications
Our unified IaaS solutions for the Communications Market illustrate the breadth and depth of our expertise and how it can help you restore trust to voice. Use our unified call protection and identification solutions to provide efficient, secure and reliable interconnectivity and interoperability to networks.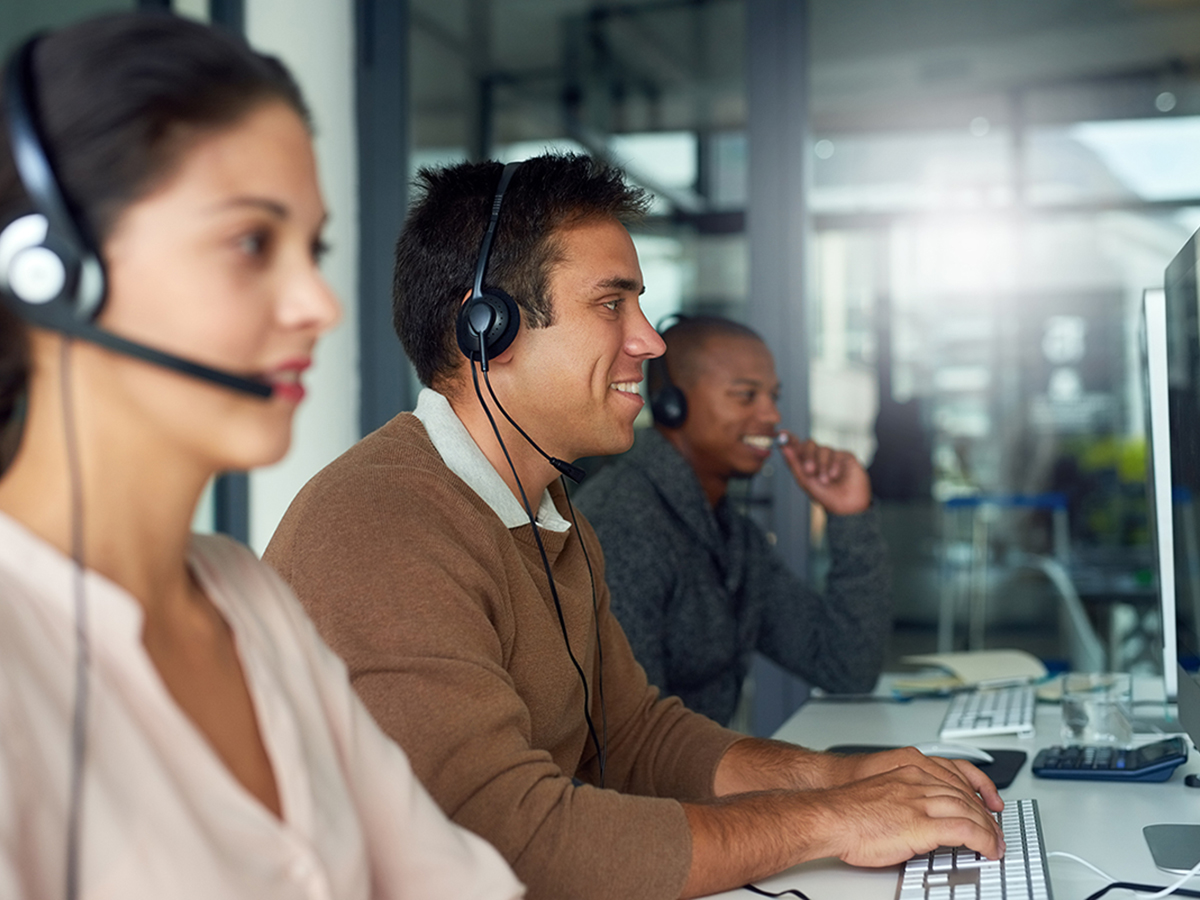 TNS Enterprise Branded Calling Increases Answer Rate by 133% 
A corporate financial markets advisory firm came to TNS to better understand how branded calls might improve its clients' lead generation process.
The results of a TNS-conducted trial of wireless phone users were overwhelming. TNS Enterprise Branded Calling increased the customer engagement rate (answer rate) by 133%.
Download the Case Study
Improved Contact Process
Improved call answer rates help build relationships and meaningful engagement with potential clients and customers.
More Efficient Agents
TNS Enterprise Branded Calling helps enable call agents to reach customers faster by presenting individuals with call information so they get more answers with fewer tries and can make more calls throughout the day.
Ready to discover the possibilities for enhancing your enterprise calling reputation? Learn more about our enterprise solutions today.
Payment Infrastructure Solutions in Retail
Our payment platform solutions enable you to view, manage and integrate all payments across your business, securely connect to eb or cloud payment processing, tokenize and translate to where they need to go.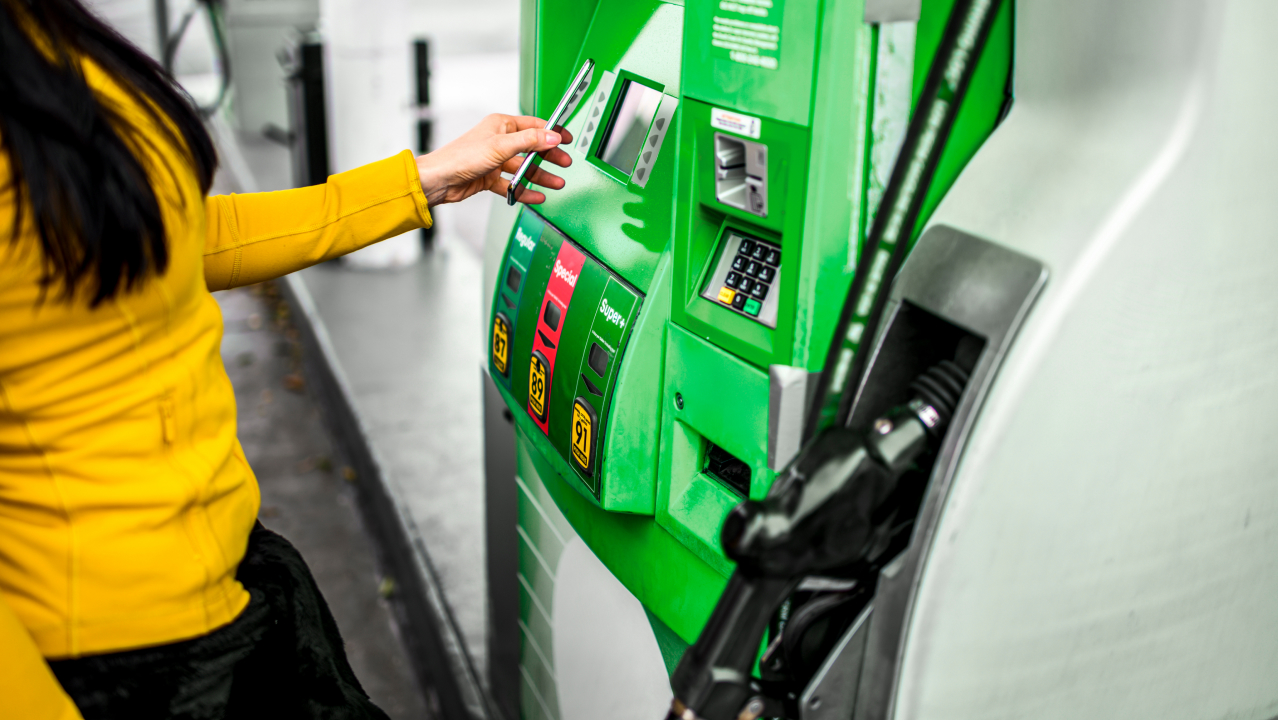 Z Energy Upgrades Customer Experience with TNS Secure SD-WAN
Z Energy, New Zealand's leading fuel retailer needed a cutting-edge partner in network transformation to strengthen customer experience, security and connectivity for more than 330 service stations across the country.
Using TNS Secure SD-WAN to integrate connectivity touchpoints and increase processing power, Z Energy has created a frictionless, next-generation customer experience. Our seamless connectivity and network infrastructure as a managed service helps Z Energy cater to the needs of the modern retail environment.
Download the Case Study
Monitored 24x7x365
Fuel and Convenience is a 24x7x365 industry. Z Energy benefits from a network that is seamlessly connected, centrally controlled, and continuously monitored by TNS.
Security at Scale
Security and the scalability of new sites were two major concerns for Z Energy. It's now a single button push to download security settings onto a new site, and the entire site time setup has been greatly reduced from six hours to 30 minutes.
Smarter, Faster Retail Sites
TNS enables the future of retail connectivity. Z Energy's retail sites now have capabilities for monitoring and analyzing customer movement, electronic controls over in-store digital signage, connected ovens, CCTV, automatic plate recognition for payments, EV charging stations, and other touchpoints.
The Future of Retail
As customers demand more of your retail environment, keep up with the future of retail connectivity by partnering with TNS.
Ready to discover the possibilities for enhancing your retail connectivity? Learn more about our payments infrastructure solutions today.
Contact Us
Contact TNS' experts to determine how our solutions can support and enable you mission-critical transactions for your retail business.