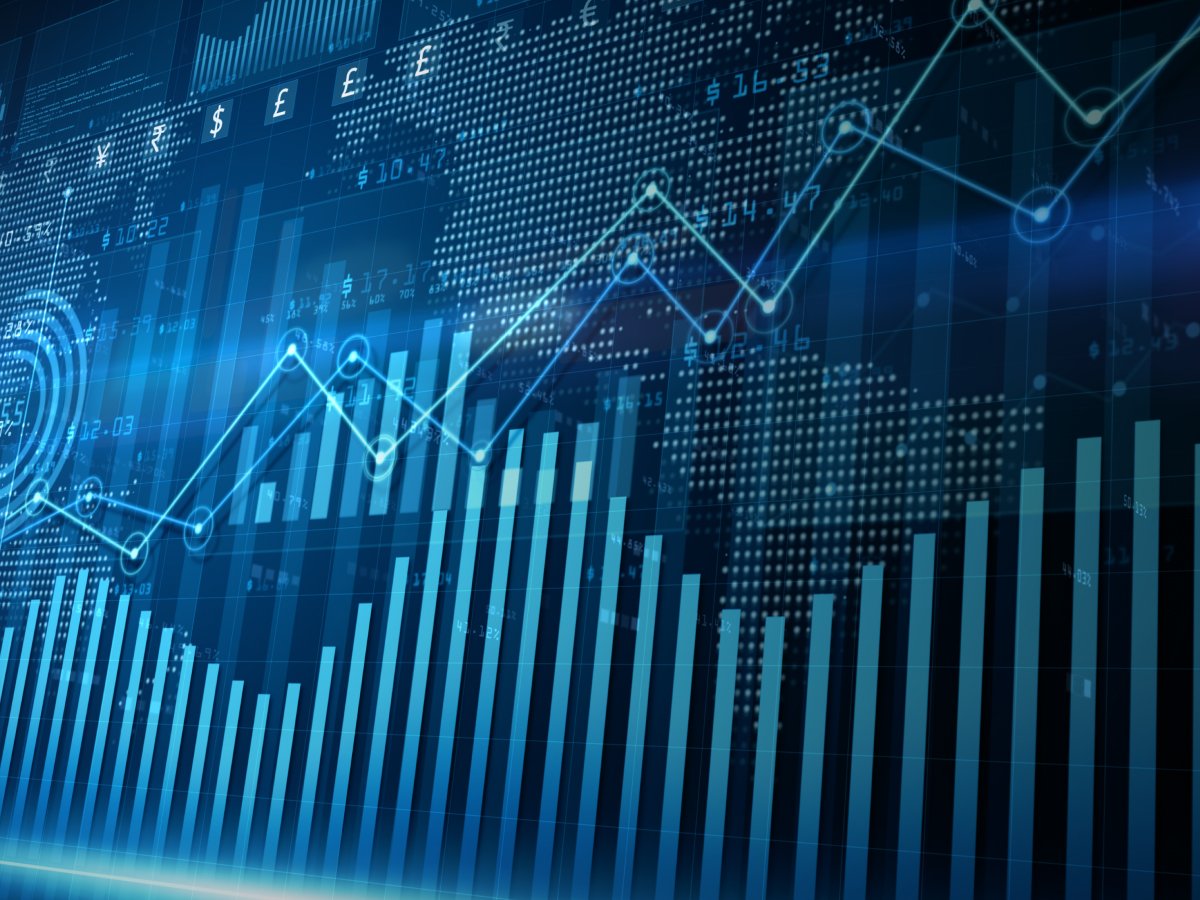 Resiliency for Your Critical Missions
After 30 years of connecting organizations to global financial markets and data, TNS knows the value of trust. Trust in resiliency, uptime and security is at the backbone of our platform and our ultra low latency trading infrastructure.
Trust us to deliver your market data and high-capacity data volumes using our innovative Layer 1 architecture, and continuous network enhancements that simplify management, shorten time to market and reduce risk.
TNS has high capacities, strong, established networks and a global reach, so spikes in trading activity don't affect your trading operations or your bottom line.
Learn more about TNS ultra low latency trading infrastructure and technology services today.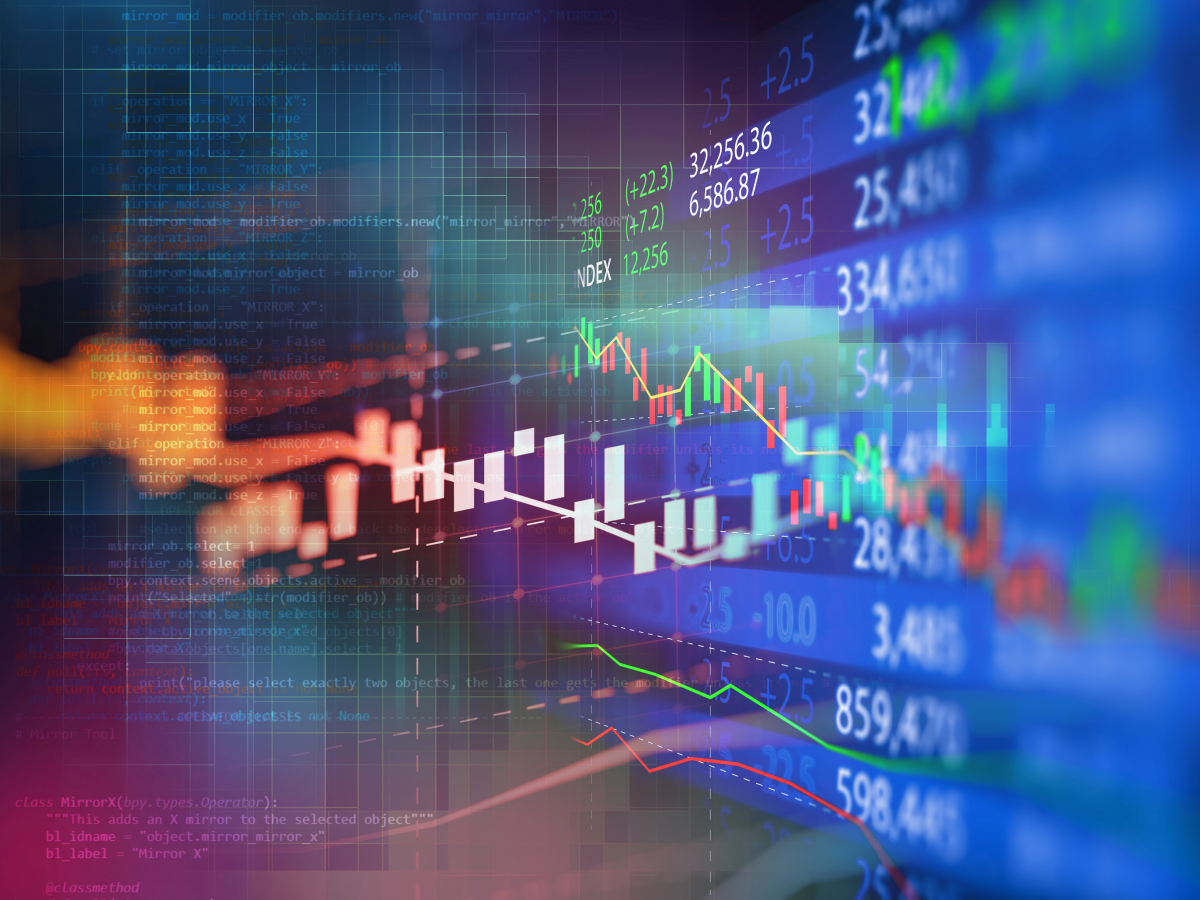 Global Market Data
With TNS, you get the flexibility of multiple product offerings but with the simplicity of a single, fully resilient and managed service. Access multiple exchanges and financial market data providers while managing costs and maintaining the flexibility that's right for your business. And scale with ever-expanding bandwidth requirements with TNS' full management of multicast market data. When you have the optimum environment for secure data exchange, you know that you can compete. Find out more about TNS' low latency connectivity to exchanges and financial market data providers today.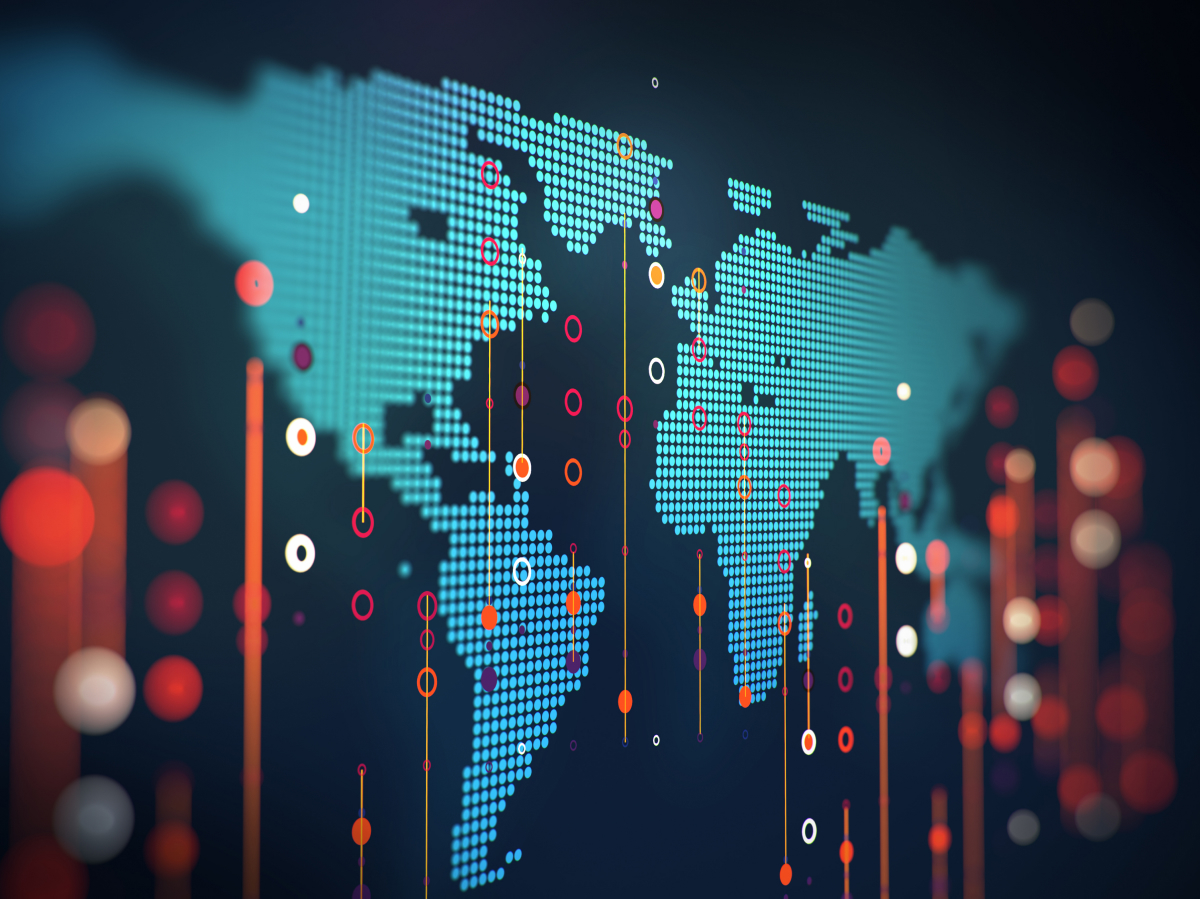 Connect Globally
TNS excels at keeping up with the demands of today's markets (ultra low latency trading infrastructure for hosting and data) and combines it with one of the largest financial clouds in the world, our Secure Trading Extranet, an established community of more than 5,000 endpoints and 1,400 customers. This creates the broadest network of instantaneous data, information and action worldwide that you can trust to reduce complexity and expand your reach.
With TNS you can stay at the cutting edge with the expertise, knowledge and connectivity to use the tools of today. Our single vendor solution includes:
TNS Layer 1​
Secure Trading Extranet​
Secure Cloud Connect​
WAN Connectivity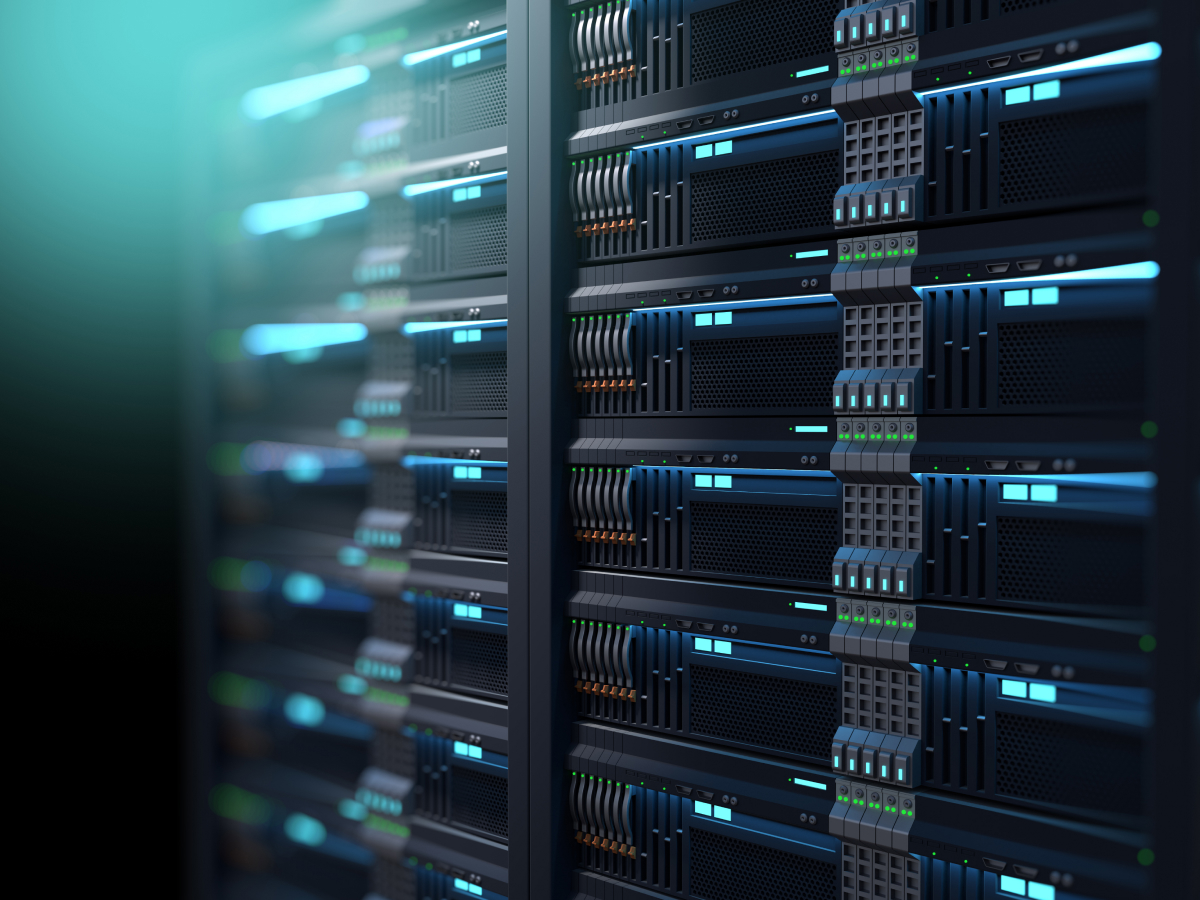 Infrastructure and Managed Services
Managed Hosting from TNS allows you to lower costs and keep resources where they really matter: your core trading activity. Our trading infrastructure is deployed by a dedicated team that procures and coordinates resources, facilities and hardware, and takes away the hassle of project management, system installation, testing and commission.
Trust TNS with your single source managed hosting, connectivity and colocation services, and trust your servers, operating systems and remote data center infrastructure management to our established reputation, high quality service and feature-rich capabilities. Our infrastructure and managed services keep you on the leading edge.
Trusted by Leading Organizations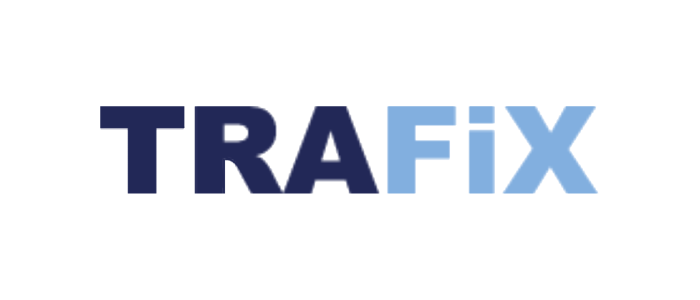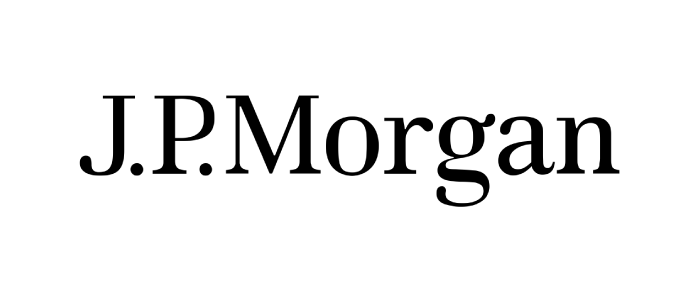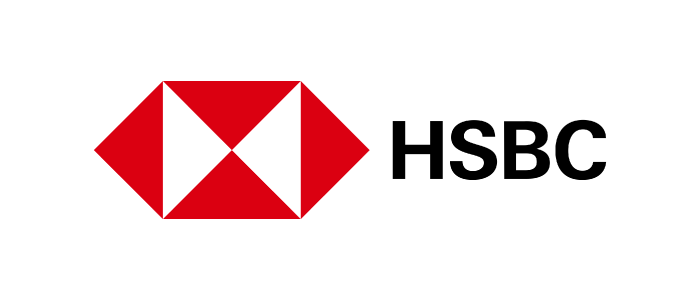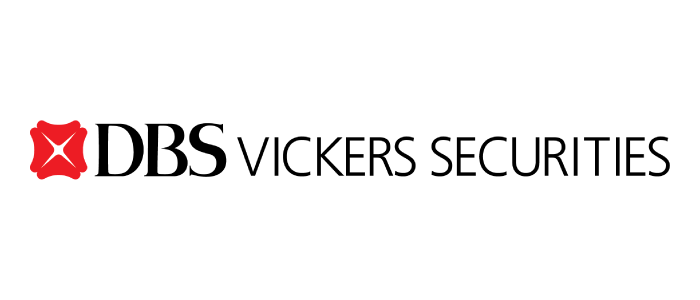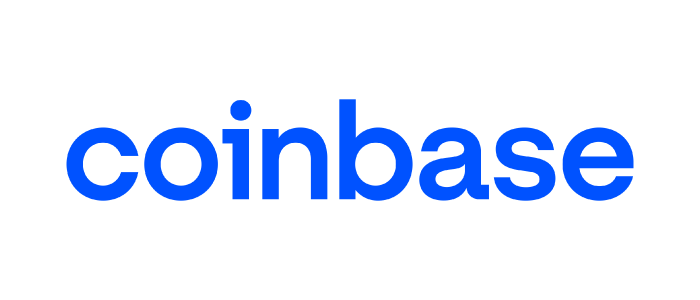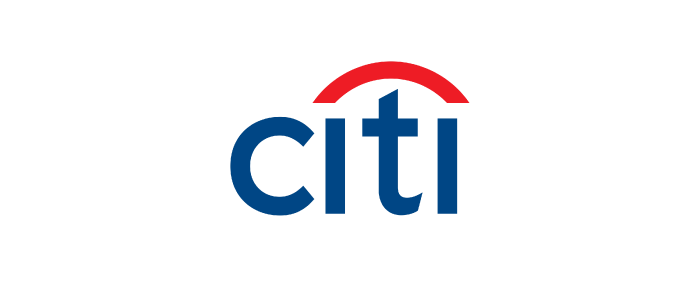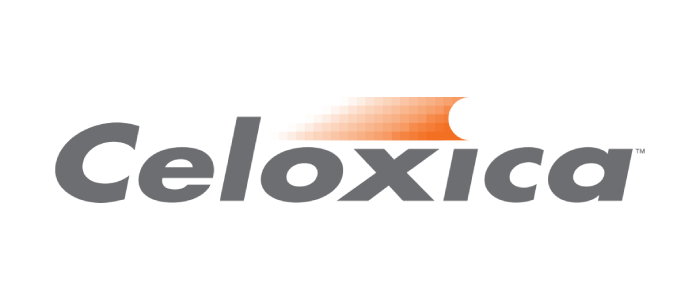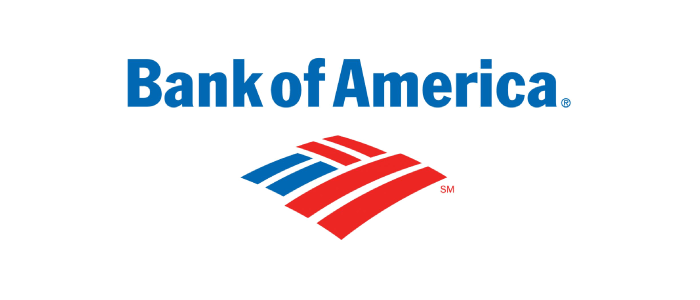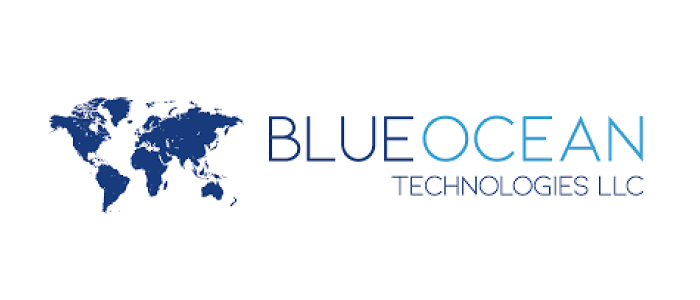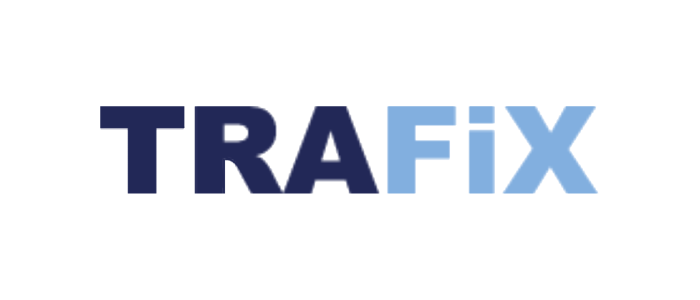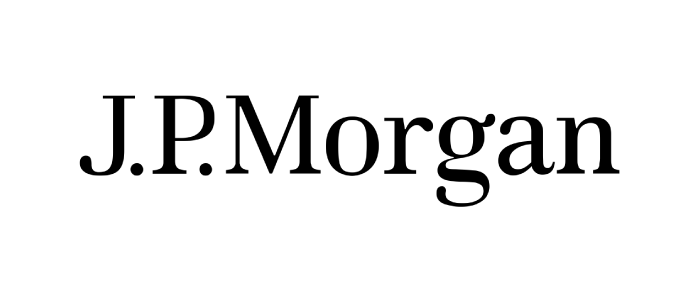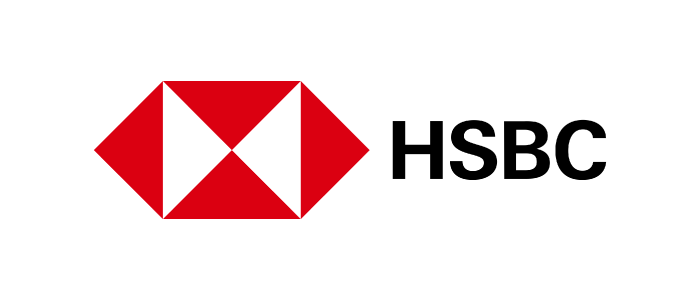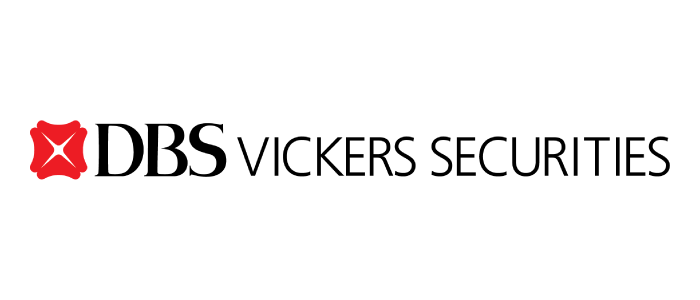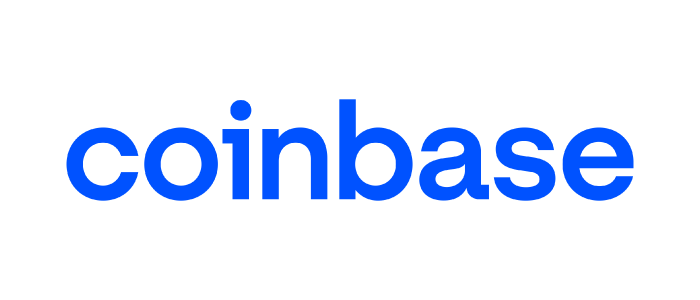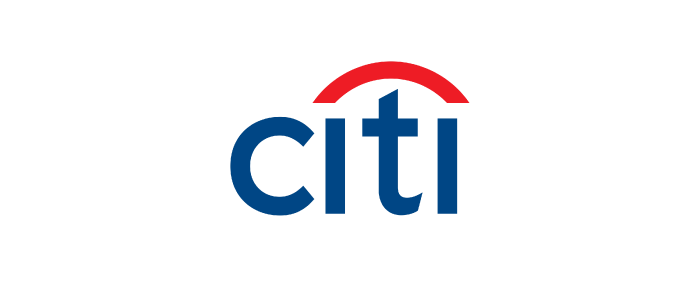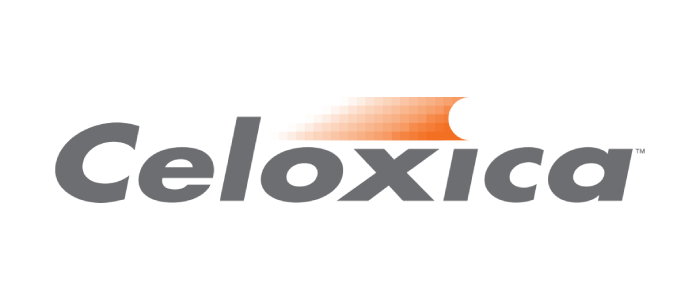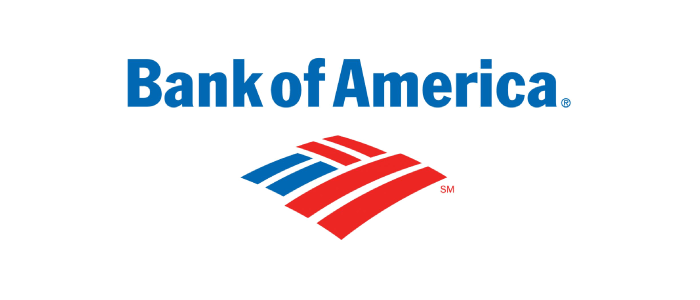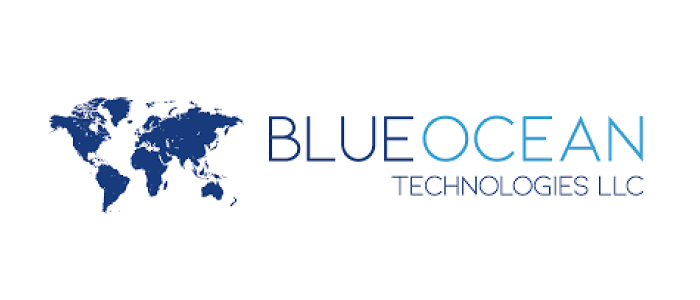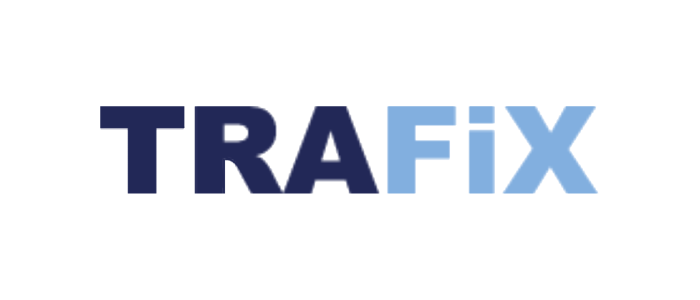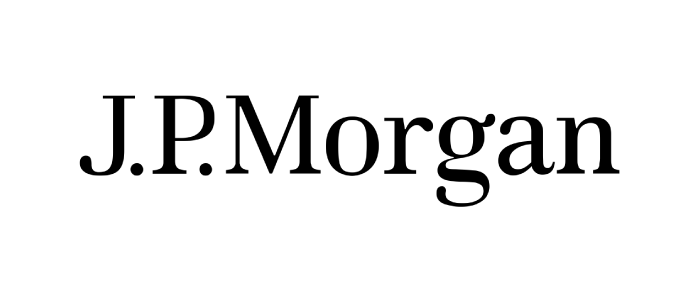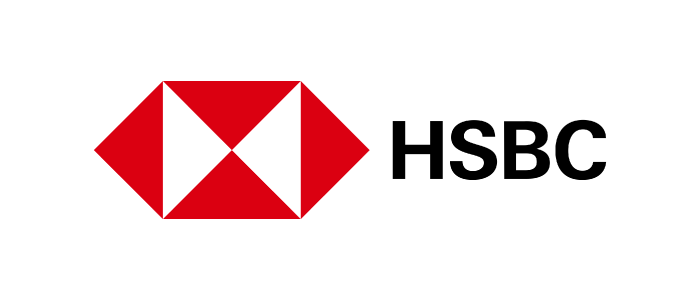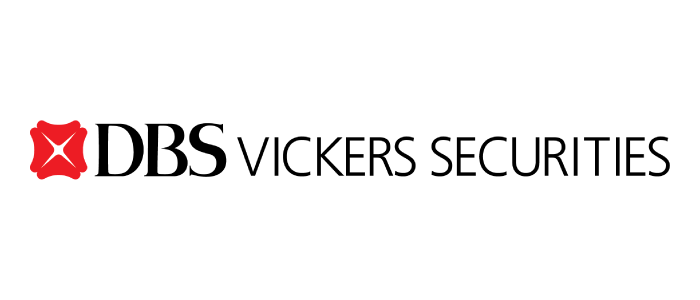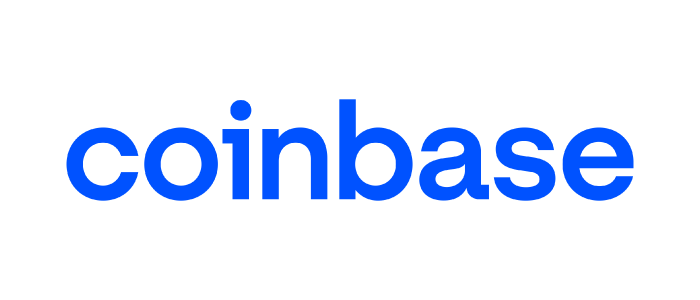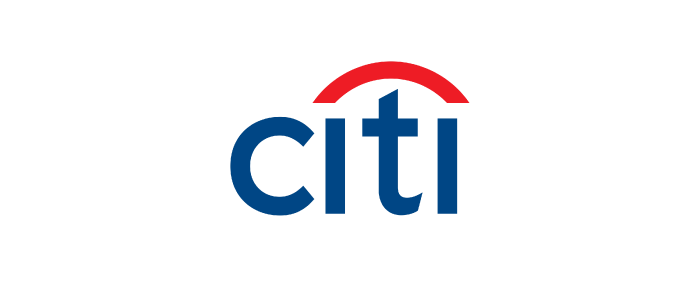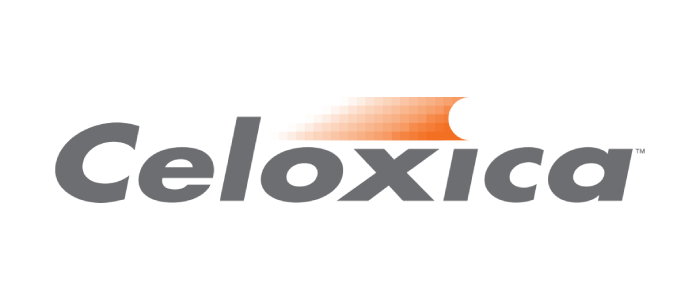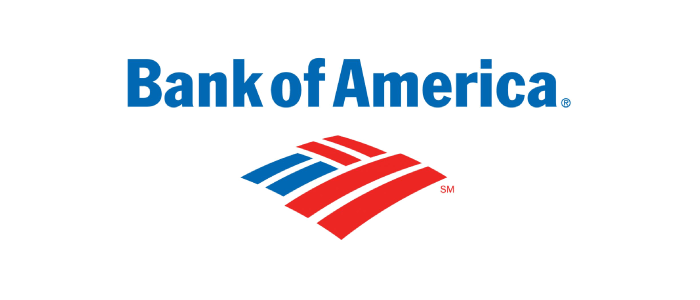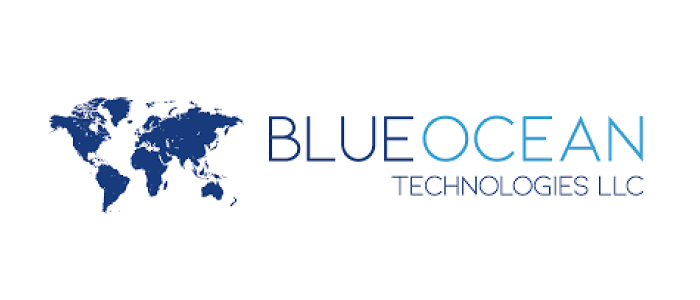 Network Maps and Global Access
TNS has the broadest global access and expertise across critically important markets. Our TNS Layer 1 and hosting enables strategically important market coverage within the following exchanges and more:
North and South America
Via Chicago Aurora data center – CME
Via Chicago Equinix CH4 data center – ICE US
Via New Jersey Equinix NY4/NY5 data center – CBOE, MEMX, MIAX, IEX, BOX
Via New Jersey Mahwah data center – NYSE
Via New Jersey Carteret data center – NASDAQ
Via TMX Markham data center – TSX, M-X
Via Toronto Equinix TR2 – Nasdaq Canada, NEO, TradelogiQ, CSE
Via the B3 Sao Paulo data center – B3
Europe, the Middle East and Africa
Via Basildon data center –ICE EU
Via BME Madrid data center –BME, MEFF
Via London Stock Exchange data center – LSE
Via Slough, Equinix LD4 – CBOE Europe
Via London Interxion – LME
Via Frankfurt Equinix FR2 data center – EEX, Eurex, Xetra
Via Nasdaq Vasby Stockholm data center – Nasdaq Nordic
Via JSE Johannesburg data center – JSE
Via BME Madrid data center – BME
Via Aruba Bergamo – Euronext
Asia-Pacific
Via Hong Kong Exchanges and Clearing – HKEX
Via Singapore Exchange – SGX
Via @Tokyo CC2 – JPX, Japannext, CBOE Japan
Via ASX ALC Sydney data center – ASX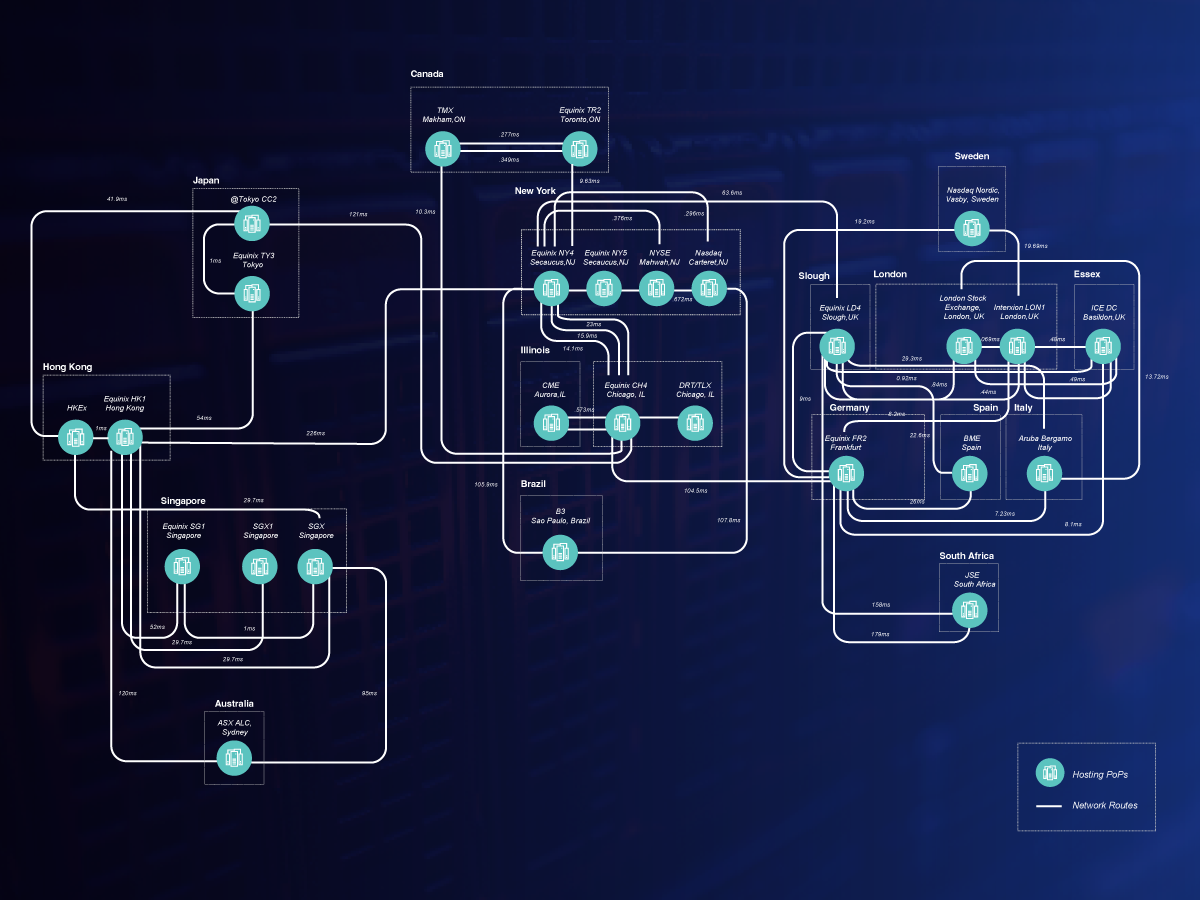 TNS also has expertise delivered globally with exchange connectivity locations across North America, Europe and Asia. View our coverage map to learn more about how TNS provides local experts for all of your global connectivity needs.
Speed, Reliability and Resilience with Global Reach
Count on TNS when nanoseconds count. Discover how our ultra-low latency trading solutions and global expertise keep your business on the leading edge.
Nanosecond ultra-low latency trading solutions
Endpoints in our connected community
Contact Us
Contact TNS to discover more about ultra-low latency trading and technology services and find out how to take your market connectivity and data to the next level.