One of Spain's leading ATM deployers, Euro Automatic Cash (EAC) turned to TNS to provide a managed connectivity service for its fleet of ATMs and secured a partner that is focused on providing quality service and enhanced levels of reliability, resilience, and redundancy.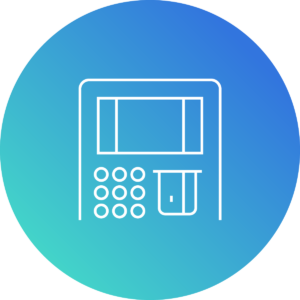 The Customer
EAC operates and manages approximately 1,500 ATMs, providing services for domestic customers and tourists, with machines placed in high-footfall locations including near tourist attractions, in shopping centers and transport hubs as well as in leisure centers and restaurants, throughout mainland Spain and its islands. Its stated ambition is to be available whenever, wherever its customers need its services.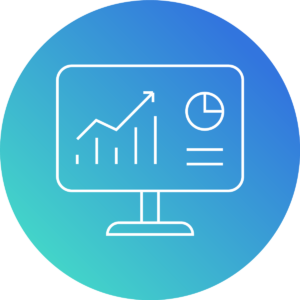 The Challenge
EAC required a partner capable of delivering a high-quality service, within a carefully structured budget that met profit and loss expectations of its shareholders, that would deliver near 100% availability for its ATMs and that would provide improved visibility and monitoring of a geographically diverse fleet.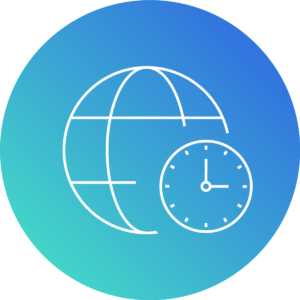 The Solution
EAC selected TNS and its fully managed connectivity solution, TNSLink for Unattended, to provide a resilient, secure, PCI DSS certified solution incorporating 24x7x365 proactive monitoring and management from TNS' four global Network Operation Centers.  
The Outcome
Through partnering with TNS, EAC has been able to achieve significant cost savings of 20-30%, enhance visibility of its ATM estate and individual device status and successfully migrate all 1,500 ATMs in just six months.  
"TNS understood clearly what we needed and put everything they had into this project to make it successful. It's not enough to make cost savings if we don't also receive quality. With TNS we have direct communication with the team in Spain and we can access a range of services that are a differentiator and add value for our business." José Rincón, Managing Director, Euro Automatic Cash.
EAC's Promise – ATMs Available Whenever, Wherever
In 2022, EAC completed a review of its connectivity requirements and identified that a new connectivity partner was required to deliver on the business' aims and ambitions for the future.  
The goal was to find a partner that was focused on providing quality service and enhanced levels of reliability, resilience, and redundancy that would deliver near 100% availability for its nationwide fleet of ATMs.  
Owned by Grupo Santander and Euro Information – Credit Mutuel, EAC began a search for a provider and became aware of TNS and its reputation as a trusted partner for financial institutions and ATM deployers throughout Europe and across the globe. 
TNSLink for Unattended – Managed Connectivity Solution Improves Uptime and Availability
With EAC's focus on quality of service, security, reliability, and cost-effectiveness, TNS proposed TNSLink for Unattended, a fully managed connectivity solution that is specifically tailored to the needs of unattended terminals such as ATMs.  
The TNSLink for Unattended service deployed for EAC provides resilient, secure, fully managed wireless access to TNS' Level 1 PCI DSS certified network through a Global Wireless Access (GWA) SIM. GWA SIMs provide multi-carrier roaming, uniquely optimized for payments devices, through a single SIM. This configuration provides enhanced resilience, improved uptime, and redundancy for the fleet of ATMs through intelligent, rapid automatic network switching to the best available network.  
Cost Savings and Enhanced Visibility of ATM Estate and Individual Devices
After migrating 1500 ATMs in six months, versus a planned 12 month migration plan, EAC is now making significant cost savings of between 20-30% versus its previous supplier. EAC also benefits from enhanced visibility, provided through TNSOnline, a self-service reporting and monitoring portal. The portal provides access to real-time status for troubleshooting and monitoring with complete information for each ATM including wireless statistics and signal strength. Additionally, as TNSLink for Unattended is a fully managed service, EAC's fleet of ATMs are proactively monitored and managed by specialists based in TNS' Network Operation Centers (NOCs) around the world.