Security and reliability are top of your network priorities. Boost both with TNS' Secure SD-WAN a managed service powered by Fortinet.
As your digital transformation accelerates, your network becomes exposed to greater levels of complexity and risk. Understanding the threats to your network, and how you can safeguard your mission-critical data, is key. Our free assessment allows you to assess the effectiveness of your current solution while providing visibility of any current risks, so you can make informed decisions.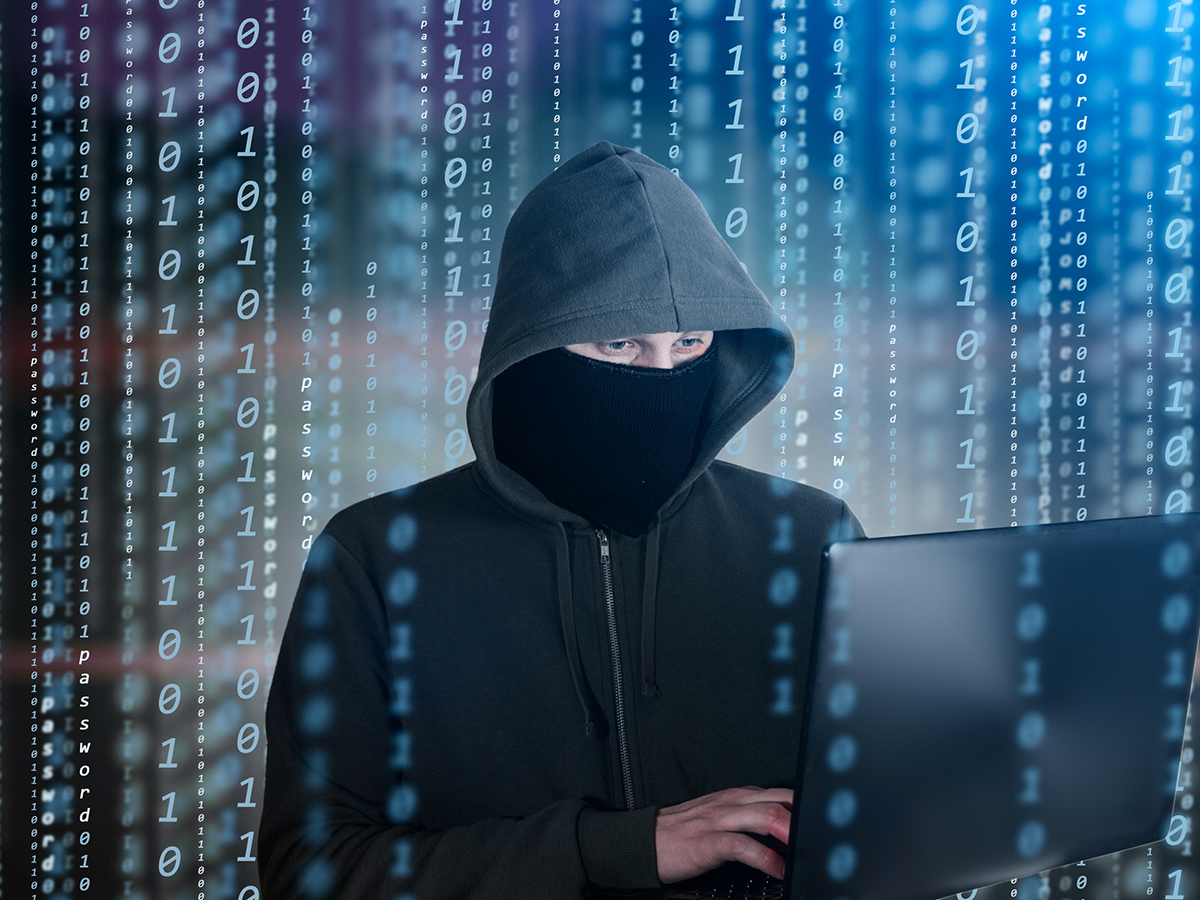 Option 1 - Cyber Threat and Network Assessment Report
Following our initial conversation, we will run zero touch diagnostics of your network with no interruption to your existing infrastructure.
Once we complete our assessment, usually within just a few days, you will receive a detailed report outlining any known or anticipated security risks, productivity and current utilization along with recommendations to mitigate any identified risks.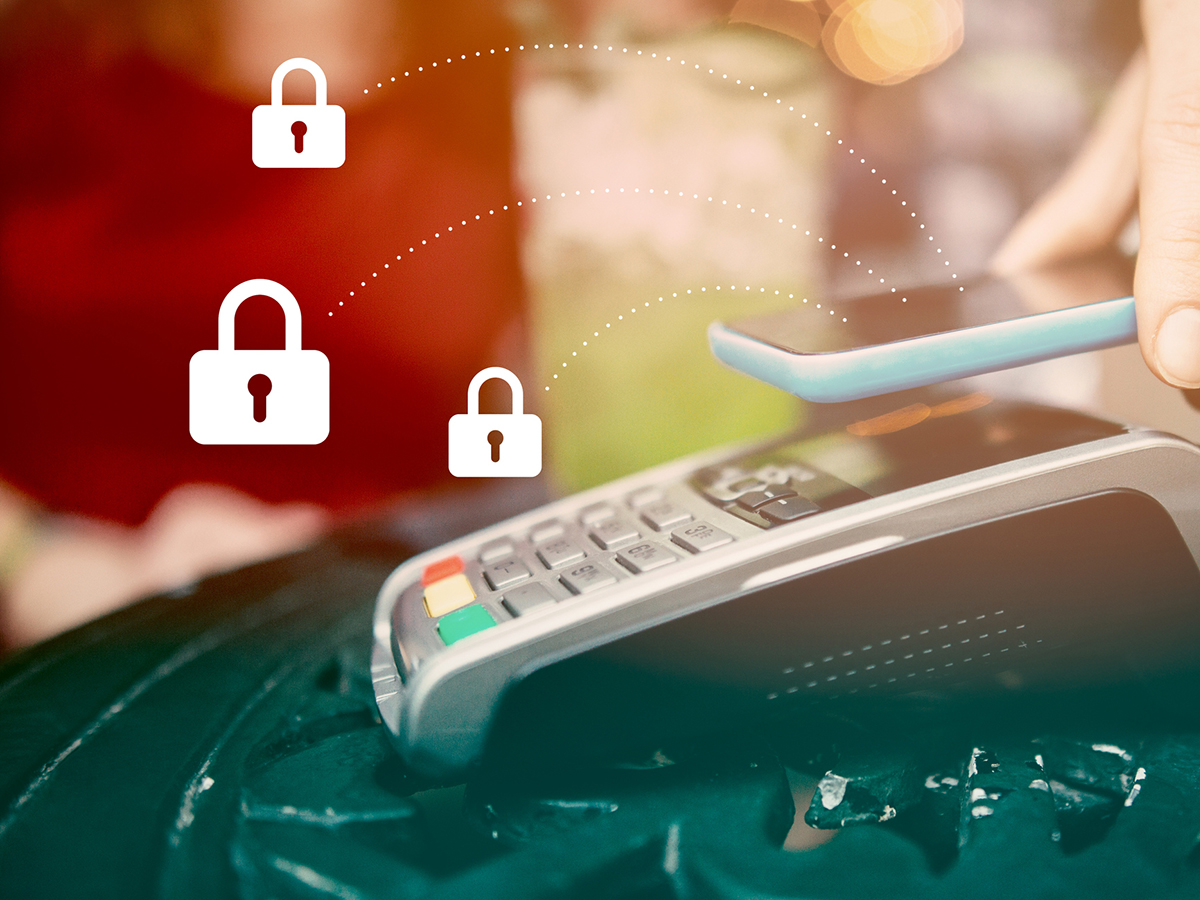 Option 2 - Proof of Concept for Secure SD-WAN. Speak to our Experts Today.
After gaining an understanding of your challenges, and listening to your feedback, we will recommend a tailored Managed SD-WAN solution based on your specific business needs.
Within weeks of your request our team of experts can design, deliver and deploy a managed SD-WAN proof of concept at zero-cost and with no obligation. You can trial your solution for 60-90 days, to assess whether our solution meets your specific business needs.
Please note, the Cyber Threat and Network Assessment Report and Proof of Concept for Secure SD-WAN are currently available in the US and Europe only.
Contact our team today
Start your Network Assessment or Proof of Concept today, fill in your details below: