Expanding Exchange Colocation to Expand Capabilities
Although traditionally associated with high frequency traders utilizing ultra-low latency infrastructures, today exchange colocation appeals to a wide group of capital markets participants. Use cases include access to the most complete and timely markets information, access to connectivity and counterparty networks, deterministic latency, and convenient access to ancillary services and offerings 
This report helps you understand:  
What Colocation is and how your firm can use it to stay ahead. 

 

The requirements traders and service providers like you need to meet when considering colocation. 

 

The role of the managed services provider – like TNS – in providing cost and complexity reduction in

colocation services

. 

 

The decision framework for managed services over DIY. 

 

The impact of exchange and venue migration to cloud on the

colocation services

market and end user requirements. 

 
Celent Colocation Report 2022: DIY vs. Managed Services Decision Framework
Understand the pros and cons of building vs. buying exchange colocation. Leading industry analyst Celent reviews:
- The business and technical requirements, and drivers for colocation in exchange data centers
- The pros and cons of self-managing (a 'DIY' approach) versus utilizing a managed services provider
- Typical capital markets user profiles and use cases for colocation
Need More Information? Watch Our On-Demand Webinar on Building vs. Buying: The Pros and Cons of Managing Trading Infrastructure
Understand why financial firms are moving away from a DIY-centric approach to managing their business footprint with expertise across leading industry analysts.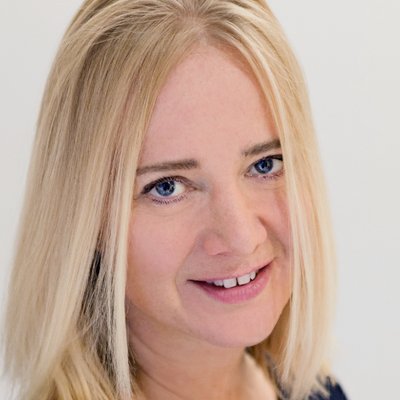 Monica Summerville
Head of Capital Markets, Celent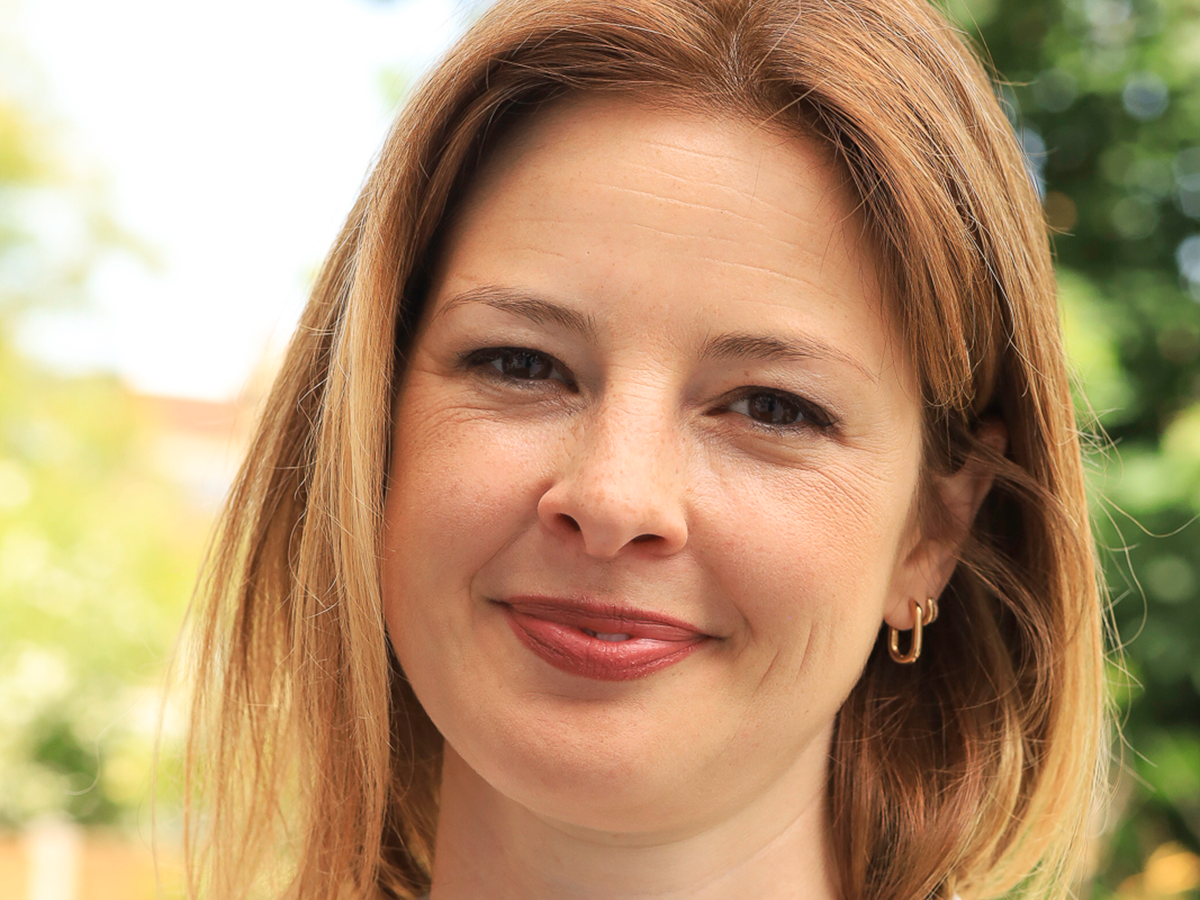 Elena Coldrey
Business Development Director – EMEA, Equinix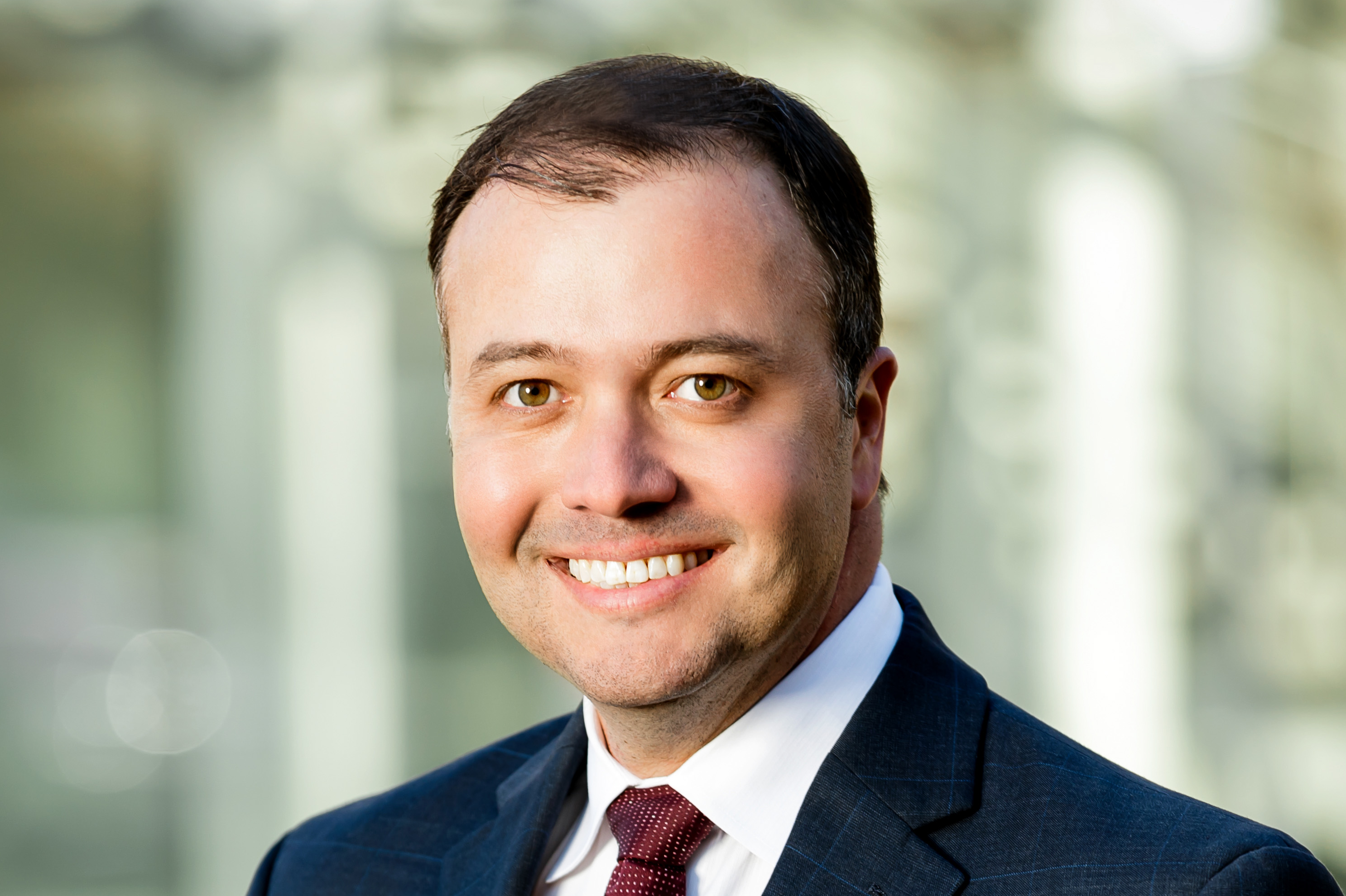 Jeff Mezger
Vice President of Product Management, TNS
Get industry-leading expertise on why firms are moving away from a DIY-centric approach.
Contact Us
Take the next step to understanding how TNS' managed hosting and colocation services can help you grow your business and enter new markets.