A Frost & Sullivan Executive Brief
Modern trading strategies require ultra-low latency and reliable connectivity among the world's numerous exchanges and trading counterparties. In this new Executive Brief, leading analyst firm Frost & Sullivan explores:
The State of Financial Markets: Continuous Growth and Expansion
How Managed Services Address Financial Market Participants' Problems, including:

Expensive Exchange and Infrastructure Costs
High or Unpredictable Latency
Difficulties Ensuring Quality and Speed of Customer Service
Need for Global Reach

Future Proof by Uniting Connectivity, Infrastructure, Trading Solutions, and Market Data
Frost & Sullivan Executive Brief: MSP Advantages for Continuity and Low Latency Trading
Understand the advantages of using a managed services provider for modern trading strategies. Leading industry analyst Frost & Sullivan reviews:
- The state of current volatility in global markets
- What managed services provide
- How it can help future proof your trading operations
WEBINAR: Management of the Modern Trading Ecosystem, sponsored by TNS and Equinix
Join us for a webinar which discusses the new executive brief by Frost & Sullivan.
Helen Disney
Director, The Realization Group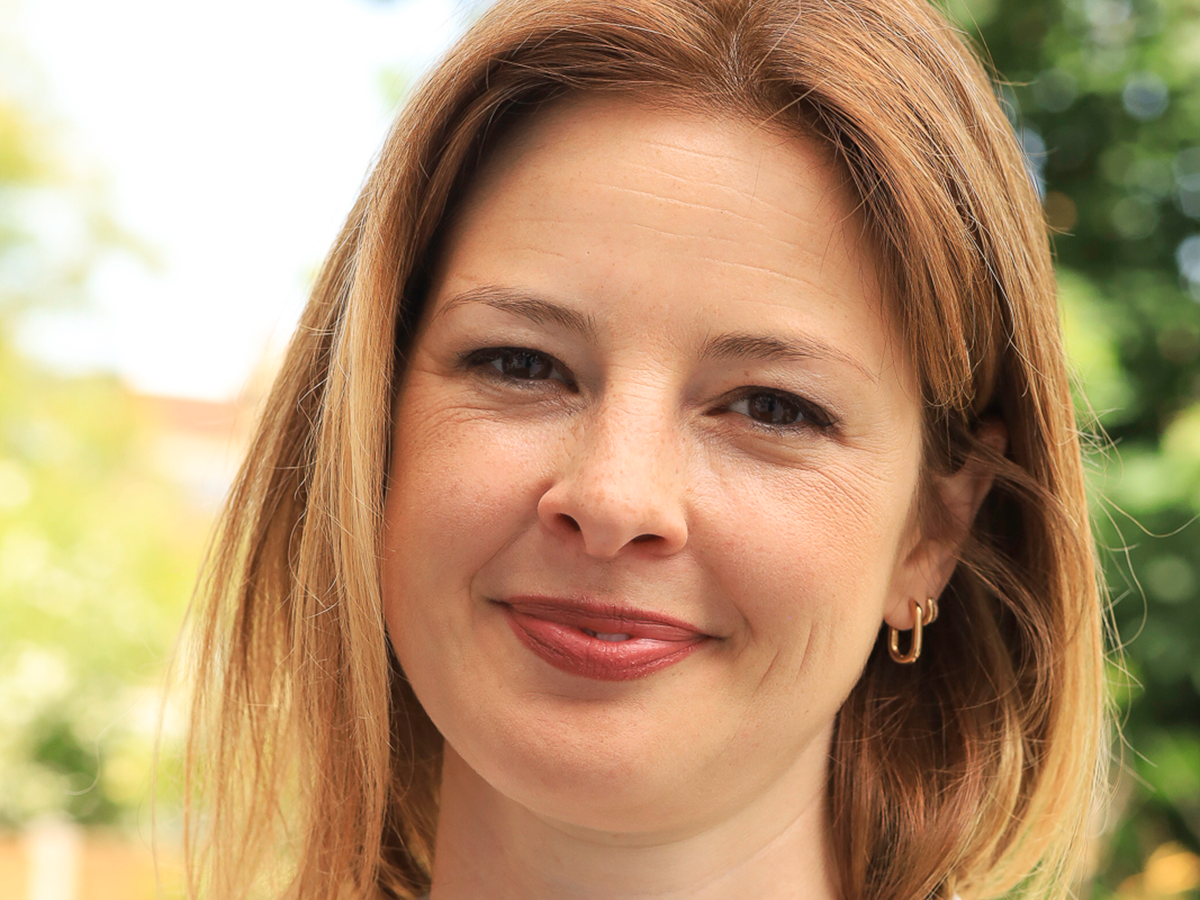 Eleni Coldrey
Business Development Director – EMEA, Equinix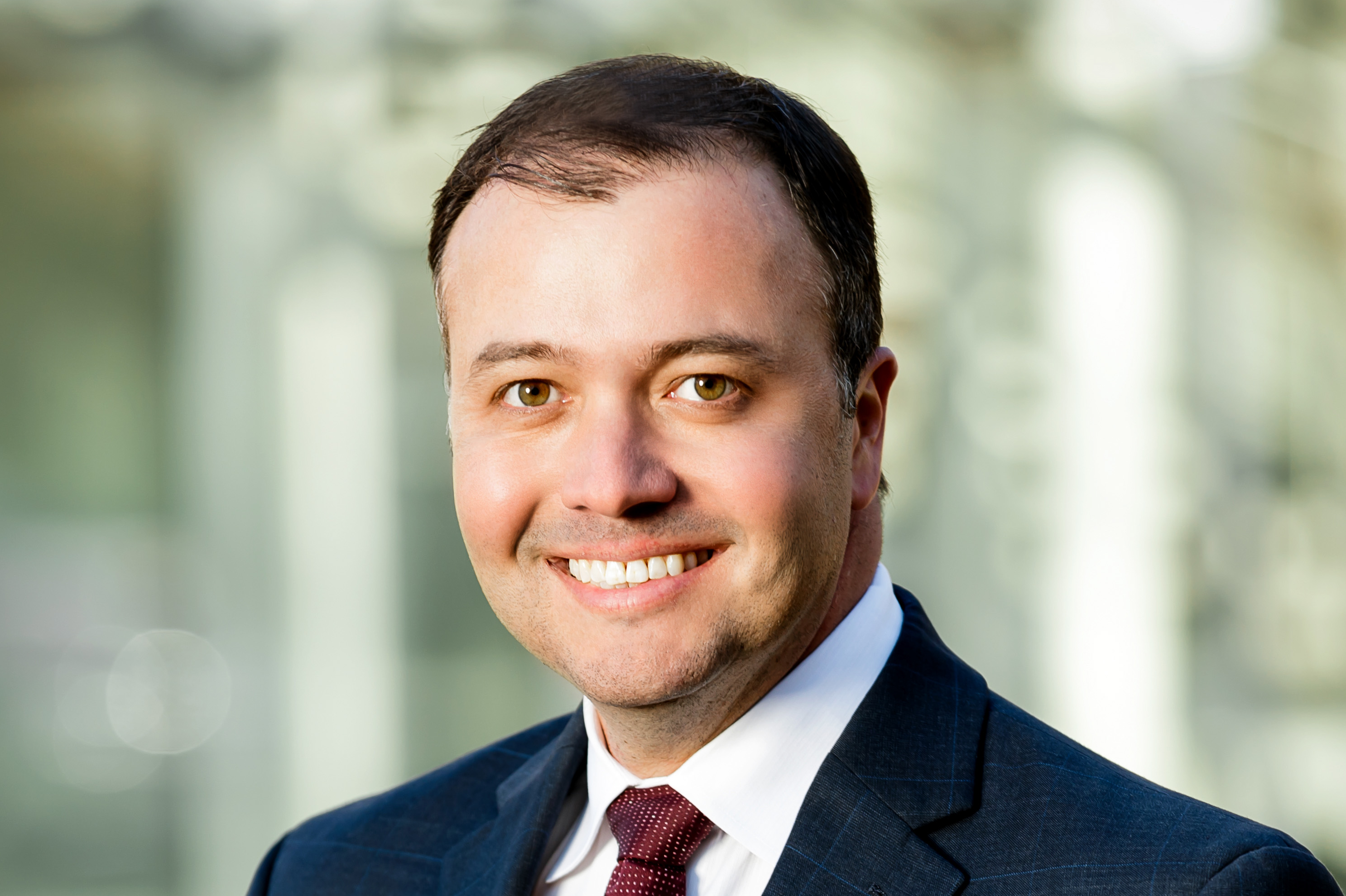 Jeff Mezger
Vice President of Product Management, TNS
Helen Disney
Director, The Realization Group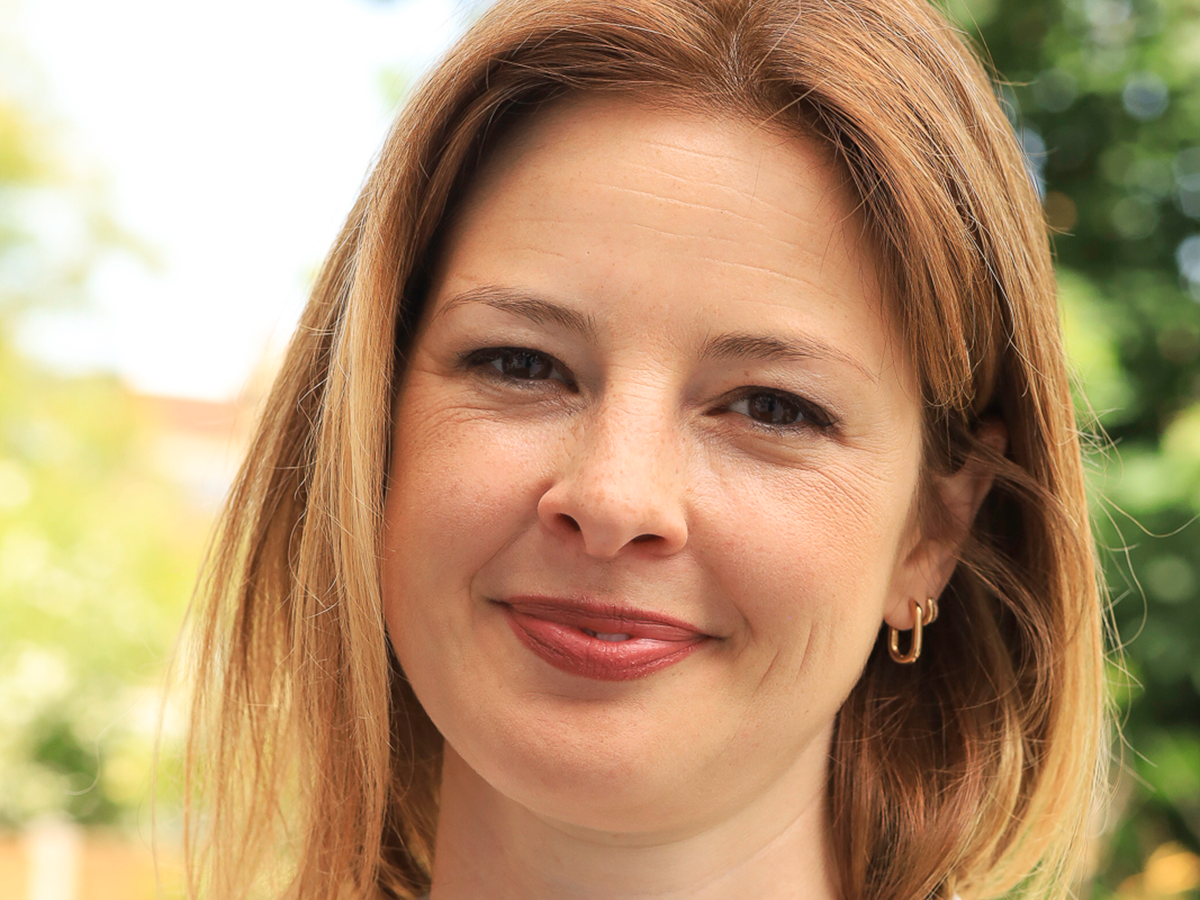 Eleni Coldrey
Business Development Director – EMEA, Equinix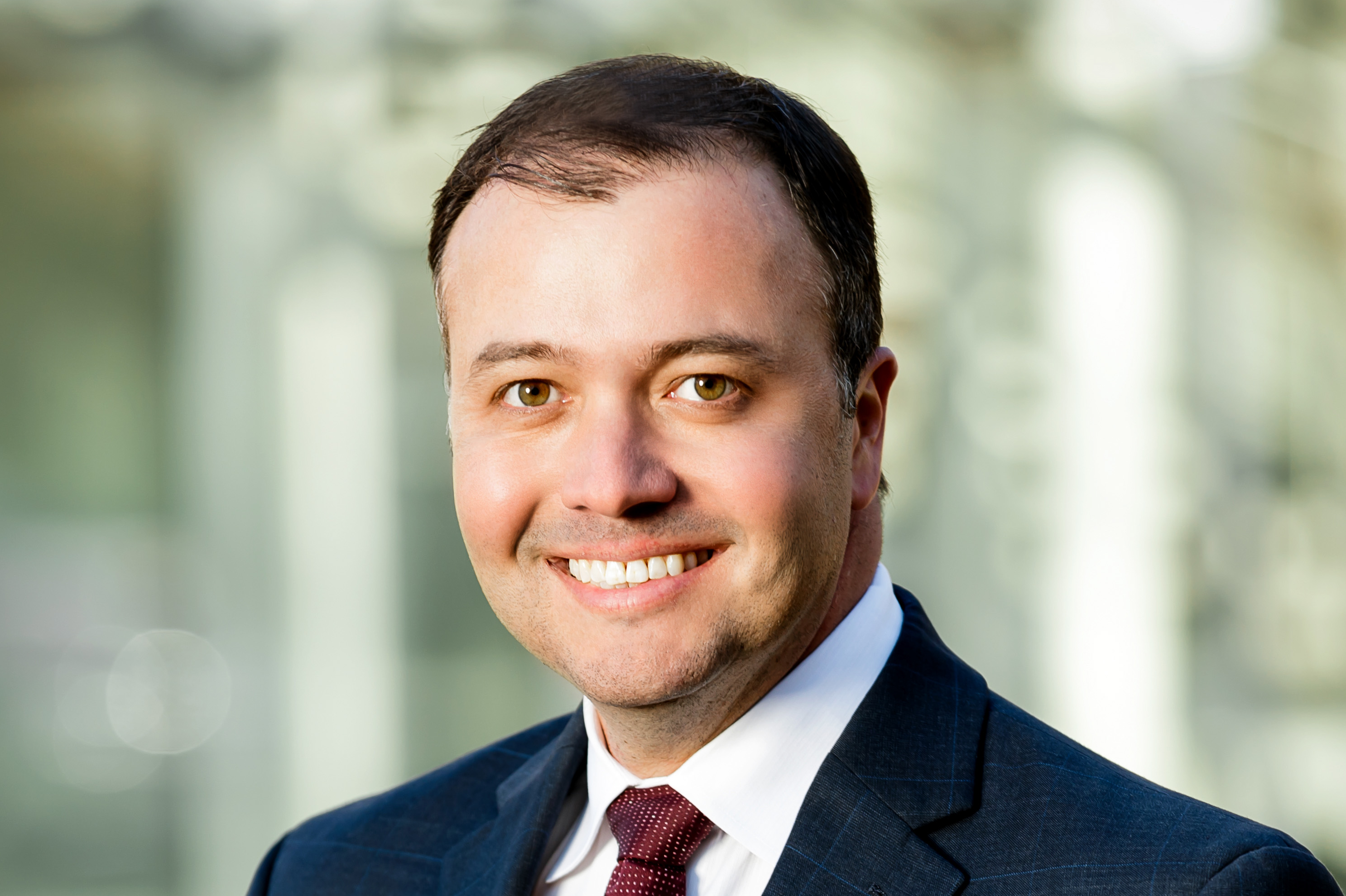 Jeff Mezger
Vice President of Product Management, TNS
Helen Disney
Director, The Realization Group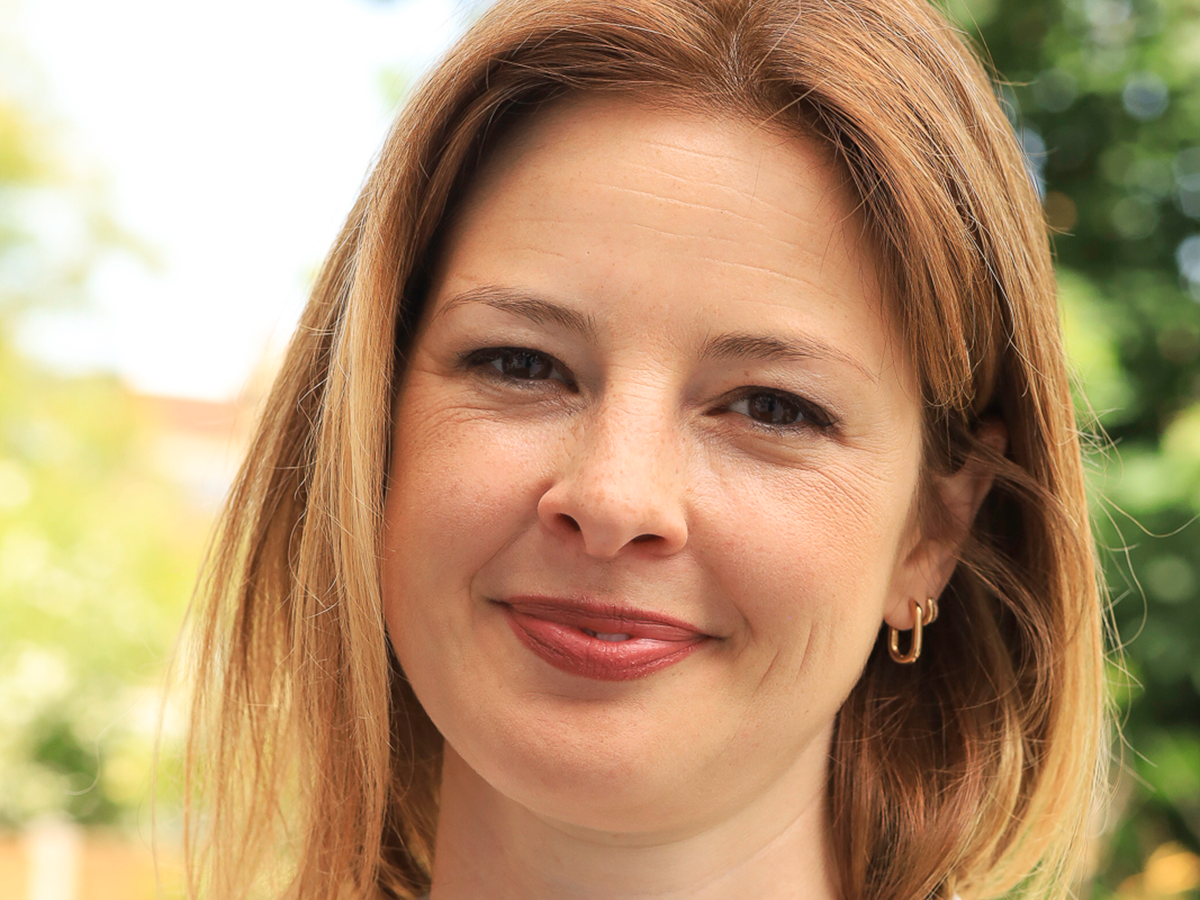 Eleni Coldrey
Business Development Director – EMEA, Equinix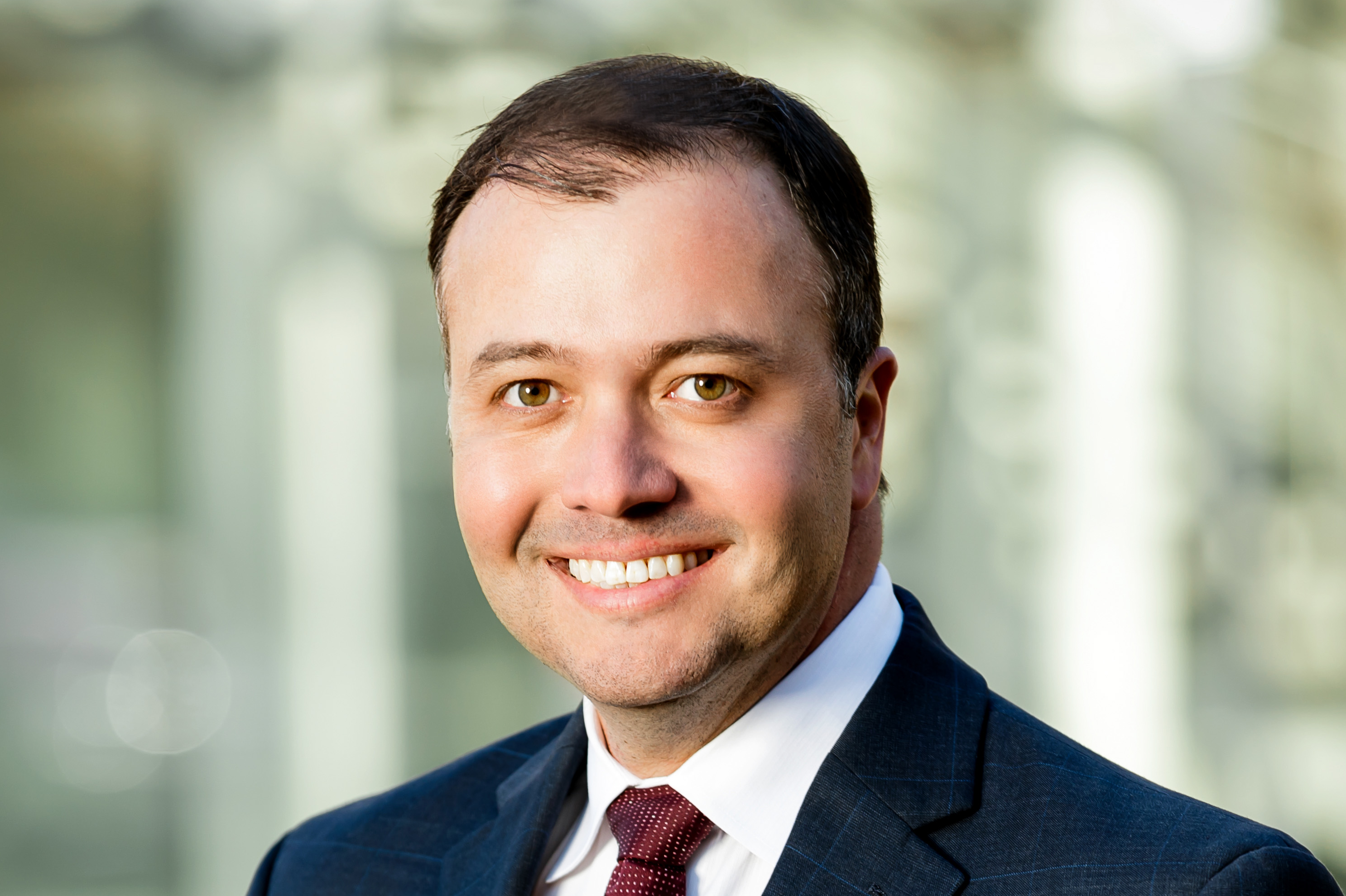 Jeff Mezger
Vice President of Product Management, TNS
Helen Disney
Director, The Realization Group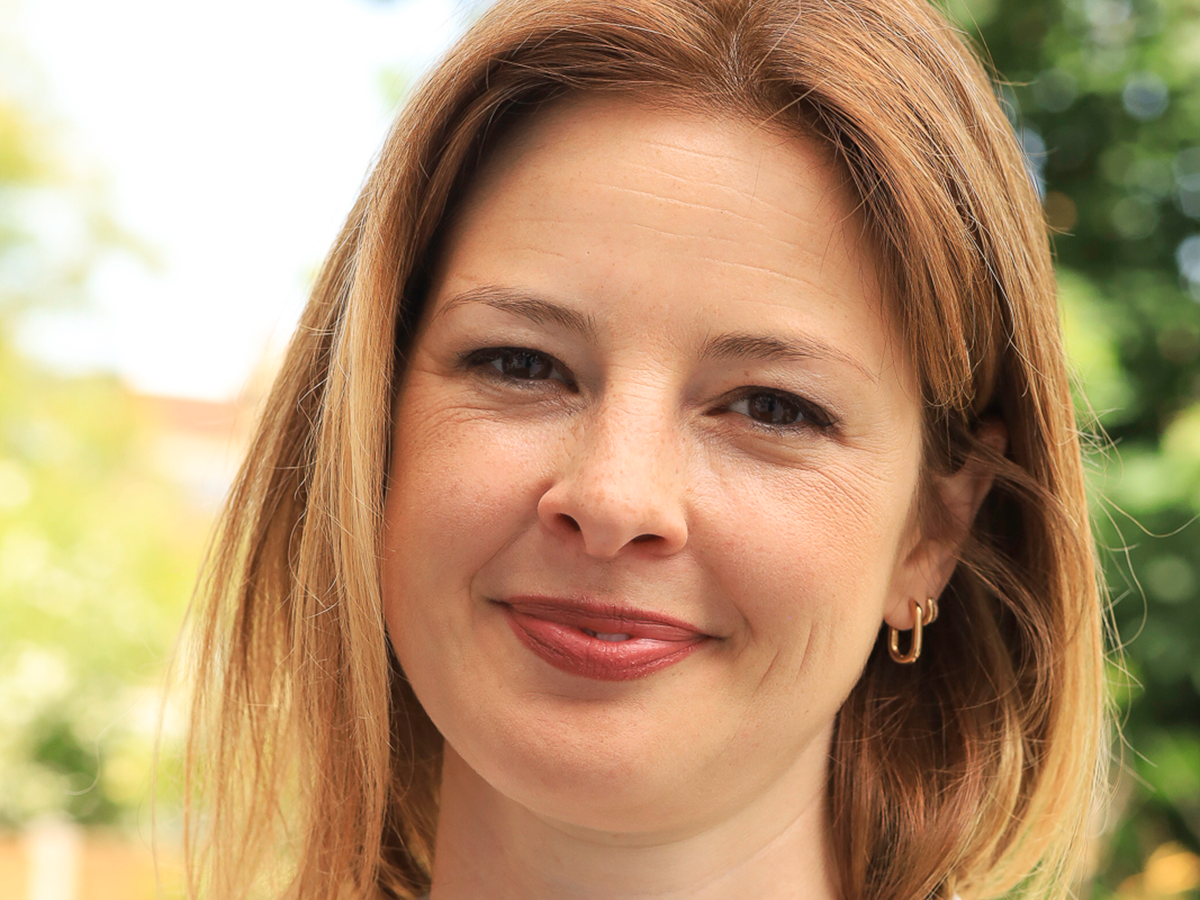 Eleni Coldrey
Business Development Director – EMEA, Equinix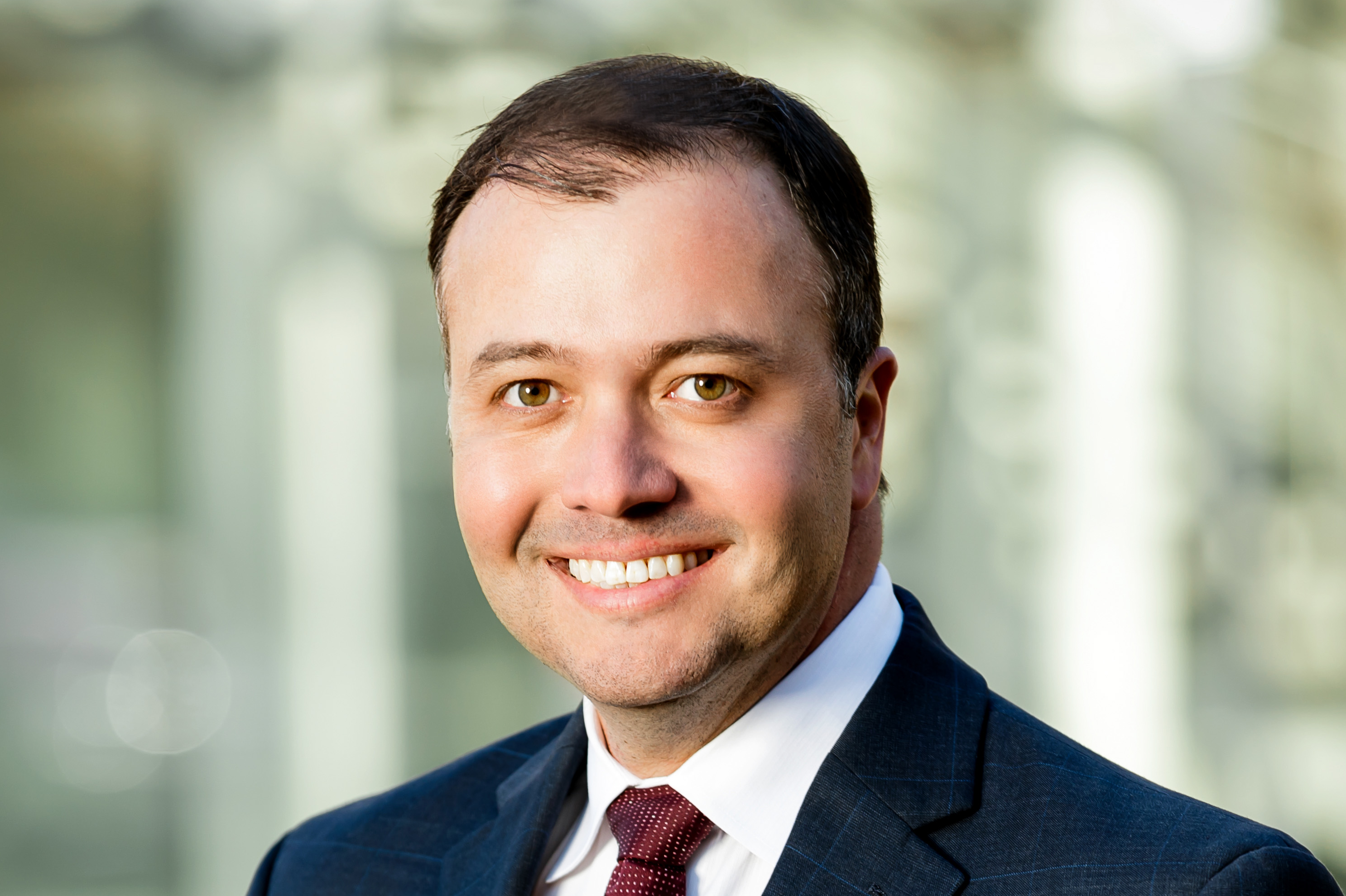 Jeff Mezger
Vice President of Product Management, TNS